Ok, so slightly random, and no where near as exciting as project 'why not' from Stigian but I have now become the pround (?) owner of this vintage Atco 20" mower!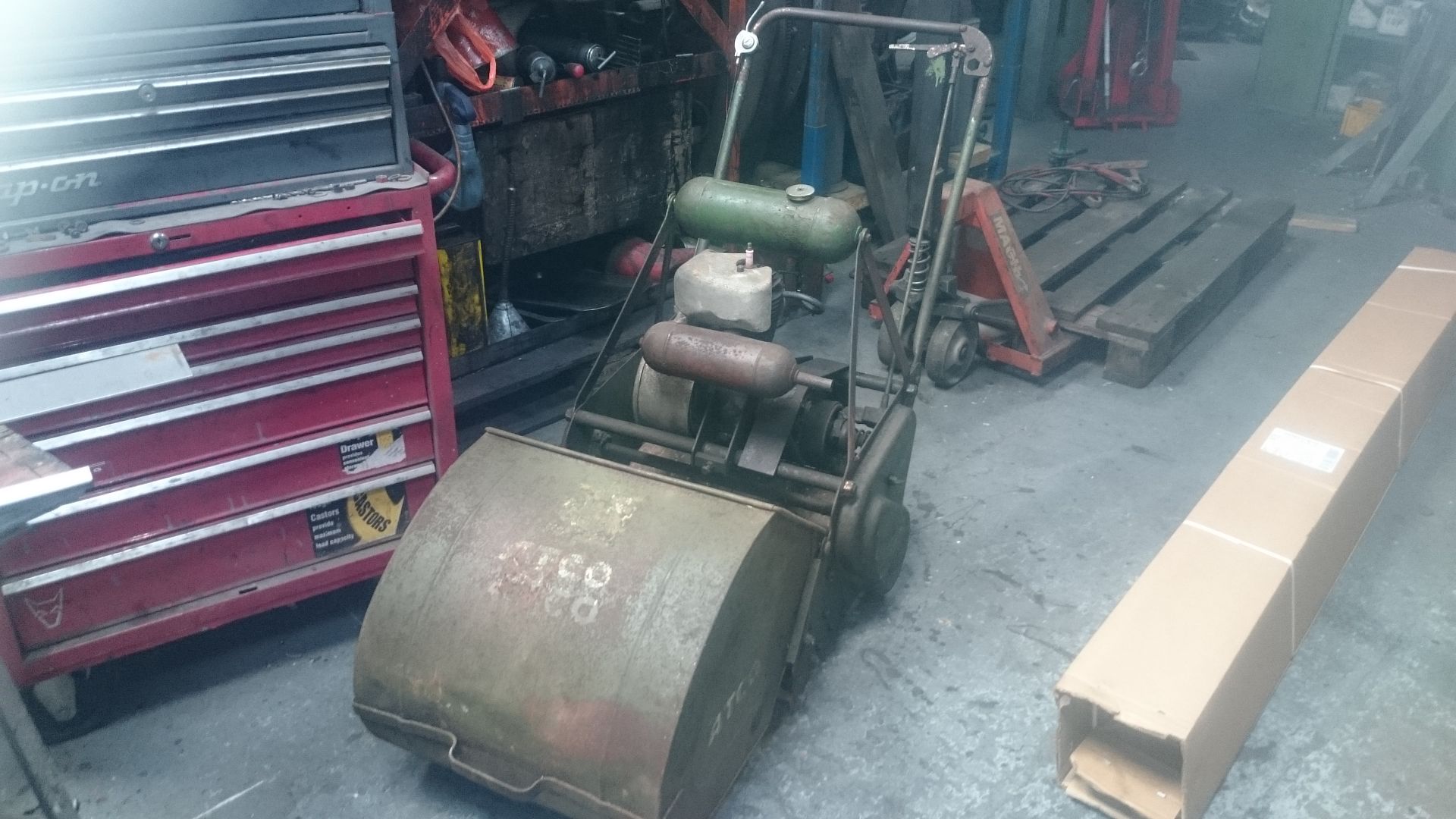 I'm not entirely how or why this has happened, but a mate of mine is clearing out his garage and convinced me that I need this in my life.
I'm still not convinced!
It's apparently extremely difficult to date these pre WWII machines as the records were lost during the war, but from what I can glean from the interwebs it's post 1935 but pre 1940
The power plant is a mighty 147cc Villiers two stroke but it's currently a none runner as it has no HT lead attached to the magneto, but it is entirely complete, turns over freely and has good compression, so I have high hopes that it'll be a good runner.
Whilst I am a fan of naturally acquired patina, I'm thinking this may get a full restoration (mainly cos I think the aluminium covers will look pimp all polished up) and then I'll set it to work in my garden.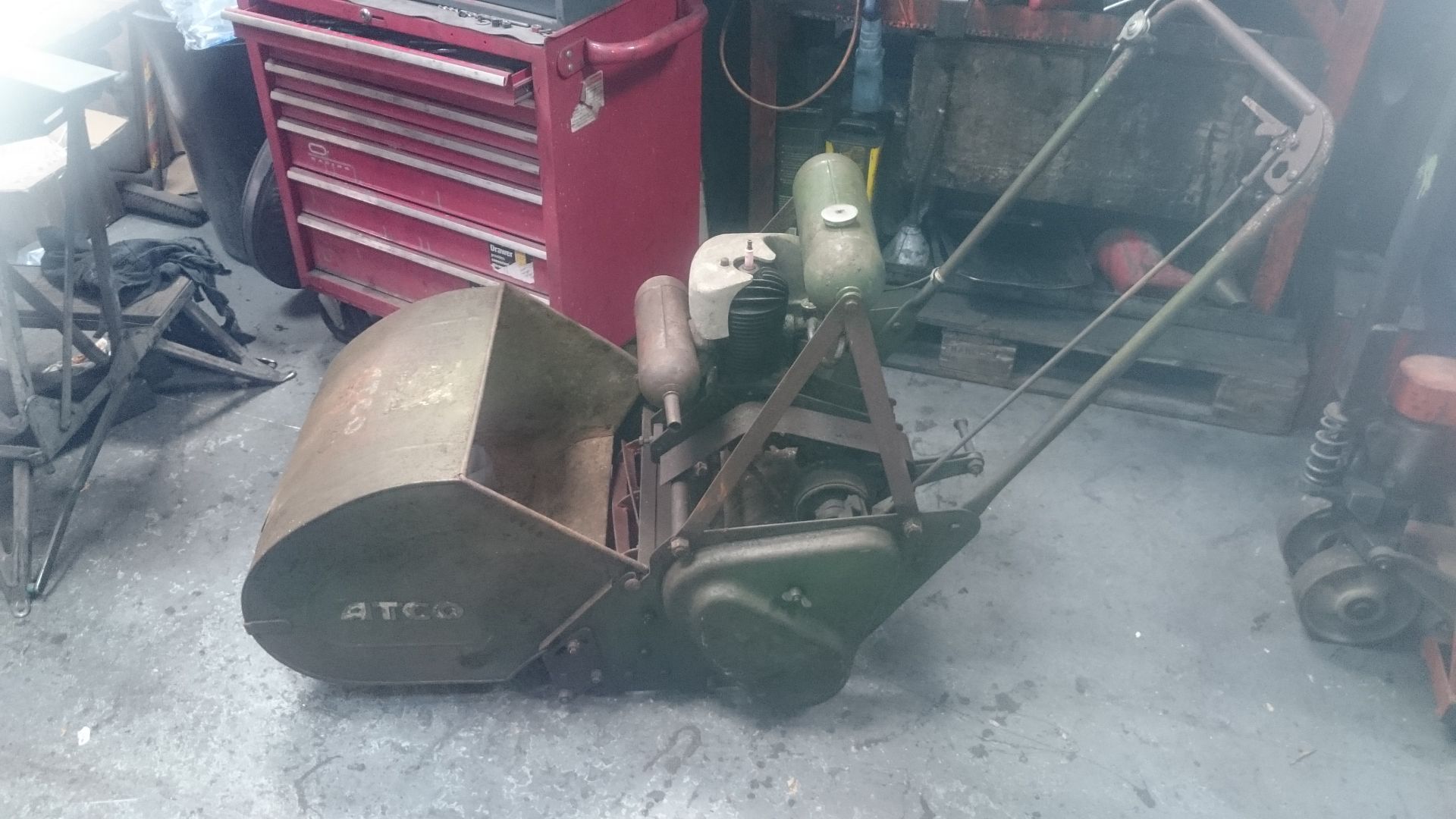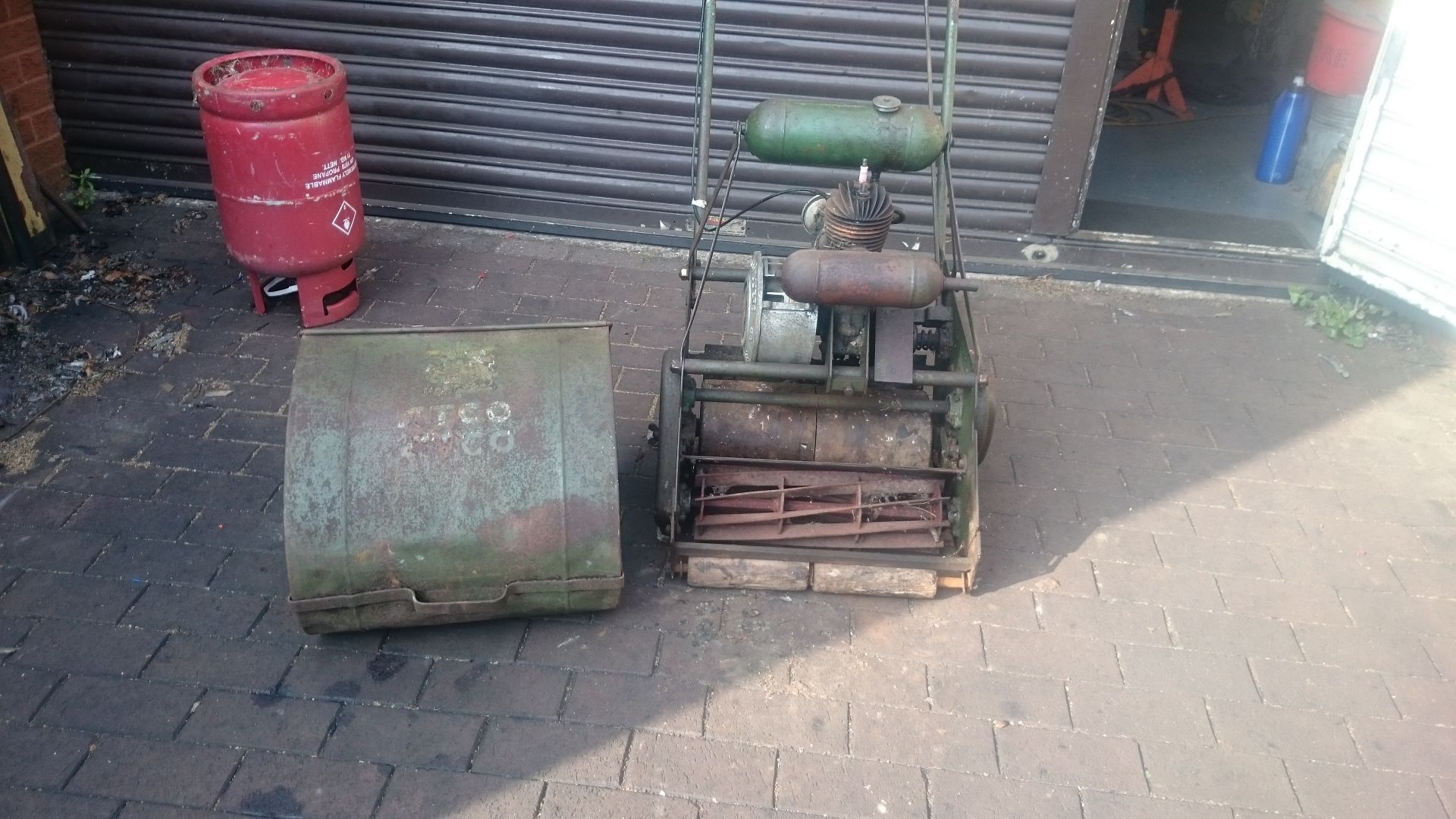 If nothing else it'll give me a winter project to tinker with whilst supervising my kids doing theirs, but I'll start another thread for their retro rebuilds later on