Been a project I've had kicking around for a couple of years, thought I'd dig it out and get it finished.
Old Rover V8 block I've had left over from a long dead project, used for storing gas bottles in for a while....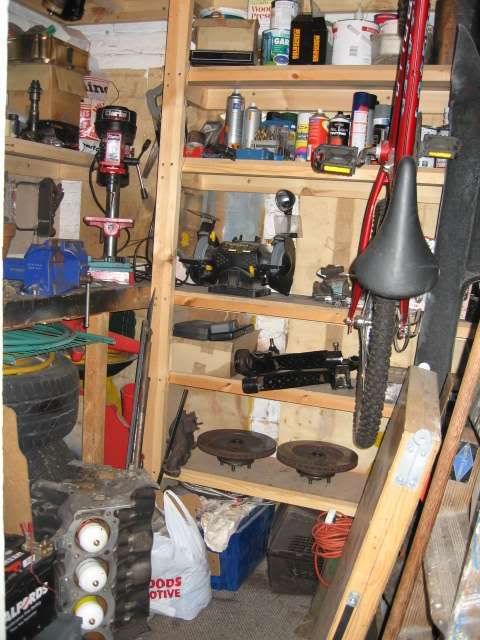 Took it down the workshop along with 4 of the pistons.....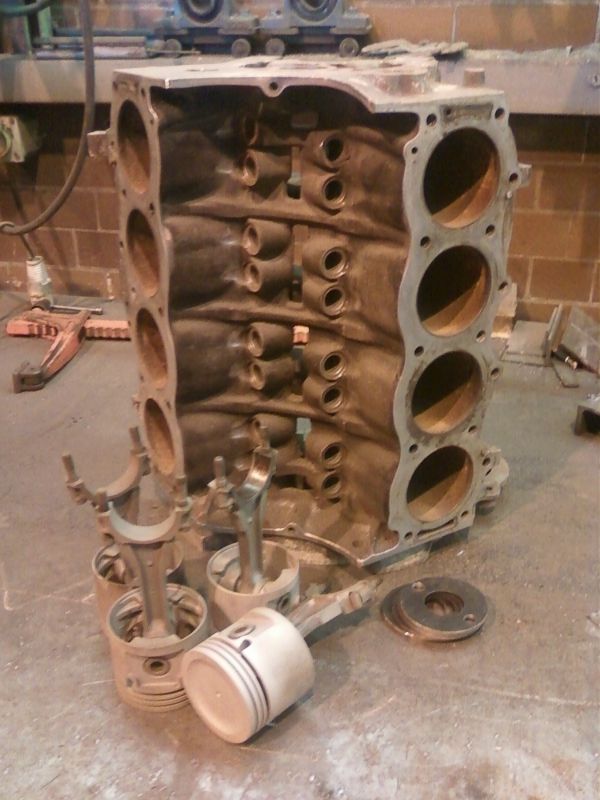 Degreased, jet washed and in the blast cabinet.....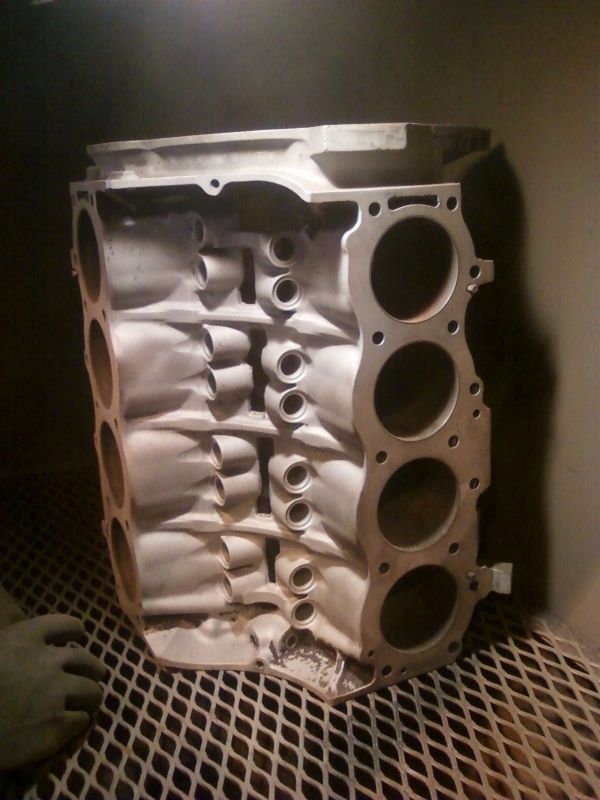 Unlike most other V8 tables that are available I'm not mounting the pistons to the top of the block, they don't look right to me there. Instead I've cut down some steel rings......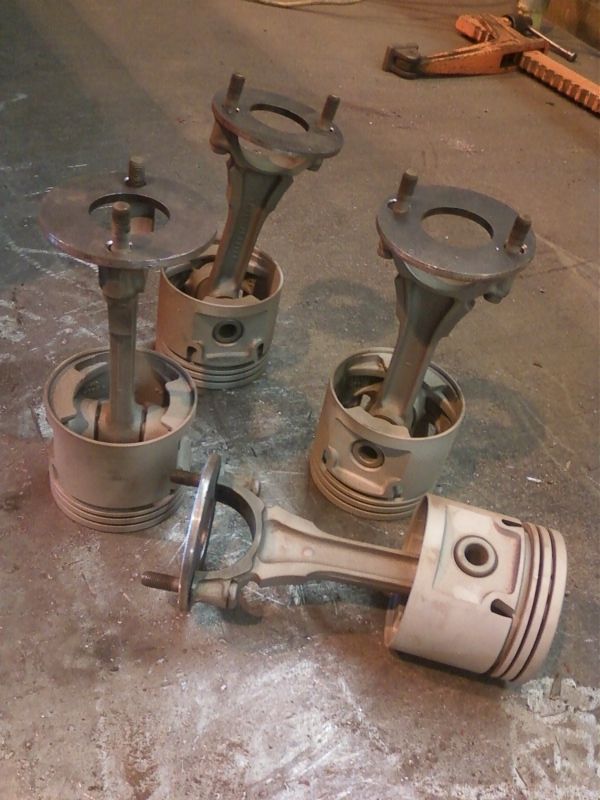 Which I've welded in part way down the bores.....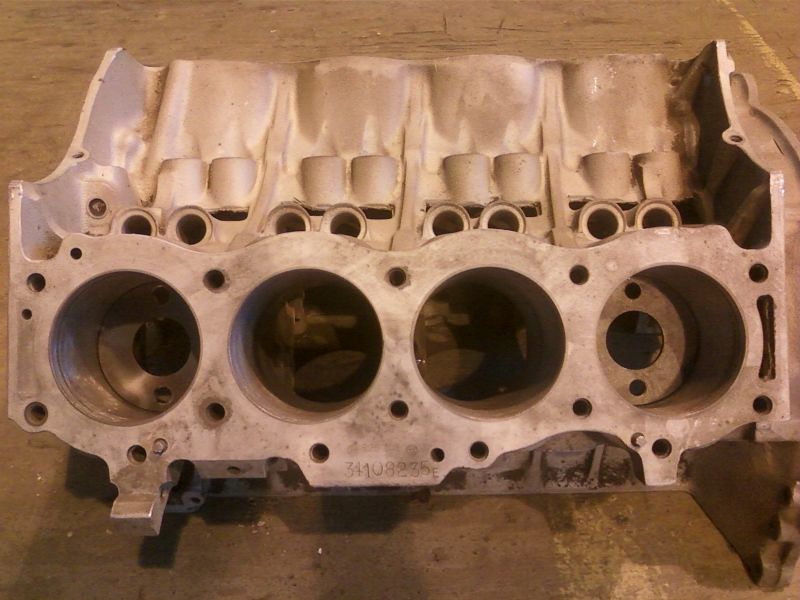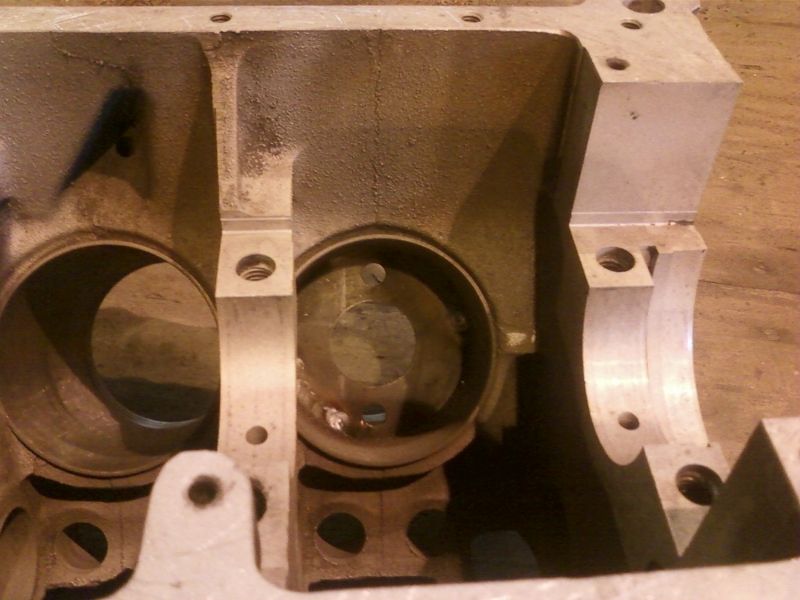 So the pistons can be mounted like this (more upright when properly bolted down into position).....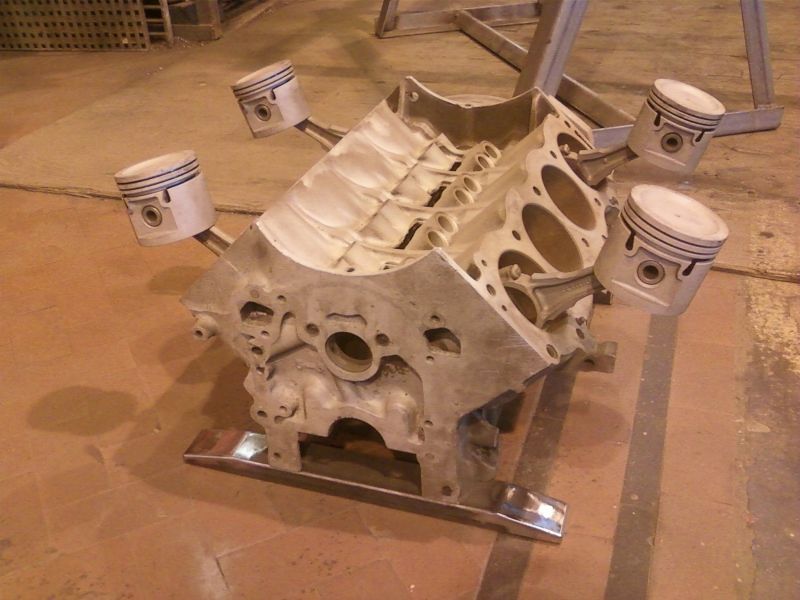 Found some glass that's about the right size for the top....