A bit modern ('97 car) but does anyone have a viable alternative to me paying £230 for a new key from the main dealer?
I only have one key, it works fine and the car is in good shape (bought from another member on here) so it might be worth spending the money on it.
It's this type: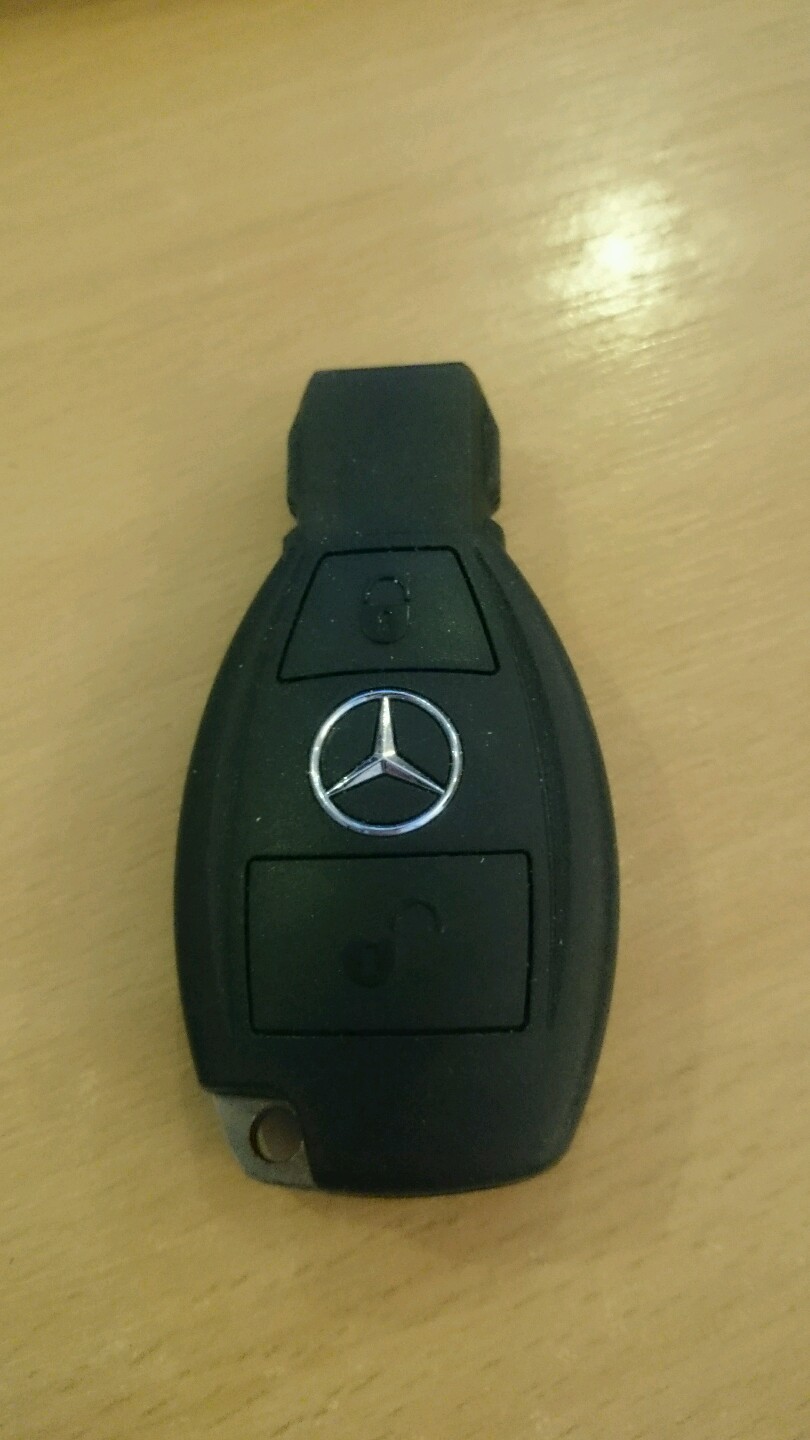 Seems to be used on other models, too.
I've seen used keys for sale on eBay and the sellers seem to get positive feedback after they sell, suggesting that the buyers were able to get the keys reprogrammed.