Picked this beauty up today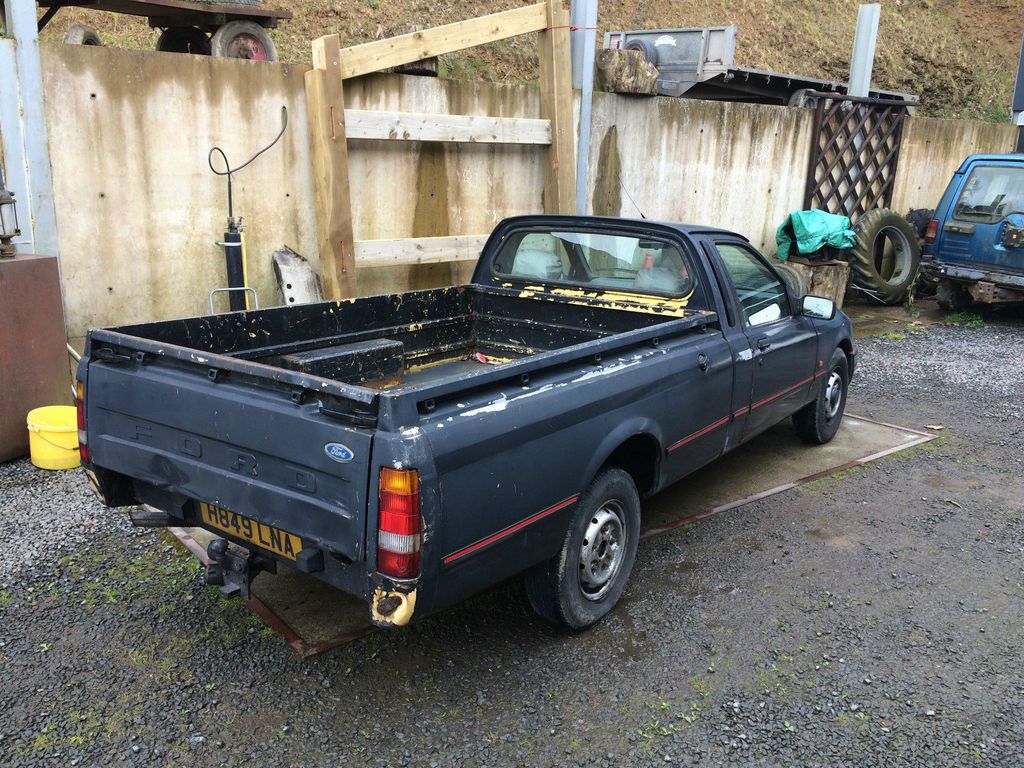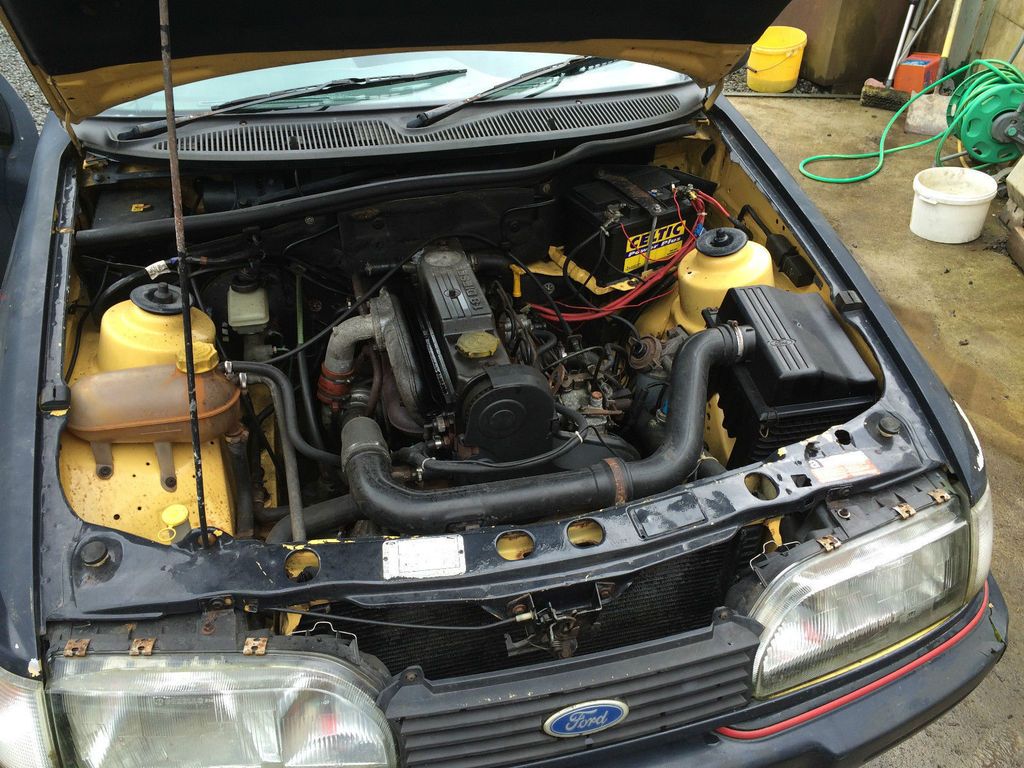 And to top it off, it came with a spare tailgate, result!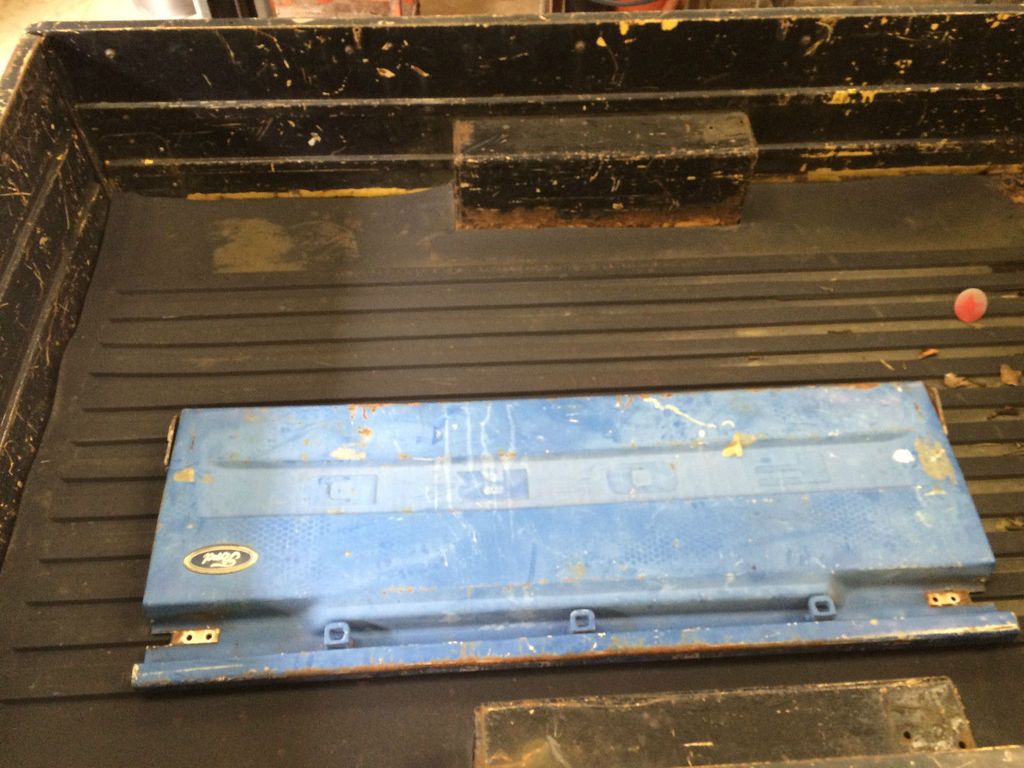 So, the exhaust was split, grabbed a bit of old exhaust from a tyre place that shall remain nameless, and a couple of clamps, got underneath, did a bit of wrestling, hopefully it will hold for now, also found I was having to phone my braking in, due to the lack of meat on the pads as it turns out, the wiring needs a bit of love and the engine is self preserving is outsides due to a leaking rocket gasket, got MOT booked for Monday, everything works otherwise and floor is good ( but lacking a carpet), so fingers crossed it will have a fresh ticket by Monday night.
My whole family seem to think it needs painting, they clearly have some sort of issues!?