&nbsp
It's been a little quiet on the updates front but a few things have been going on behind the scenes.
Few more bits and pieces have been hunted down and fitted, joys of doing things the somewhat strange way means initial solutions aren't always obvious - tank sender for a custom MGB tank... of course you need an MGA one?!?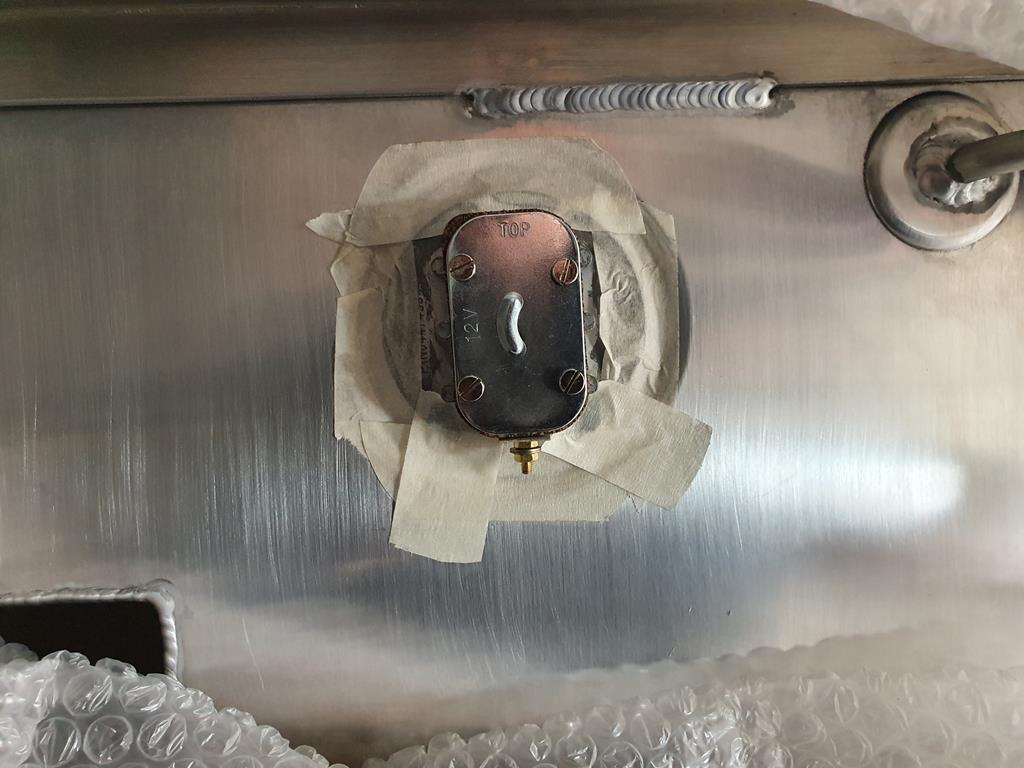 Many more fixings and fittings have been sorted, bagged and relabeled to plain english (as opposed to a reference code) during the eves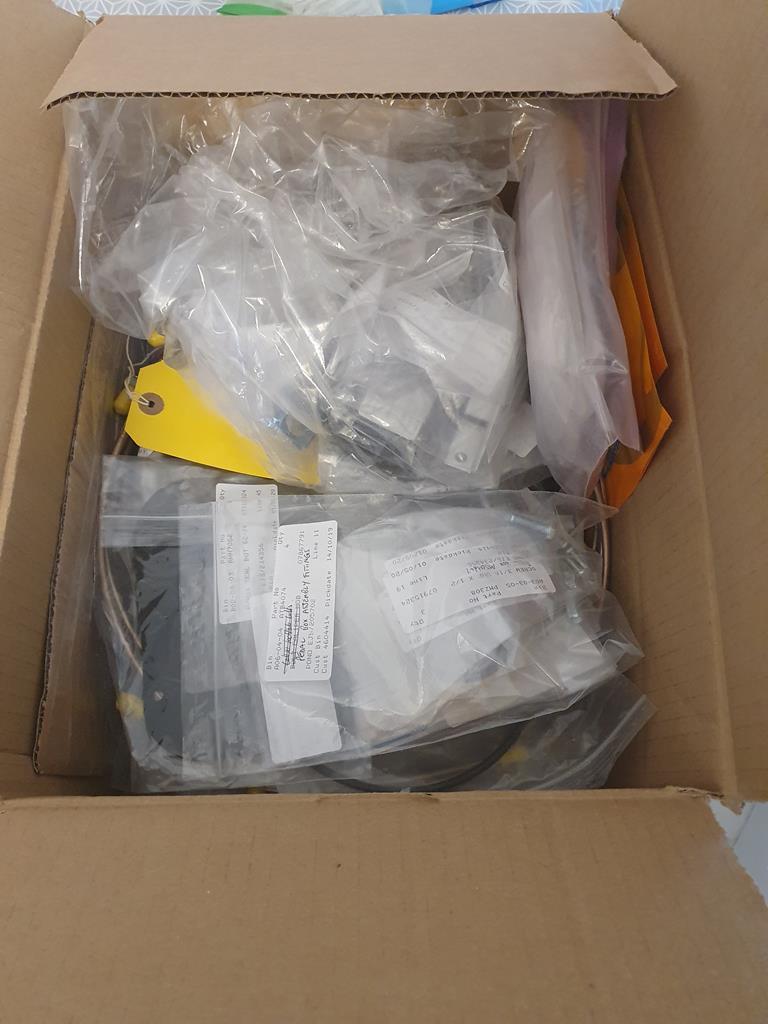 I have also made a start on figuring out the existing looms ready for additions/moves to be implemented (sponsored mostly by a very nice breakfast stout)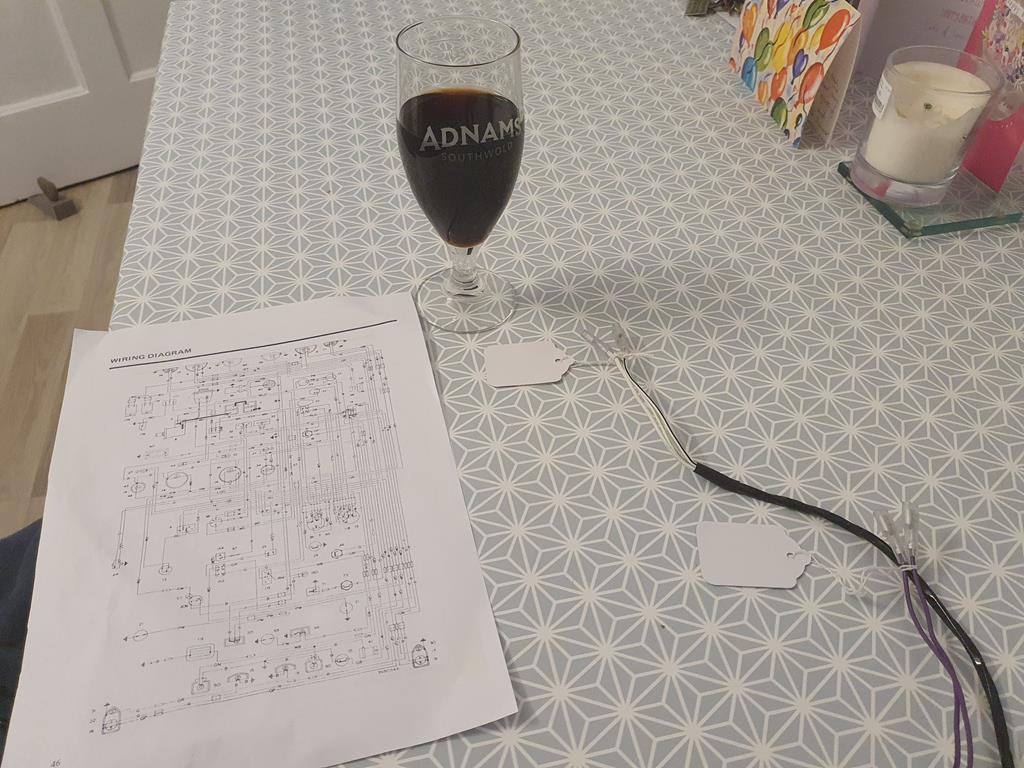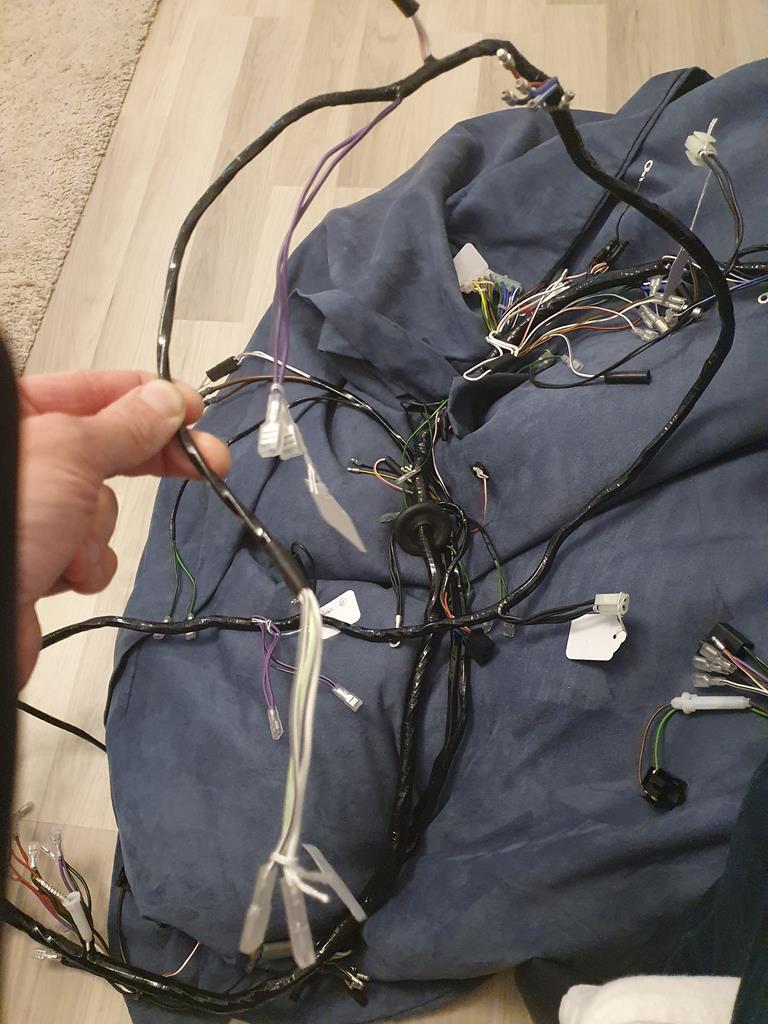 Hoping progress on this will ramp up once I have a few things laid out for connecting to.
I also went and dug out chrome bumpers from storage as with current lead times for rechroming I really need to get these sent off sooner rather than later.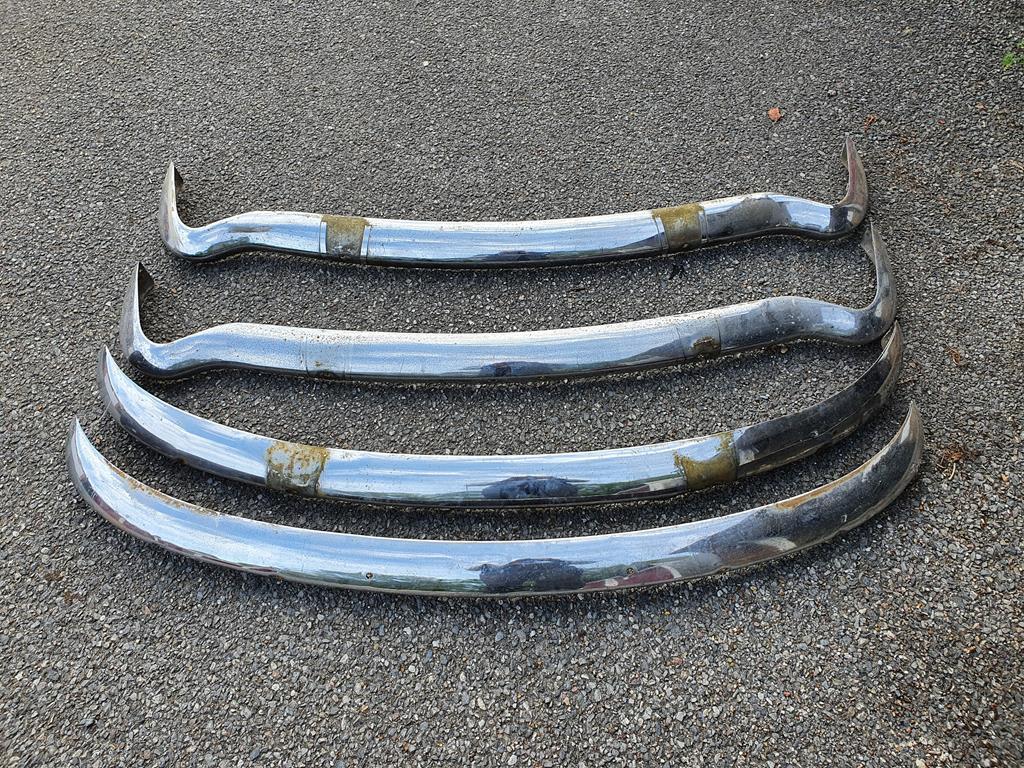 Although I will keep the rougher set back for test-fitting everything during the dry build... I may also have an alternative plan in mind for one of them...