Another one of these info gathering type threads.
So feel free to throw in all you know and opinions, warnings and any other views or real world experience you may have of these little vans.
Photos below of the van in question.
51 reg.
1.4 petrol
87k miles.
Sliding sunroof
Two owners, first made all the corners round
MOT to mid October.
So Wheels.......
Banded steels?
Alloys?
Easy lowering? Or lifting...... imagine an off-road Dayvan/BBQ van. Just stuff running through my mind.
VW already commented this: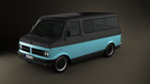 I had a 1.6 petrol.
Good on fuel, quite quick, handled well, abused savagely for 4 years amd always came back for more.
Only ever got minimal maintenance, never even serviced it.
Used it as a work van hack and put loads of miles on it.
Hate the things but I cant actually think of a single bad thing to say about them apart from a little dull and a pain to do the clutch on.
How the 1.4 compares I'm not sure.
And Rich said these warnings: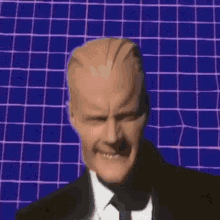 Car in question.
Photo shoppers............ have your way with it.