Model:
Nissan Maxima 3.0 Auto
Year:
1994
Mileage: 
96,200miles (will go up slightly as still in use)
MOT exp:
14/04/2018
Location:
Halesowen, B62
Price:
As stated in title


Contact details:
07880777915 or PM
After 11 years of owning this brilliant motor, I am now reluctantly putting this gem for sale. I have promised my wife to reduce the number of cars on the drive and my current house renovation dictates the less practical sedan to be offered for sale first. So please bear in mind that I am only selling this car to please the domestic boss and not having the car just sitting outside for months on.
I am asking for what I believe to be a fair price given the work that has been done on it over the last 12 months and the time spent to carry out this work. (See
build thread
)
I realise that, with only a very few Maxima J30s left on the UK road, it is hard to put a price on this. I am open to reasonable offers (although I won't take much less than the asking price). If this does not sell by the end of the month, I will attempt to sell another member of the fleet instead and carry on using the Nissan.
The car has 5 previous owners. The person I bought the car from only kept it for 3 months as a stop gap, waiting for a company car. The first owners appear to have been Nissan Motor then Hartwell garage - Manchester, who sold the vehicle to the first private owner with 8 miles on the clock.
The car comes with 3 keys, including the original valet key, the driver's handbook and the original showroom brochure.
The car is in a very good condition with a fairly low mileage for the year. There is a full service history with a folder full of receipts and all the old MOTs will be supplied with the car. This includes the original sales documents from new.
The car comes with a fresh MOT with no advisories.
Service is fully up to date and the car should need for nothing for the next 12 months. All fluids have been replaced recently and so has the timing belt. Here is a list of the most recent work carried out:
• Nearside brake line and brake fluid replacement – 06/08/2015 at 89970miles
• Engine oil, oil filter and transmission fluid replacement – 07/08/2015 at 89970miles
• Ignition module replacement – 11/02/16 at 90889miles
• Offside brake line replacement, recon o/s and n/s rear calliper and brake fluid replacement – 14/04/16 at 89970miles
• New rear brake pads – 14/04/16 at 89970miles
• New front pipe section – 03/07/16 at 93408miles
• New headgaskets, inlet manifold gaskets, exhaust manifold gaskets and camshaft seals on 14/01/17 at 94476miles
• New timing belts, air filter fuel filter and coolant flush on 14/01/17 at 94476miles
• 4 new tyres on 26/02/17 at 95279miles
• Engine oil and oil filter replacement – 25/03/2017 at 95645miles.
• Front brake pads replacement – 21/03/2017 at 96238miles.
The car has all the toys you would expect from a 90s luxobarge: cruise control, power seat, climate control with cold A/C, heated electric mirrors, sun roof, power aerial etc... And, being Japanese, everything works at it should.
The tyres all have nearly full thread depth (7mm-8mm), including the spare.
The body has never been welded and any surface rust has been dealt with before it got too serious. Underneath it is very solid and the MOT tester was genuinely impressed with the condition of the vehicle. I have kept the Nissan completely original apart from fitting a USDM grille. The original EUDM grille will be supplied with the car.
The engine is very strong, and it never missed a beat or failed to start in the 11 years I have owned the vehicle. It is has decent performance for a family car thanks to its VG30E engine with variable intake plenum for improved torque (170PS@5600rpm, 248Nm@2800rpm). As extra, the V6 also produces a nice note when you open the tap. Fuel wise, it has returned an average of 28mpg over my ownership (I have been nerdy enough to keep a log of the fuel consumption throughout the years). On a 280-mile run, It recently returned 31mpg cruising at 70-75mph, whilst it would return 20-22mpg around town.
The engine is coupled to a 4-speed auto gearbox with overdrive. 
The car also comes with a tow bar with electric connection and detachable tow hitch, which I fitted shortly after I bought the vehicle. I have since used the car to tow a grand total of only 2 vehicles on trailer for less than 200 miles. So the vehicle has seen very little towing in its life.
Unfortunately, the car was Cat C'd in 2008, following a hit and run from a third party. The damage was limited to the bonnet and front grille and I sourced replacement parts. All is documented in the aforementioned file. Despite this, the car is only costing me £150 to insure fully comp so that's never really been an issue.
With only an estimated 11 cars currently on the road, you will struggle to find one in this condition and mileage. Despite its rarity, parts are readily available (and cheap) from both the net and Nissan. Various spare parts accumulated over the years will also be provided as part of the sale.
There are a few small blemishes on body, the main ones being a small dent on the boot lid and a scratch on the rear bumpers, but nothing really noticeable overall. The glass sunroof panel is cracked but hasn't appear to have gone worse. This seems to be a recurrent issue on the Maxima's. It doesn't leak and it still works as it should.  The paint was clayed less the twelve months ago and came up very well.
So to congratulate you from reaching that far down my long-winded  ad, here is some the eye candy. Please note that the pictures from the interior are after a clean several years ago. I unfortunately not had the chance to get around cleaning the interior, but it will be done prior to selling the vehicle.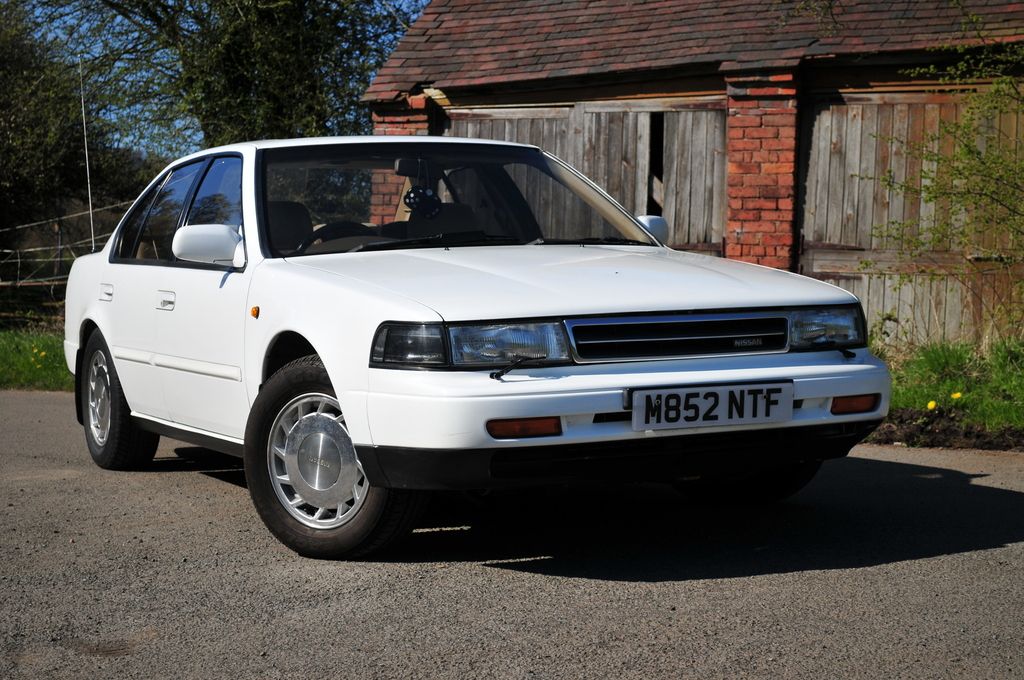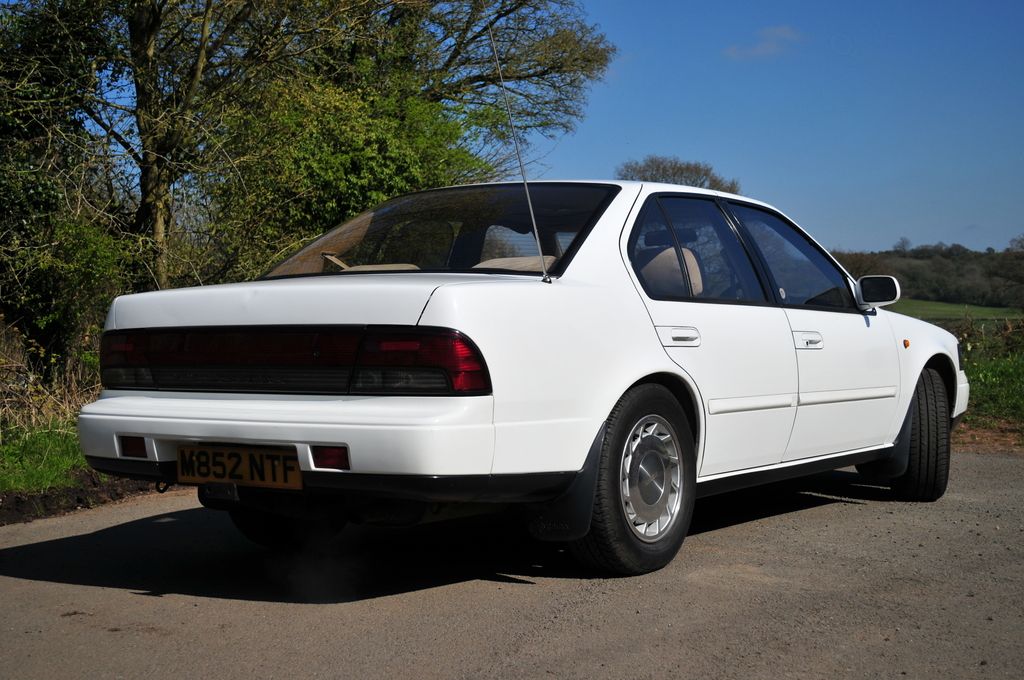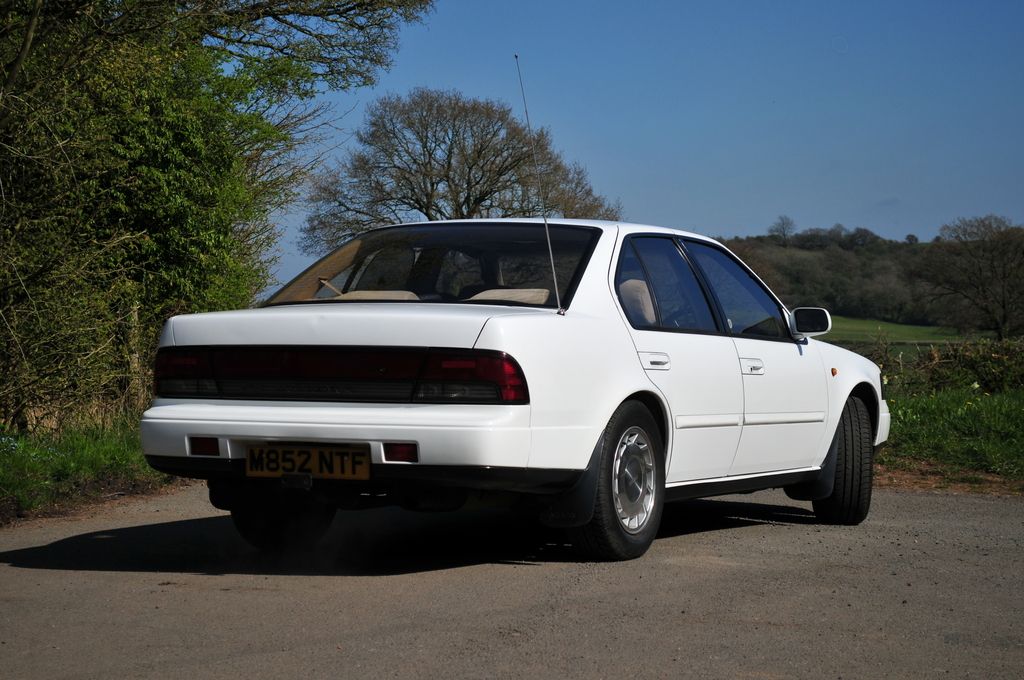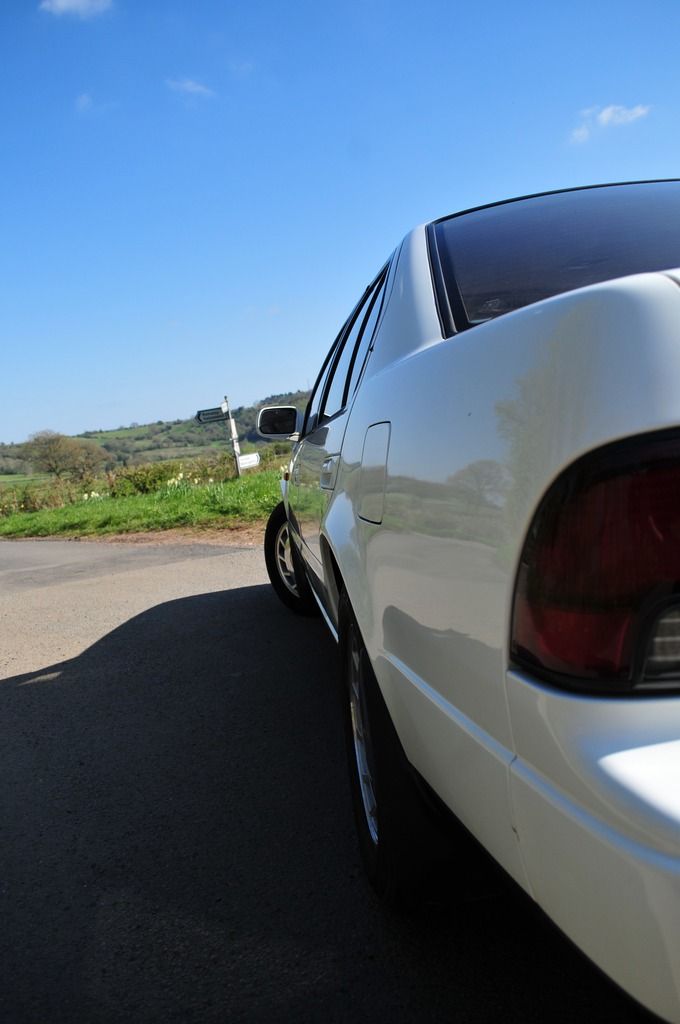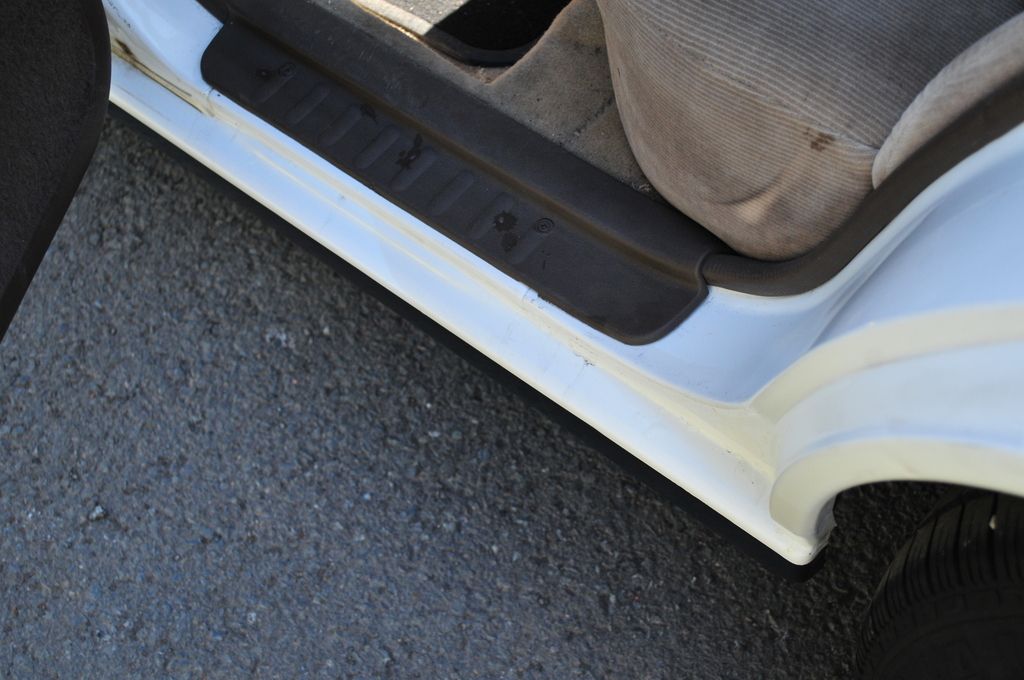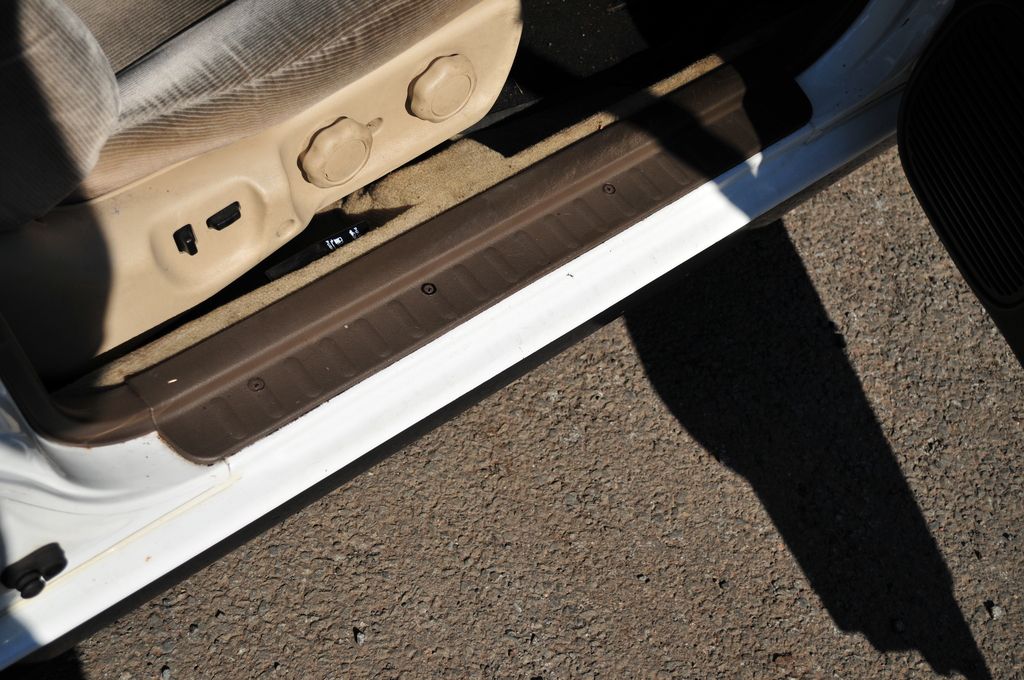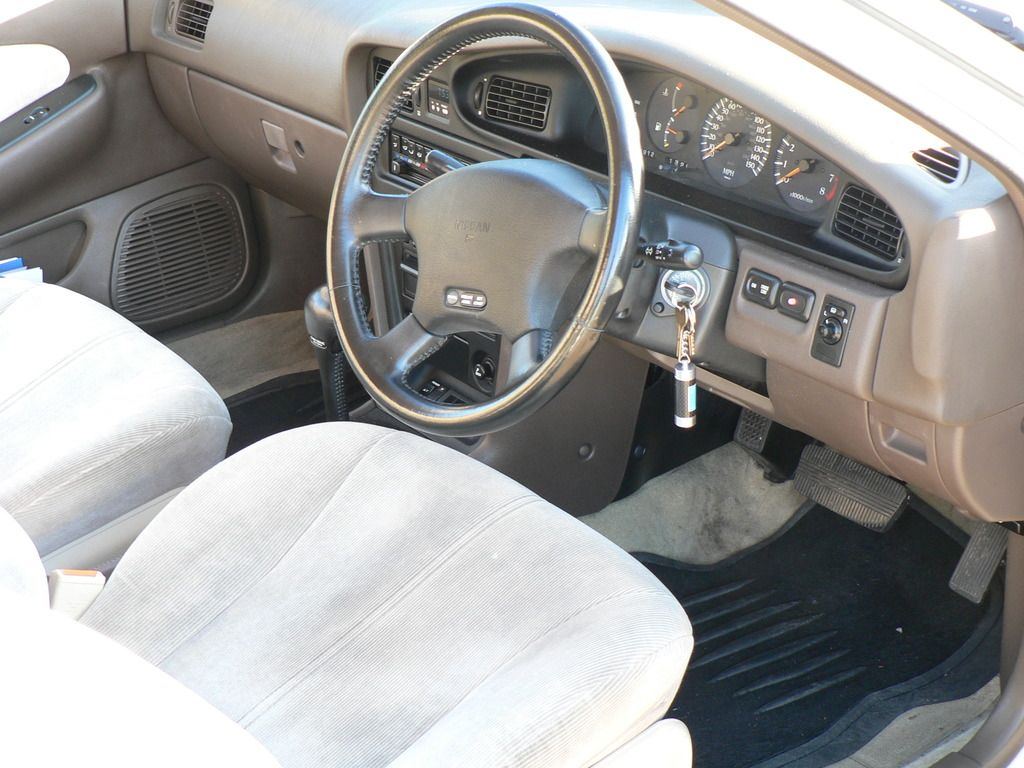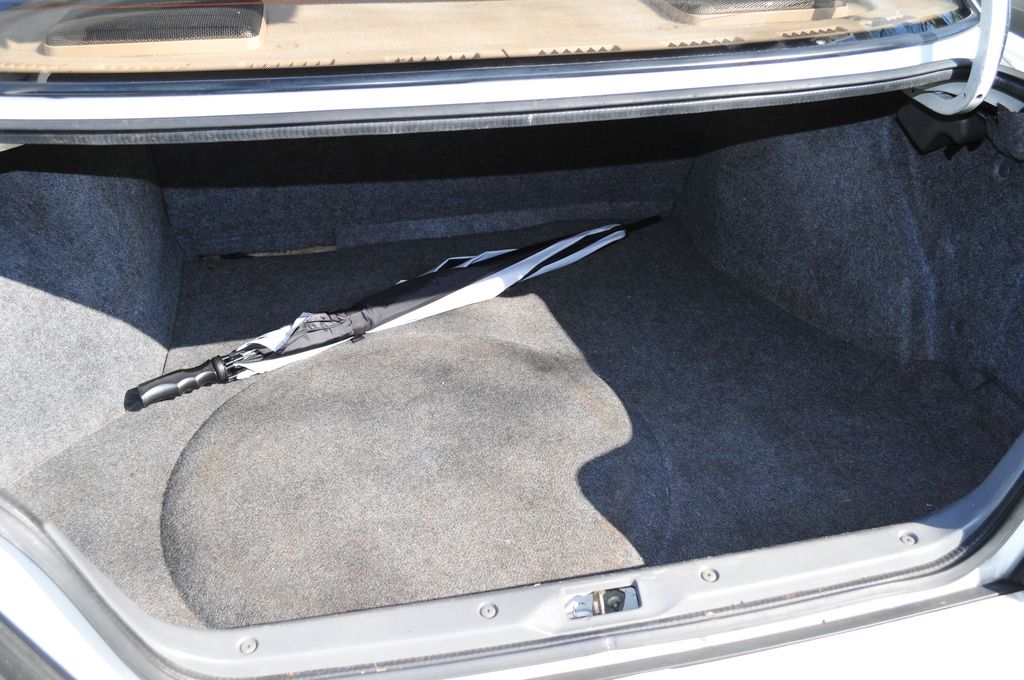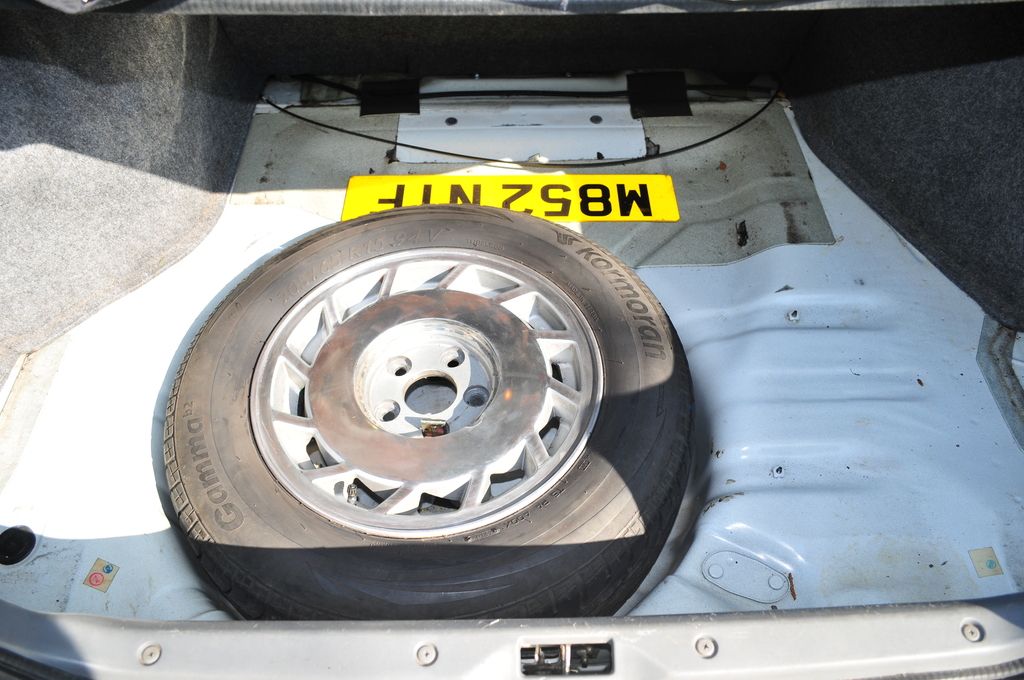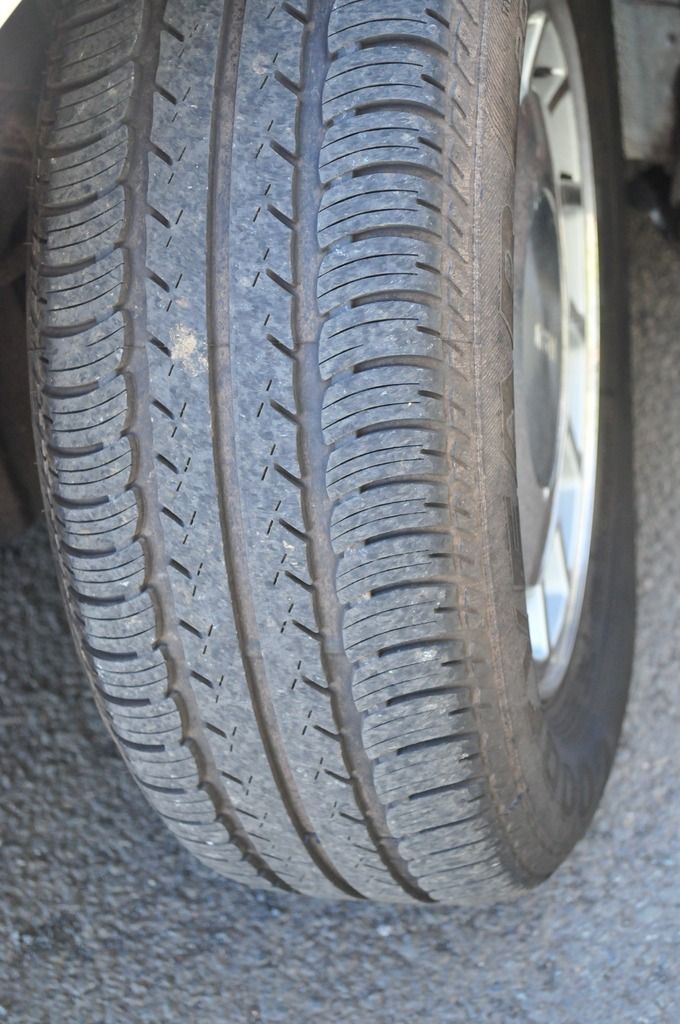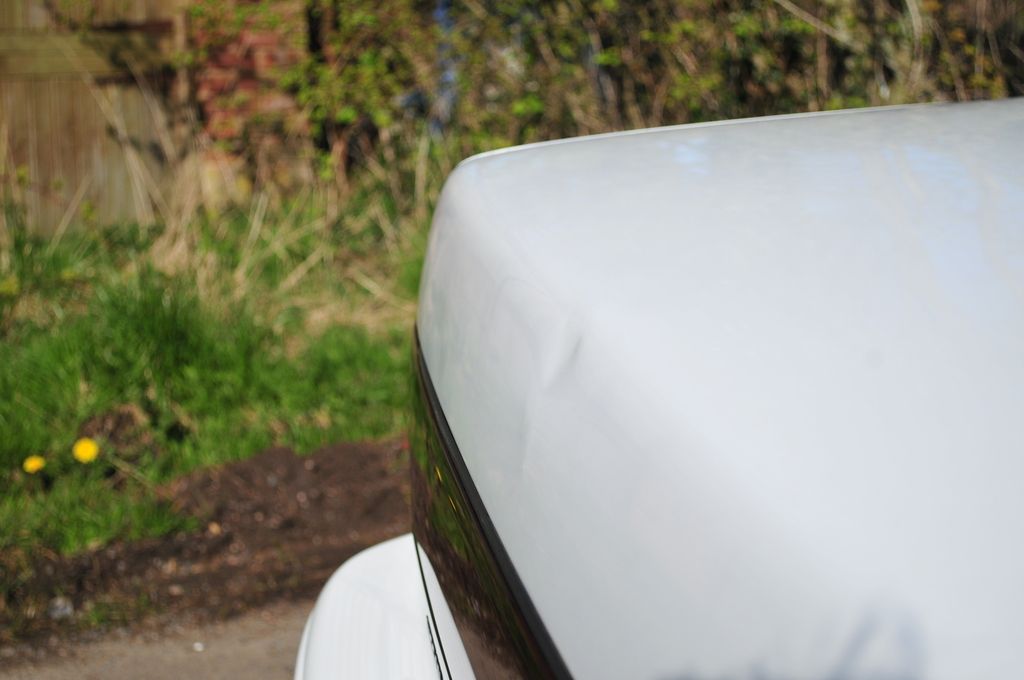 I hate to say "
first person to see will buy
" but I am pretty sure that any potential buyer will be pleasantly surprised with the condition of the car.
I have travelled several hours by train to pick this car up 11 years ago. It turned out to be the best £50.00 train fare I ever spent.
Geordie
on here even went as far as catching a plane to get his Maxima.
So please refrain from comments like "
wish it was closer etc…
" because, if you are genuinely interested, that's no excuse.
However I am sure I have left out some important details so just contact me for further information.
Thanks for looking,
Nick.
PS: furry dice not included in the sale