Well I started out with this...
The body and paint was pretty good on it, but all of the wheels have been chewed or melted. So I took it apart, and was going to strip it to repaint it, but as theres not a mark on it, and I fancied painting it blue anyway, so it just got new wheels.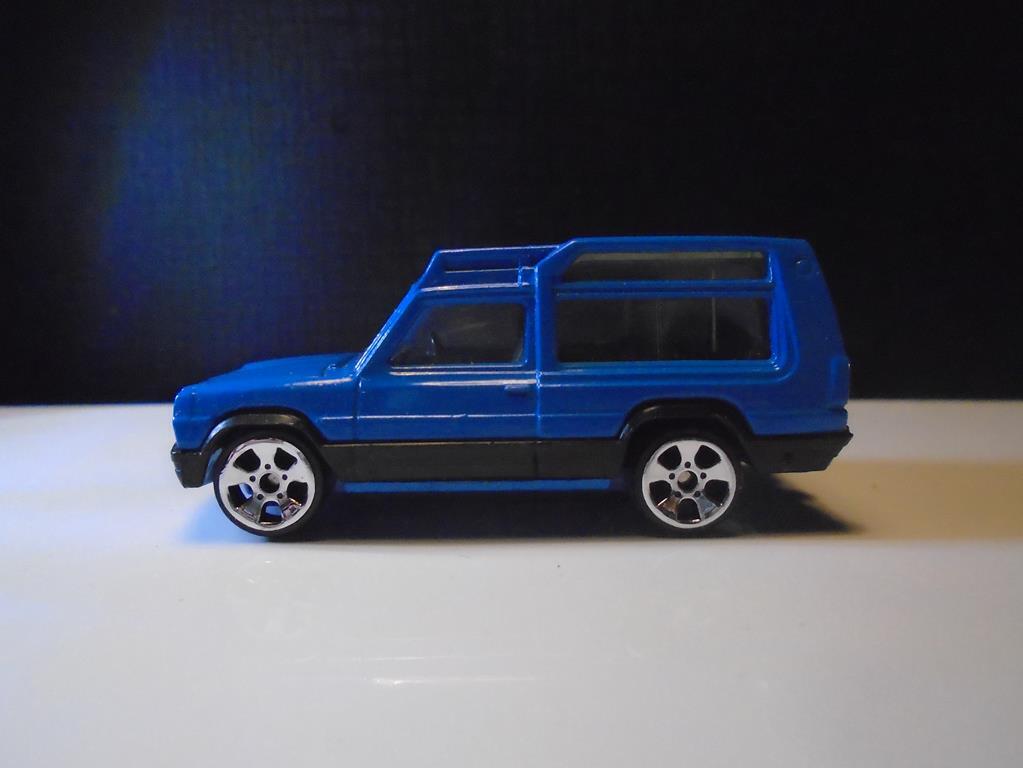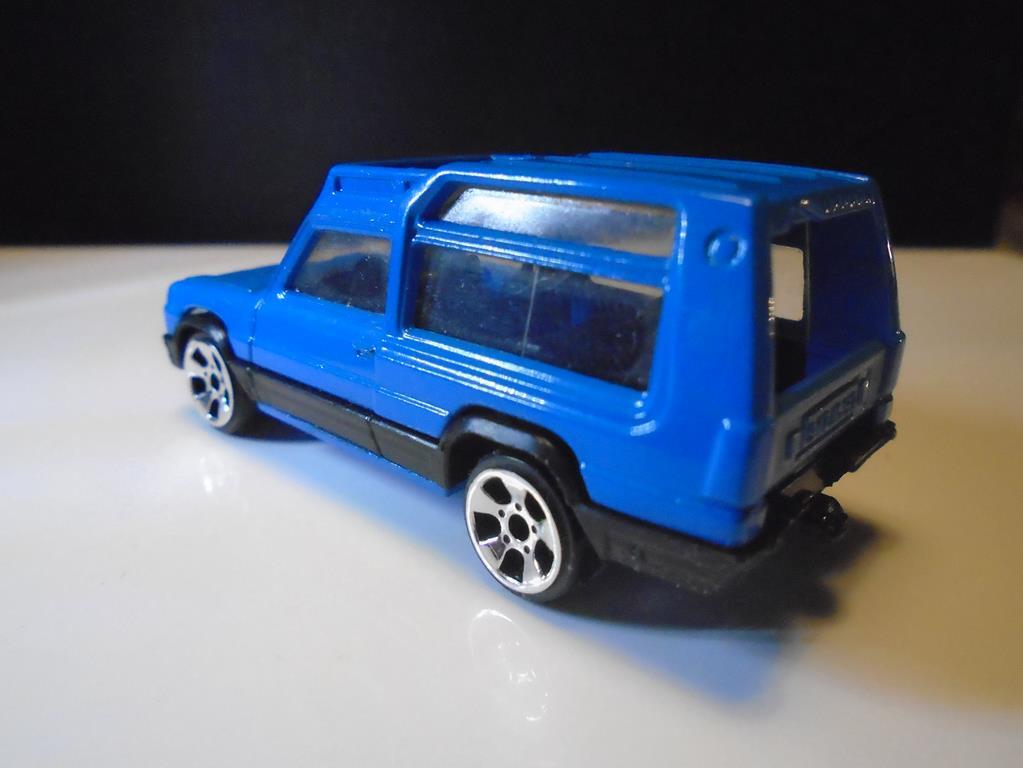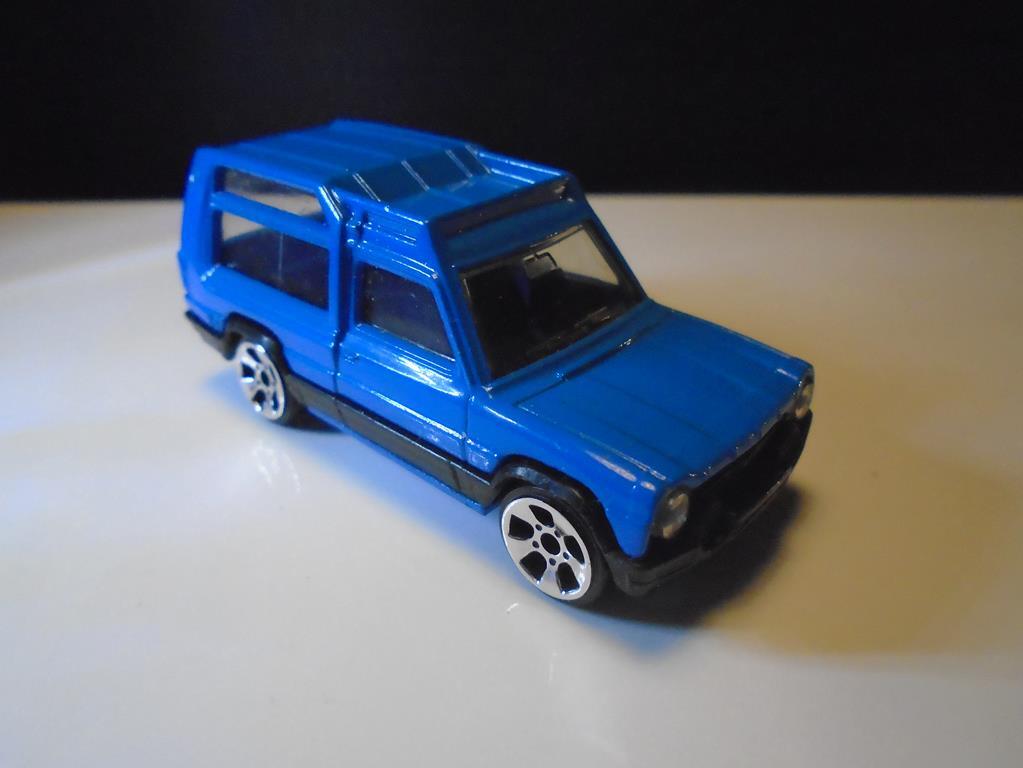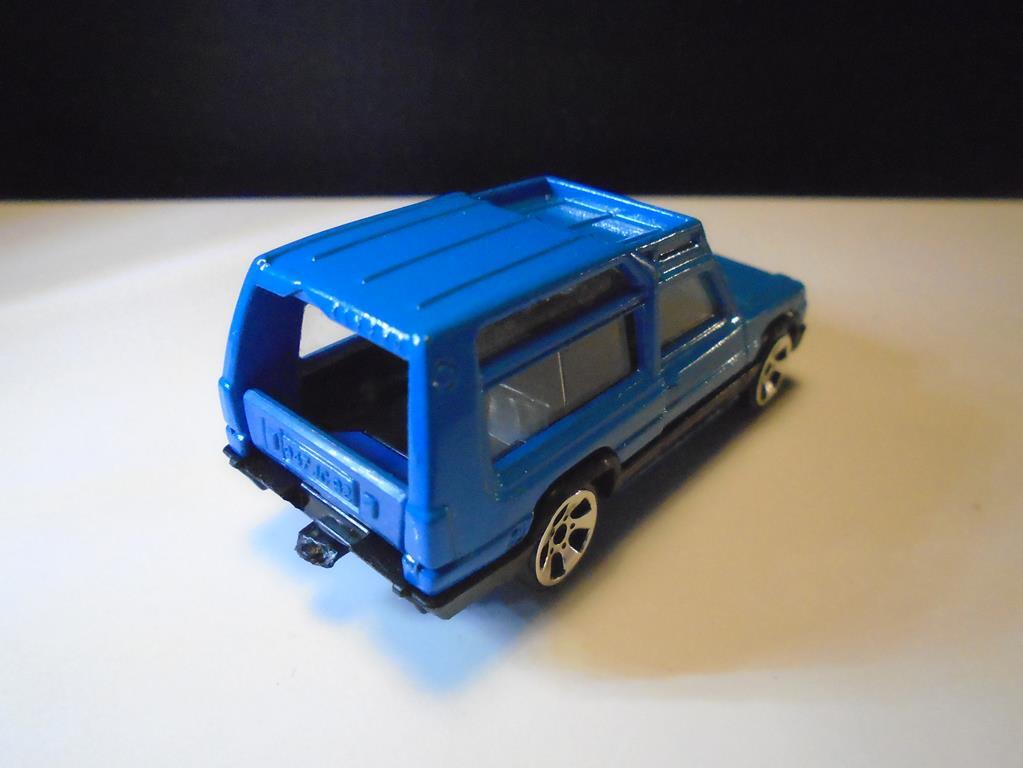 The wheels came of Tescos own range of toy cars which are a lot cheaper than the HotWheels or Matchbox stuff, and have the added bonus of being screwed together so they're easy to take apart.