As I did the first bit of work on this project for quite some time I figured it was an opportunity to get a thread rolling on this one. Unlike the G27 and the Strato's this one has never been a feature car of any magazines and is not some odd ball special one off with any sort of interesting history.
This particular G15 is an early "small window" car number 100 to leave the factory and it did so in basic trim but it did have the "optional" heater fitted. I bought it as a project from a fellow member of the GOC who had also bought it as a project and it has been in project status since around 1984.
This was my first of 3 G15's although it feels like I have had more of them as I do seem to spend quite a lot of time working on them - I had one here with me being worked on for another GOC member for about 3 years.
When it left the factory it was in kit form - popular for the time to avoid tax in Moonstone White. It would have left the factory with the 875 Imp sport engine but during it's life it did get a decent 998 fitted as many of them did but all that was left when I bought the project was the cylinder head - although the car did come with 7 or 8 Imp engines and transaxles in various state of decay most of which went straight in the bin.
As bought about 8 years ago.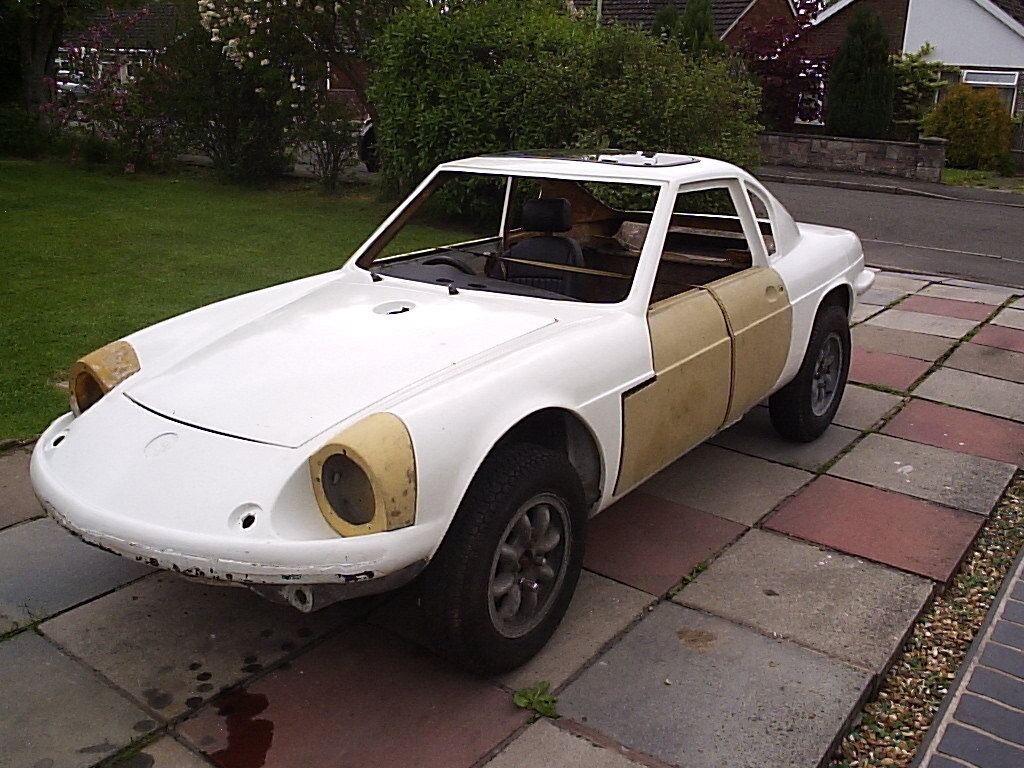 And pretty much what it looks like today!
The chassis however has had a bit of work done on it over the years which we will retrospectively detail as we make some progress with the car.
The work done today was to fit a fan to the rad. - The rad although old is a high efficiency unit with a good core that had no doubt been purchased by a previous owner to better cool the 998.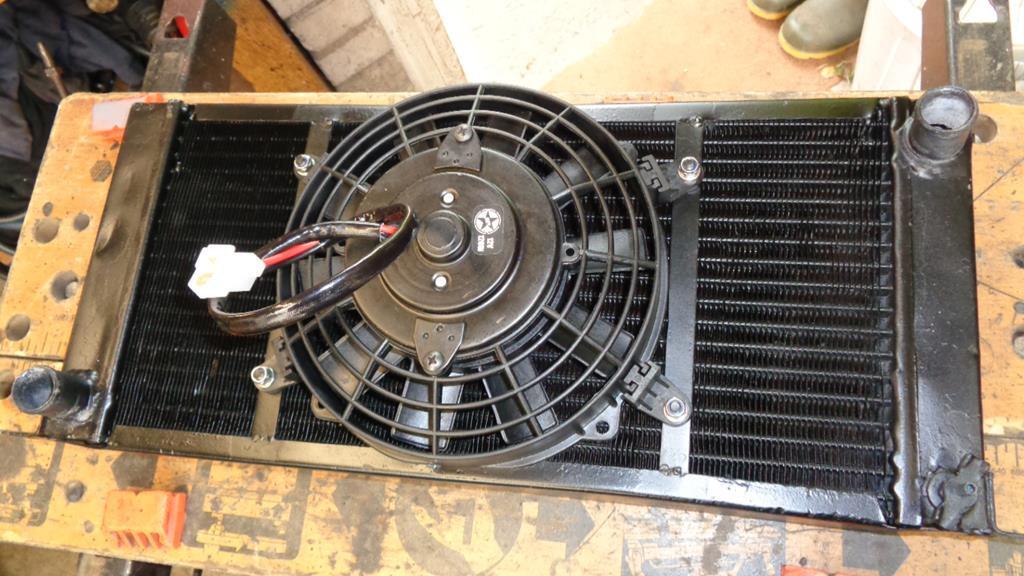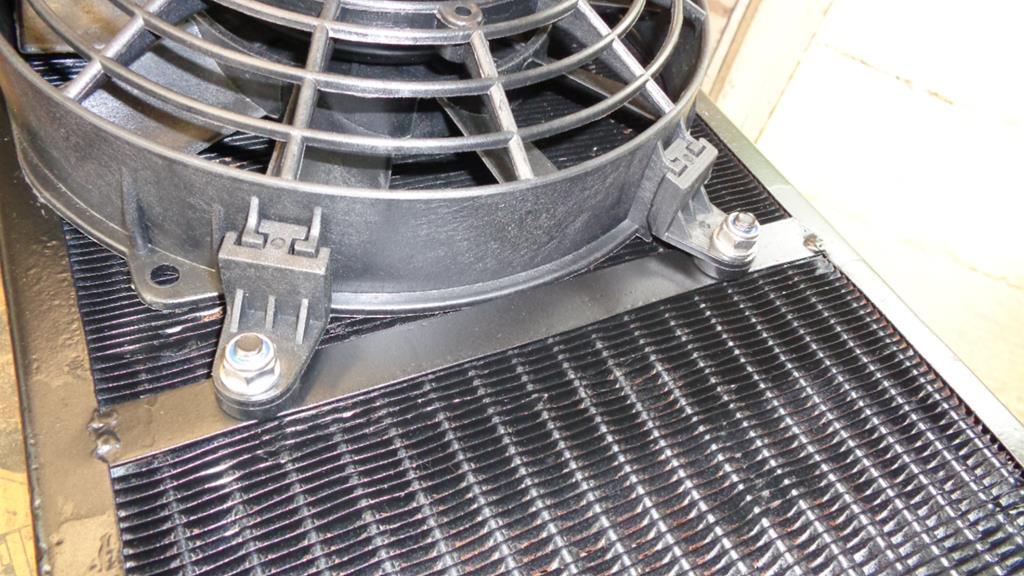 Plan this year - over the next few months in fact is to get the hole in the sunroof filled in.
A more recent shot of the car - now with holes in places where there used to be none.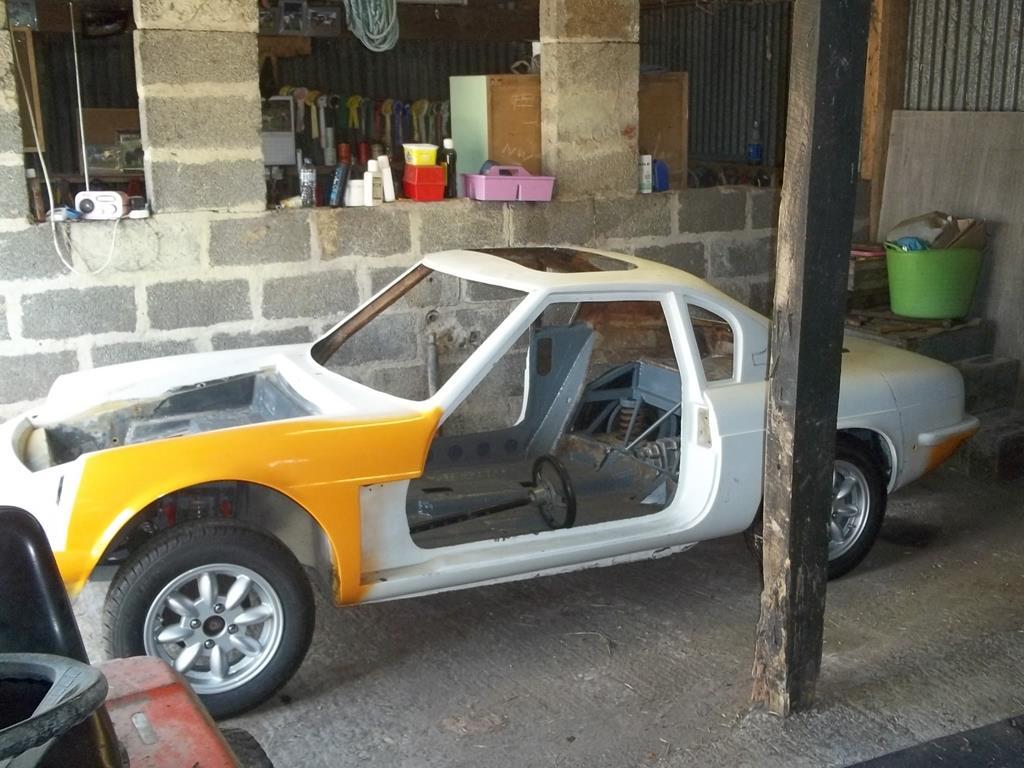 The correct method of fixing a G15 that someone fitted a glass sunroof into.
And here should be a picture of the roof repair mould I have - trouble it cant find it.
That's enough for the time being.