&nbsp
Made a start looking at the wiring on the G21M - blooming lucky the Mazda provides an extra 40 BHP or so over old motor as the loom must be 10 times the weight of the old one.
There will need to be quite a few earth points making up, and an equal number of brackets to support all of the relays fuse boxes etc.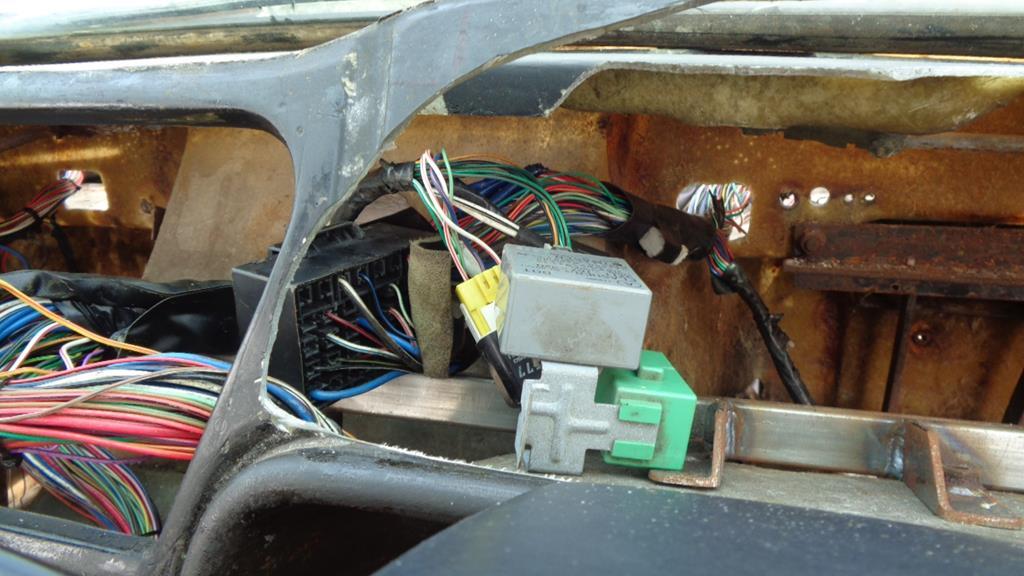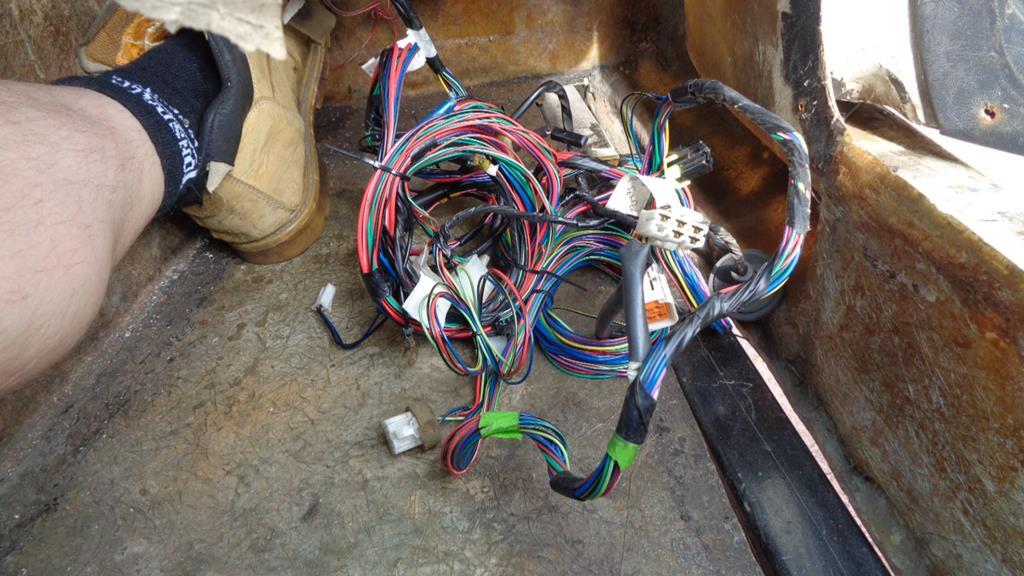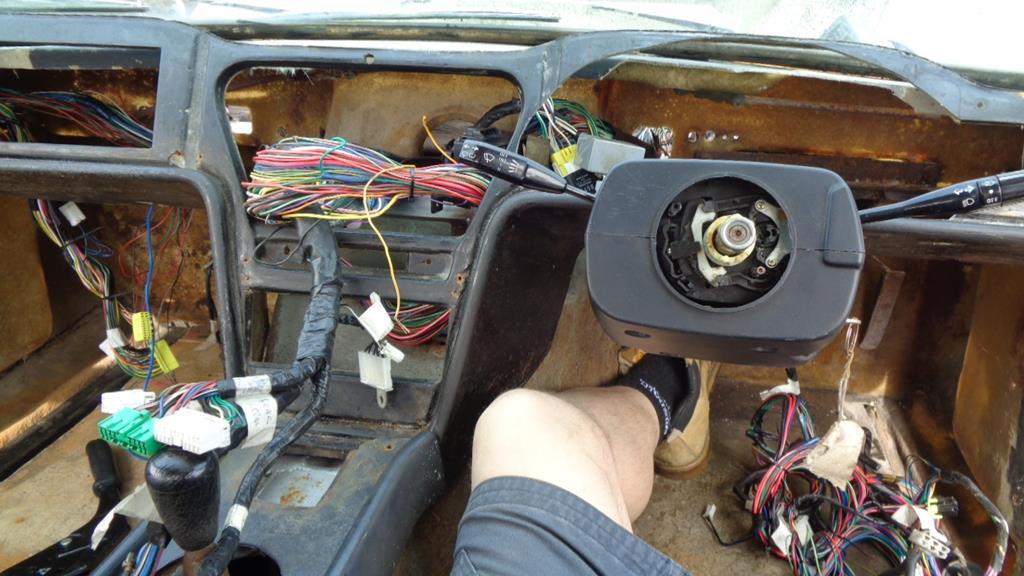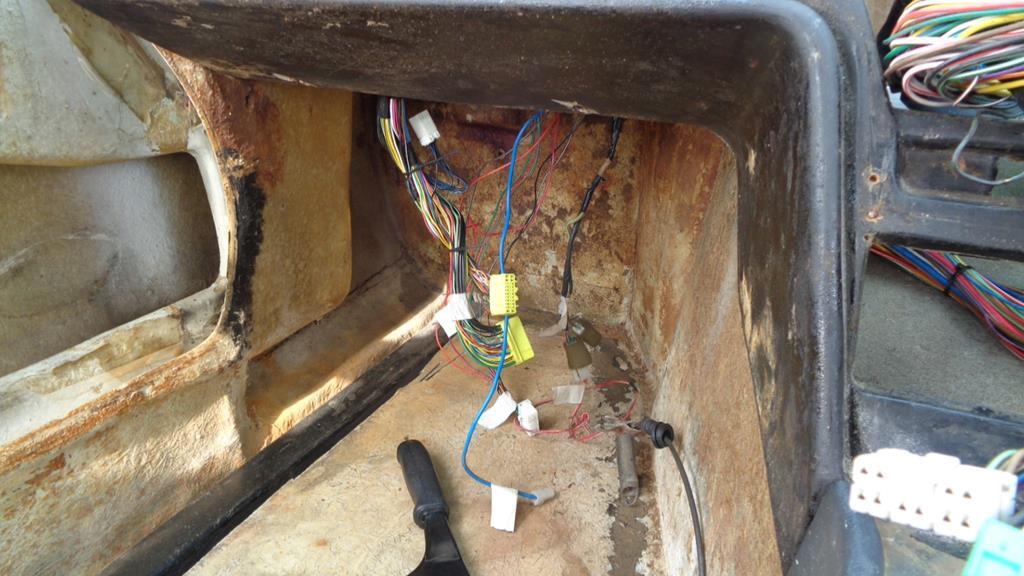 I do have both legs!