&nbsp
Welcome to the start of my wheel and tyre shop operation here on small torque. I have been unfortunate in the last few years to not own a retro ride due to 'life' so have found an alternative way to endulge in my passion of automobiles.
So I'm just starting off with standard wheels swaps and detailing of my hot wheels collection that are surplus to requirements and hoping to start real customising as i progress. Here are a few that i have posted on other threads in small torque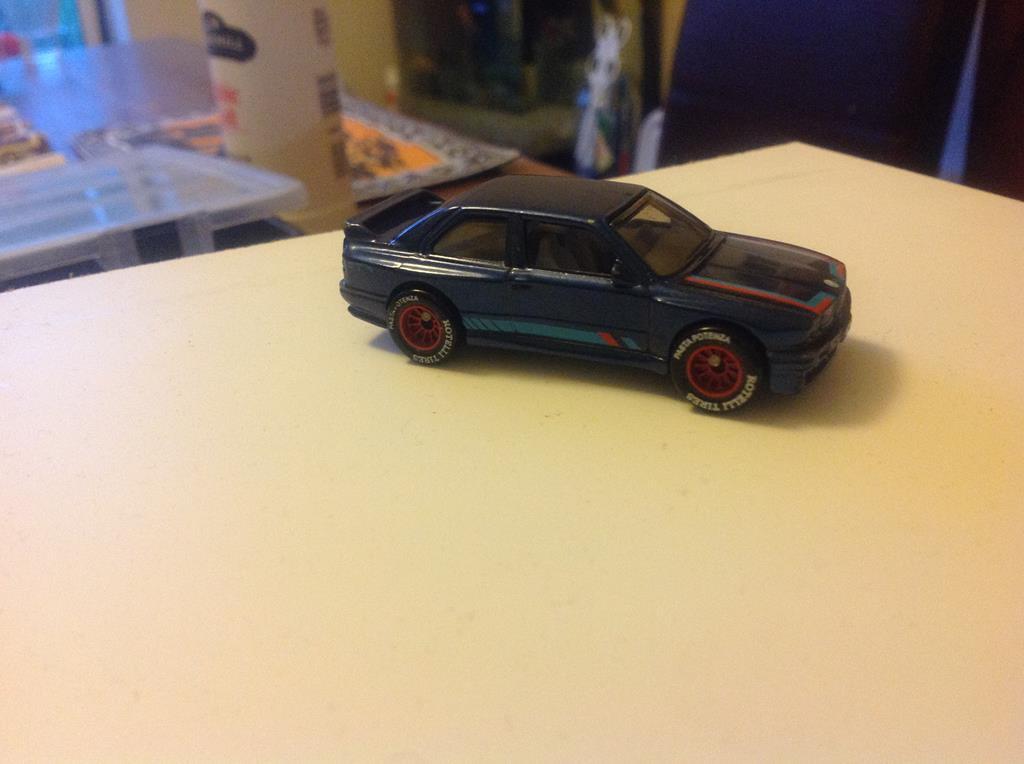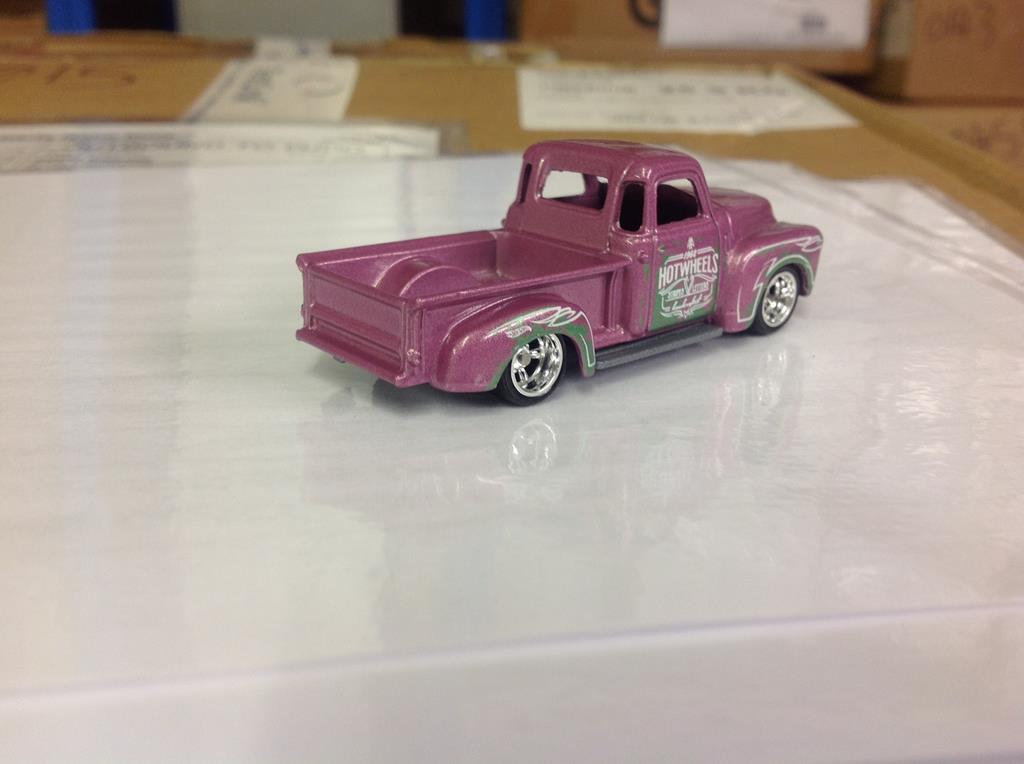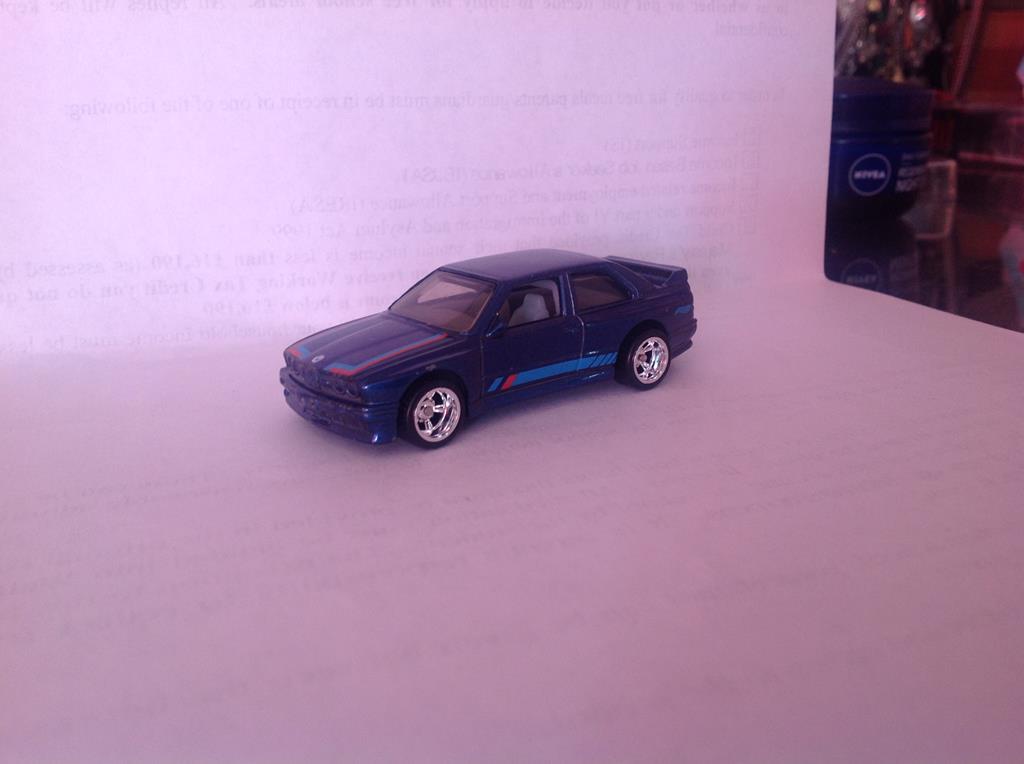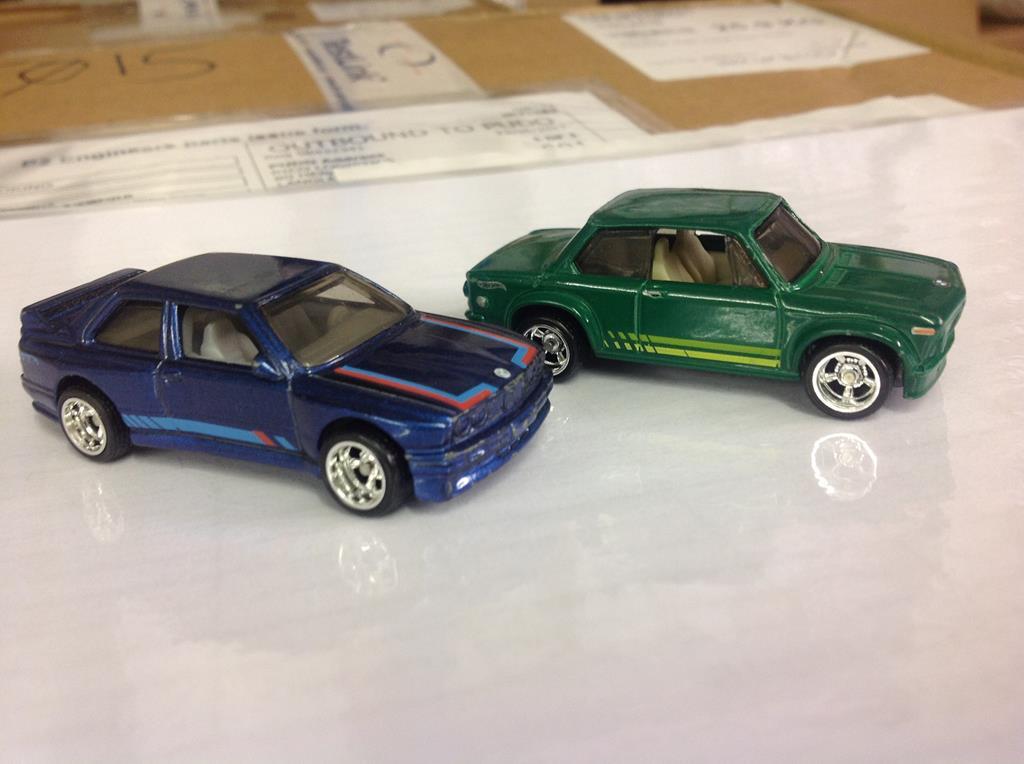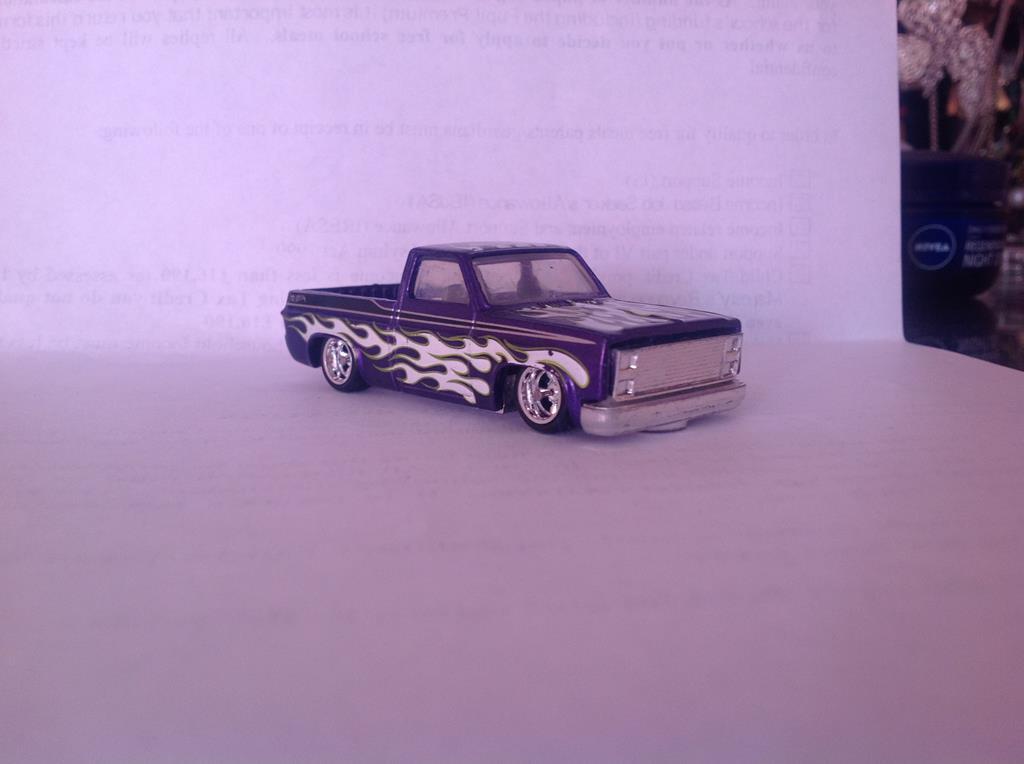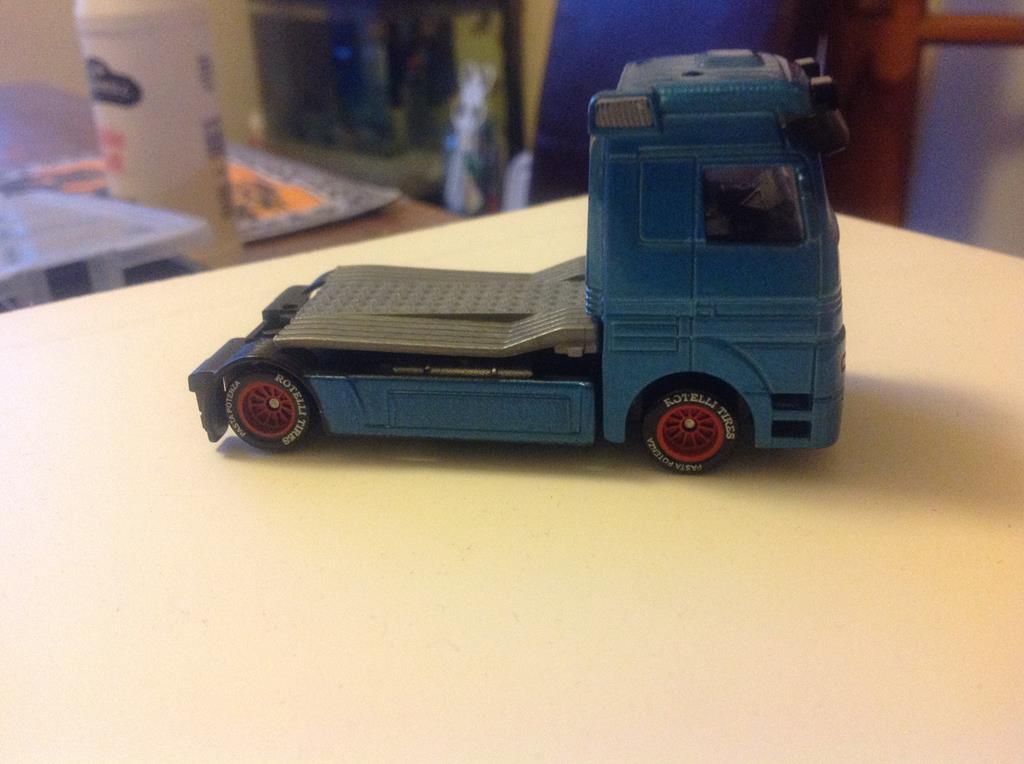 I then received my second batch of wheels so decided to swap the m3 and 2002. The e30 was just a standard swap but the 2002 was a bit more detailed and fidgity as i had to adjust stance etc... Love how it turned out.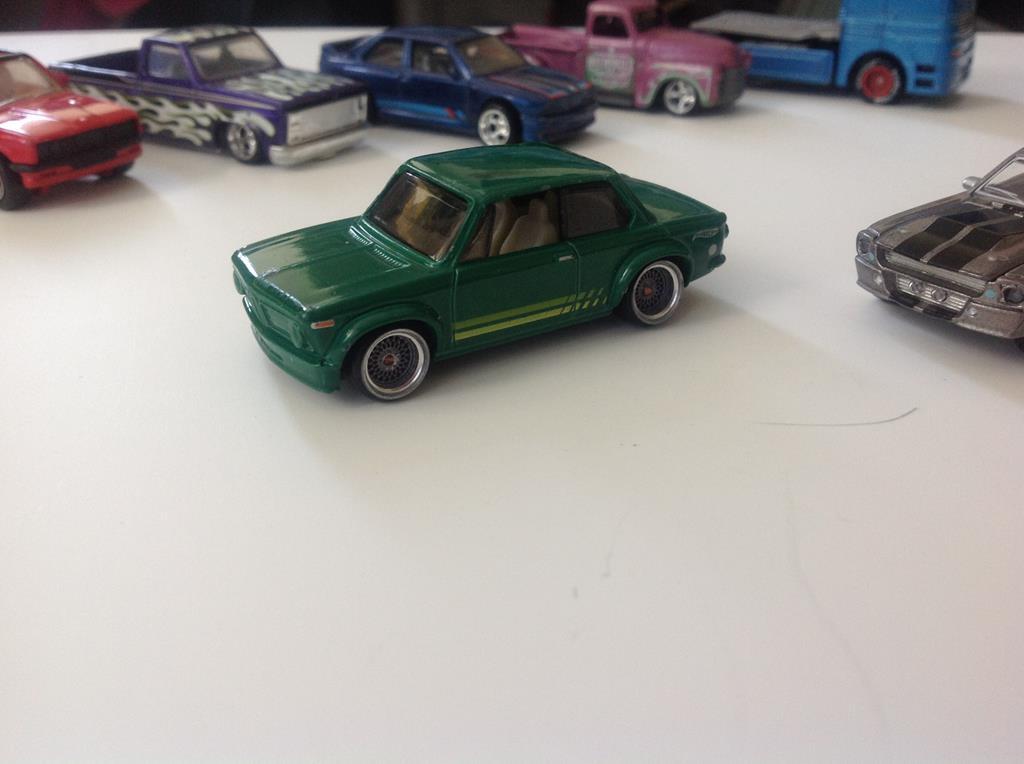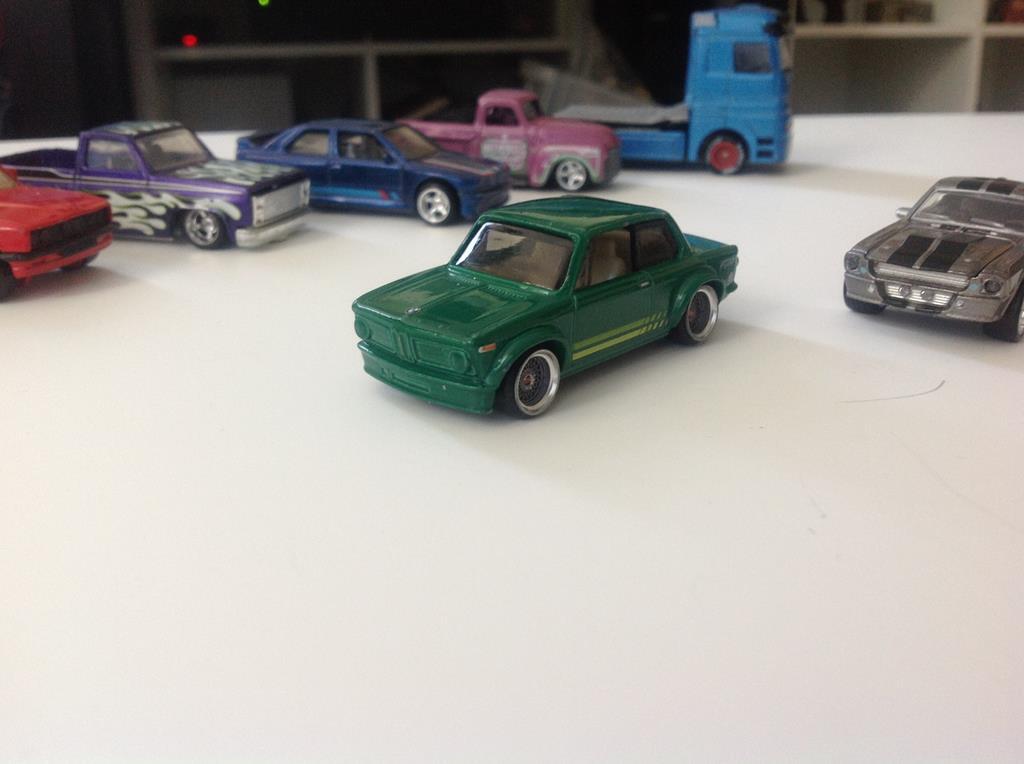 E30 now on jdm like rims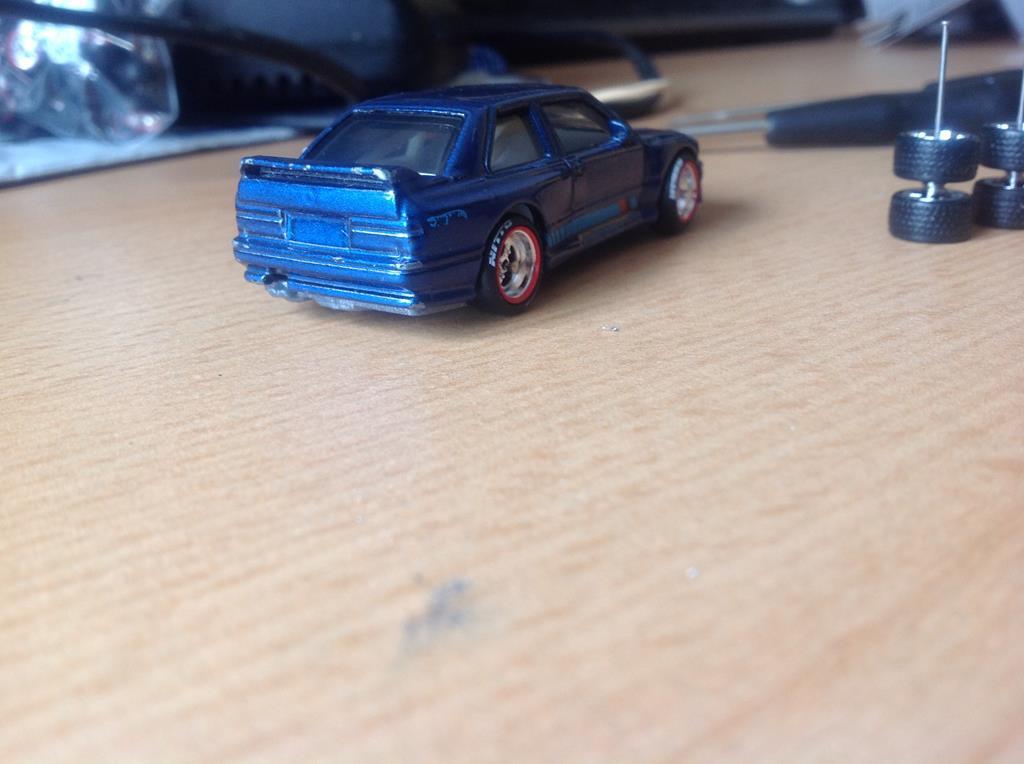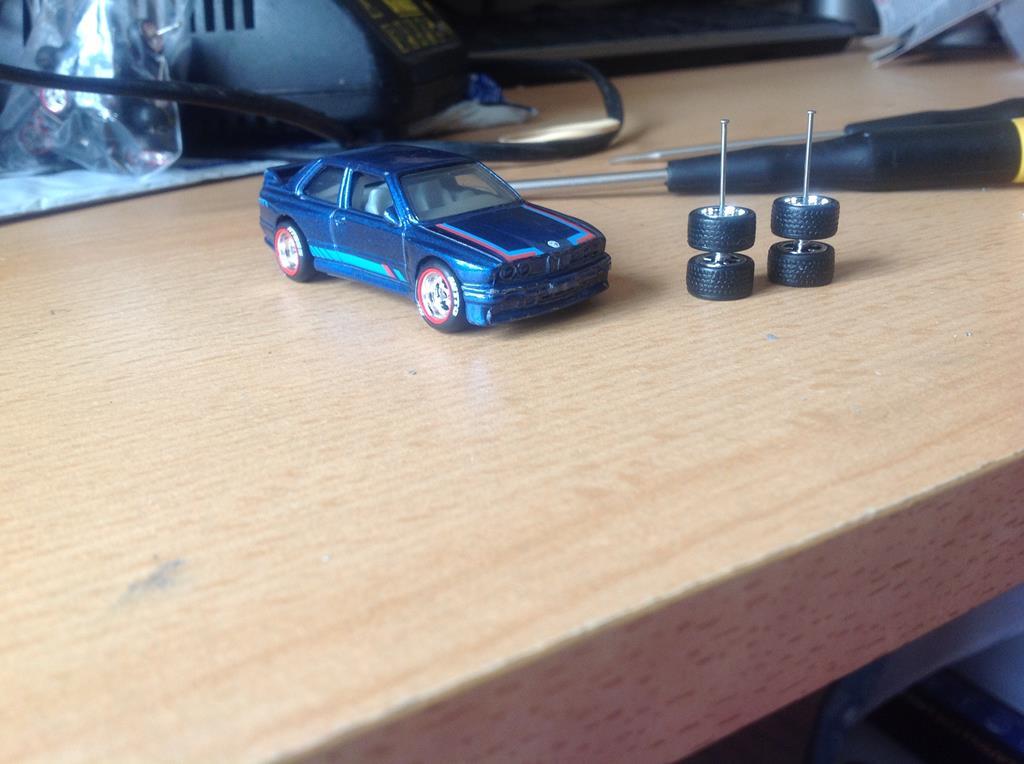 So with a couple of left over sets i decided to get into some pickup truck action, love my american classic trucks, one day i will own the real thing but for now I'm happy with what i have.😅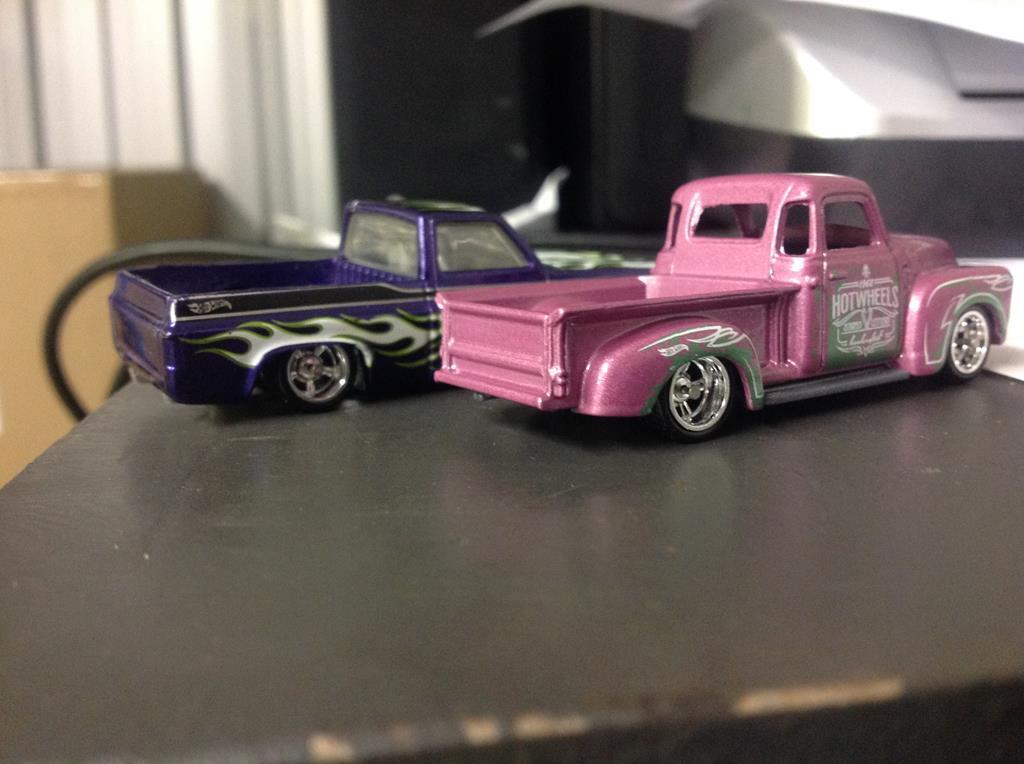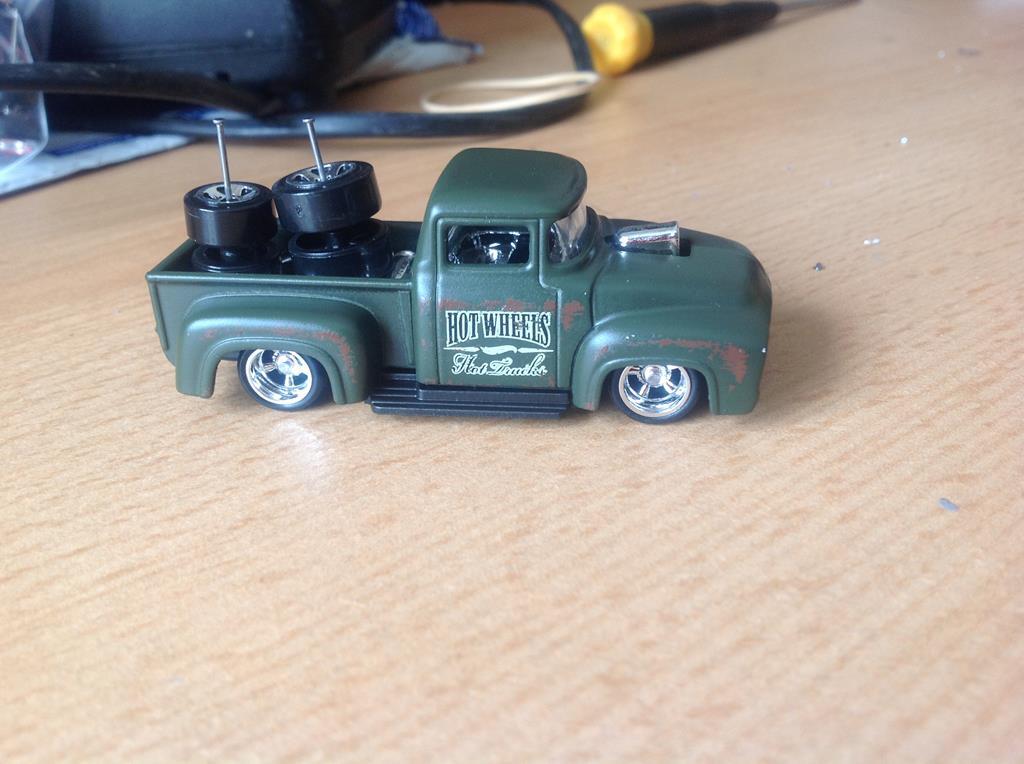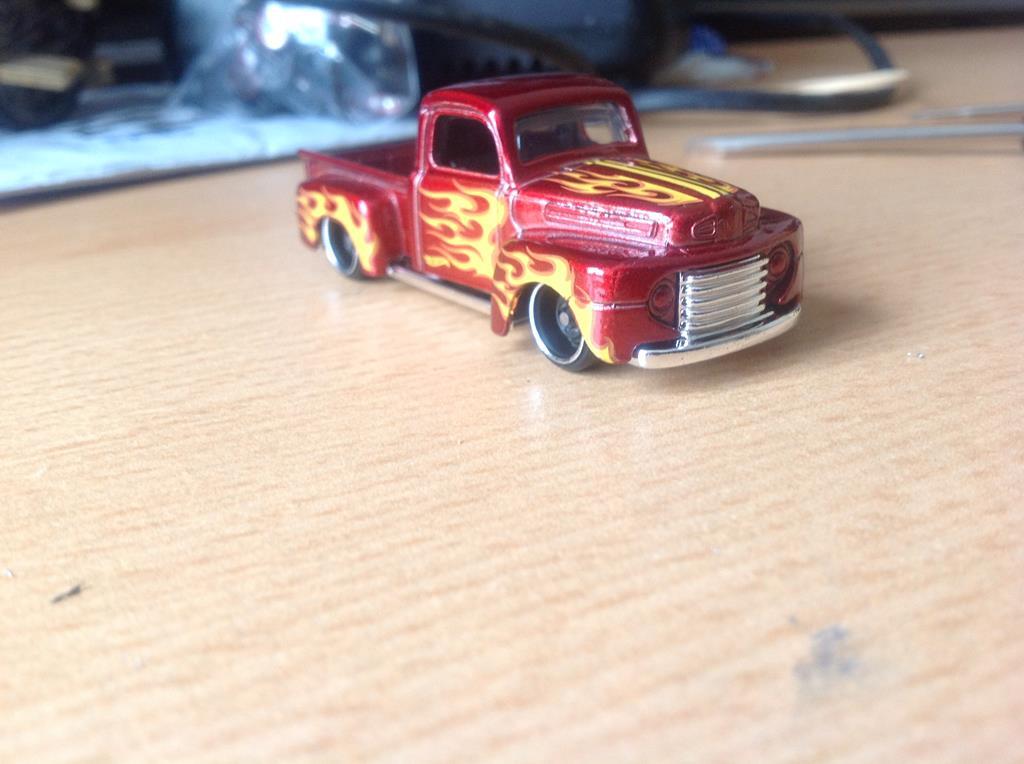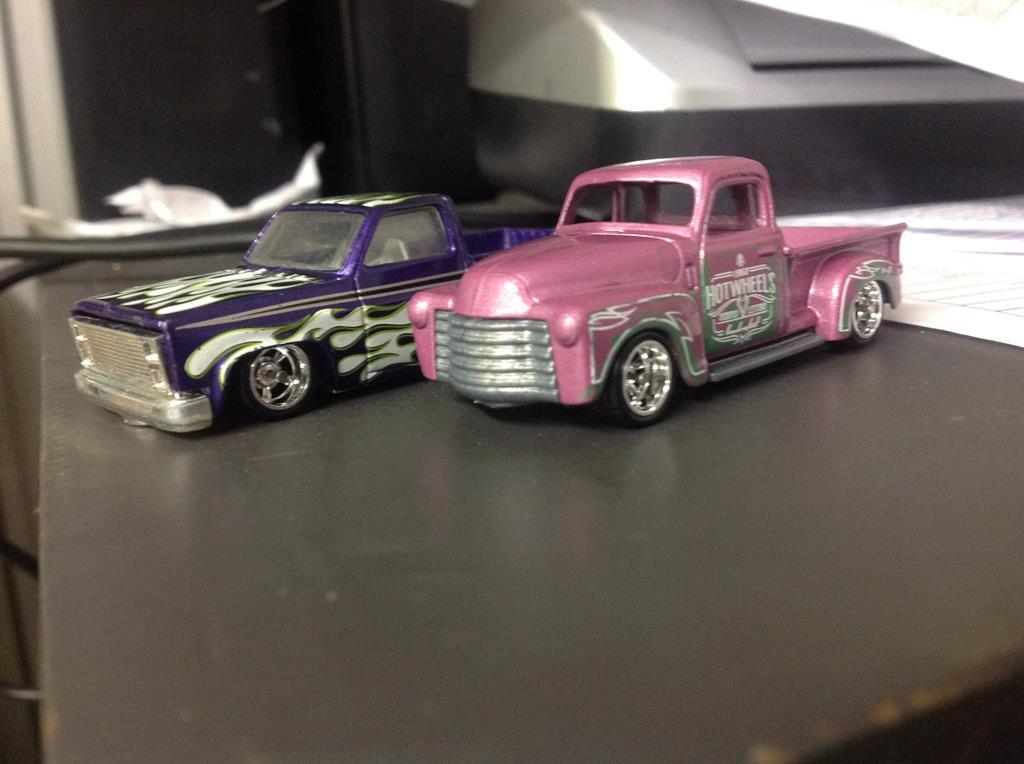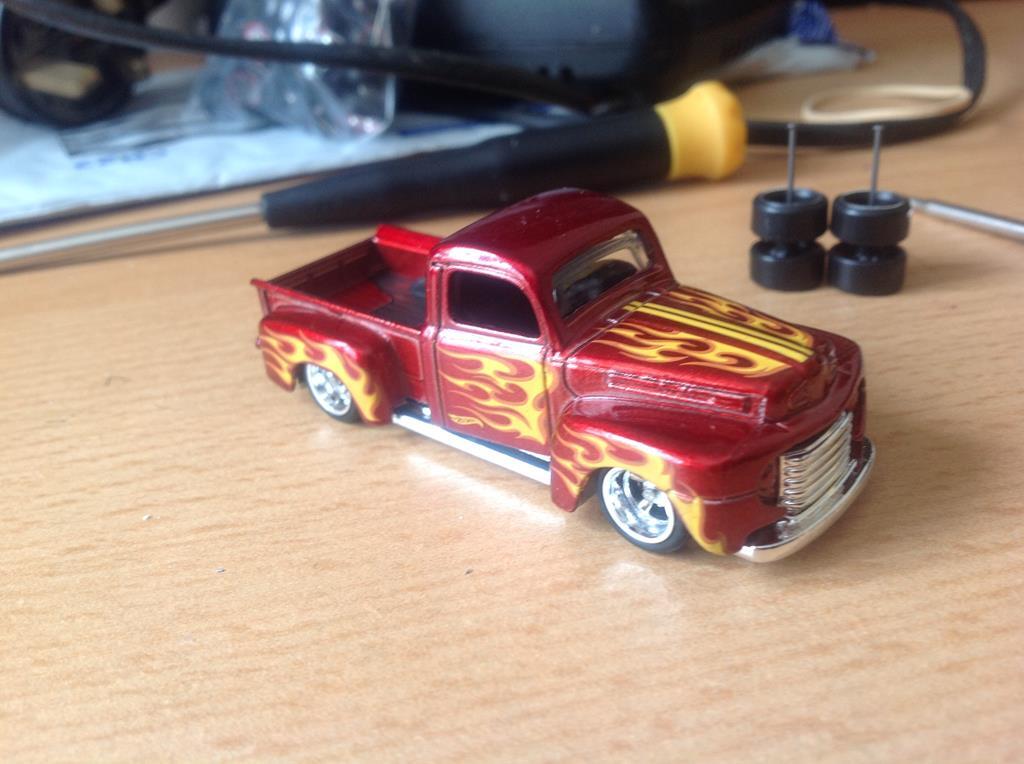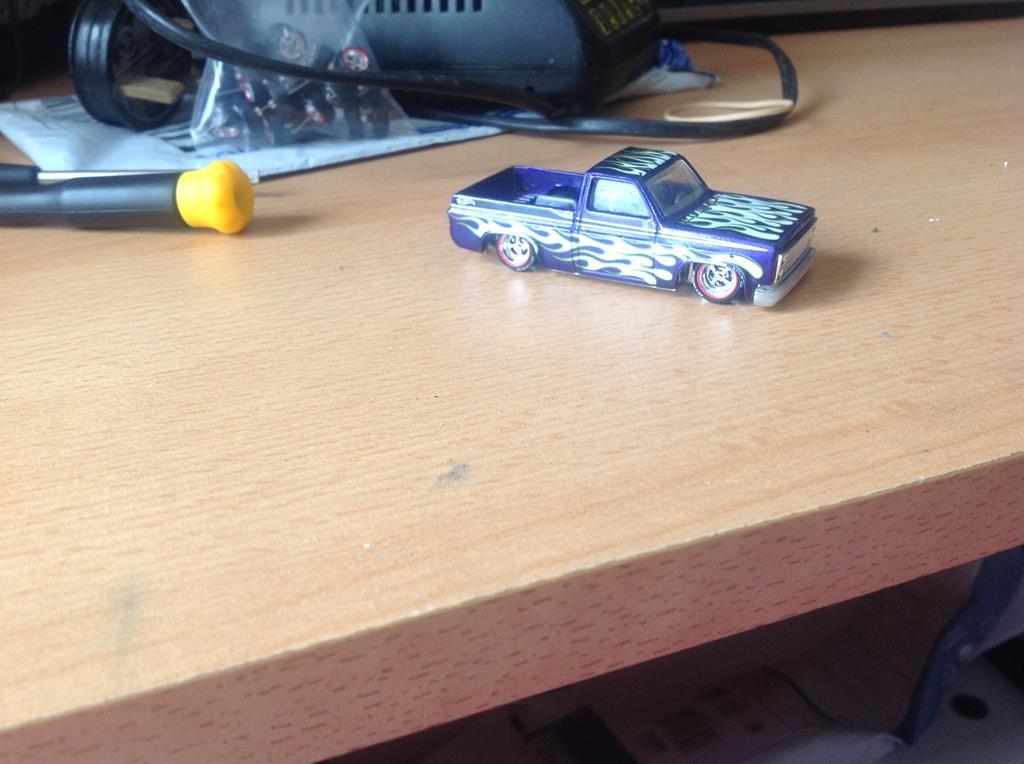 Then finally my third batch of wheels arrived the other day but have been so busy at work i have had no time to play, so i finally made some time today and cracked on with some wheel swaps. I love the look these give to the hot wheels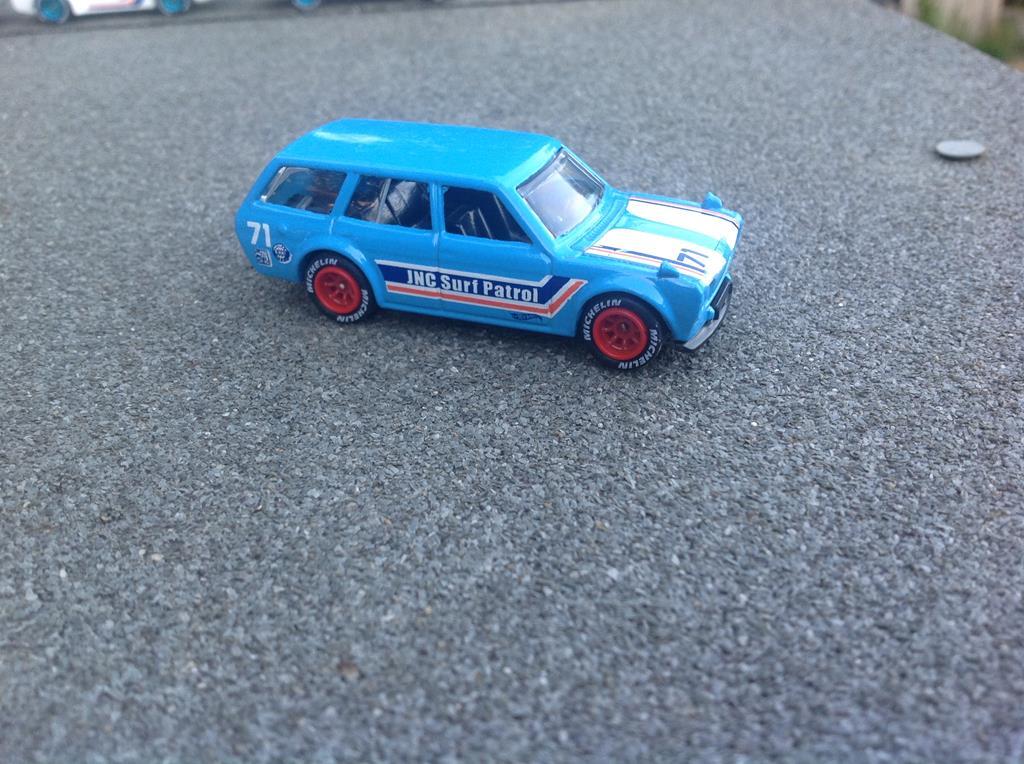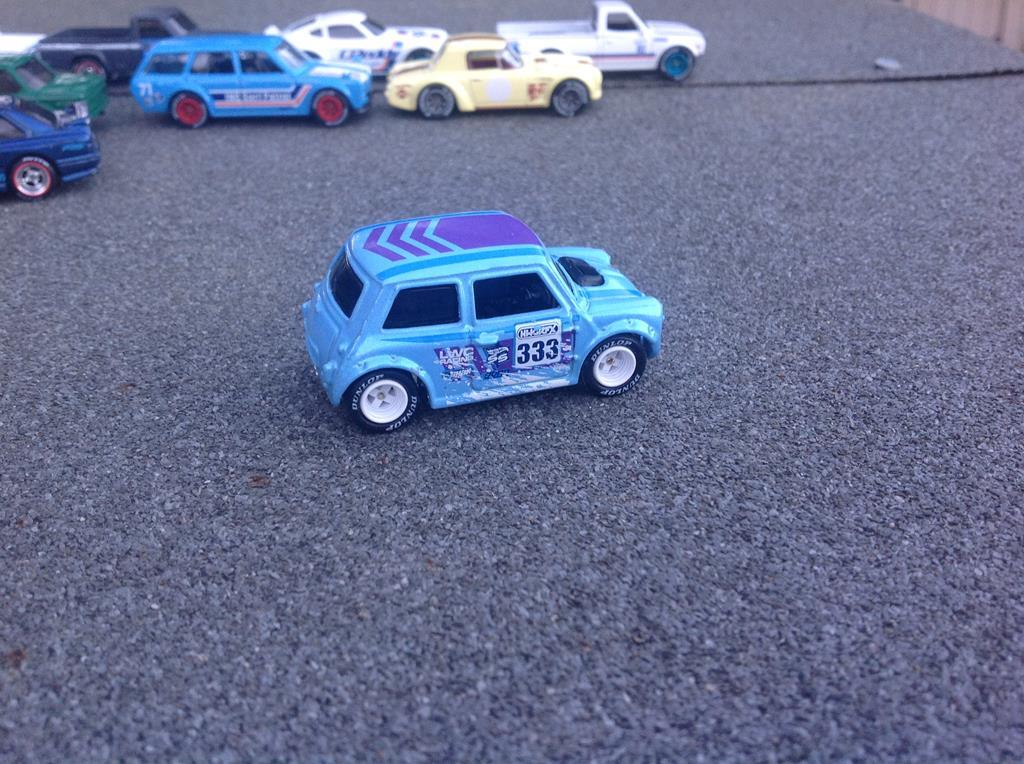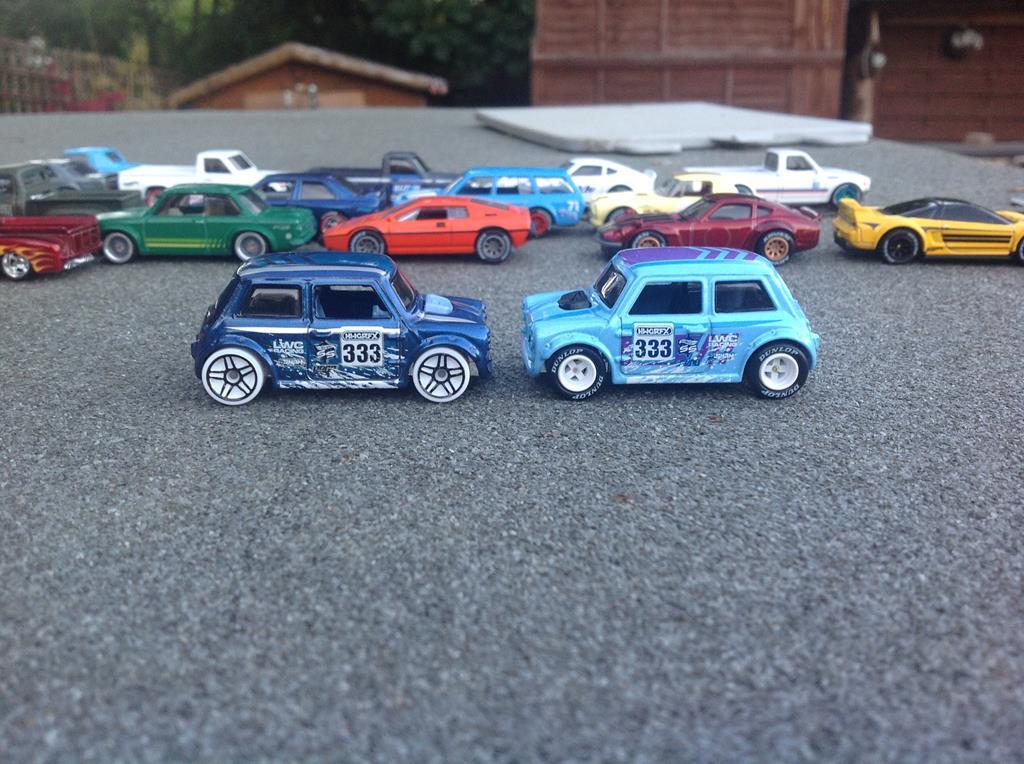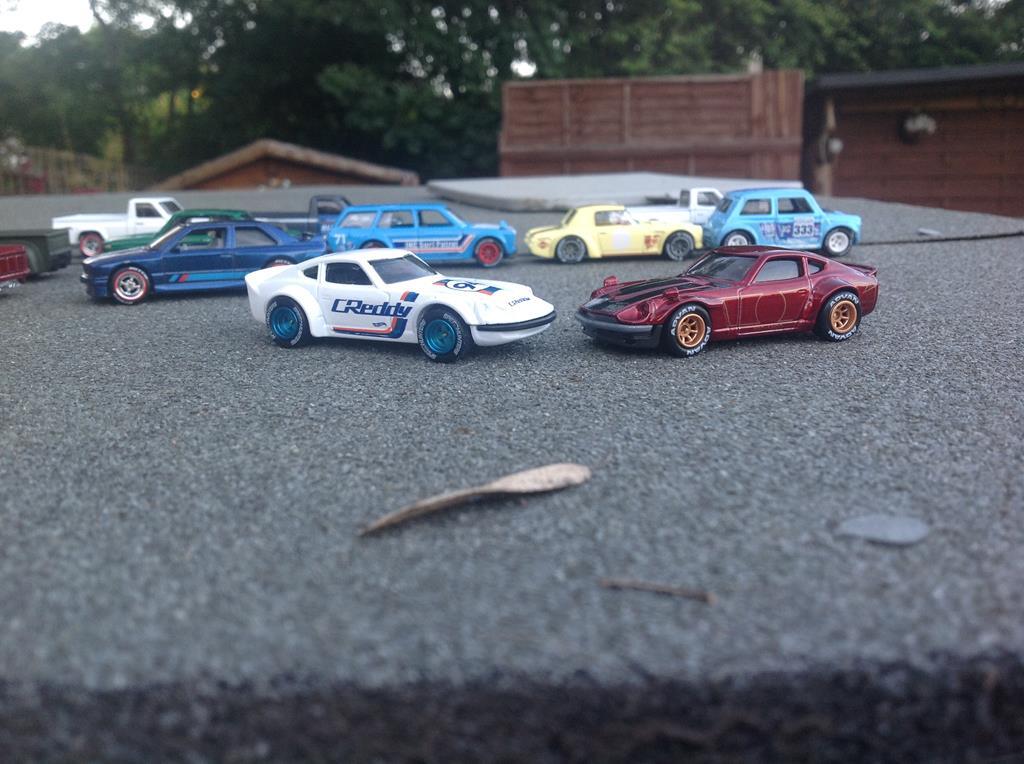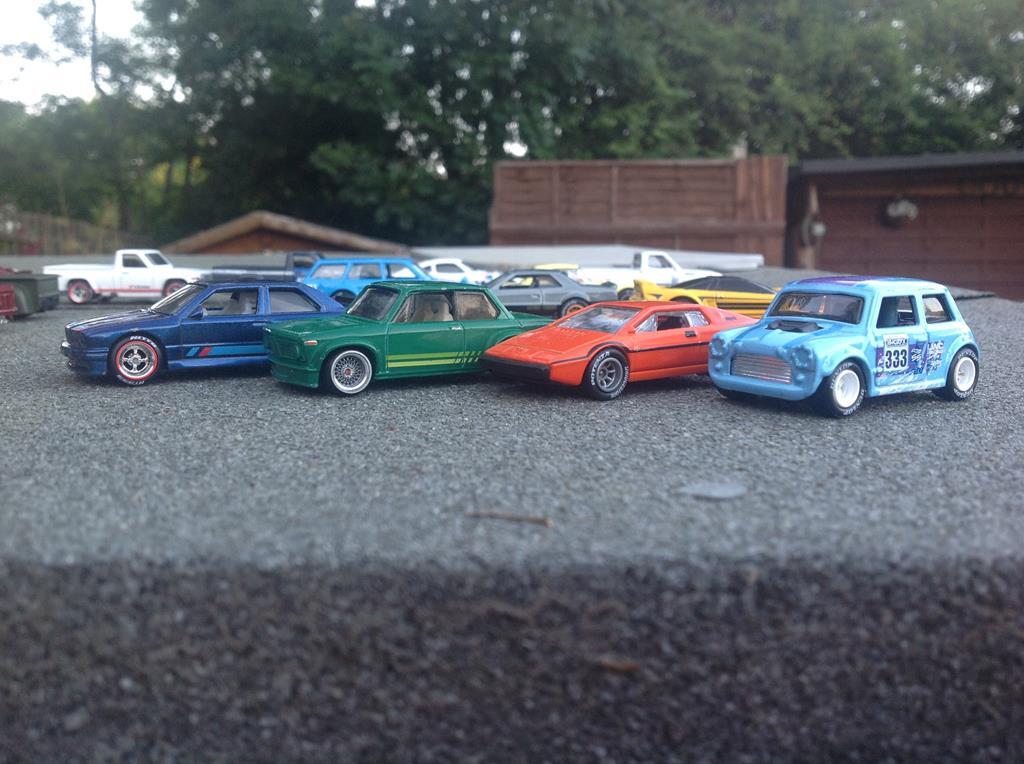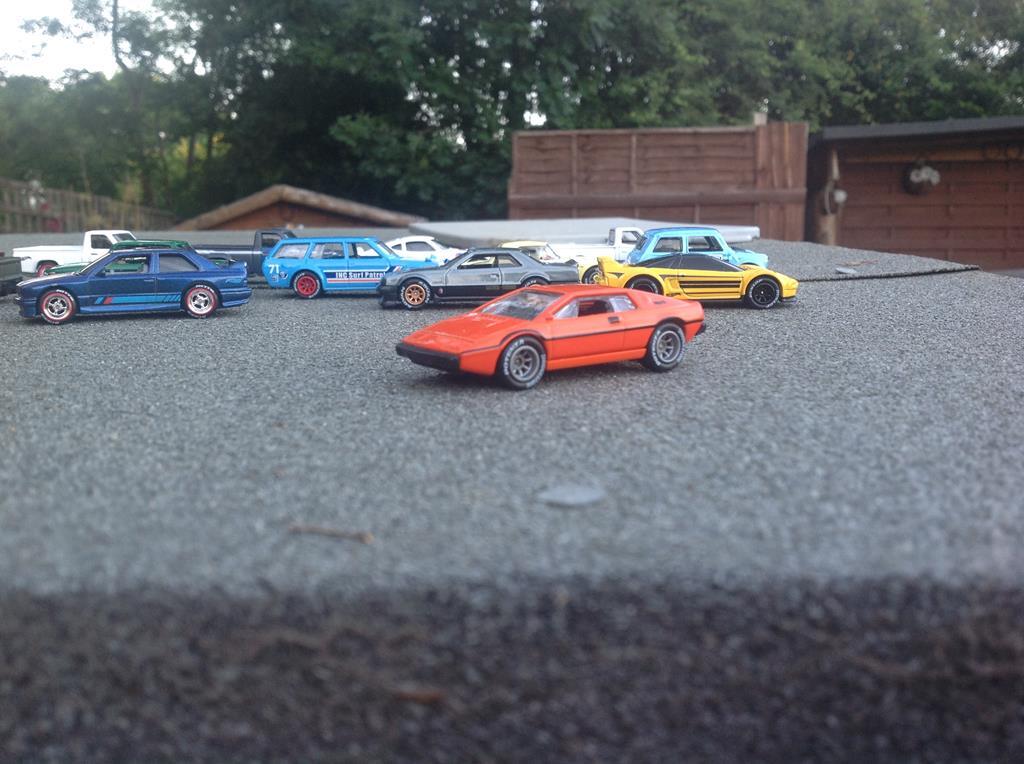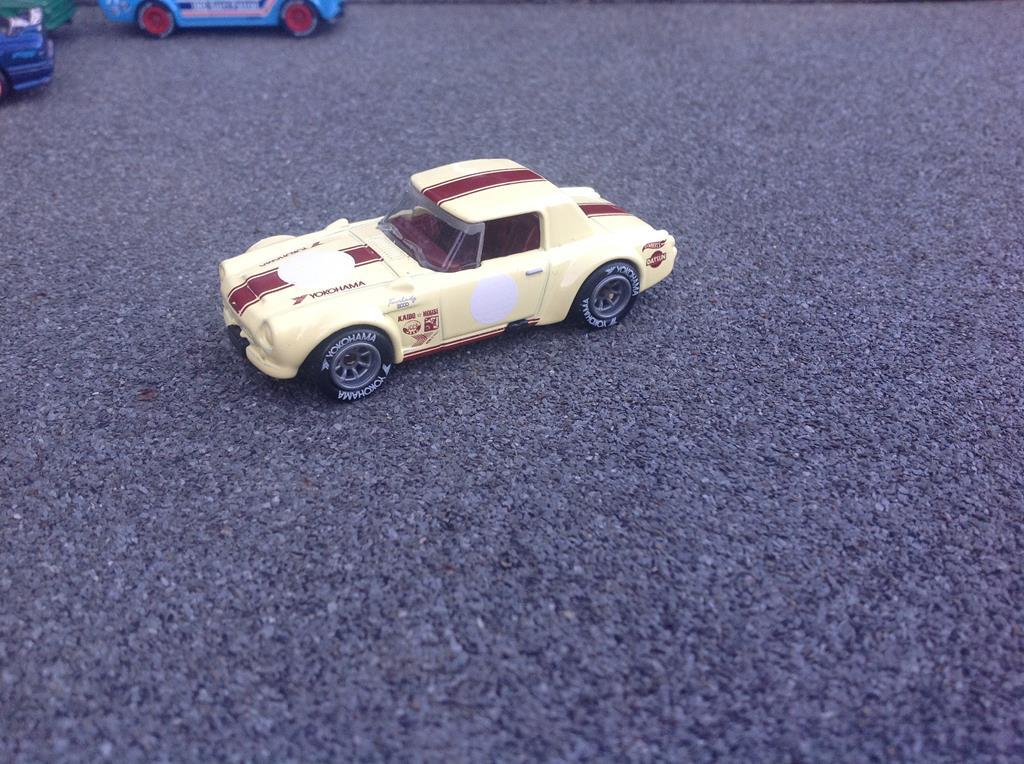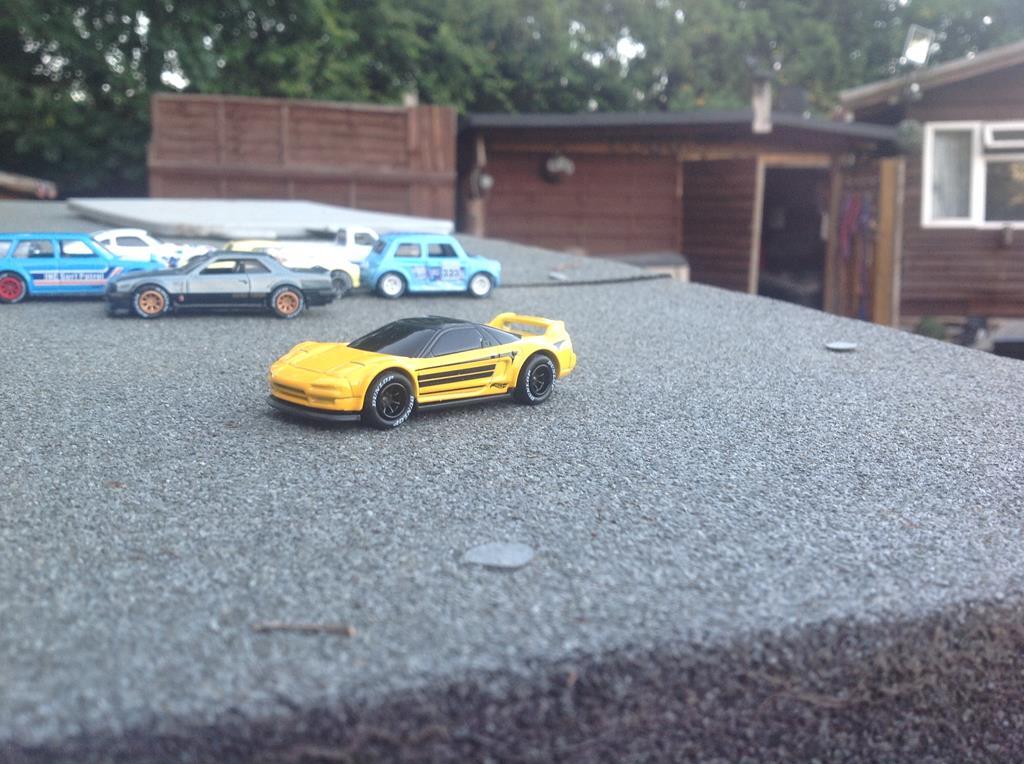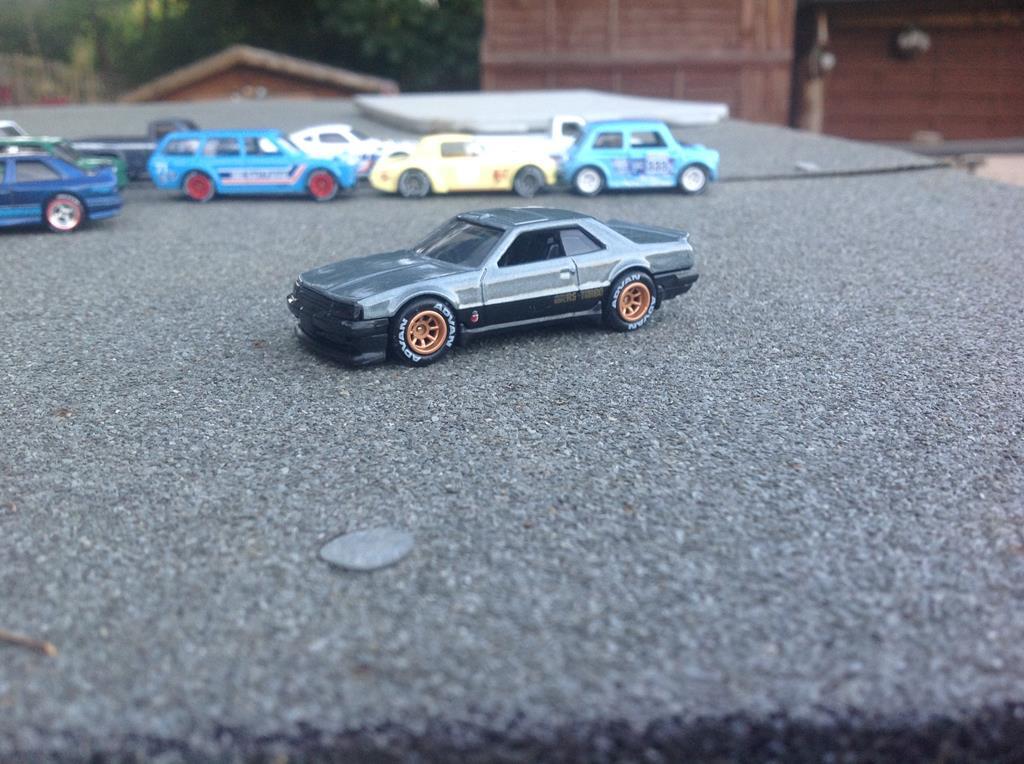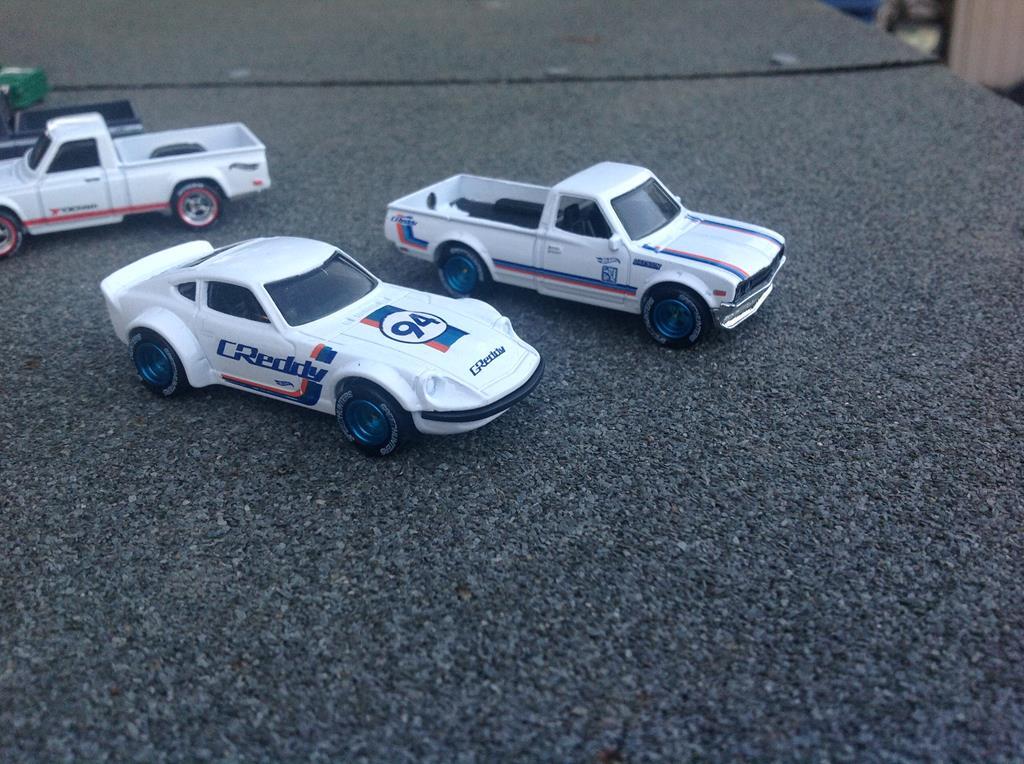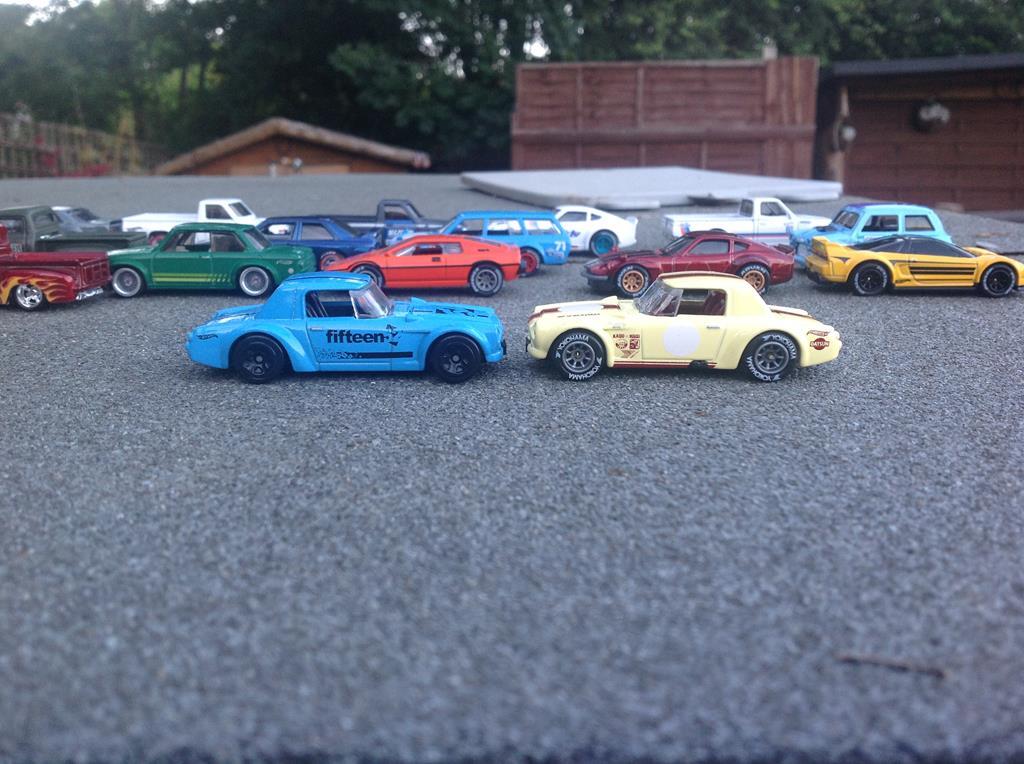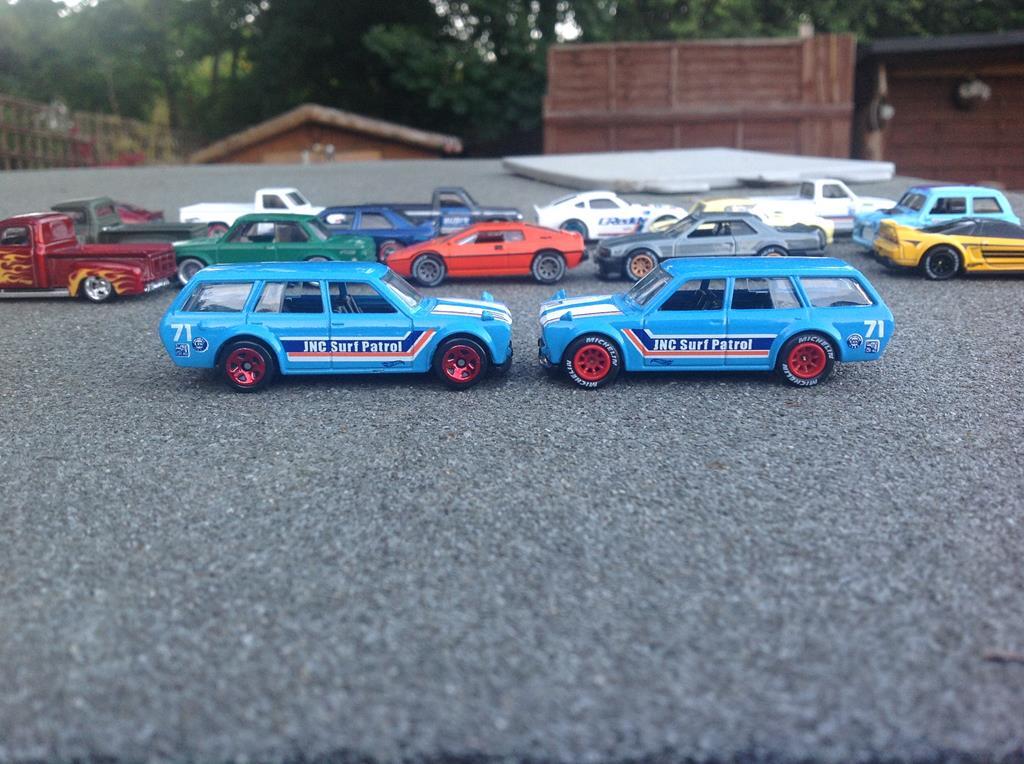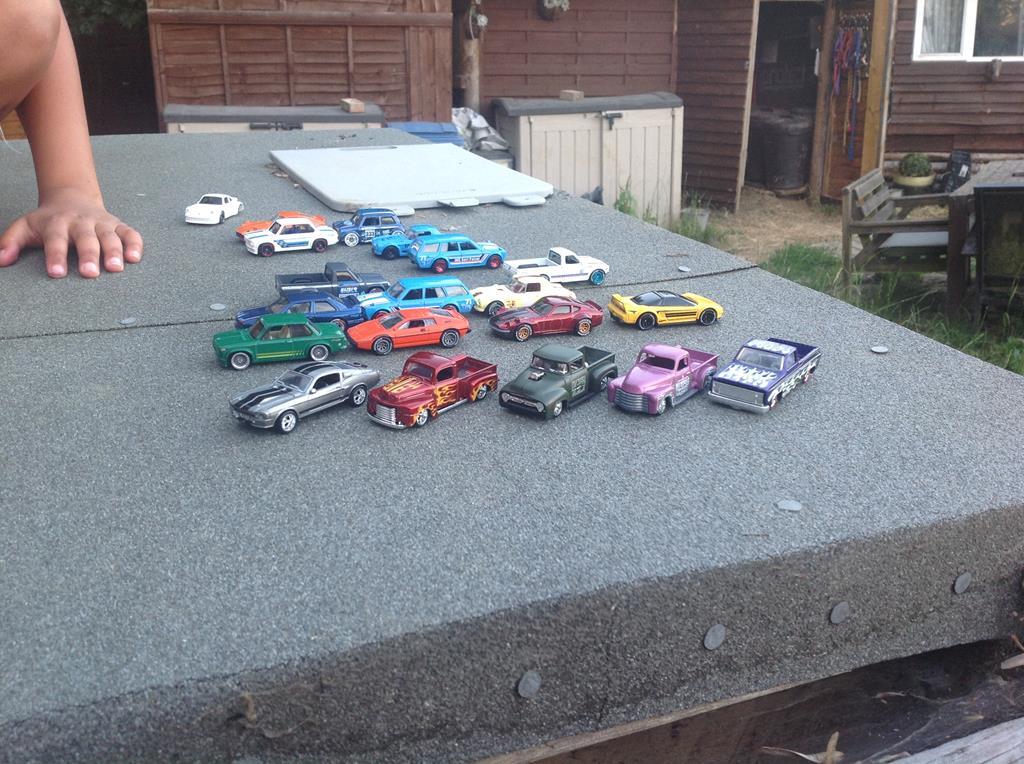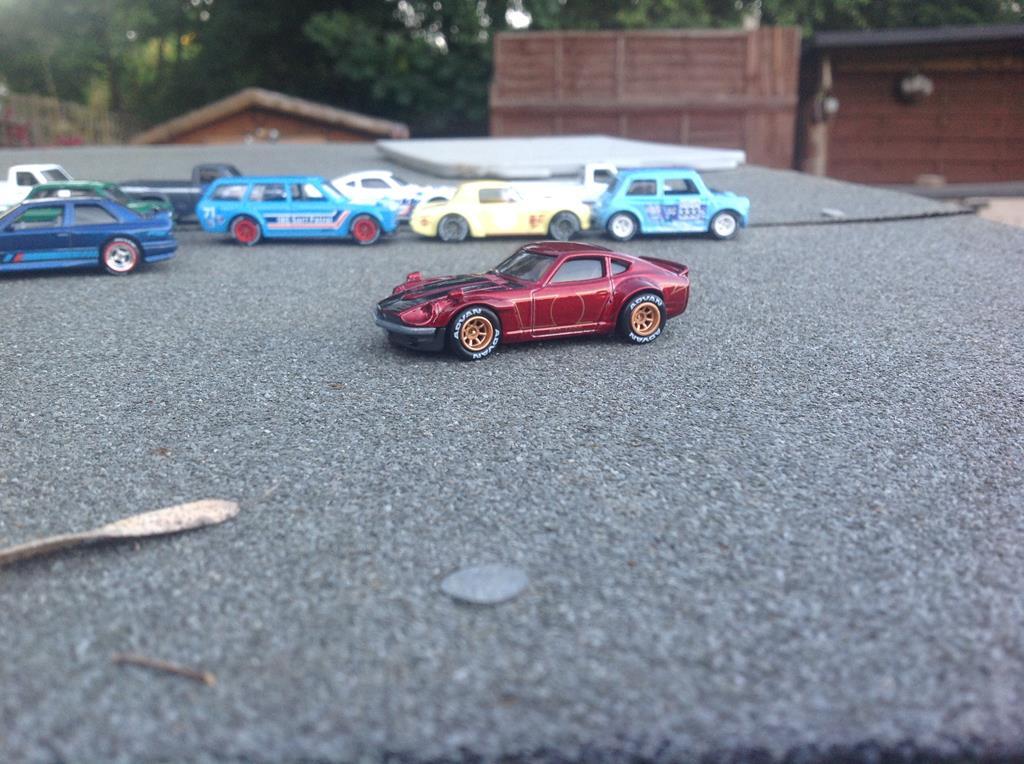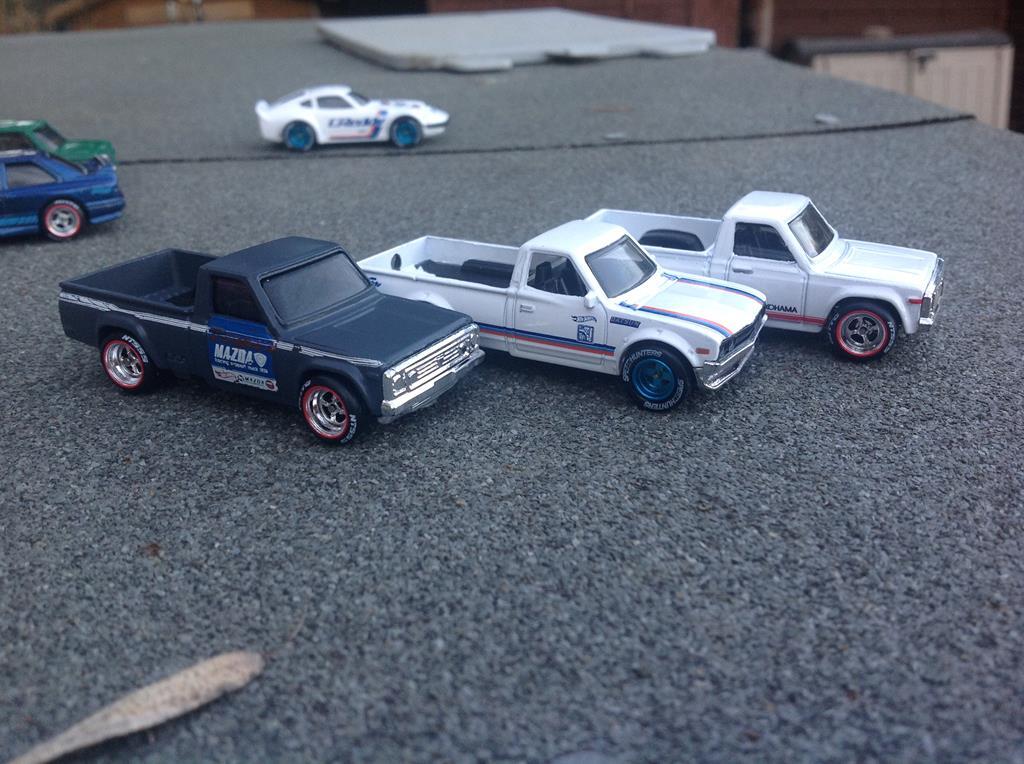 Thanks for watching folks.