Went to the local tip shop a couple of weeks ago and picked this up...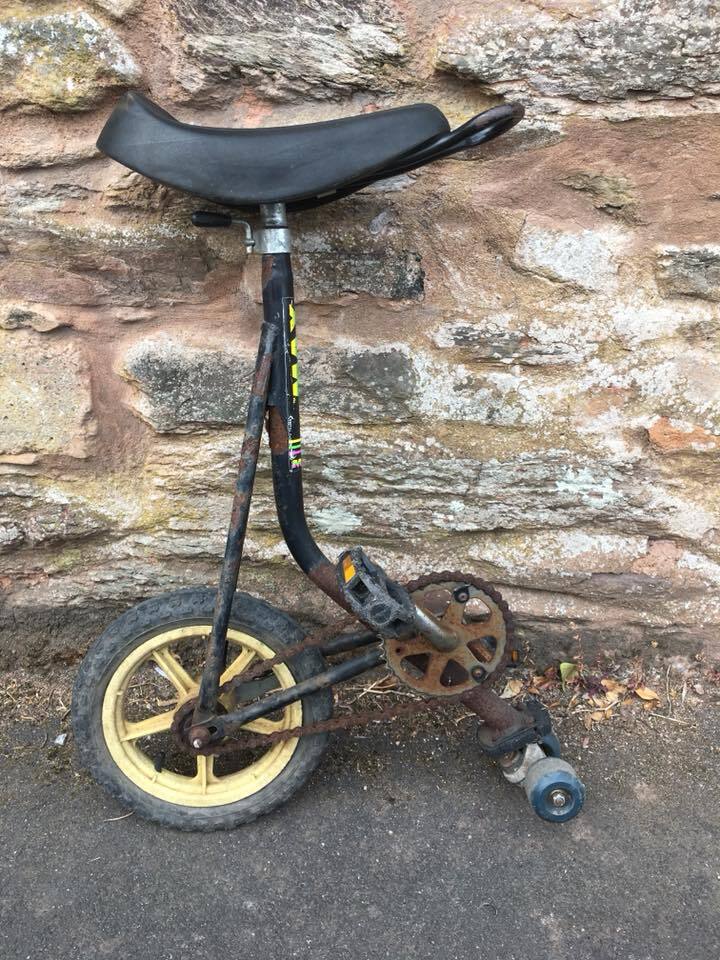 I had no idea what it is or what I would even do with it... but I knew I had to own it. Got it home, pumped up the flat tyre, and off we go.
Spotted this video online as well...