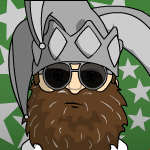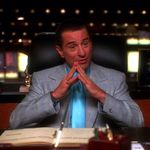 Well I spotted the wink, so knew you weren't serious
Cheers mercedeslimo,
As a licensed air rifle owner & target shooter we are quite sensitive to the subject as so many yobs and nutters haves been in the news for shooting birds, cats, swans, dogs and even children...
It paints us all in a bad light and we are demonised in the media and politically (especially here in Scotland) as a result.
Apologies for my post, in reading your own post back I missed the wink,, I meant no offence to you.
Sorry for going off topic OP & mods