So, a small update on this, and I have helped my neighbour build his carport, and his garage extension too.
So with his garage extended now, there is a foot of land he cannot use, so returned the garage wall back to my gate for me to use.
This meant I now had a post on the boundary, that was no longer needed, if I could fix it to the brick wall
From this in 2018, just to prompt you,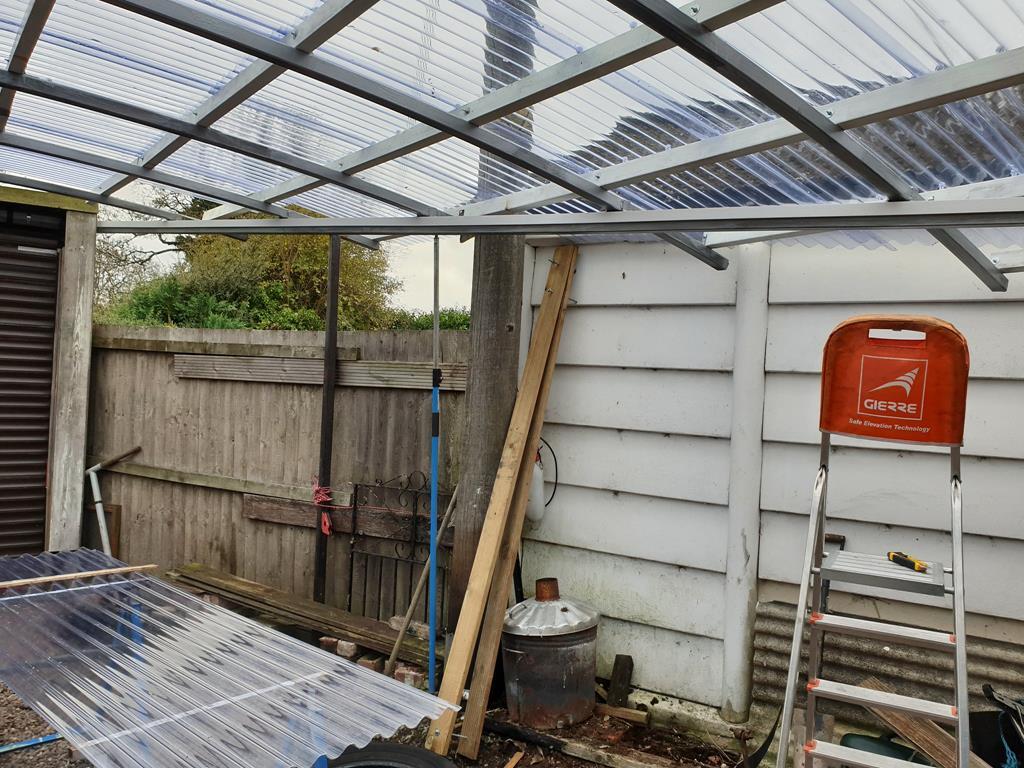 So removed the post,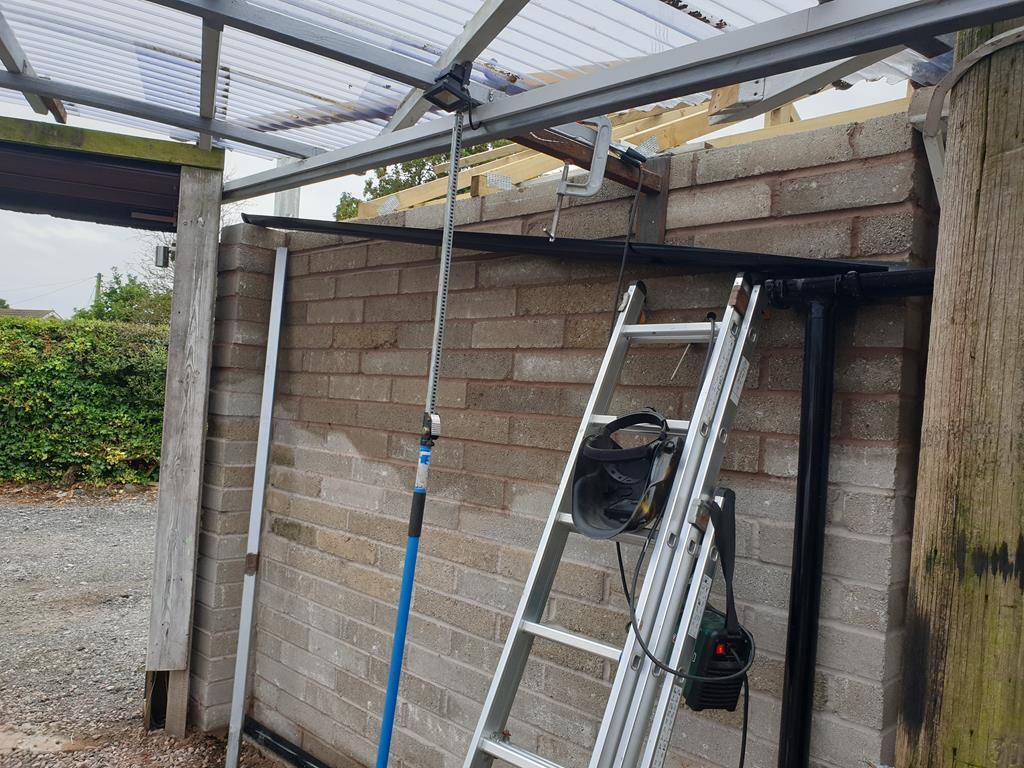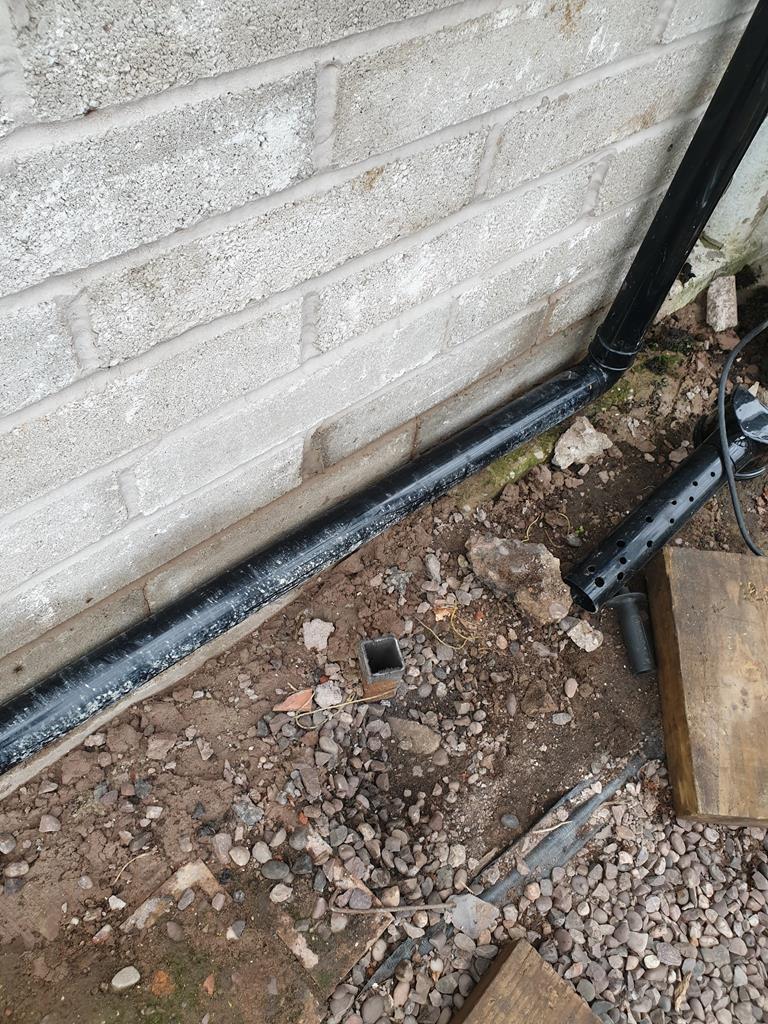 and should have put the guard back on the grinder...but didn't and it caught the back of my finger, not looked at is since, just taped it up with insulation tape....and it didn't bleed (and thats never a good sign)
But got to here, I wont even bolt it in, it has 200mm onto of the blocks too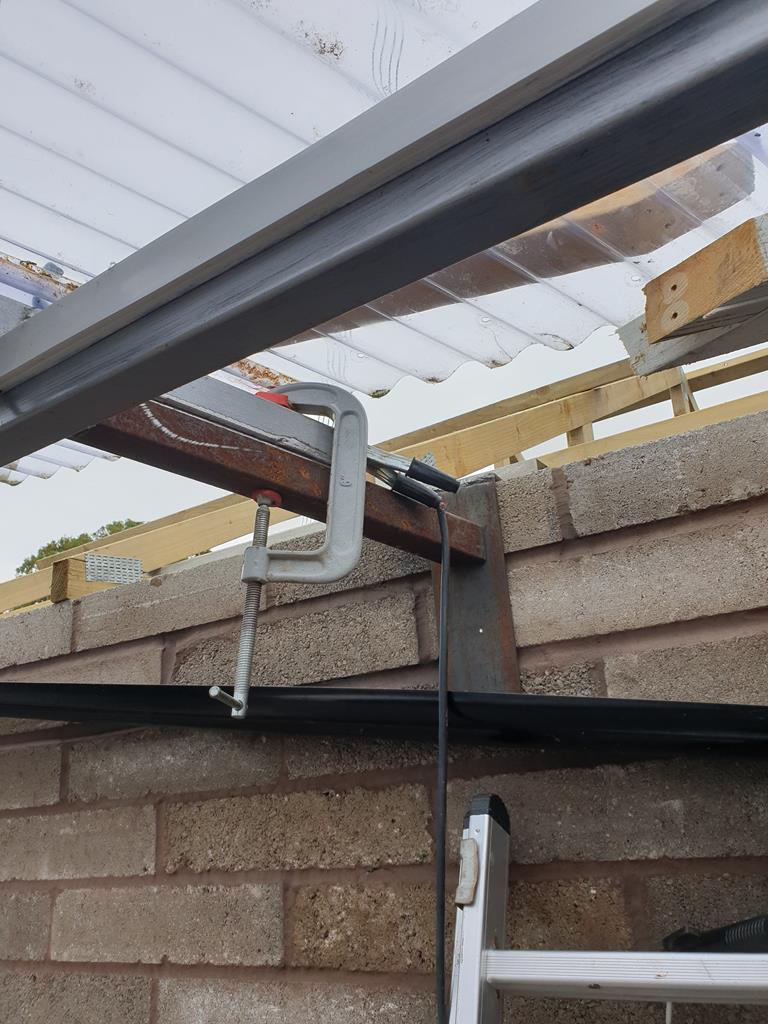 and then,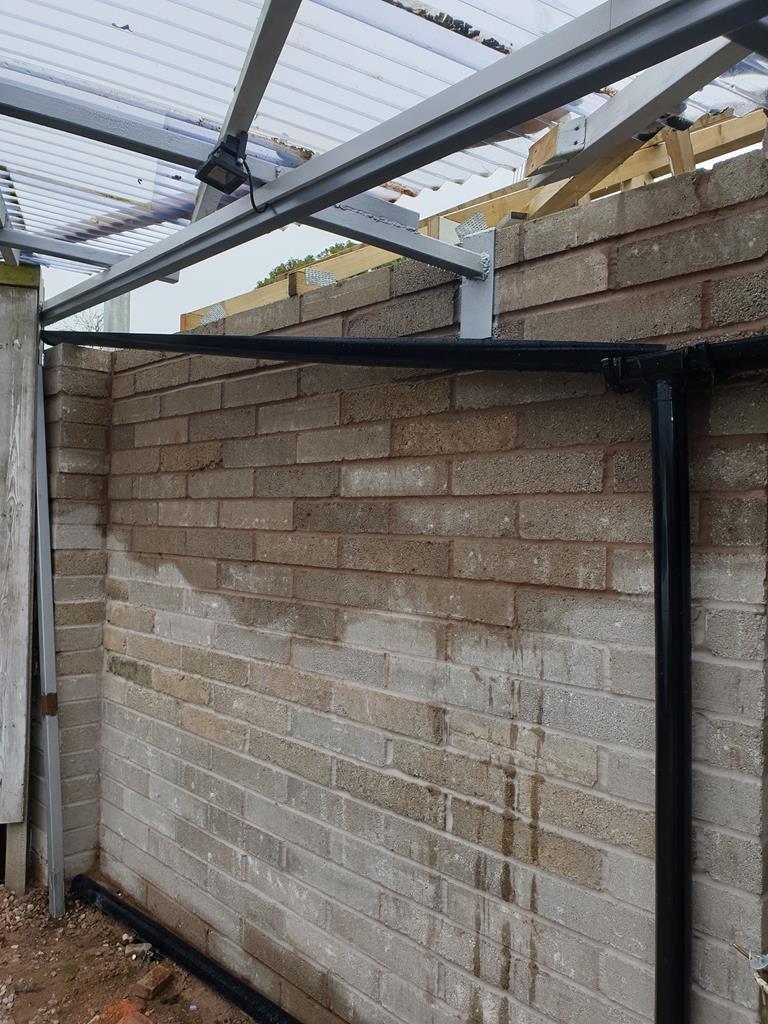 As you can see I had pull my gutters, until the garage gutter are down, then I can plan how to do mine again.
In the lockdown this carport was very useful, we had a few "socially distanced" events in there, including my daughters birthday party, with paper "lasers" and "Pin the Tail" but with donuts on a string and blindfolded children!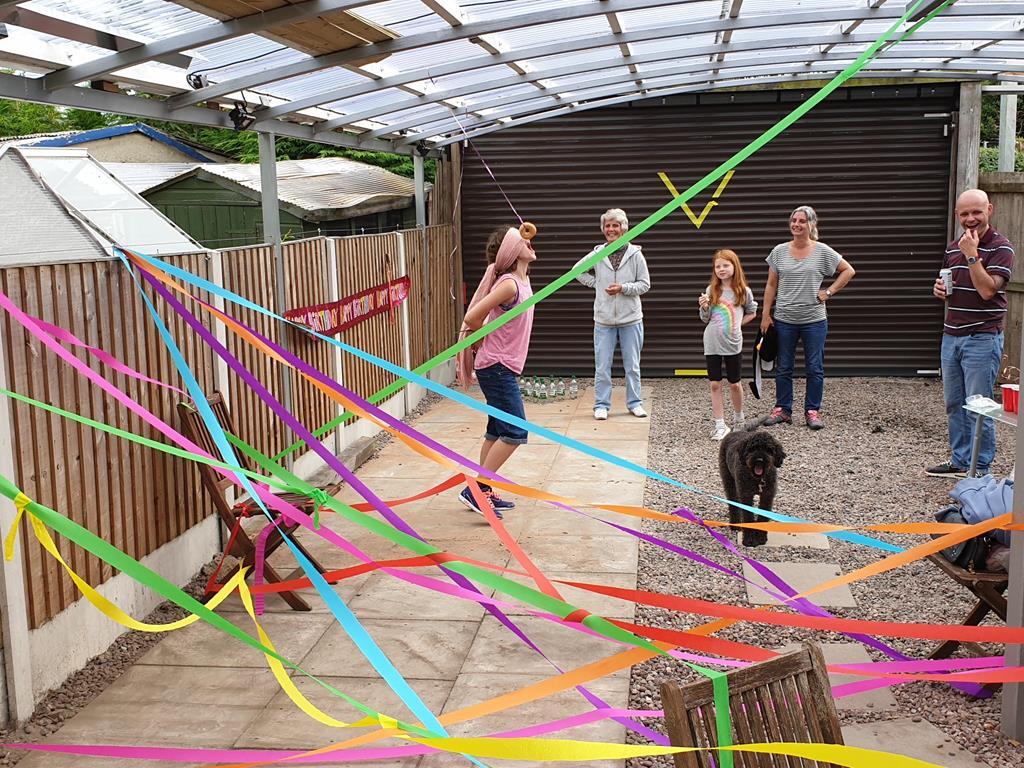 I've had a few contractors like my carport and many friends want me to build them one too, but I don't do that. I will help people with no issue, but only so they get to do it with my advice or labour.