&nbsp
Edited the title now.
A build thread I never thought I'd be doing. Building a new garage for myself and the 'Rolls so we can be to-gever again. Life conspired against us (me and the missus that is, not me and the car)and fast forwarded our move back into town from that there 25 years plus of Yorkshire dales life early. Not a bad thing all in all, nearer to the pubs and so on...
Sold the old place and moved into a rental while we were trying to find somewhere more permanent. "NEEDED SPACE FOR A GARAGE,OR A GARAGE" was my main search criteria. My only search criteria.
Found a place.We like it alot, but I needed to improve on size of the garage.It was just a bit younger than the 40's house and sized for a 40's 50's era car.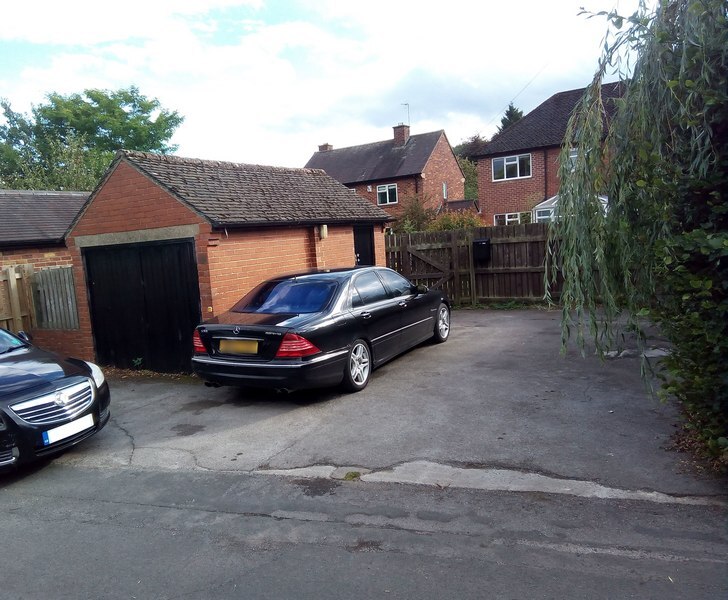 There is loads of room around it and with the current permitted development rights, I found via a "Householder planning check" from my local council (A small fee and they say yes or no in writing to your application AND say if you need Building regs) I can put up a garage upto 30m2 without 'regs.This allows me to get a large car in and open the doors. It is just under a normal double in width at 4.6m wide and 6.5m long. Ridge hieght is 4m max. Eaves 2.5m max.I am staying just under these to play the game. It has given me 3m wide gaps down each side as well. More hard standing/parking.
To fund some of it, new house and all, something had to go.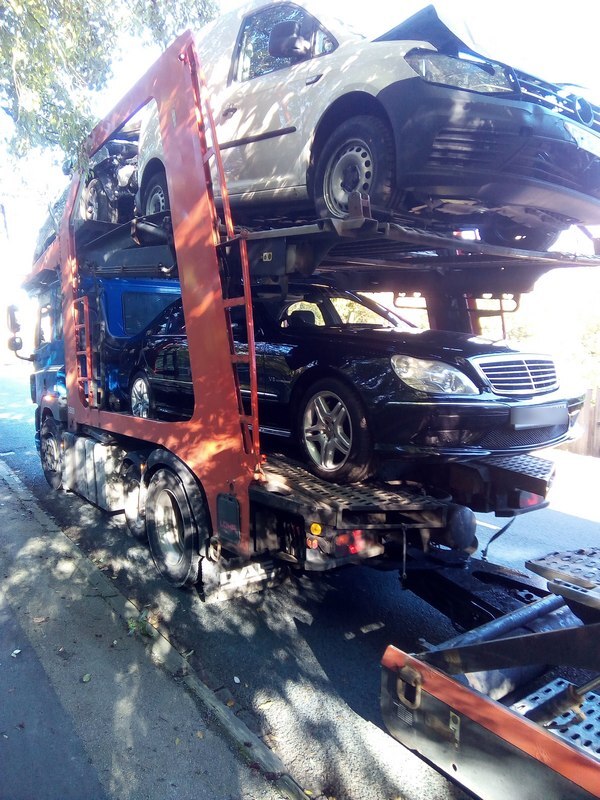 I just hope this garage is a fast and comfortable. I have always liked wooden buildings, can't explain it. Shed fettish? I am building a block shell, surrounded by a timber frame stood on a small wall, which will be insulated and clad in shiplap or the like.The wall is to keep the wood off the floor,simple as that really.
Old one came down, retained the bricks for 'ron. Cleaned a load of them up for the outer lower wall.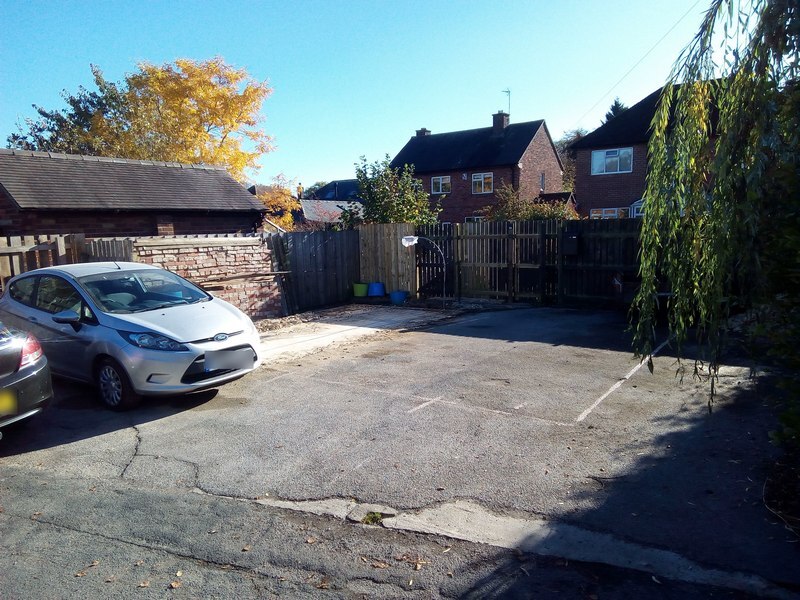 Footings dug. They have concrete at the base. then blocks laid in their sides to bring it up to ground. Bricks on the outside with a dpc at internal floor level.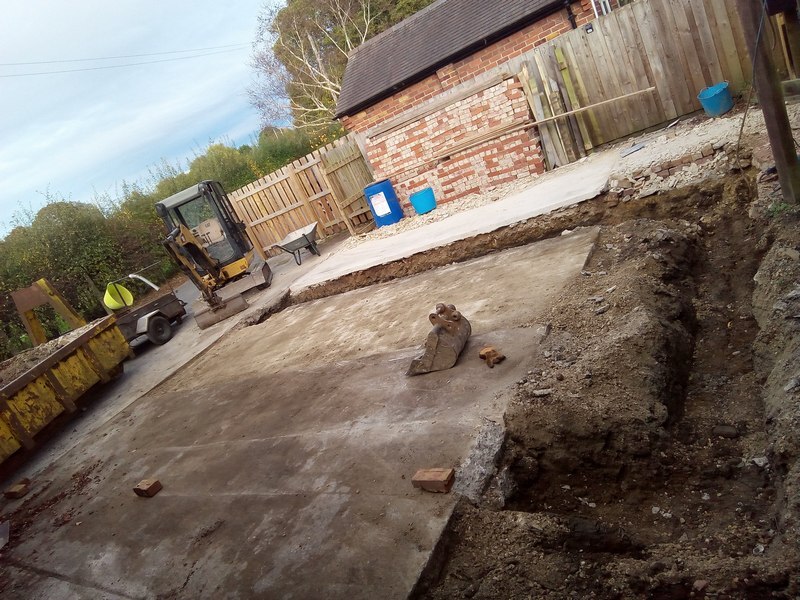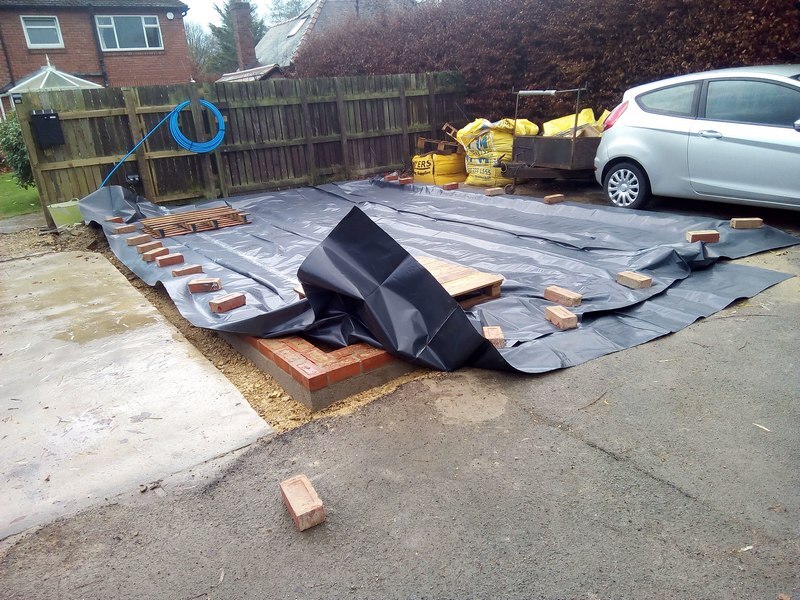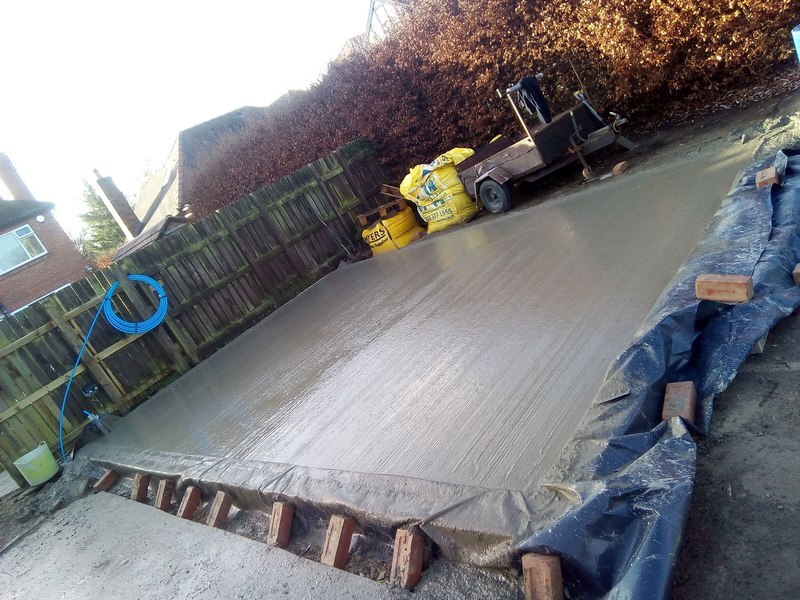 Then what looked to me like to many blocks turned up.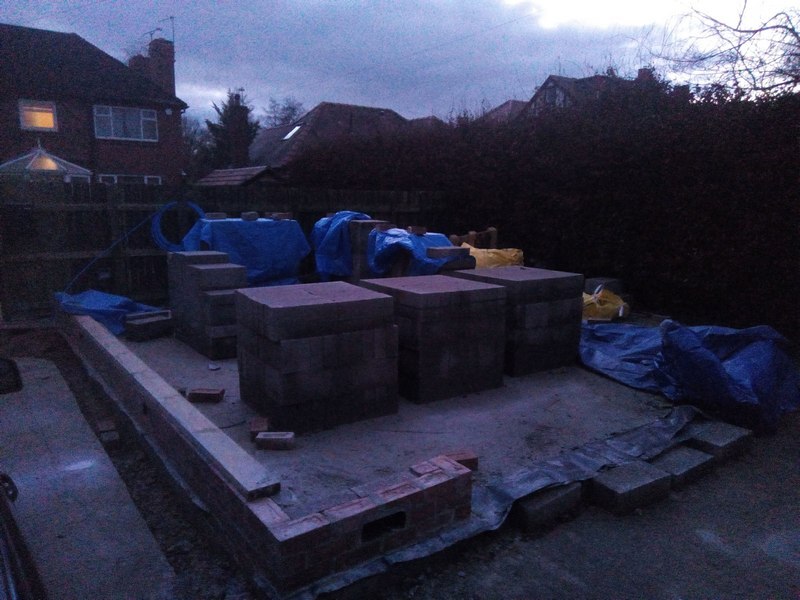 Its been a slow job due to weather and life, but i'm now this far with help from friends.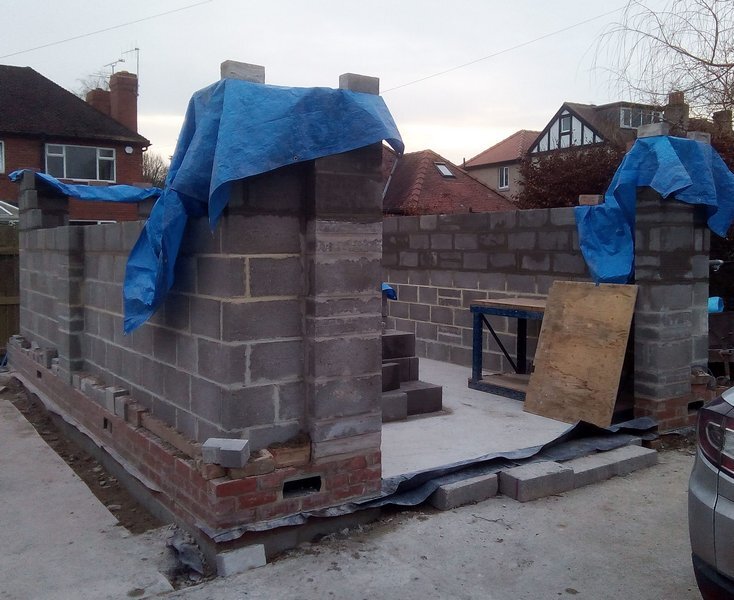 So to ask the question in the title, sheets? I have found here
www.ebay.co.uk/itm/POLYSTYRENE-SHEET-50MM-2400X-1200-24-SHEETS/370589726494
which works out at £9 to £10 a sheet. Anyone know of any better offers or outlets?
Thanks.