&nbsp
Slowly Slowly catchie other jobs in and around the house..
I have the loft area boarded out and ladders fitted now.
This allowed me to empty the last bits and pieces out of storage, and collect parts that my brother found and held for me.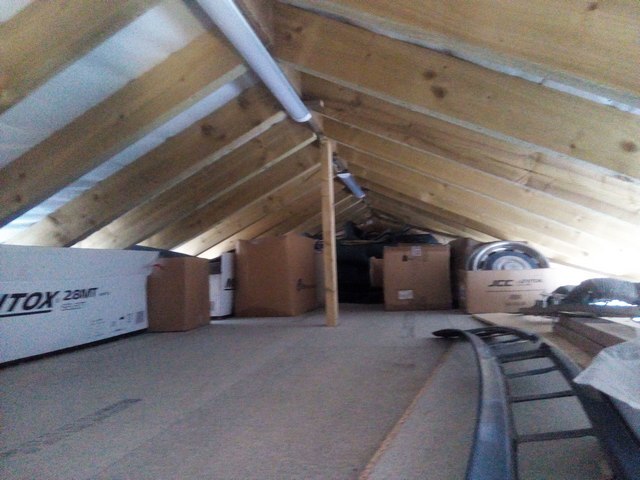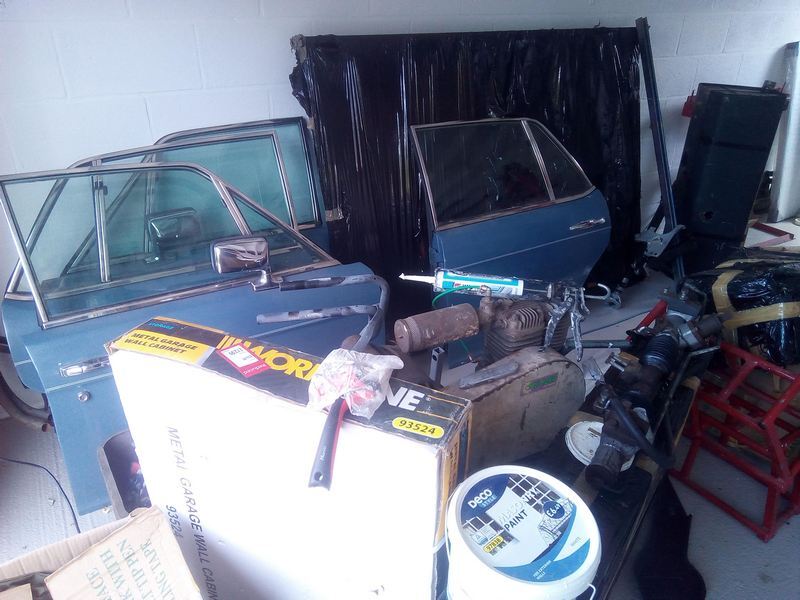 Also finnnnnalllly got painted out.
Slope or ramp in set.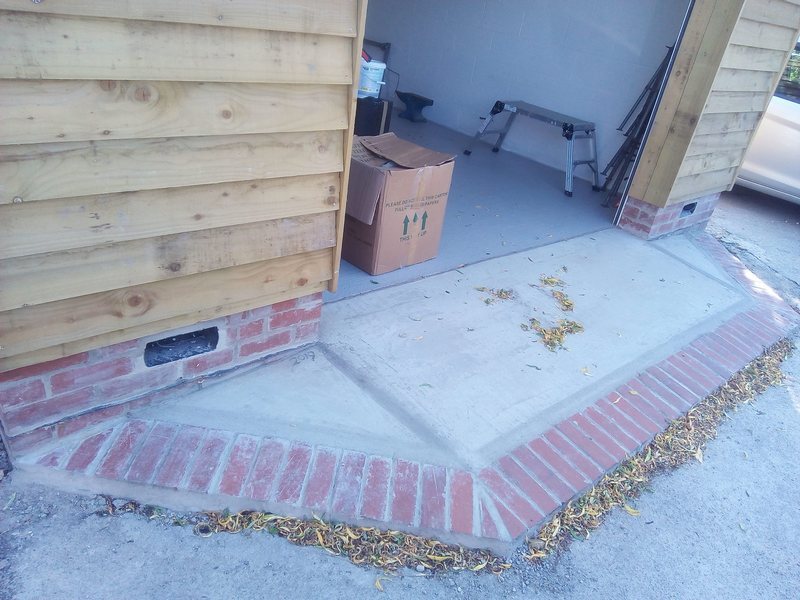 And with great approval from the missus, dug a great deep trench across the garden and patio. Started it while she was out. Easier to ask forgiveness than seek permission I find. The AE nurse pointed out it might be worth a try asking first next time, once I regain the power of speech that is..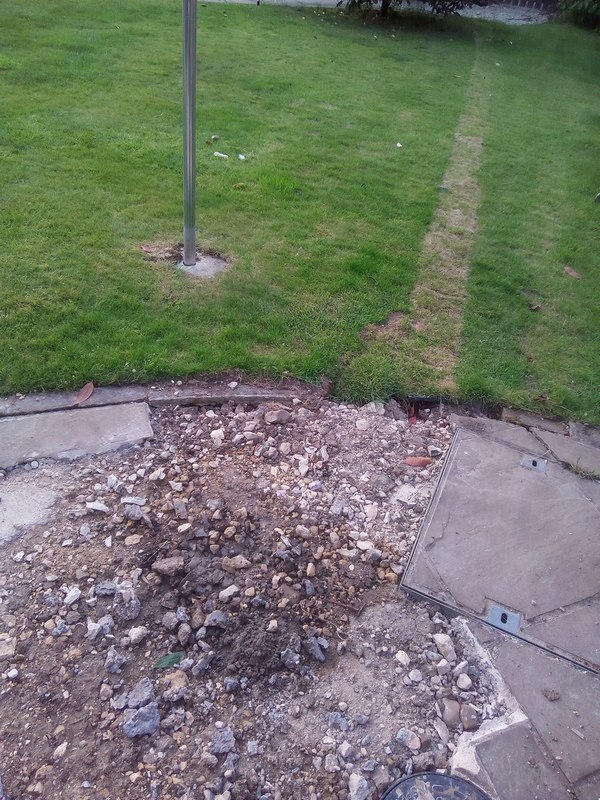 Electrics and water next.