Not many people know these were even made, they came out in about 1998 and carried on through the facelift to 2005. 60 mile range.
Not many are left in circulation, not helped by the fact that you have not been able to buy replacement batteries for them for many many years. They are liquid Nickel Cadmium Batts, and they actually are pretty reliable and long lived, provided they are watered.... and there's the problem, people don't and the batteries overheat and fail.
I have 3 of these cars at the mo, hoping to get at least one working with parts from the others.
Each car has 27 traction batteries, I need to go through and sort out enough good ones for one van, and hopefully 2.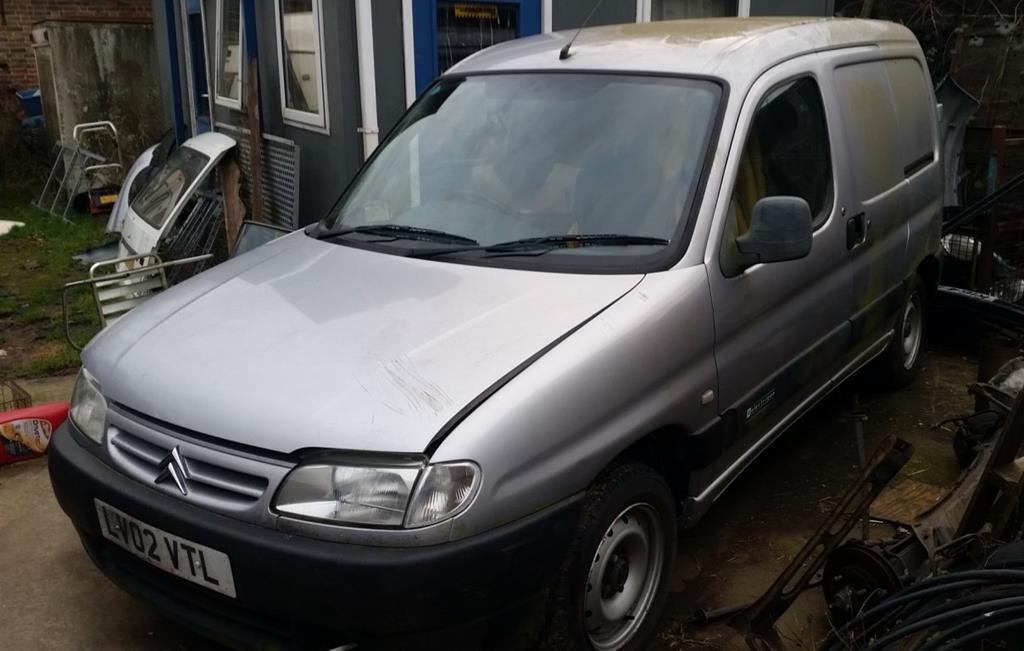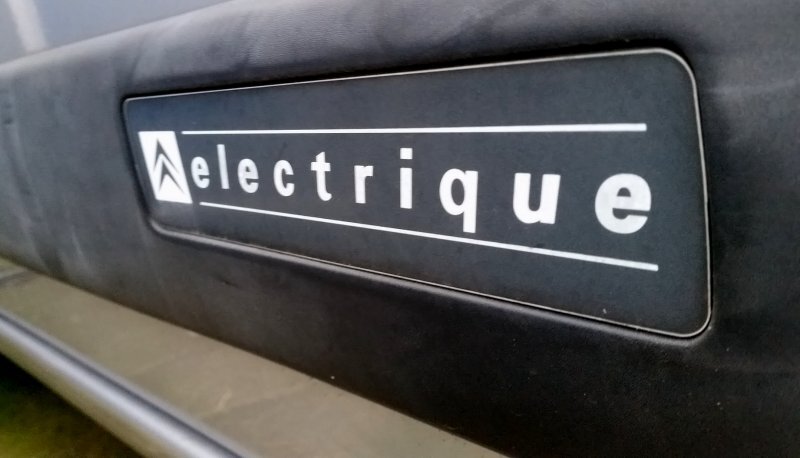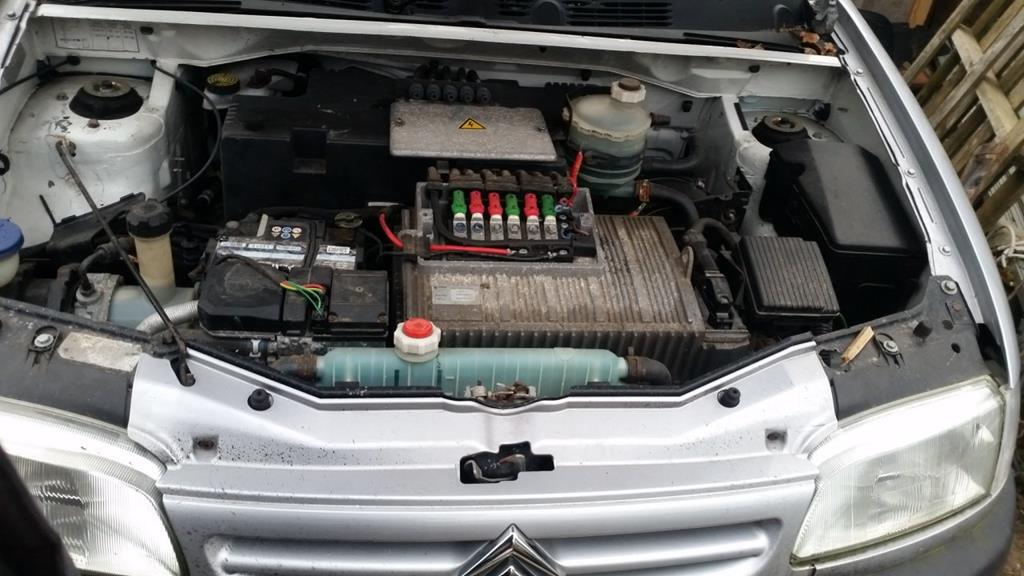 Fun facts!
Exempt from MOT
Zero road tax.
Webasto petrol cabin heater (1 gallon tank) meaning winter range is preserved.
64mph top speed.
Single speed.
Very quiet.
Regenerative braking. (Puts power back in the battery when going down hill or slowing down)