A quick one this afternoon. At least it was supposed to be quick yesterday but i messed up doing the chrome around the windows so had to repaint it.
Start with a not so fine So Fine.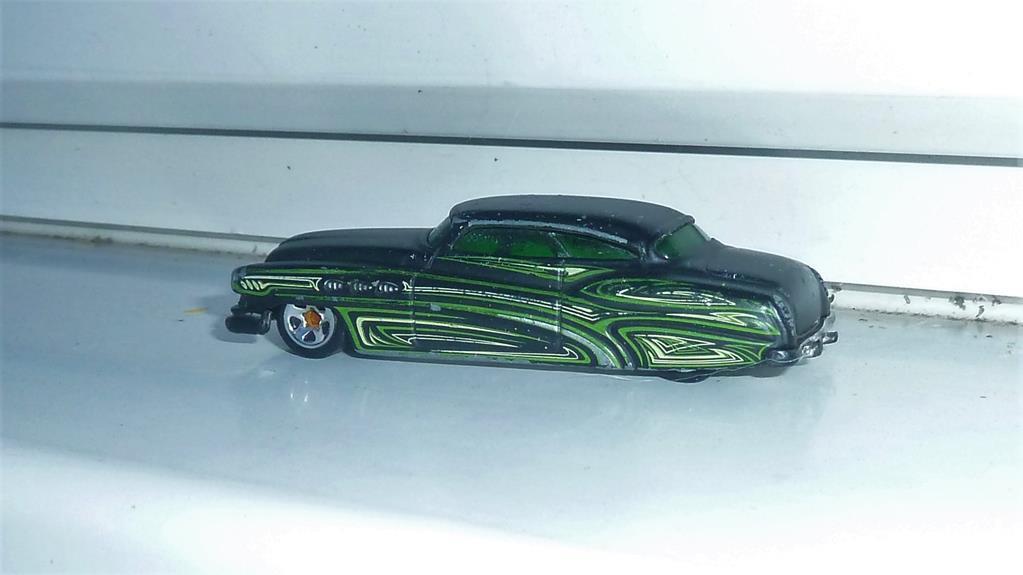 There was damage to the bumpers, so to see the damage better before filling it I stripped the chrome using bleach. Any bleach will do it. The casting was covered in mold lines so I filed and filled it where it needed. I had an idea for it but it hd green glass which wouldnt do, I had another decent one with clear glass and a green body so a quick swap sorted that out. I wanted to get the back end sitting really low, so i cheated and just removed the rear axle.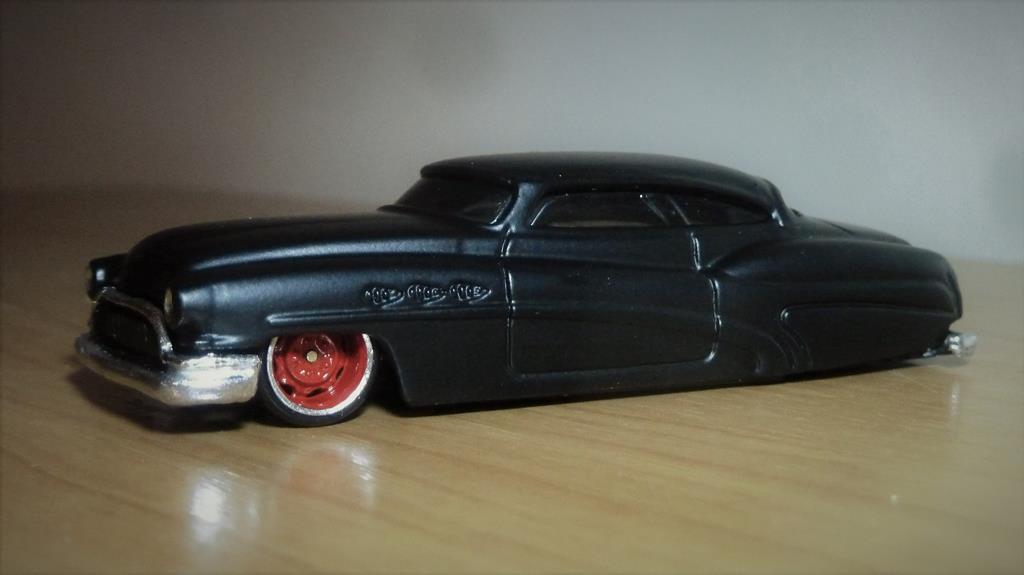 Noticed in the pic its not mounted on the body properly so is sitting a bit high on the back, will be sorted when I glue it back together. The chrome doesnt look great so i'll probably give it another coat at some point. Really happy with how the wheels turned out.