&nbsp
Got this one almost finished today. Its been sitting around for a while.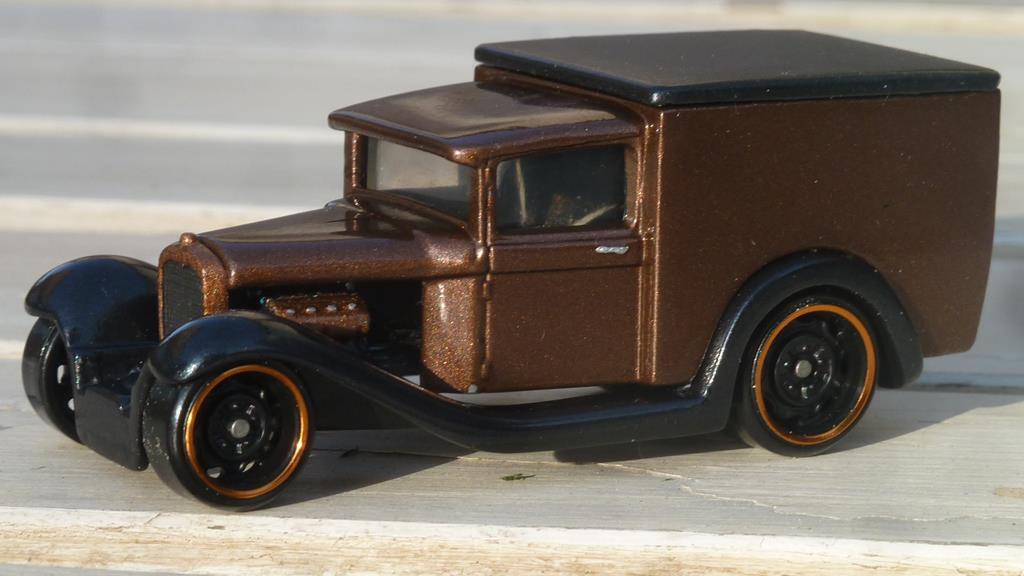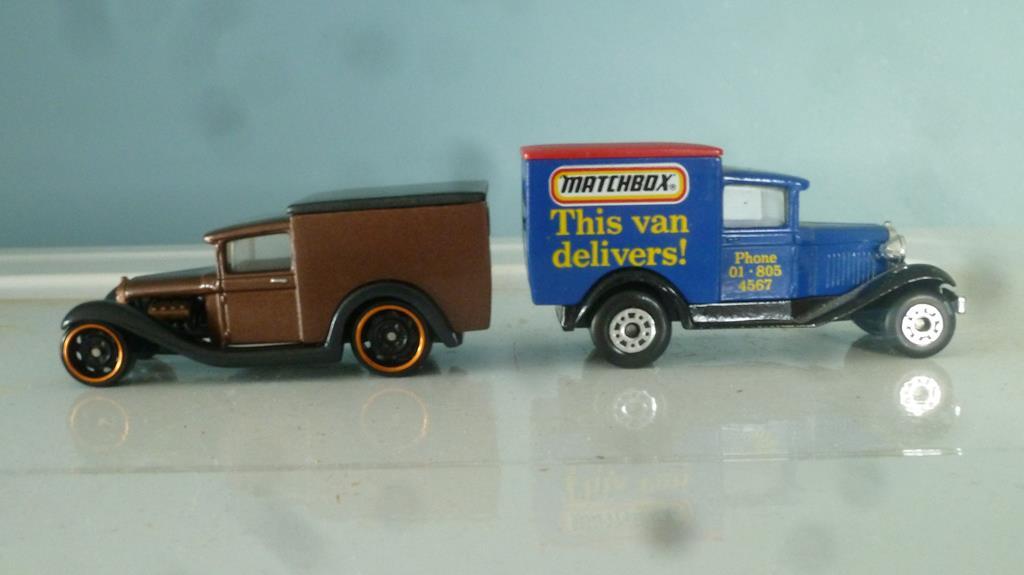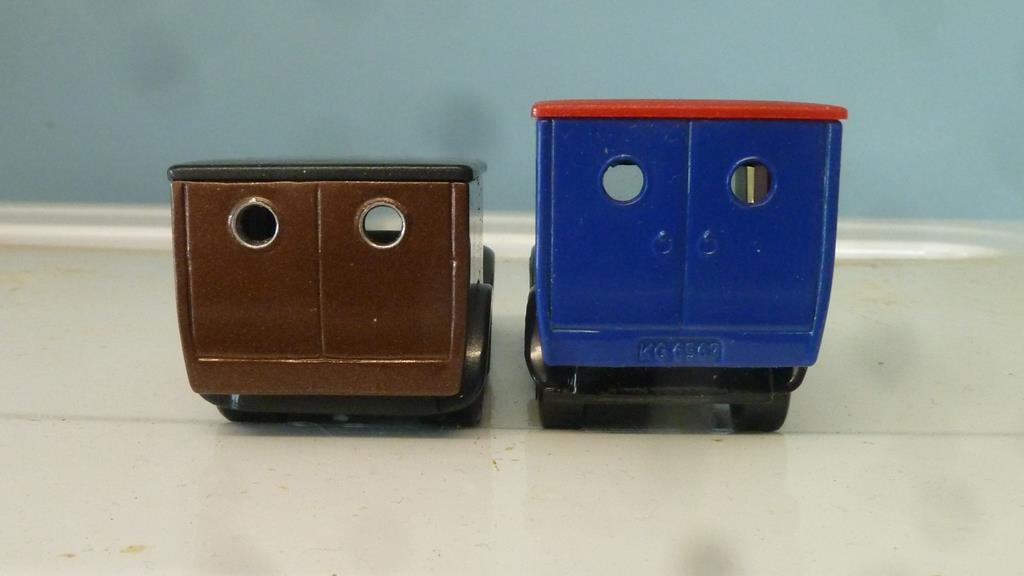 It needs a bit of fine tuning, but I'm really happy with how its turned out.
This ones almost ready for paint now.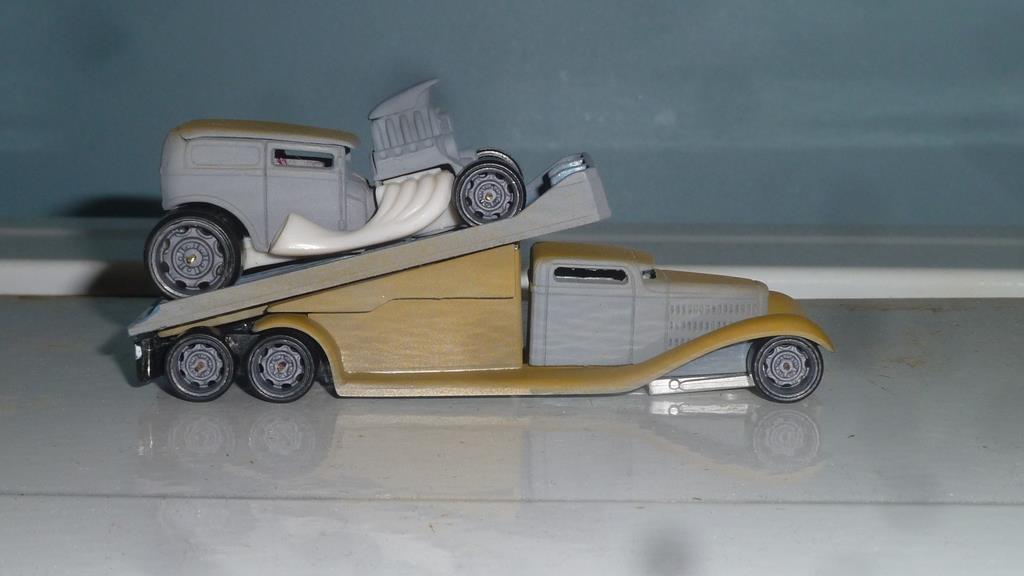 I had decided what colours I was going to do it, but now I cant decide wether to do it solid, metallic or pearlescent.