&nbsp
Hi all
Long story short, work is quiet at the moment, and I don't really have the funds to invest in a new project to spend my time on, so I need to look at what I already have, which is this....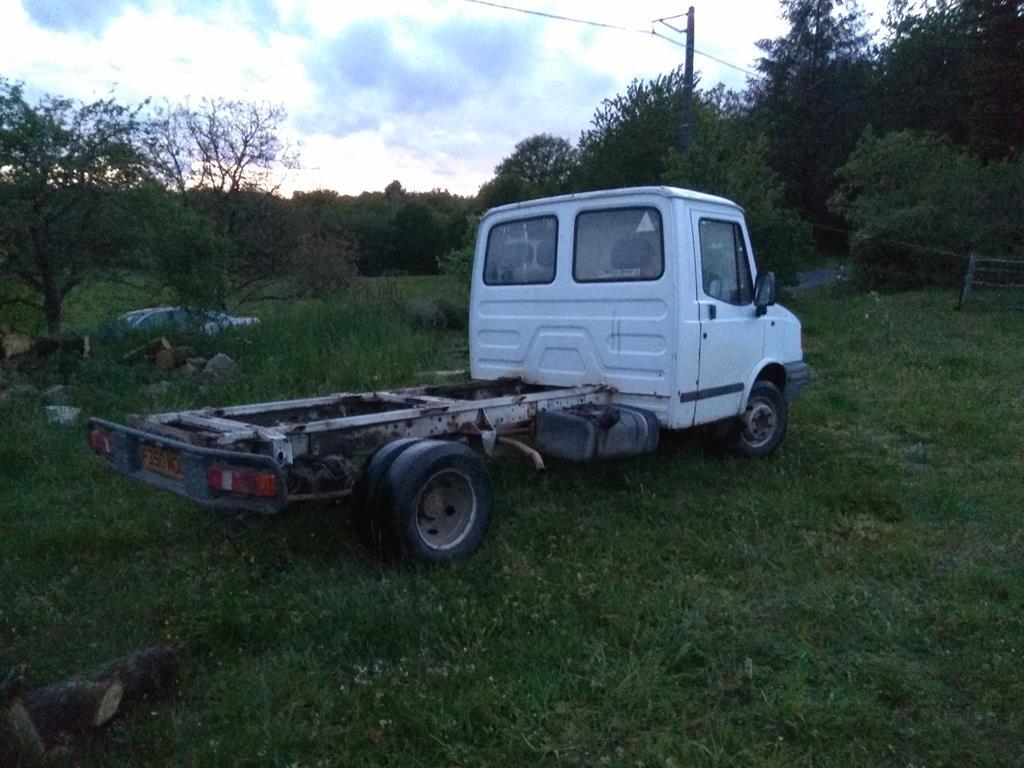 It owes me pretty much nothing.
I got it as part payment for some work and I thought it would do for bringing wood from our woodland to the log store, but it gets stuck too easily to be useful.
So, I'm pondering whether it's worth doing it up and selling it.
I'm thinking, fix the issues, retro respray, wooden flatbed...
A retro/cool looking but reliable flatbed in good condition with just over 100,000 miles... What would it realistically sell for.
I would say 1500 minimum, I want to believe that 2000 plus would be possible.
The things that I think may negatively effect the sale price would be:
1. Its an LDV, I personally don't get it but I know several people who just outright refuse to own one.
2.Does anyone actually have use for a flatbed that isn't a tipper, and isn't a car transporter?
3.Can it look quirky enough to stand out, which it would have to do if it were to sell for good money..
Personally I think ldvs look quite retro anyway, so with a sensible colour choice, a well made wooden bed, and some thought out finishing touches, it could look really cool.
If I'm wrong I could be investing £1000 and a couple of weeks work for something that will take ages to sell for very little profit.
Opinions welcome
Oh ps here's a very quick mock up of what a flatbed may look like. I just threw this wood on to see, as it was in the garden