&nbsp
Imagine you are Master Tiki,it's Christmas 1975 and you've been pestering your parents all year for just one thing....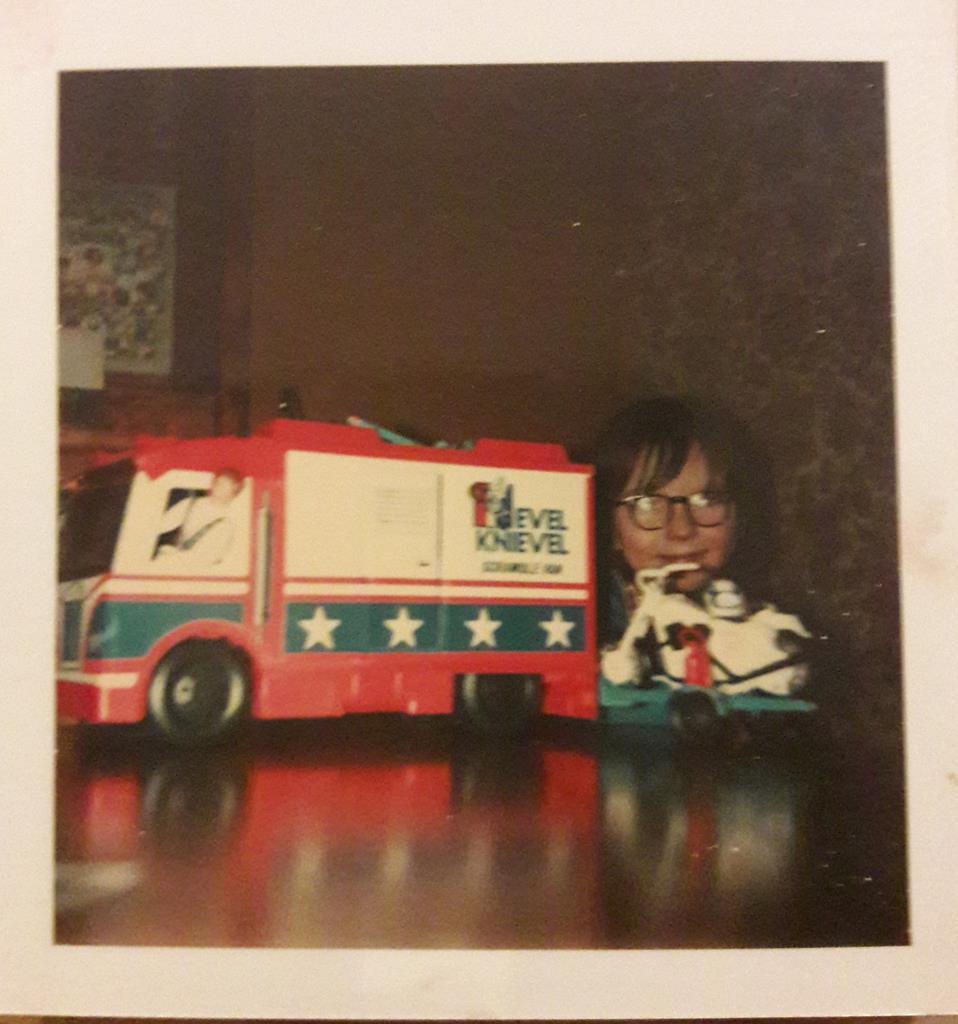 And when the big day comes not only do you get the king of the stuntmen,you get his scramble van too....
I played with it until it fell to bits and loved every minute of it.
I nearly brought one of the recent remake toys until I saw the price!
Have any of you got a survivor or any of the diecasts from ideal?
😁 show and tell time...