&nbsp
Popped to the local shops to get some boring essentials. As I walked past the charity shop I decided to have a browse. Its usualy a rather naff charity so I don't tend to make a point of going in there. This time I think my poker face failed.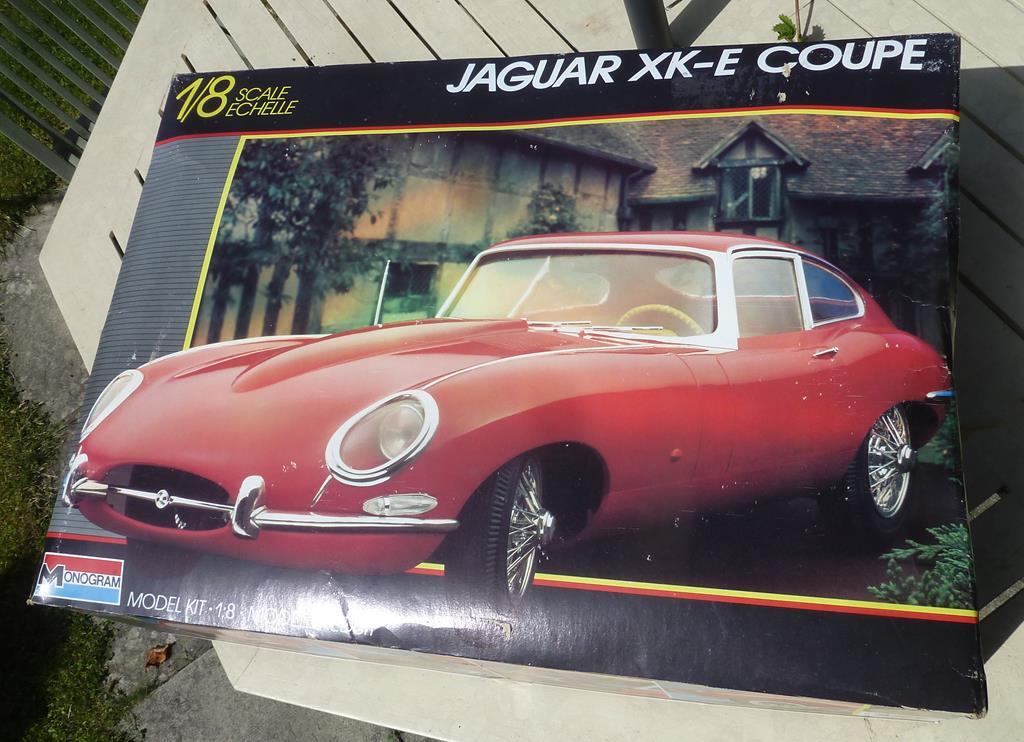 Its hard to tell if its all there as some of the parts a off the frames, but there are loads of loose bits in the box. It hasnt been started and came with an old bottle of glue, and a knife. For what I paid the glue and knike are probably worth that.
Its quite a thing. Its 22in long and the shape of it is spot on. To be quite honest just having the body sat there is quite a sight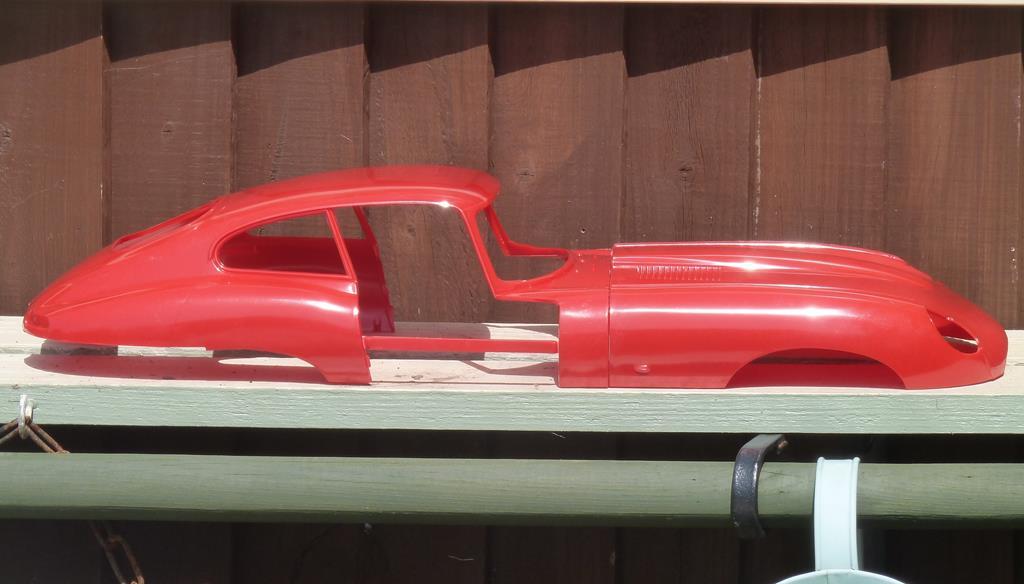 I'm going to have a proper check of it later. When I was in the shop I looked for certain bits and everything I looked for was there so things are looking good. Not sure what to do with it, build it standard, build it as a racer (there are parts available with this in mind so it seems. Could get expensive), Build it as a custom, or sell it.
Bloody nice thing though.