&nbsp
I've not been on much over the last couple of months mainly due to being busy with buying my first ever house, been a bit of head ache with the previous owners, which i'm still to sort out, but it'll get there...
But I managed to get a place with a decent sized garage, and it means I can finally start a thread in this section of the forum....
I've not done much to it so far...
I forgot to take photos as it was when I moved in, however all I had done in these photos was a quick white wash of the walls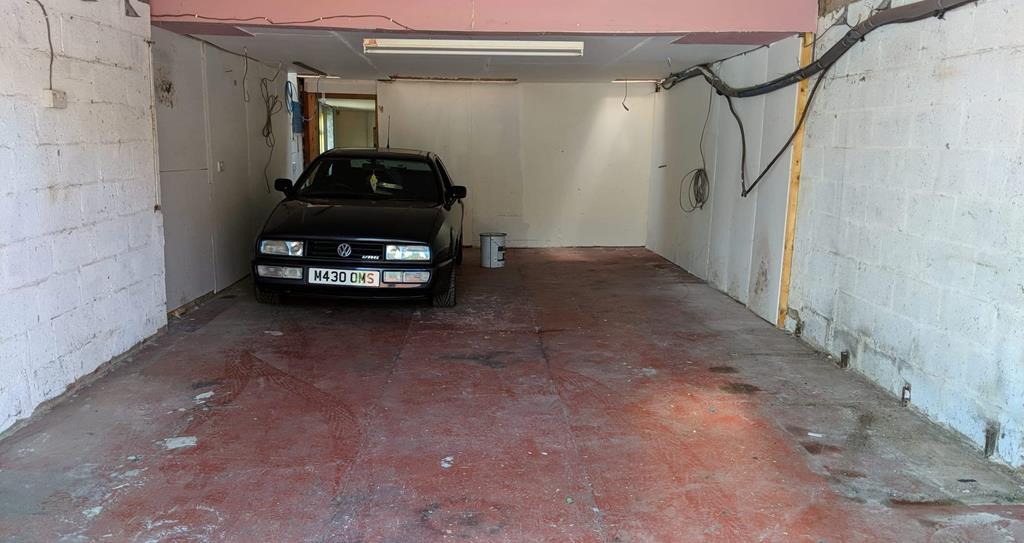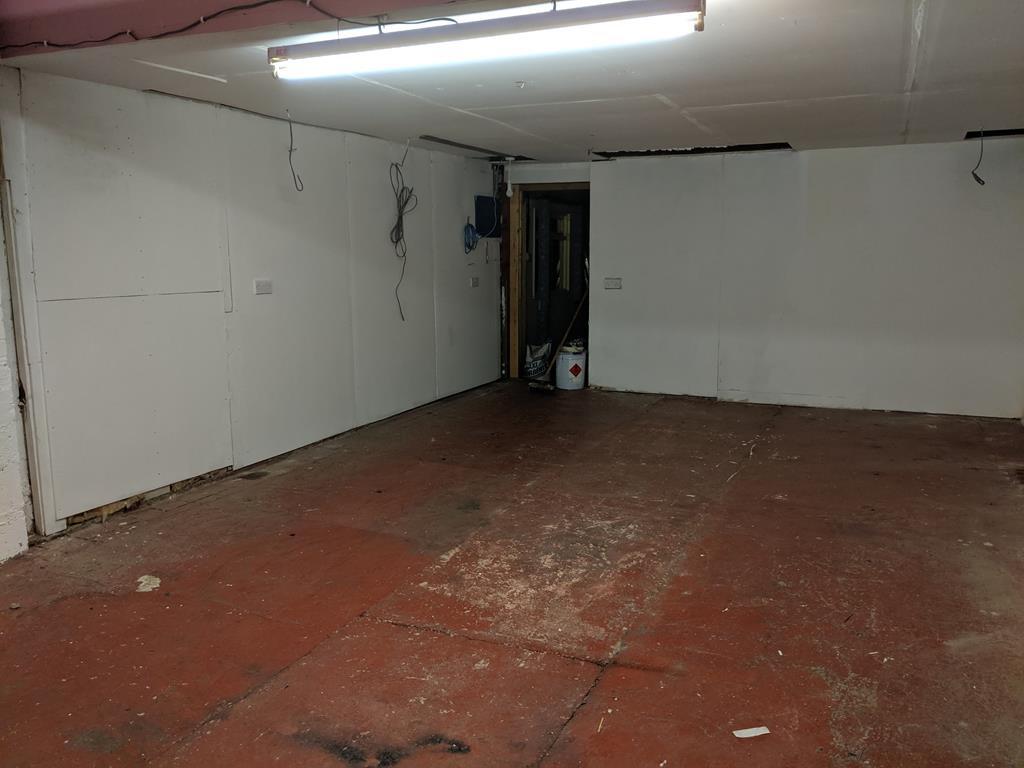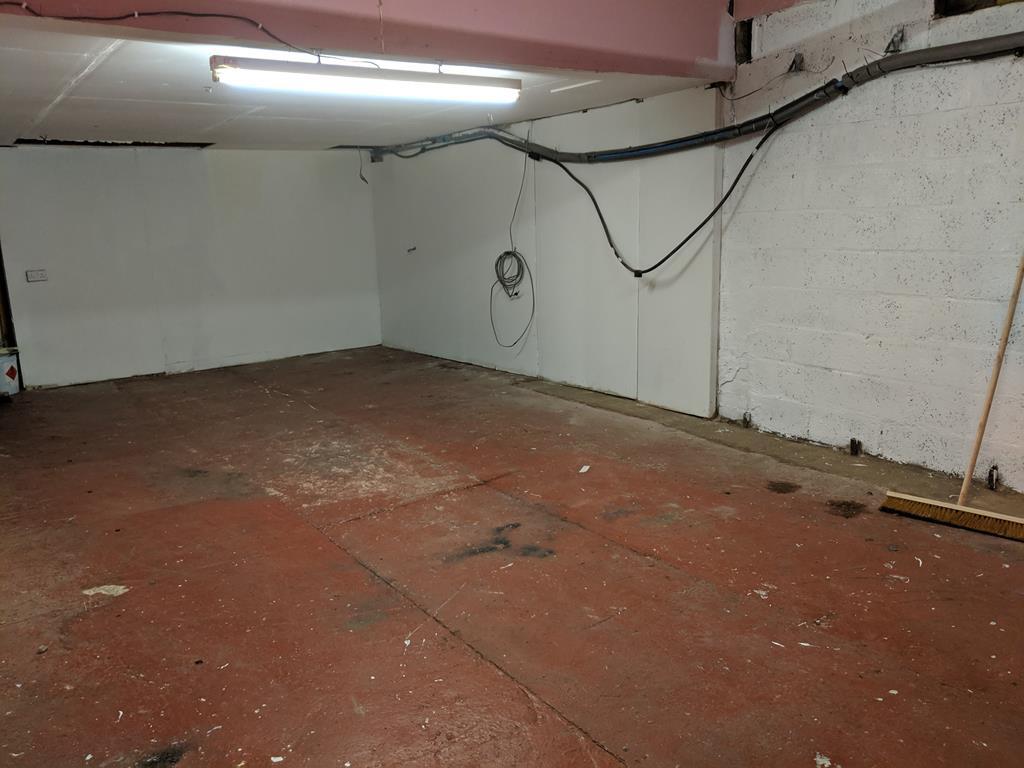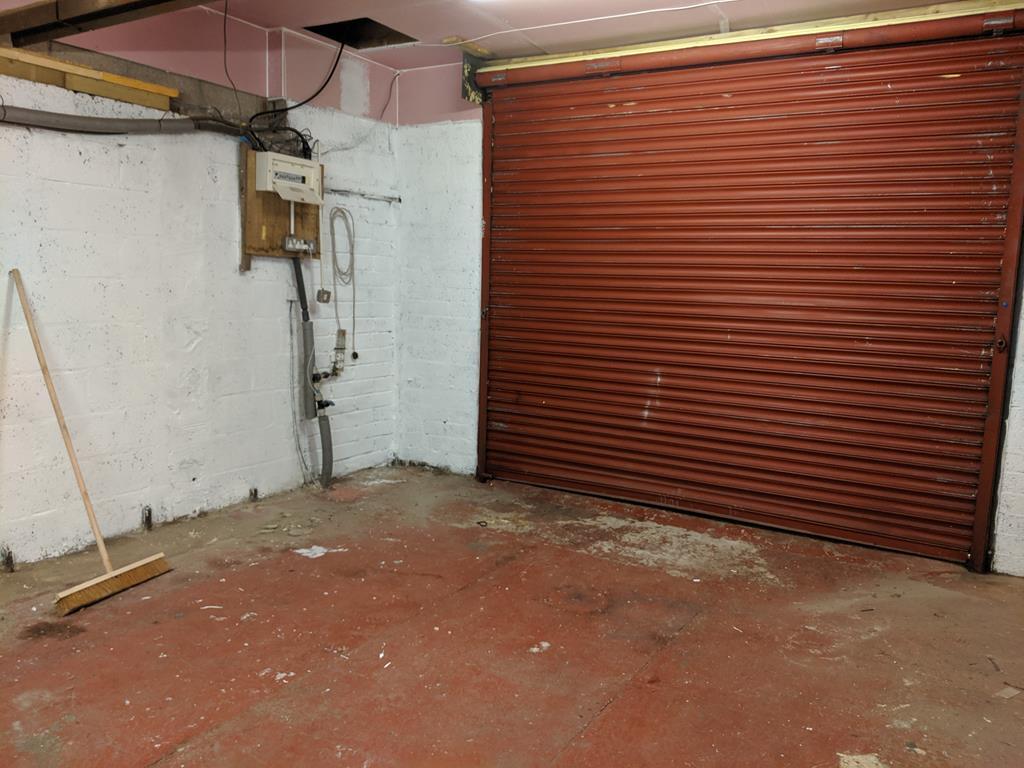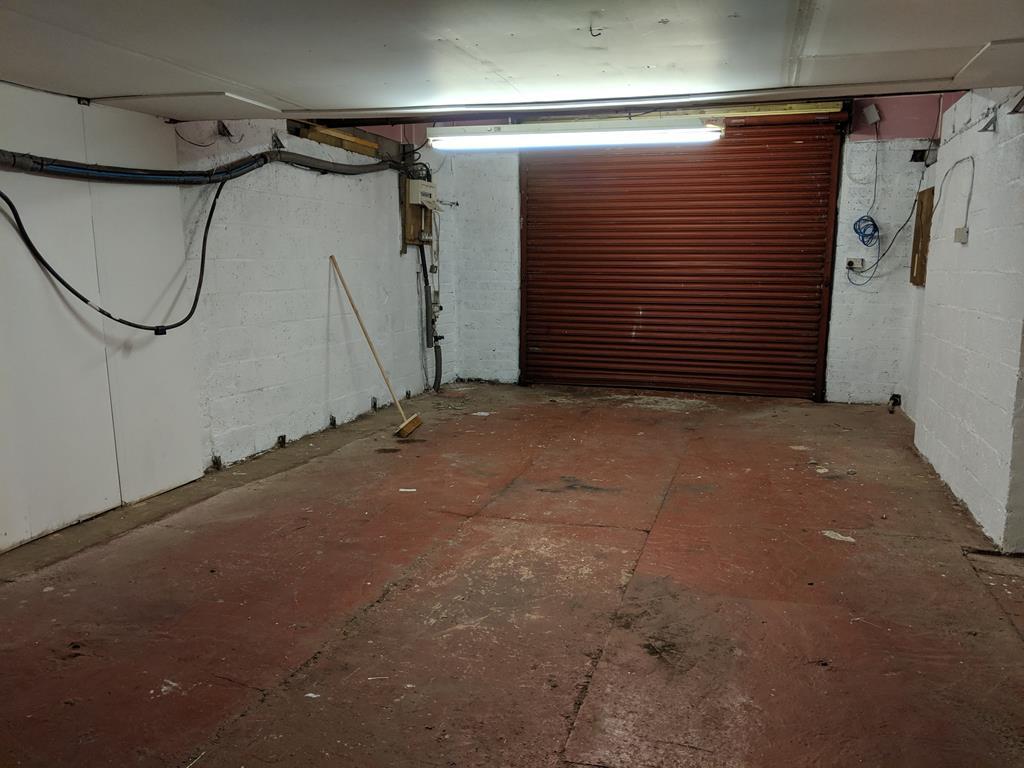 I then stuck two coats of floor paint down....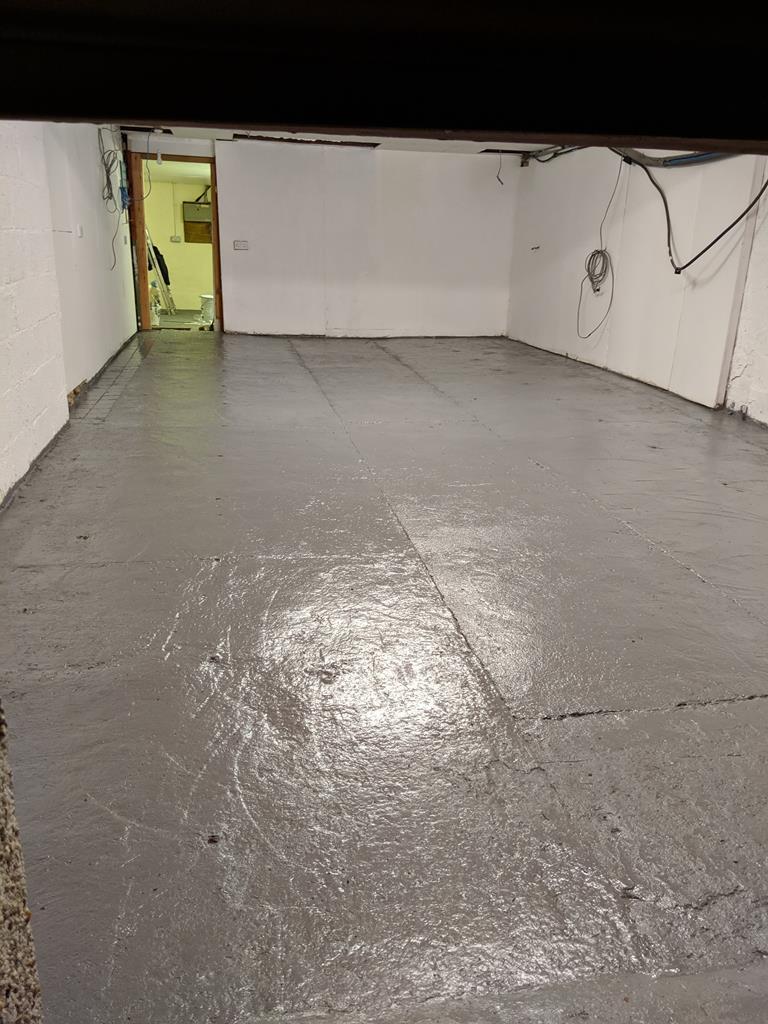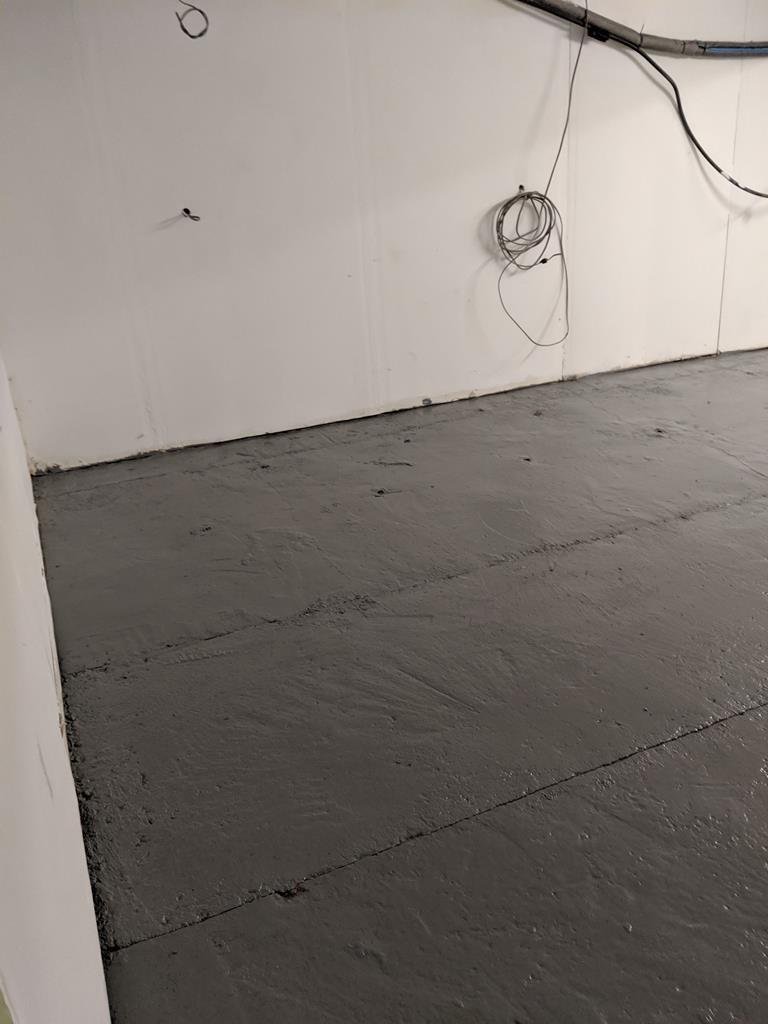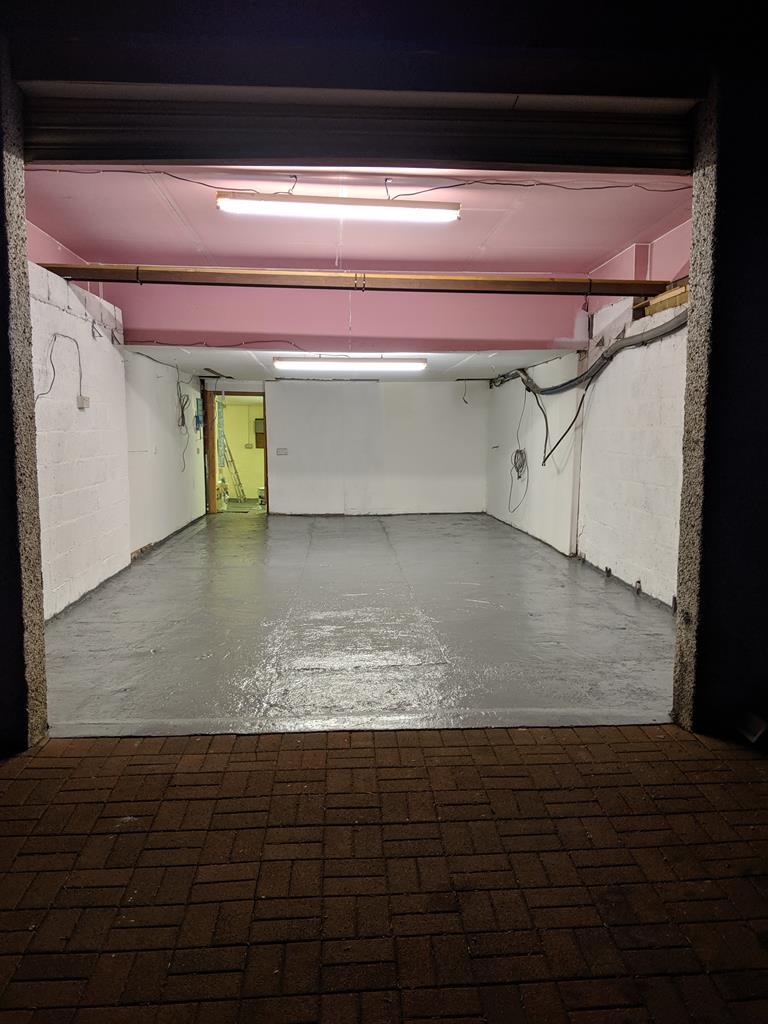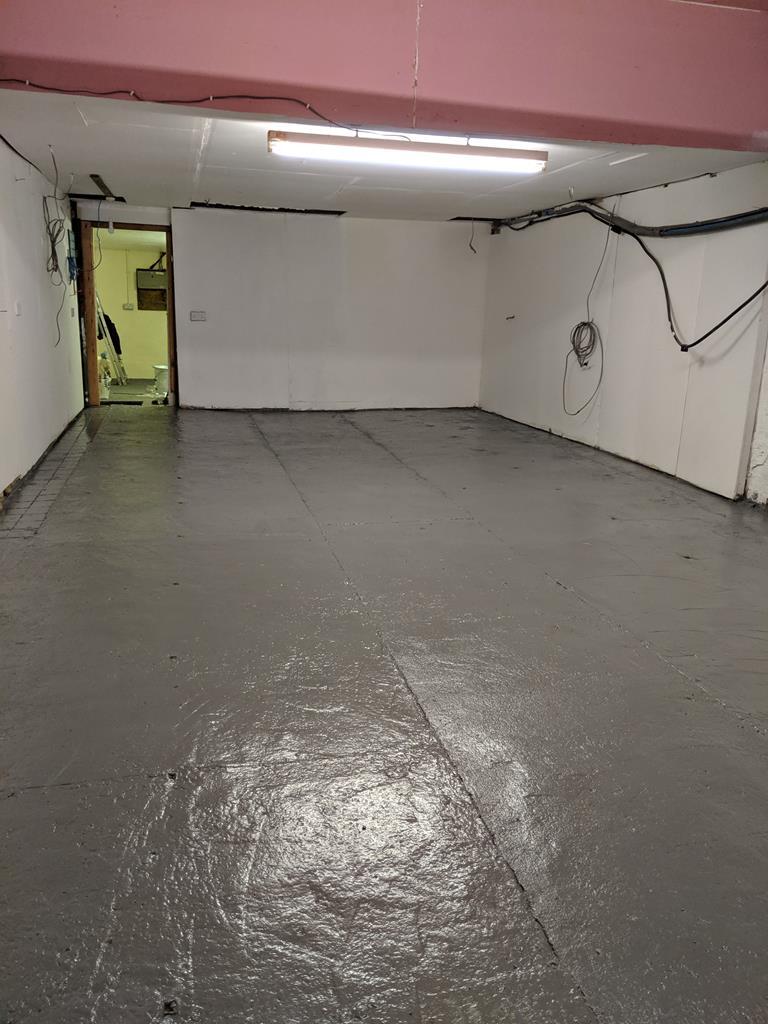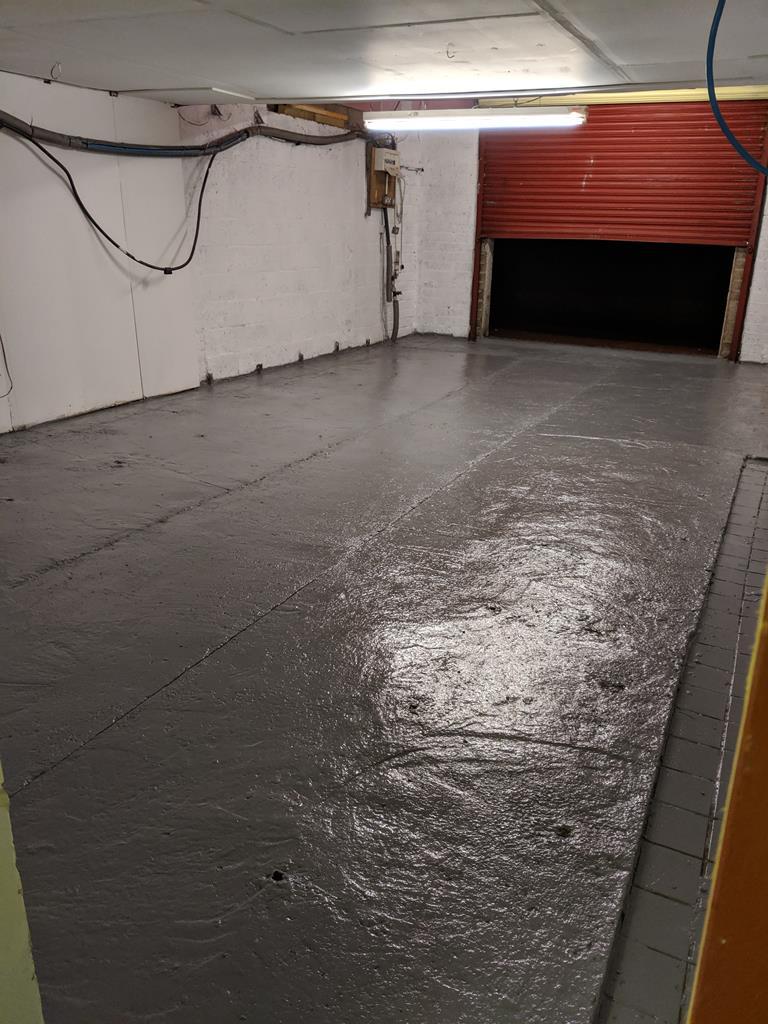 Since that all I have done is start to move some of the cars and tools up, I finally got a good sized metal work bench, which took some lifting to get it in...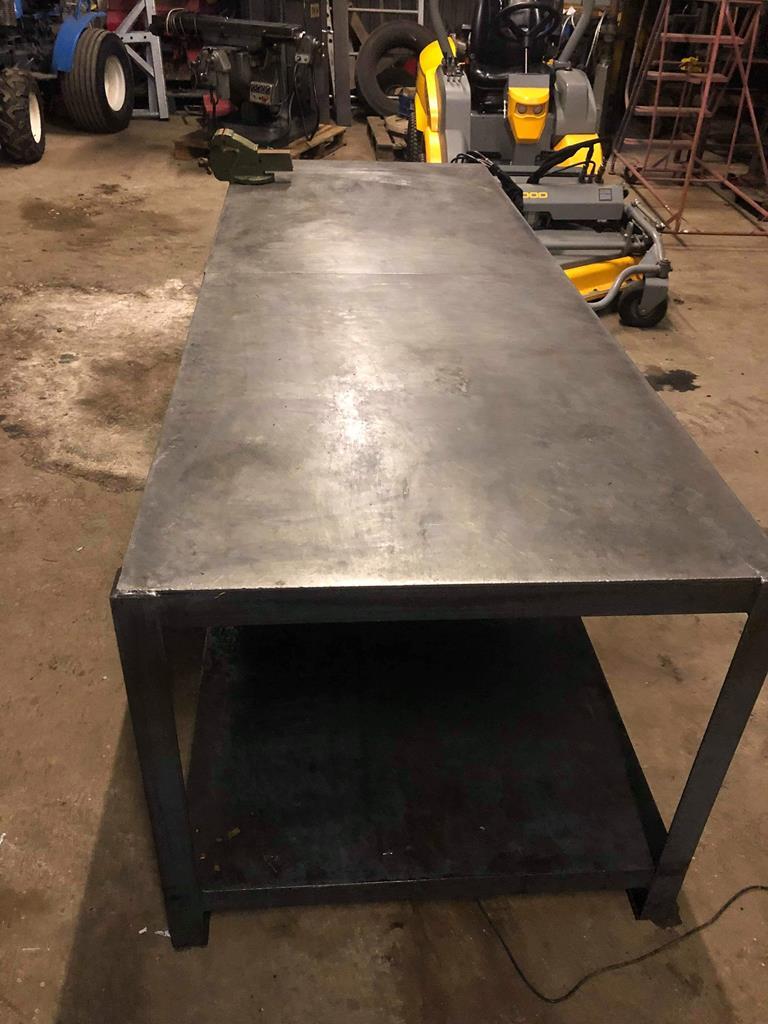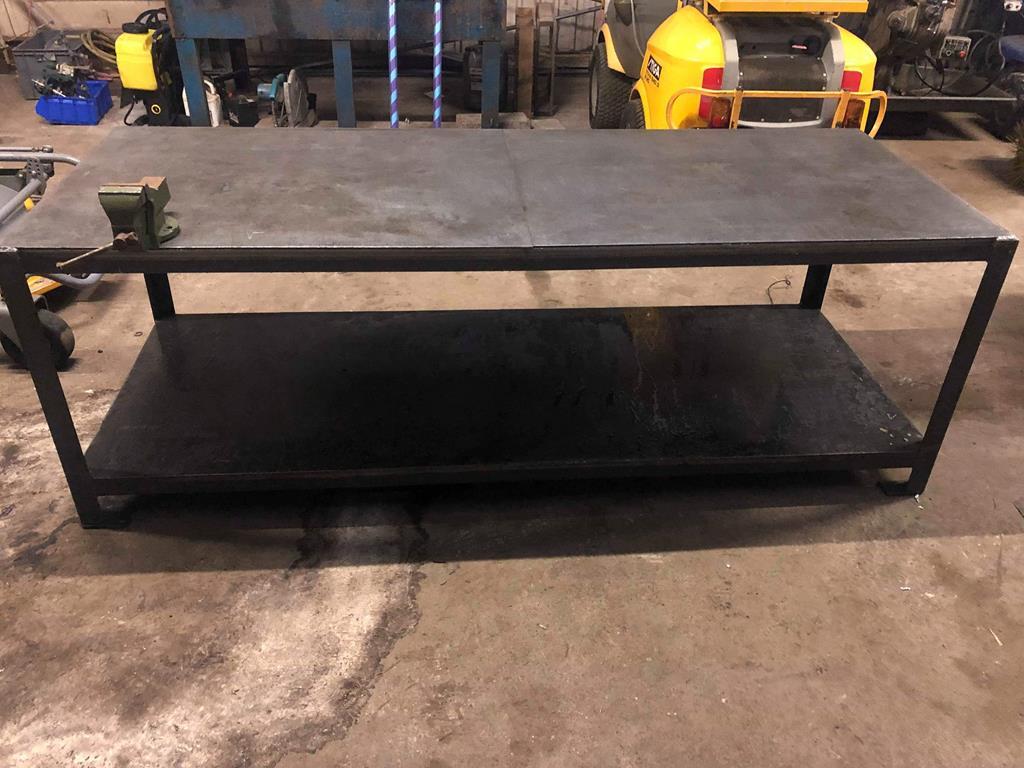 The patrol is in the garage now too, so i'm hoping to get the welding finished on that soon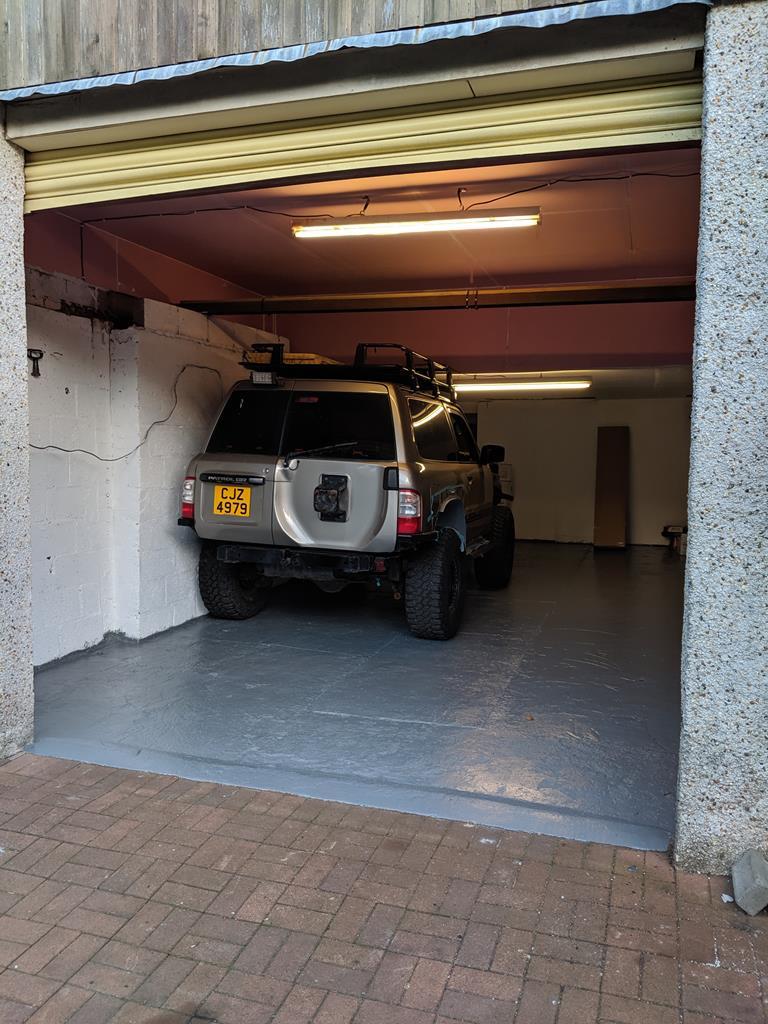 When the patrol isn't in the garage i'll be able to store 4 cars in it, and comfortably work on 2.
I had the wiring inspected, and unfortunately it needs a few things sorted, including a new fuse board (just for the garage) so that's on my list of things to get done in the house, so the plan is to run trunking all round the garage for sockets, and continue it into the utility room at the back of the garage, this also has a toilet and sink in it, so no more going into the house with oily hands to nip to the loo.
While running the trunking for new sockets, i'm going to go for LED lighting and get a socket in for my welder and a compressor.
Above the garage is a carpeted area (two thirds of length), which was used as a gym/office so i'll probably use this for storage space and maybe a chill out bit for when something isn't going my way with the car
Then there is a uncarpetted area also for storage with less ceiling height (above the front section of the garage with the higher roof)
It took a while for me to find somewhere with a garage I liked and within my budget, but i'm pretty excited to get working on the projects now, but unfortunately getting the house sorted is having to come first.
Hopefully i'll have some more progress in the garage once i'm home from work again