Post by ChasR on Sept 2, 2019 22:48:30 GMT
The time has come to sell my Mercedes W108 280SE 4.5
It's been a great car to me, and it has allowed me to scratch a long term itch, in addtion to taking my sister to a wedding, which is something I won't forget.
So, what's the story with this car? It originally was built in West Germany, where it was exported to Sacremento, California being a US Spec car, where it lived out there until fairly recently. As a result, the exterior is lacking rust, with the car being very solid for a near 50 year old car, and the interior is in equally great condition, with it having a great patina, about it, whilst being in great condition.
So, what have I done to it? Quite a bit actually!
n my time I have maintained it well and done the following:
Full service including diff oil change & PAS fluid change
New HT leads and electronic ignition system (Pertronix Ignitor fitted with an Epoxy Coil).
New Track Rod ends and steering box coupler
Cibie Headlights fitted with Osram Nightbreaker bulbs
4 refurbished 7Jx15" ATS 'Mexican Hat' Wheels fitted with brand new Falken ZE914 tyres in 205/65R15.
New E10 rated fuel hose fitted
New rear dampers fitted
Front brake calipers refurbished with new pistons and seals
New flexible brake lines fitted all round
Greasing points all attended to everyone,000 miles
As a result, it drives very well for an old Mercedes, being just as usable at night time as it is during the day, no matter what the conditions. Sure, this doesn't need an MOT, but I put one on anyway, which is on until March 2020. The tax also runs out then, with it being tax exempt

.
Looking around the car, there is evidence of it being looked after and having parts replaced over the years.
Being a great car to drive, I have driven this to Goodwood, in addition to taking this to the infamous Laon Historique in France, where it completed the trip without missing a beat, and it being a great way to get down to France.
Those who know me on here will know that this is not a sale I am taking lightly, and I do have a good reason for it to go. It will be a shame for this car no longer to be part of a fleet I've been lucky to own, but it's time someone else enjoyed this car as much as I have.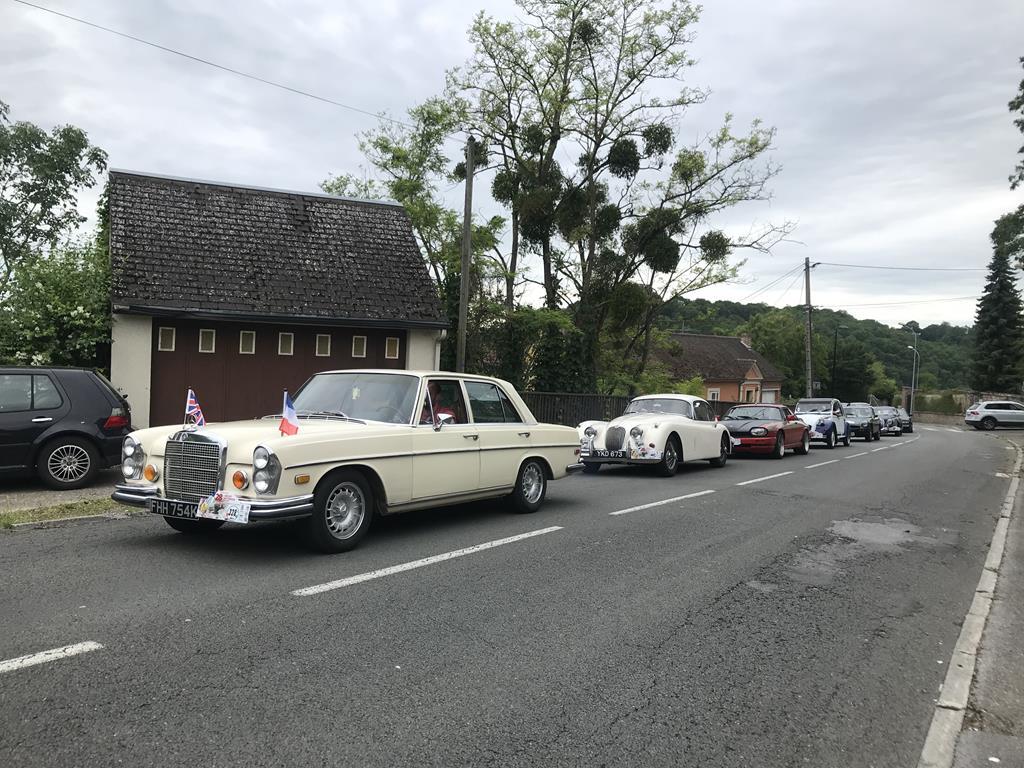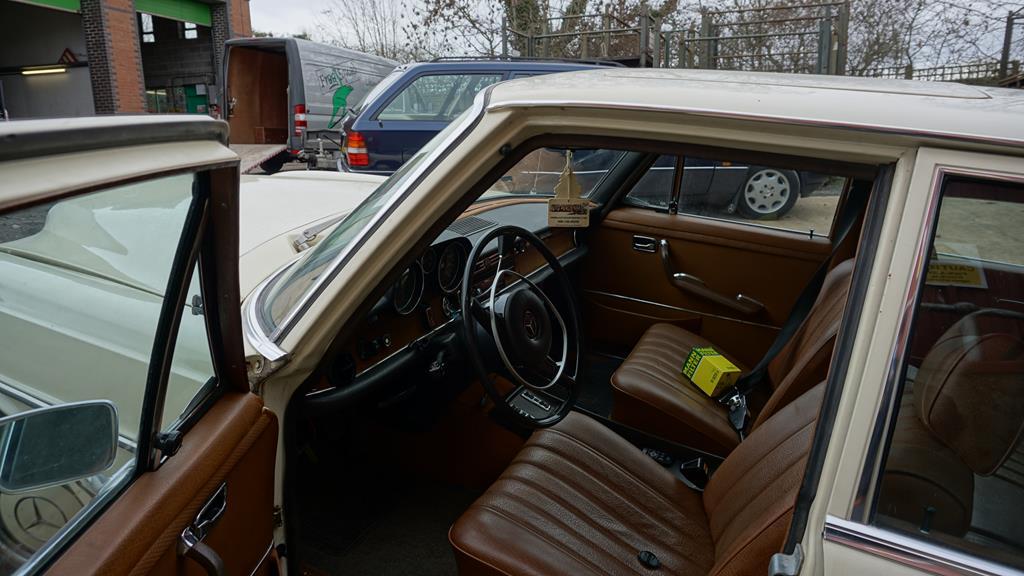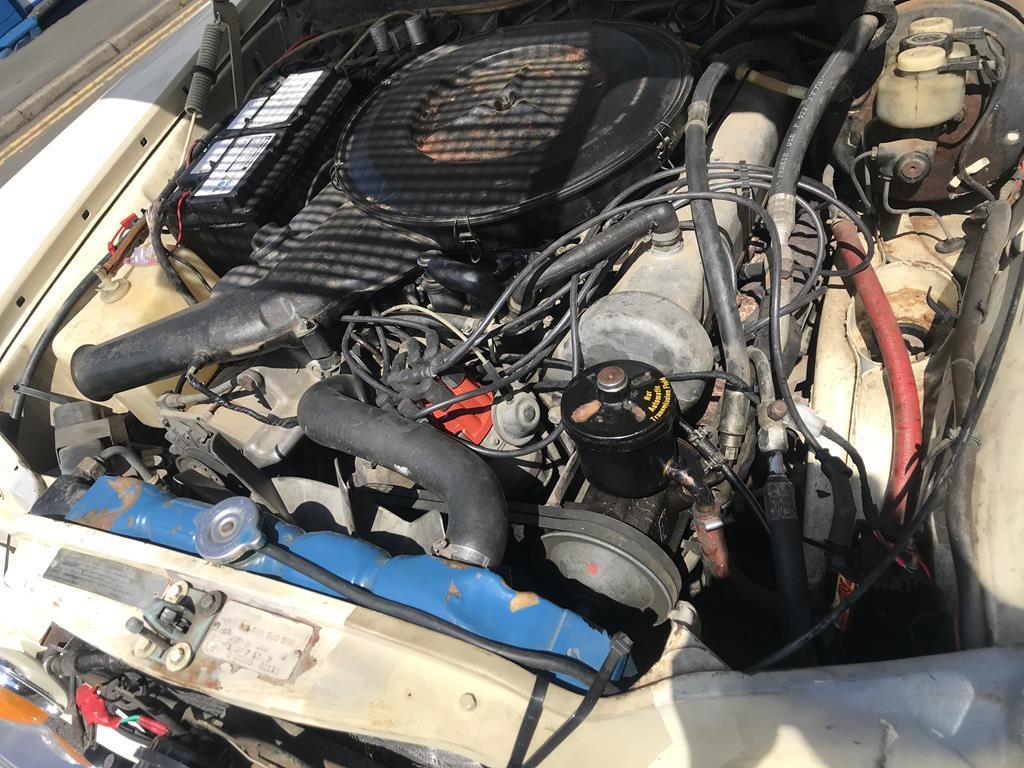 goldingbarngarage.com/wp-content/uploads/2019/05/Retro-rides-weekender-2019-Goodwood-2-2.jpg