&nbsp
Up for grabs is my '99 Passat estate. I bought it as a stop-gap in April, treated it to fresh oil, filter, air filter and wiper blades and it has been extremely reliable ever since in covering some 4000 miles without a single issue. It is fitted with the 110bhp version of the popular 1.9-litre AFN turbo diesel engine, currently has 186k on the clock, loses no oil or water and trucks along nicely be it B-road or motorway work, averaging around the 50mpg mark. The previous owner fitted new rear brake pads for the MOT this year, too.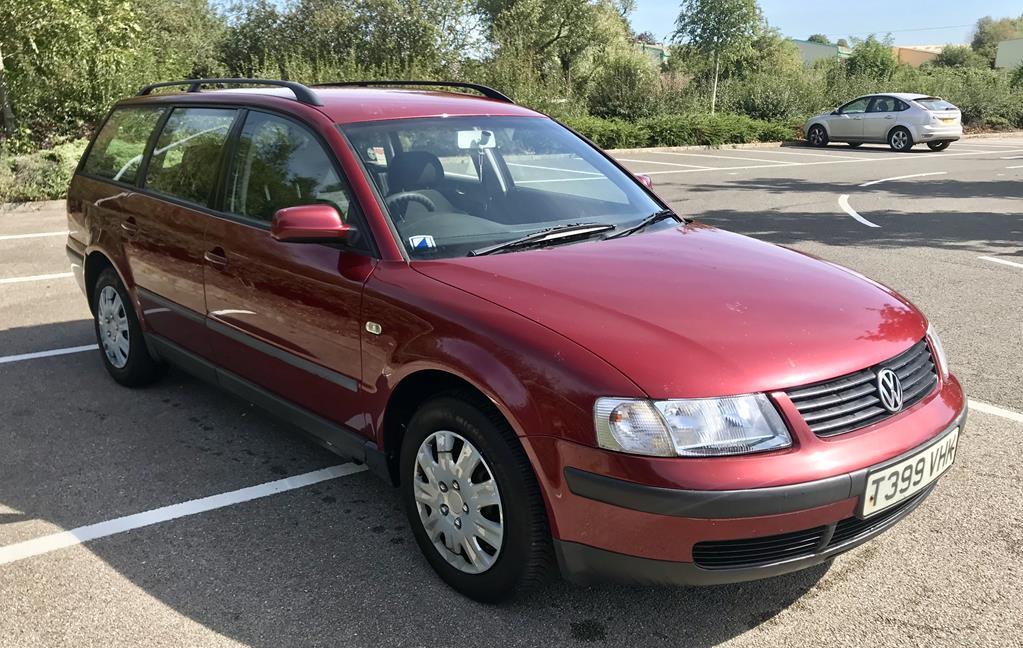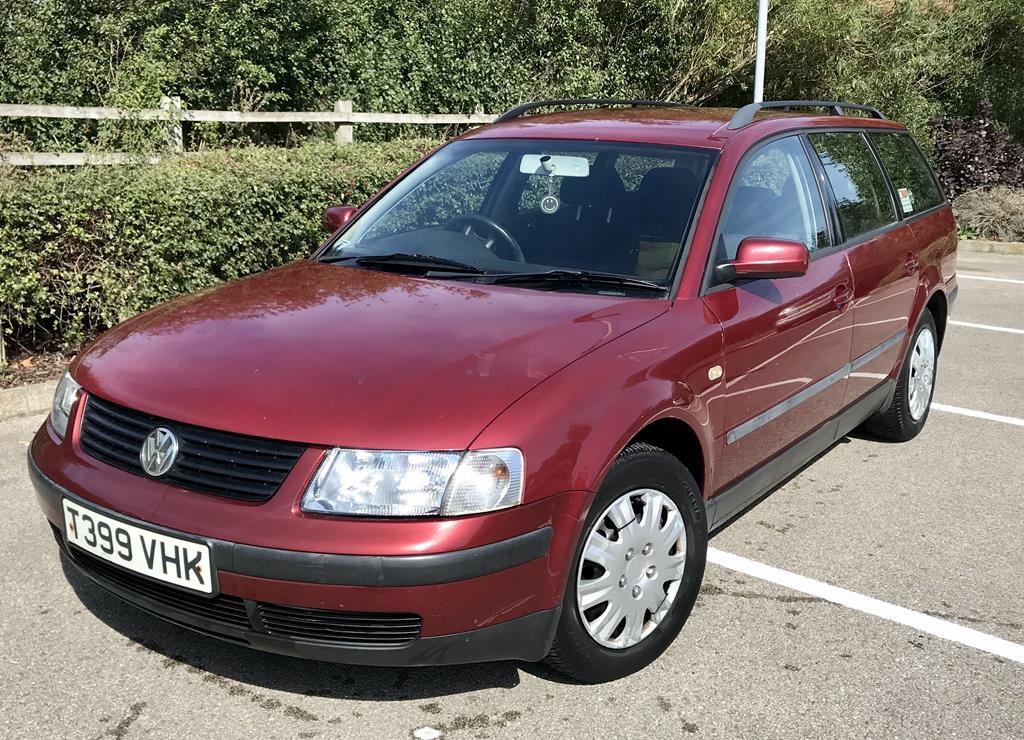 The Passat has a valid MoT until February 2020, and I have no reason to believe that it wouldn't secure another pass. As a 20-year-old car, it does have quite a few scratches and dings, with a bit of lacquer peel thrown in here and there, but generally presents reasonably well after a good wash and brush up. It also comes with a removable tow bar, which came in handy for towing our trailer tent.
BAD POINTS…
The aforementioned cosmetic issues – if you want to enter concours events, look elsewhere. If you need a reliable workhorse with a capacious boot, this is your car.
There is a hole in the bolster on the driver's seat, plus the driver's door lock no longer activates the central locking system. Luckily, using the key in the boot lid lock activates the central locking, which is what I've been doing ever since buying the car. The important point being, you can lock the car and keep it secure.
I'll be sad to see the car go as it has been such a useful tool, but I can't justify keeping two 'moderns' on the books, so it's a case of last in, first out with this one. I'm hoping it will do somebody else a good turn, just as it has done us.
I'm asking £400, am based in Peterborough and can be available for viewings during the week. I can be contacted be PM on here, or preferably via email on mg261285AThotmailDOTcom.
Thanks for looking!
Matt