Following on from the
R/C advice thread
my WPL B-36K has arrived. Bit of basic background, the B-36K is the kit version of the Ural-4320 KUNG.
KUNG is the English transcription of the Cyrillic initialism КУНГ for Russian: кузов унифицированный нулевого (нормального) габарита (unified body of zero [standard] dimension). The KUNG is a Soviet then Russian term for a standardized military vehicle module/trailer system.
Basically a workshop/radio body.
So, so far, what have we got? At the moment all I have is the kit, no radio gear although I do have the kit gearbox and motor and steering servo as well as the headlight LED's which I suspect are going to be 'white' white, so will need swapping.
Lets see the, what does that £40 get you so far? (It is available as RTR for similar money, I just went for the kit as I want to build it to my spec as I go)
Box. Not very exciting.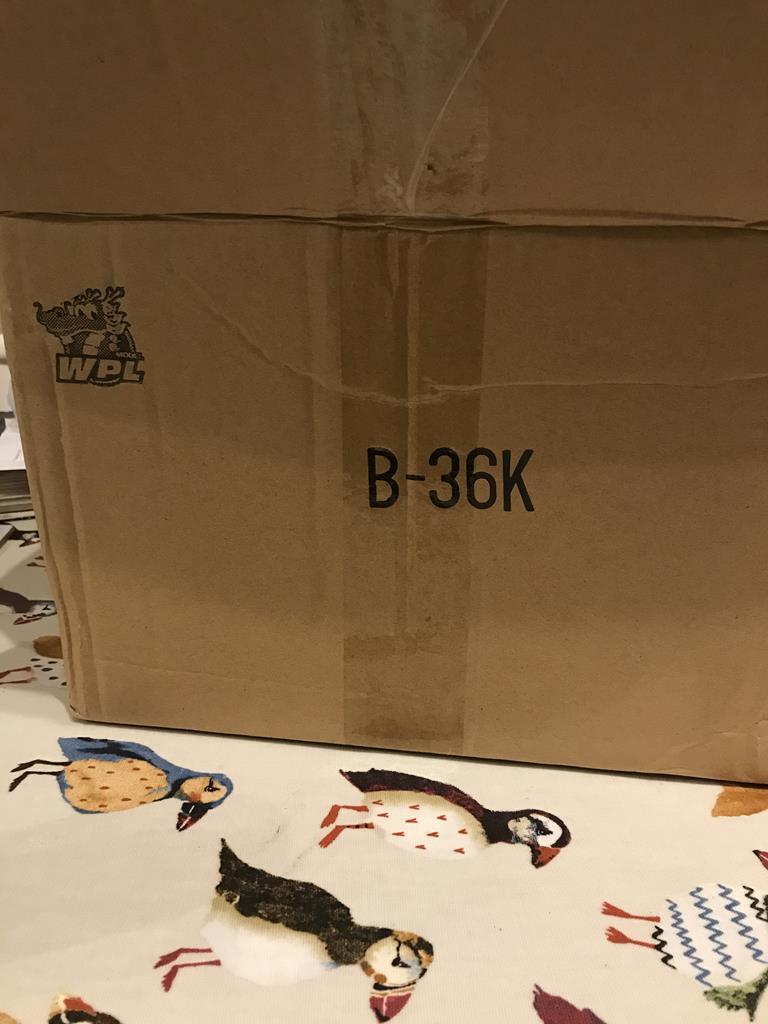 My, that is a lot of parts. More than I was expecting.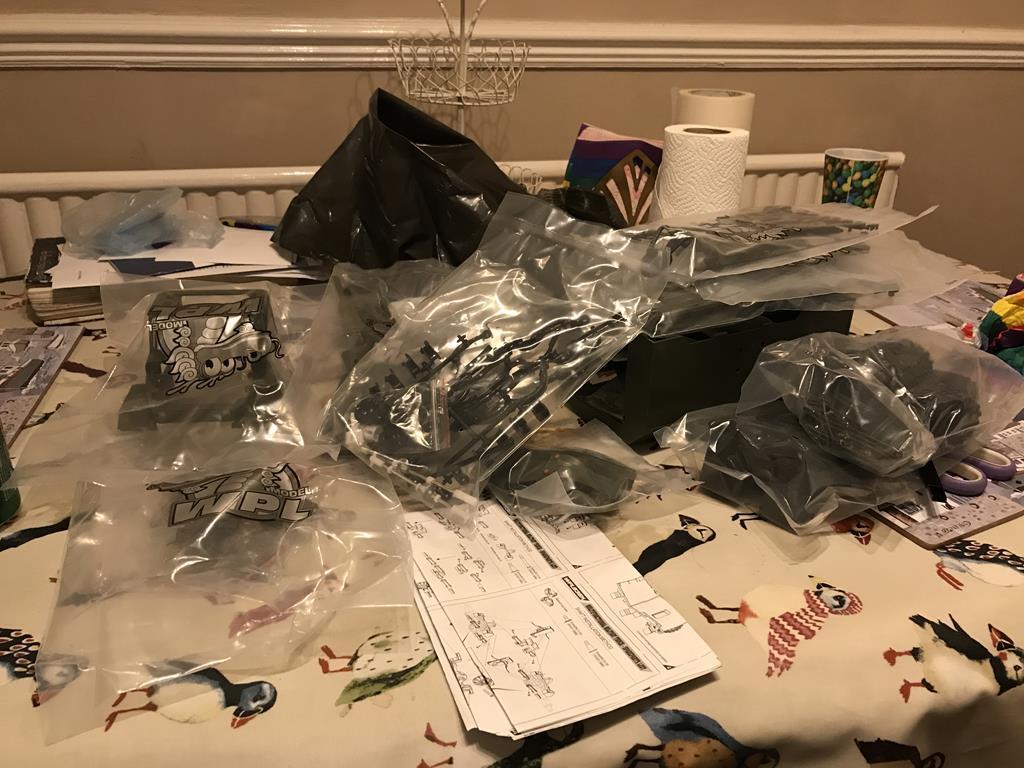 Cab bare bones.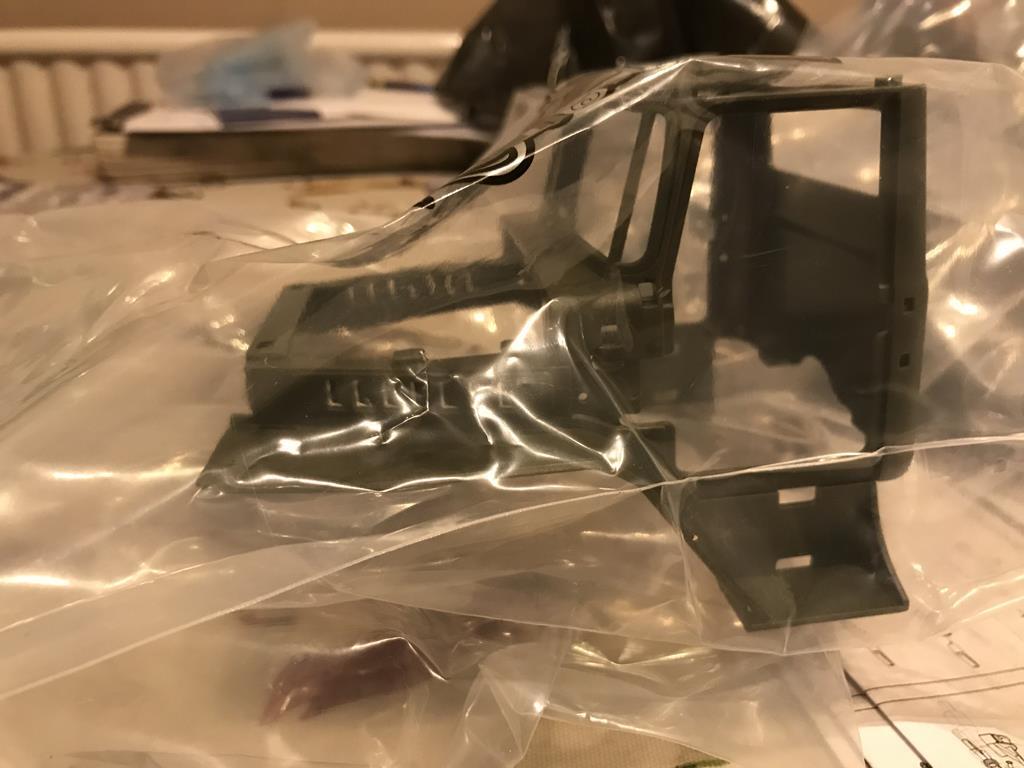 Very crisp detail on the parts. I believe the kit is 3D printed too so this is very nice.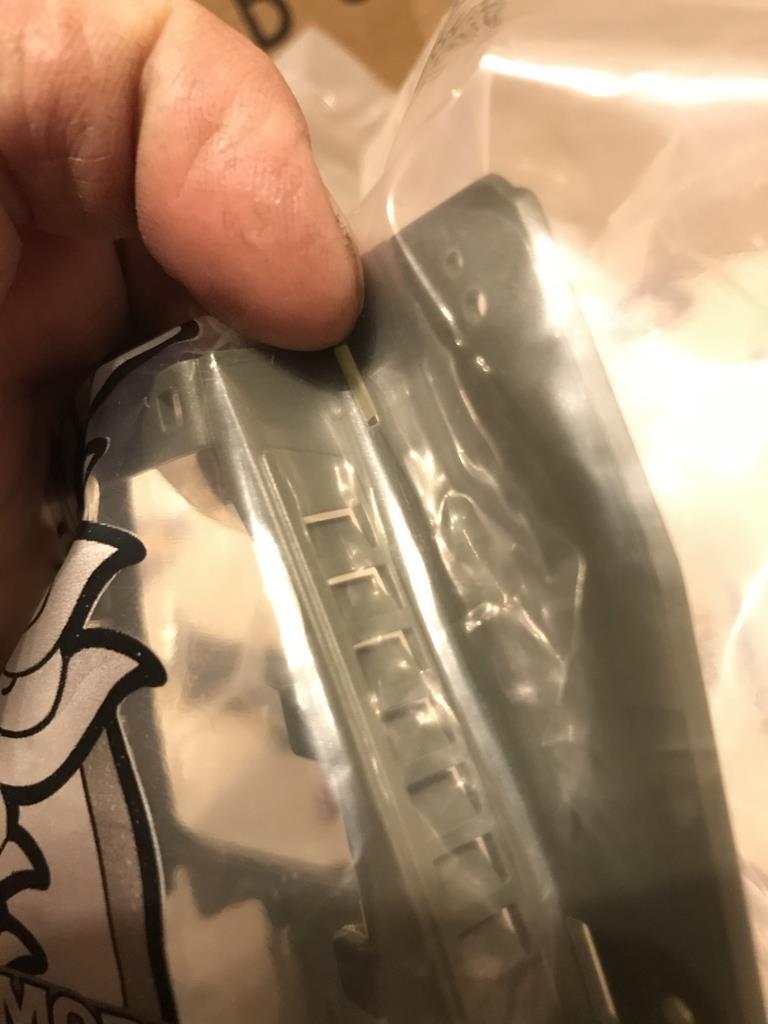 Door card detail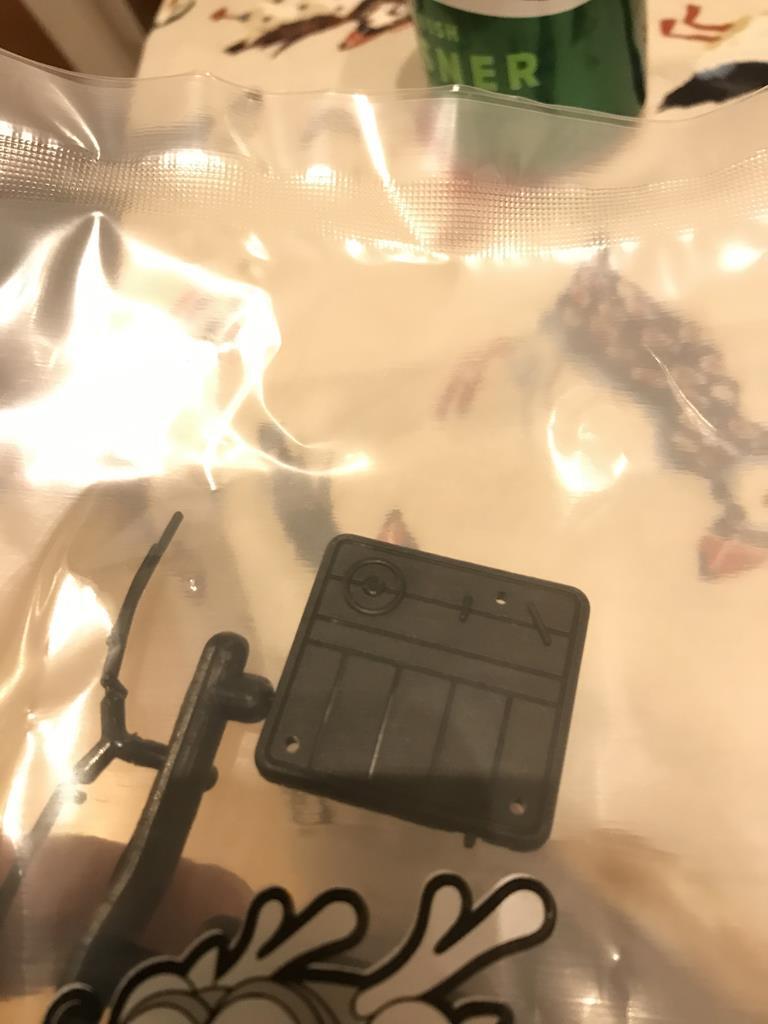 Ribbing to the floor of the KUNG interior. This is very nice, seeing as it's not something you would ever notice or see, I know the body has opening doors but it's really well detailed.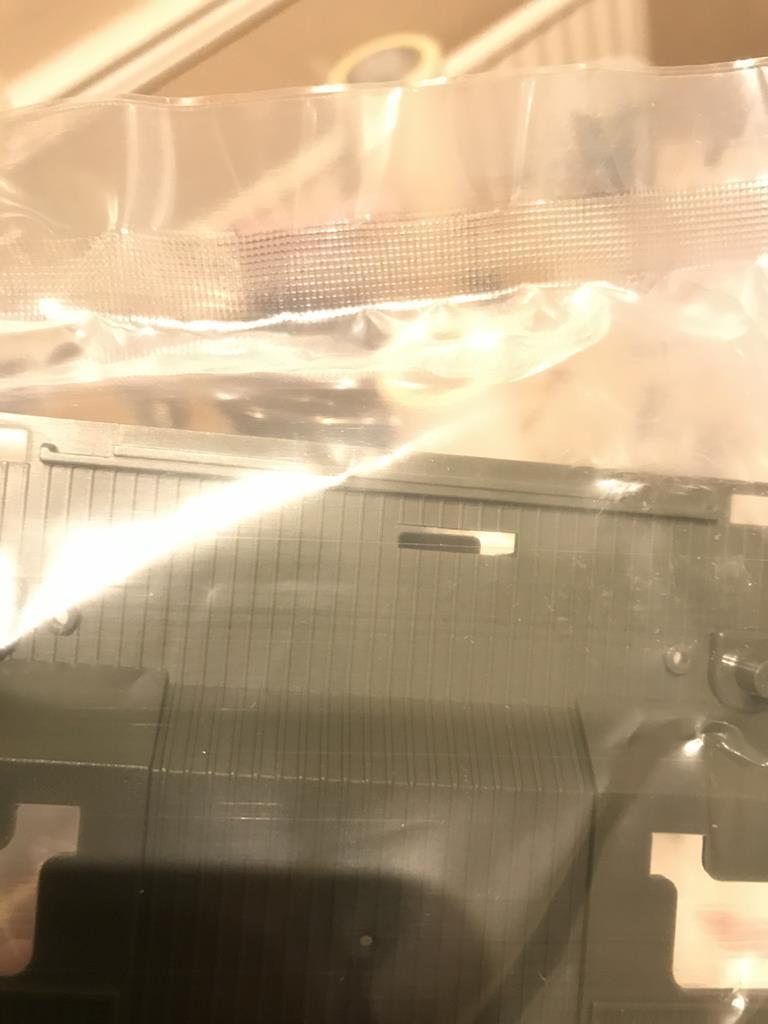 Instrument panel and pedals, again, nice detail for an RC kit!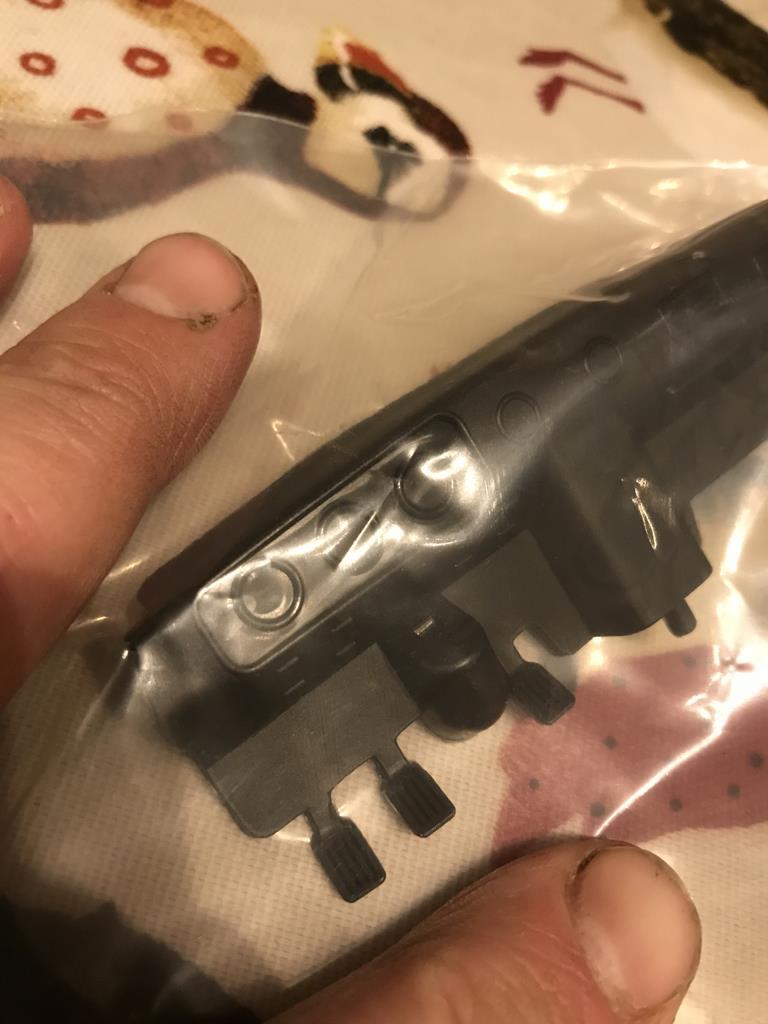 Passenger side of dash with detail mouldings, not sure what they are meant to be as the dash doesn't seem to be too true to prototype but it's nice that they have incorporated some detail there!
I have yet to open any bags, as I don't want to lose anything, but I would like to start building the running gear up shortly, so watch this space!