My first WPL C44KM has arrived (got impatient after 2 days and ordered a second with accessories from the WPL webstore
) and the build has started. Bought it from Banggood on the 29th and it arrived via Yodel on the 9th so quite quick!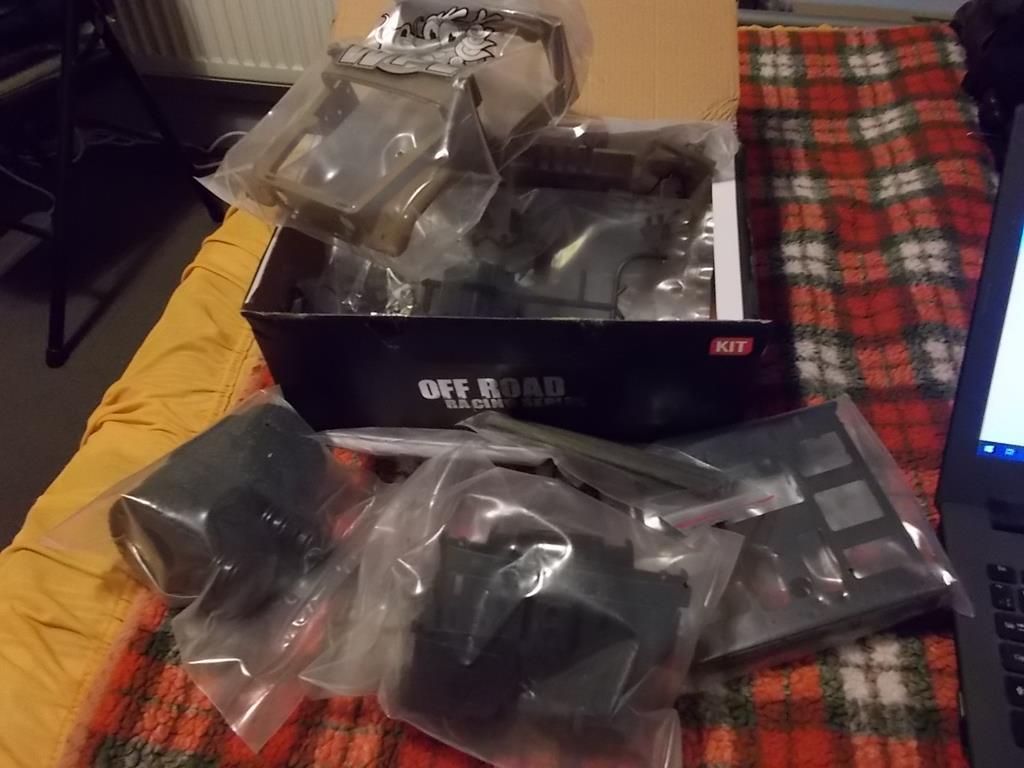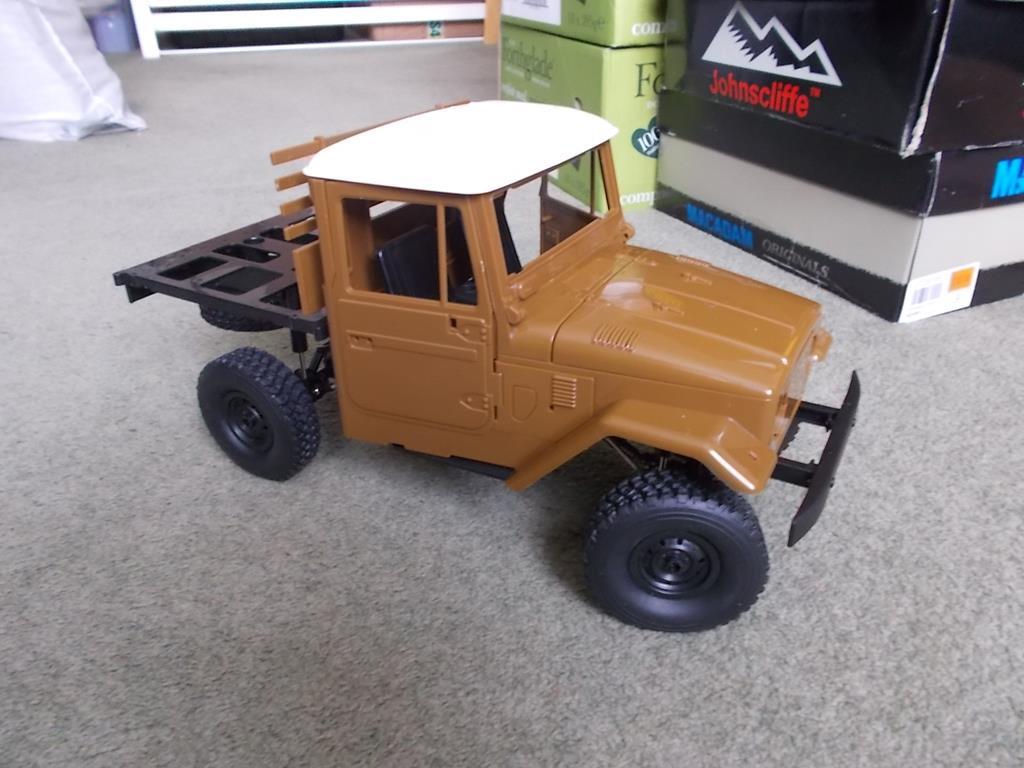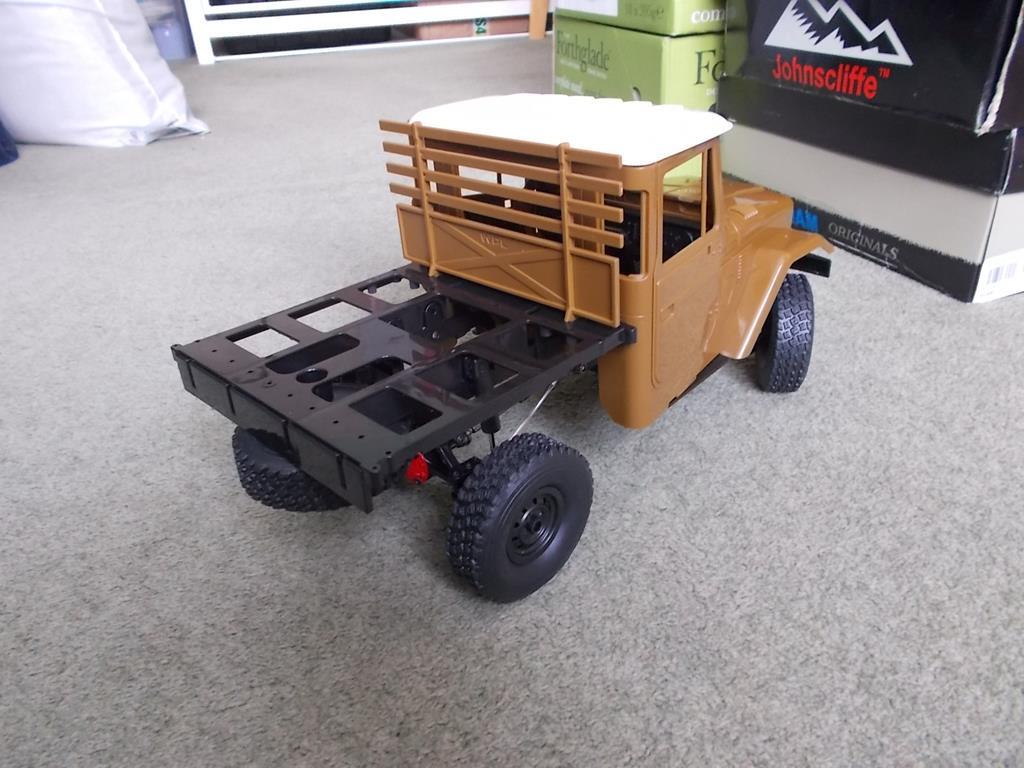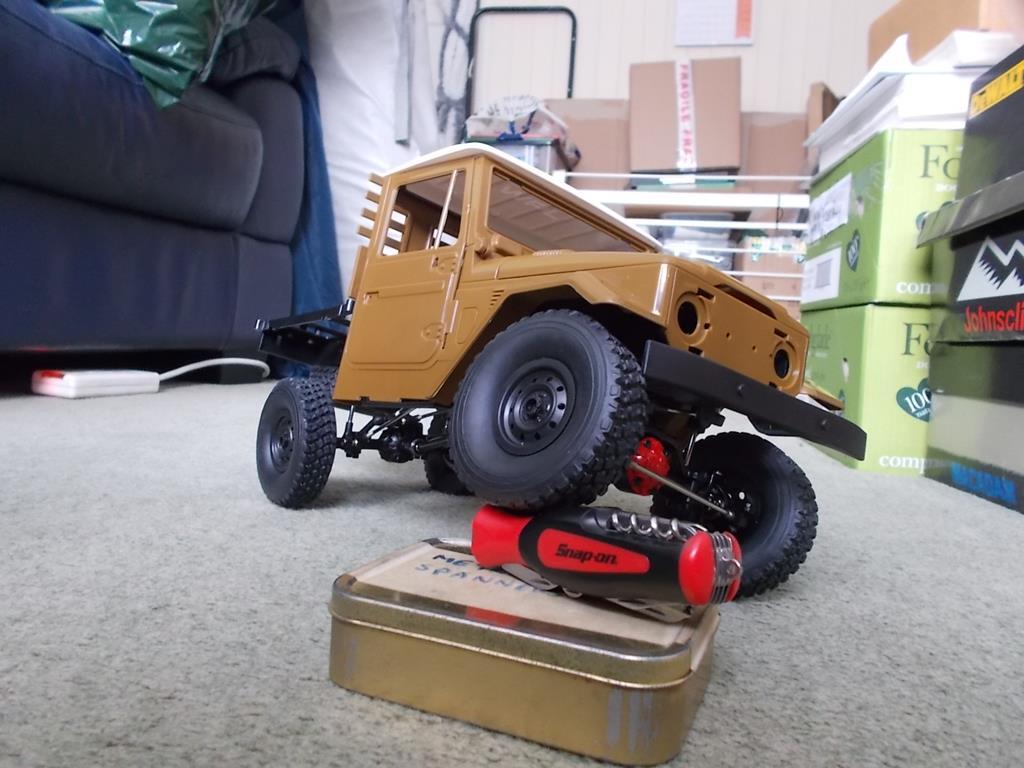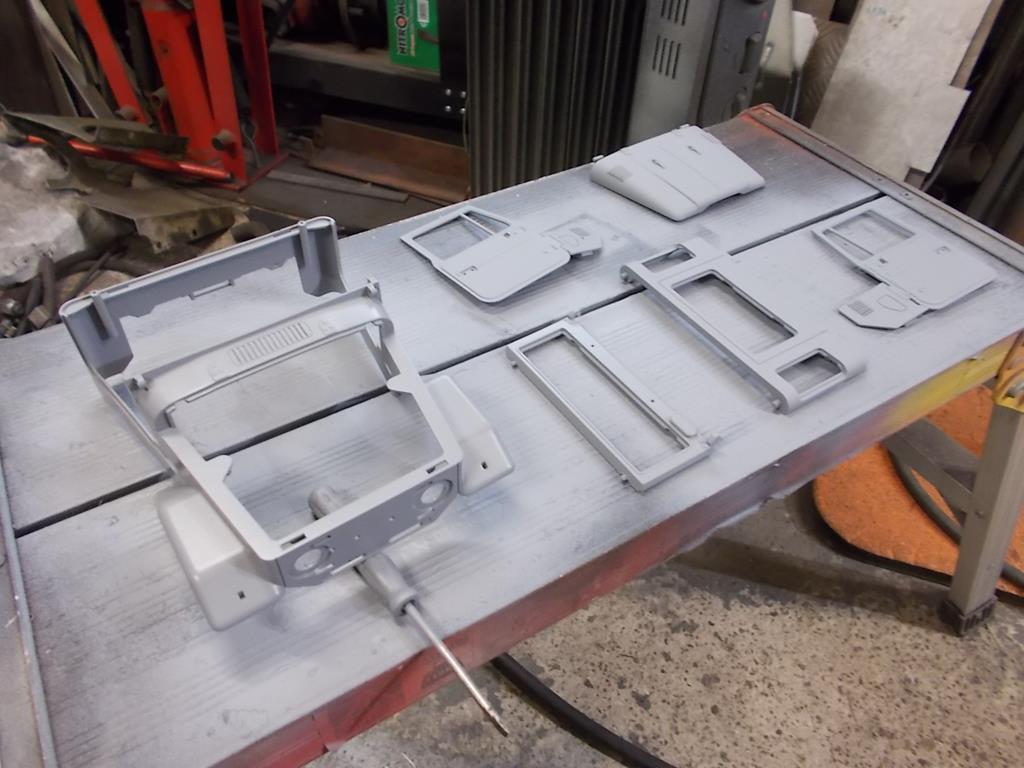 The chassis is built, the body trial fitted and now it's being painted prior to the mods beginning

I still need to order a controller, battery etc. I see WPL have released a V3 of the controller which appears to be quite good from the vids I've watched of it and cheap?