Just do it. Ask for one instead of socks. I was going to get one but never got around to it, and complacency crept in.
On Wednesday Mrs Generallee woke me up and said "I think your pick up has just been stolen."
It had. Luckily neighbours had heard/seen what was going on and phoned the police, who arrived dead fast. Not fast enough, but almost. 2 cars and a dog van.
Anyway, my truck (a mk3 Hilux 4x4) was abandoned at the end of our road. General consensus is it would be used for a ram raid or smash and grab on a cash machine.
It was on the drive, steering on full lock, crappy crooklock on as a deterrant and blocked in with my car. They smashed the window of my car to let the hand brake off and push it back.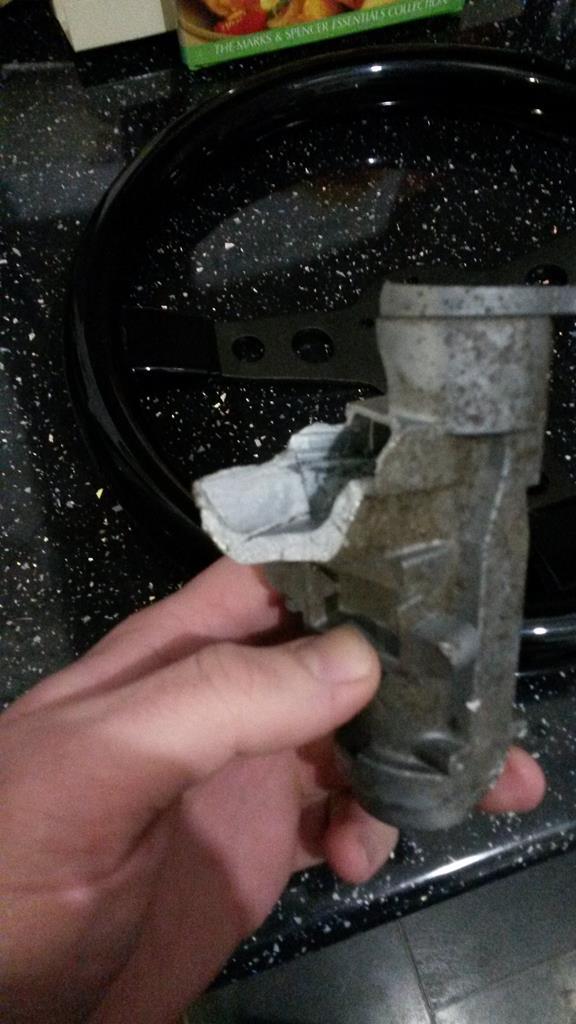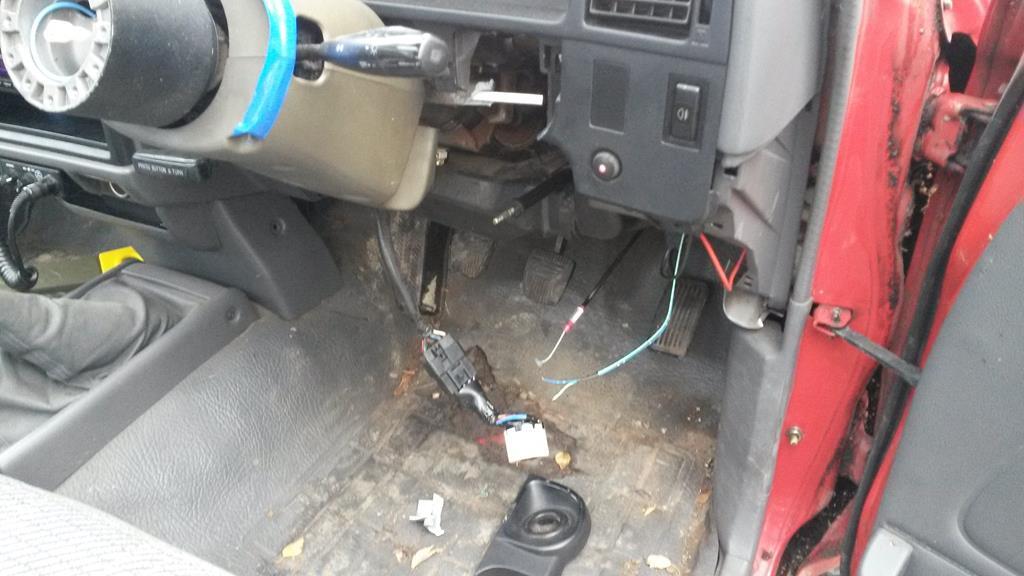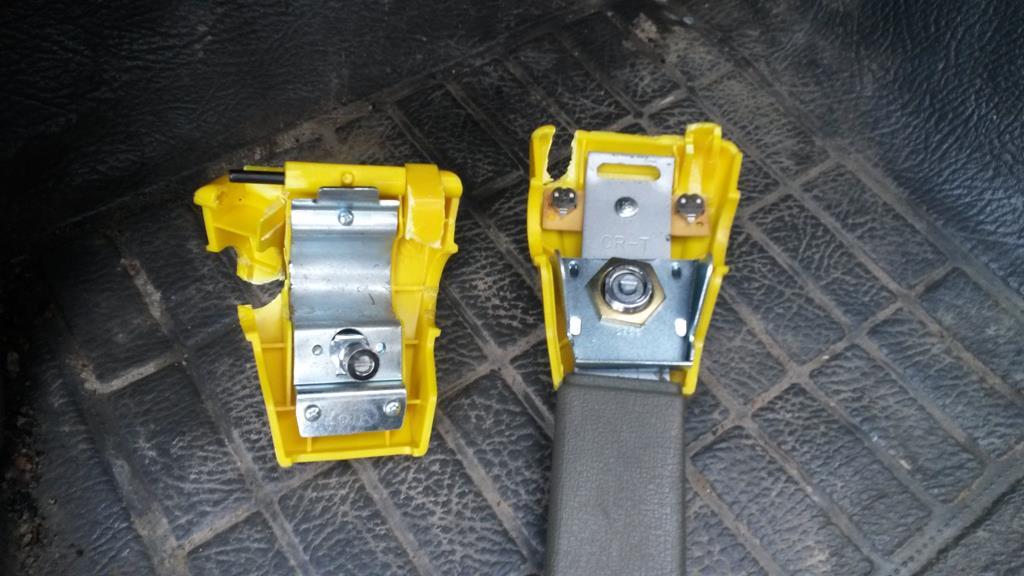 Ebay car window arriving nest week, need to spend a while finding bits to fix the truck up.
I'm just pleased they didn't get away withit. It's back at our house and very, very immobilised.