&nbsp
I bet not many of you have seen one of these before!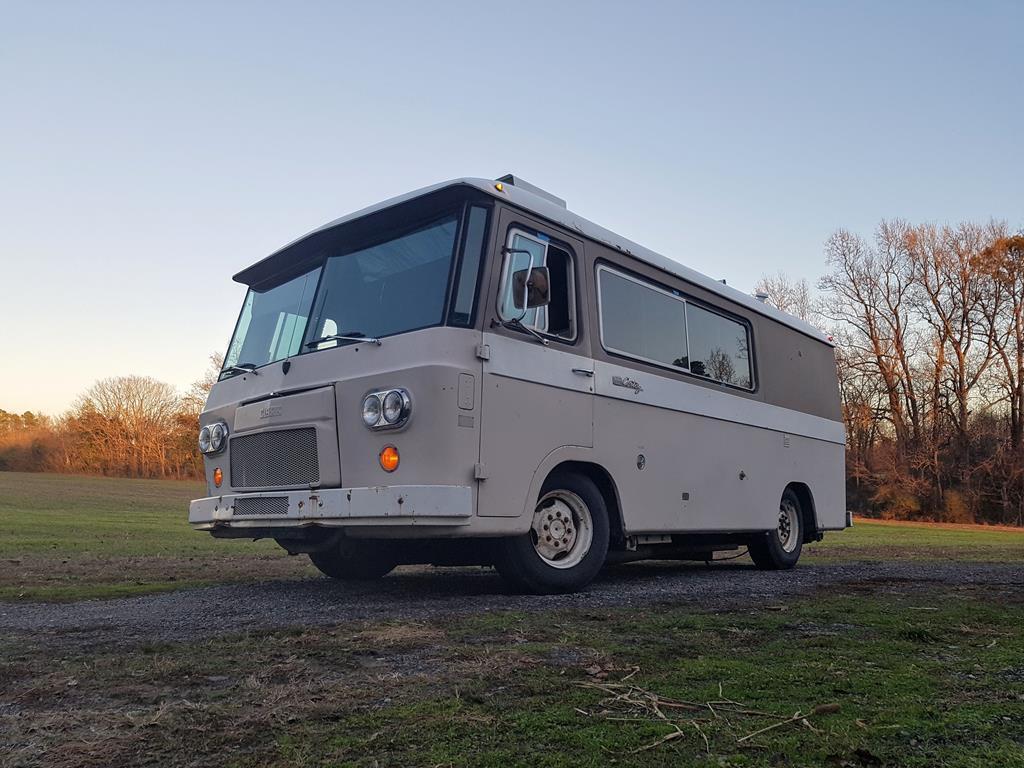 We purchased a 1965 Clark Cortez RV last summer and have began working on restoring and modernizing it.
Yes, thats Clark... The company that makes forklift trucks. Back in the 60's they had an idea to take on the evil and dark Winnebago, it worked for a short period of time but ultimately they couldnt keep it up. The design traded owners a few times before in the mid 70's production stopped with the Kent Cortez.
It was unique for its time. Front Wheel drive, manual and all steel. It originally came with an Chrysler inline-6 but ours has a more beefy 5.9 Dodge 360 V8.
Would love it if you would check it out and subscribe to our channel!
Here's a link to our latest video:
I'm orignially from Sheffield but now live with my American fiancee in Richmond, Va.
Andy