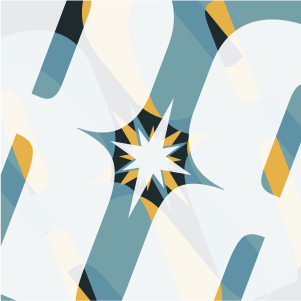 Agreed they are ace - any chance of a picture of the hangers for the axle stands cos I can't work it out
They are just some 4" box cut on opposing corners to make 2 L shape brackets. Then bent a 1" 45* angle on one edge. Drilled a hole in the unbent side to then screw to the wall.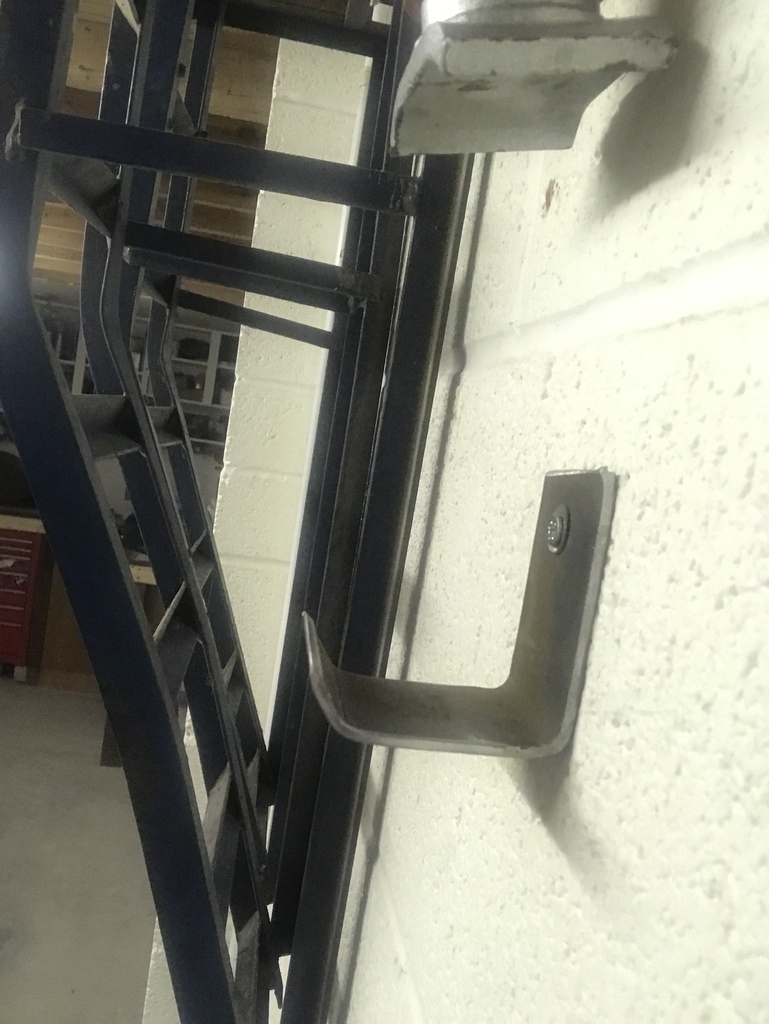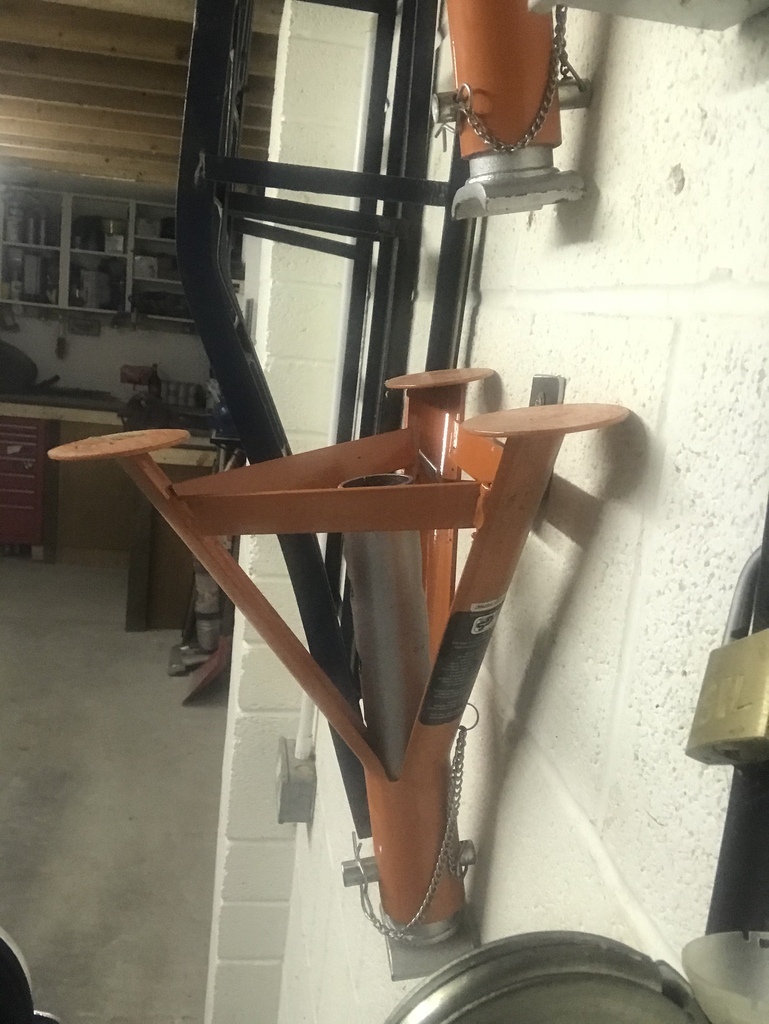 sorry not the best explanation but hope it helps.