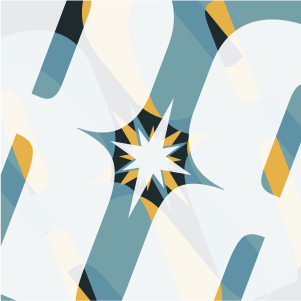 My Kielder also struggled with wheelbolts, and that was the 1/2" 430Nm version. I was told the same.
I since sold it to a friend, albeit warned him about that, and have bought a DeWalt DCH899N.
It's heavier which is one downside. However, it is mostly untroubled by most things, when using impact sockets.
The kielder 1/2" gun mentioned above has just died making a noise like it's eating itself from the inside out. I suppose some people would thinks that's not bad value considering it's now been through 3 different techs hands. Still wouldn't take wheels off though!