&nbsp
I took this a px last year but it needs welding (which i wasnt made away of) and I'm not going to get round to it so ive decided to sell it.
looking for £2500 for it.
Paint isn't great but it does run and interior is better than most.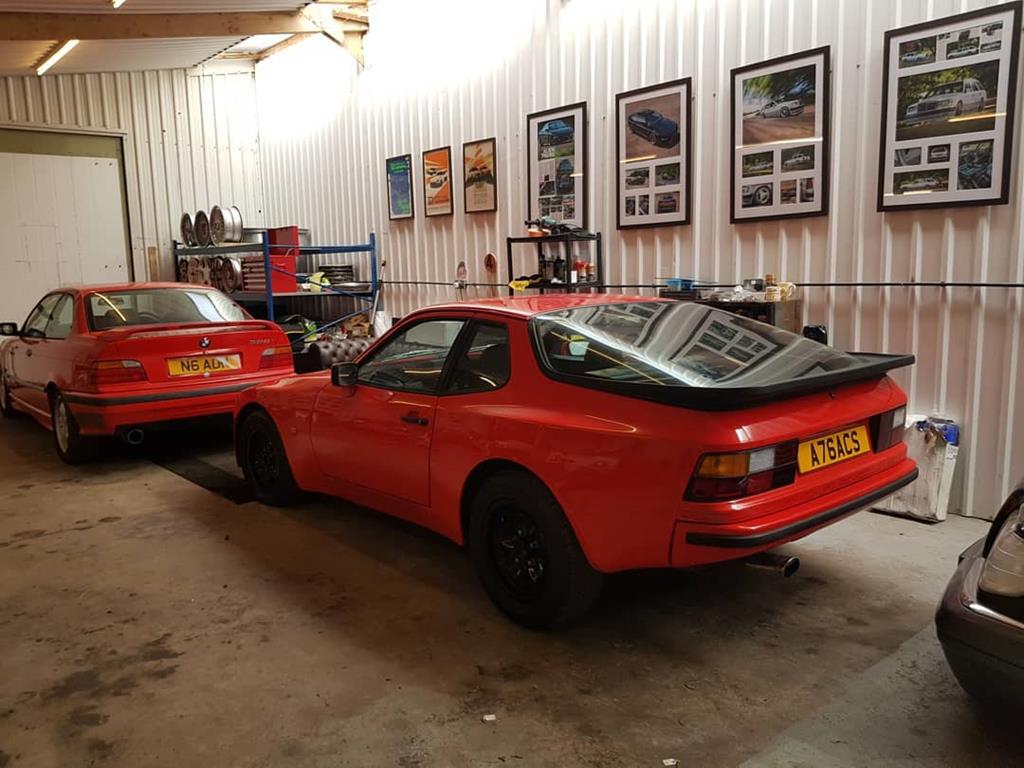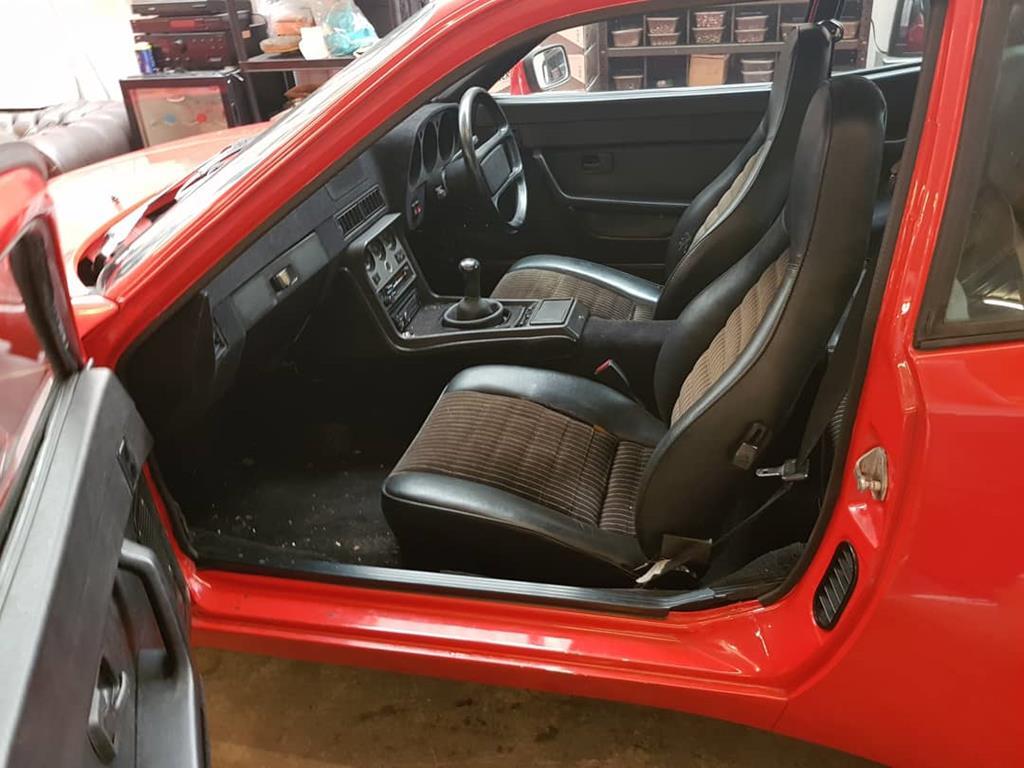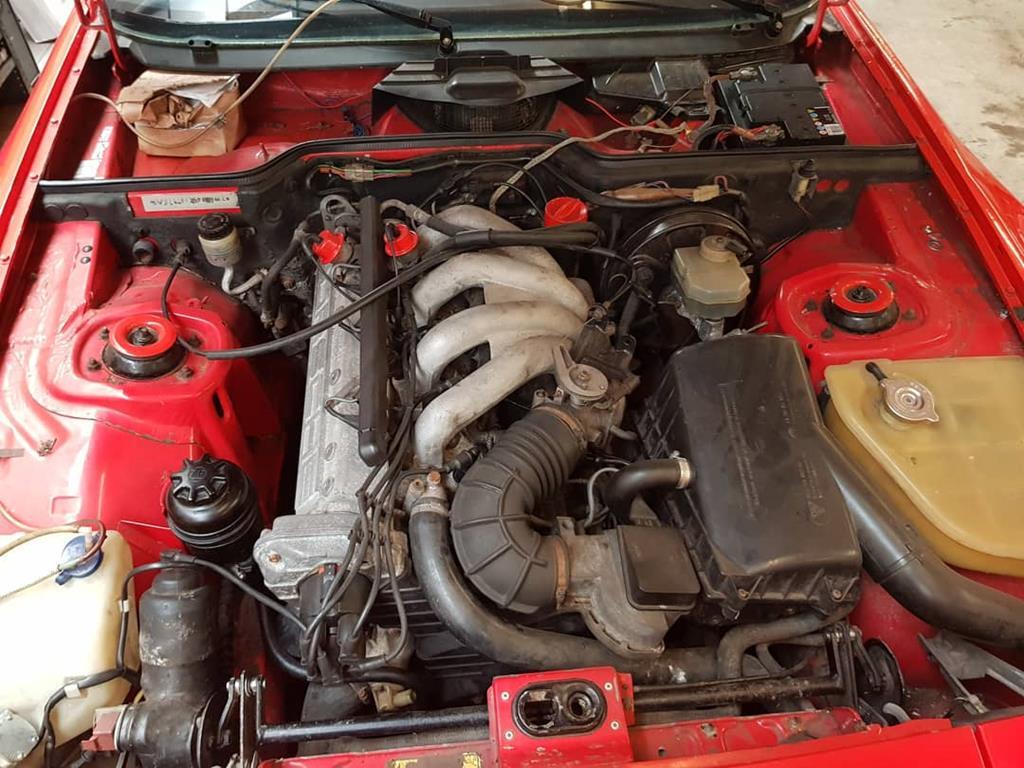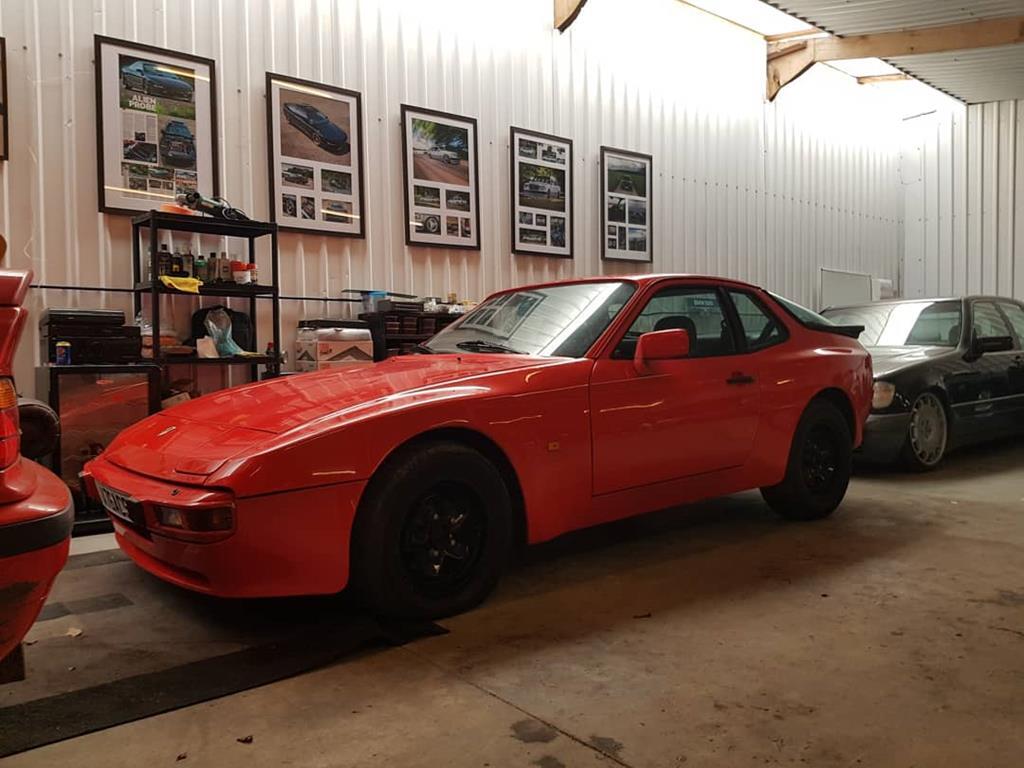 Ive also listed it on ebay
Needs a sill, some patches in the inner arches, bit on the floor and around a rear chassis mounting point so I'm told.
Has a water leak somewhere when running and needs brake lines replacing.
Make a cool track toy