Ok, I am sure some have these have been posted before but now we have our own corner of RR I thought I would satisfy my curiosity.
So growing up in the '70s you couldn't avoid Matchbox, Corgi and to a certain extent Hot Wheels cars although they weren't that popular as I remember. I've still got a decent collection of mint and boxed '70s Matchbox stuff but what always intrigued me was the concept cars and small production run vehicles that actually made it into toys that sold literally millions. Matchbox seemed to be the masters of random at this and Corgi toys too to a lesser extent where as good old Dinky seemed to try and stick with traditional stuff.
For example -
Matchbox MB41 Siva Spyder which was based on the VW based Siva Spyder 160 which I have never seen or know if any still exist.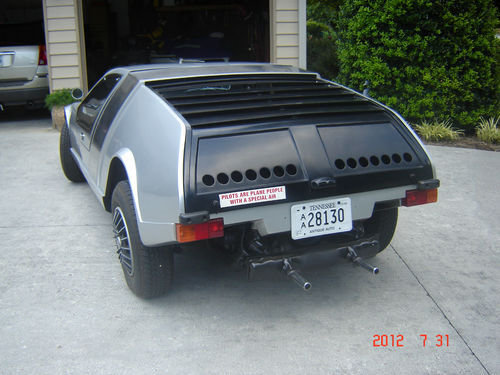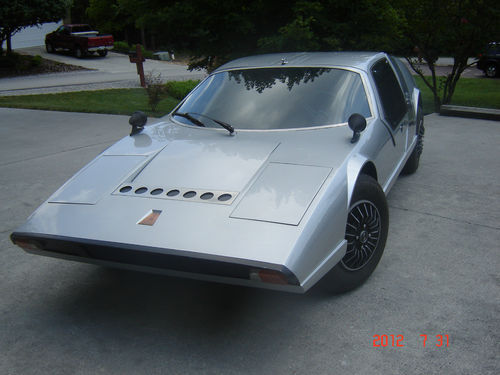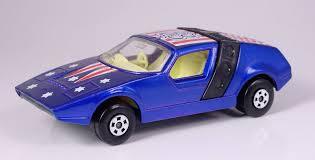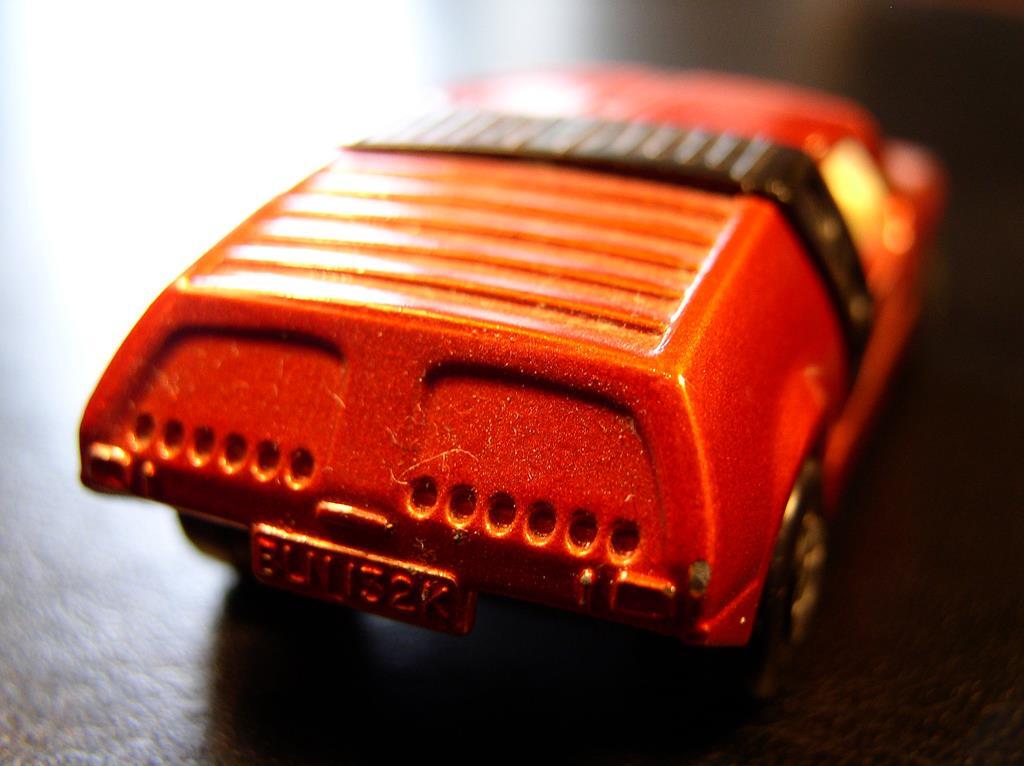 en.wikipedia.org/wiki/Siva_S160_Spyder
Then we have the Austin Zanda which was a 1969 concept car designed by Harris Mann who was the brains behind the Allegro and the TR7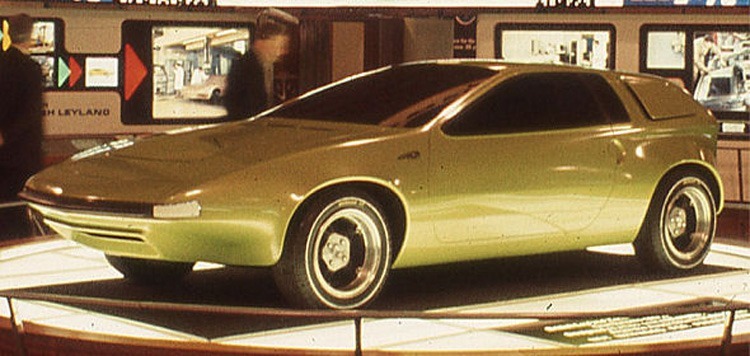 We would remember it better as the Matchbox toy MB53 Tanzara