&nbsp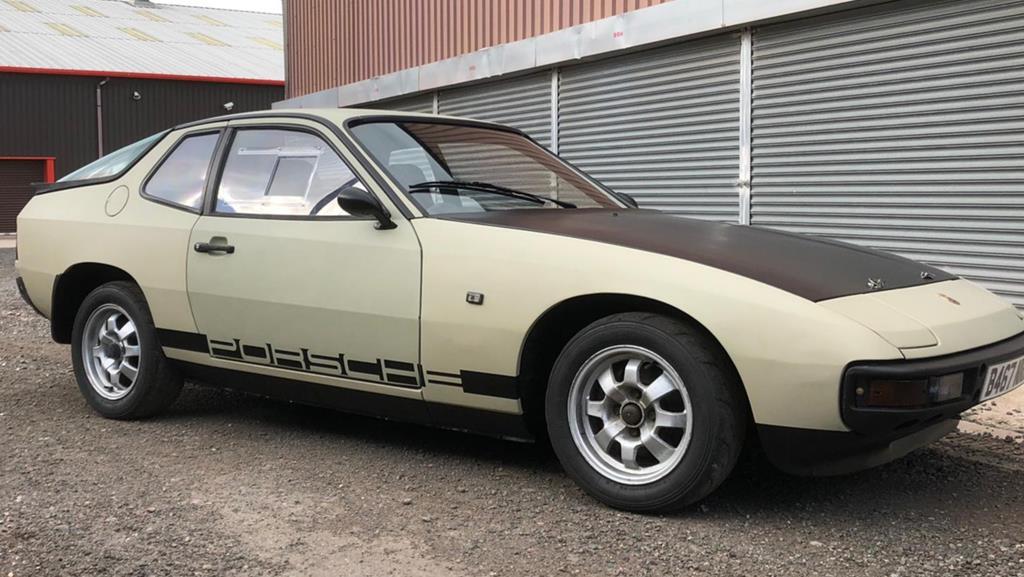 This will be sold with 12months MOT 
Lots of work carried 
Bought this as a track car about 5 years ago, the previous owner had removed lots of bits (for weight bro). 
Some bits have gone back in, but it is still a stripped down track car with a couple of creature comforts for MOT purposes.
It has 2 full sets of wheels. the Track tyres are fitted to the silver wheels and depending on what you fancy doing with it, they either have a couple of track days left in them or about 30 maccy d's carparks and a multistorey if drifting is you thing. The black wheels will have a new road tyres fitted when the last tyre turns up from postal purgatory.
It has high lift cam fitted, and Spax adjustable shocks on the back.
The seats are not in years for serious track types but fine for Track days and hooning around A roads.
Body work is in good order and underneath  is in great shape and fresh coating of underseal applied, with a shutz gun not a plasterers trowel, its on there for protection not hiding any grot.
The clutch has been replaced, Knuckle skin has grown back, and I'm still talkiing to the friend who helped me with it so thats good, If you have ever had the misfortune to have to replace one you will know what I mean.
Parts and running costs are reasonable with one of these, it shares a lot with classic beetles, bearings, horn rings, rear suspension parts and the engine is VW group and some switches and electrical bits are MK1/mk2 golf . the expensive stuff is courtesy of enterprising enthusiasts second hand parts market, but since a lot of that nonsense has been removed you shouldn't have a problem
Non sunroof model
More photos to follow,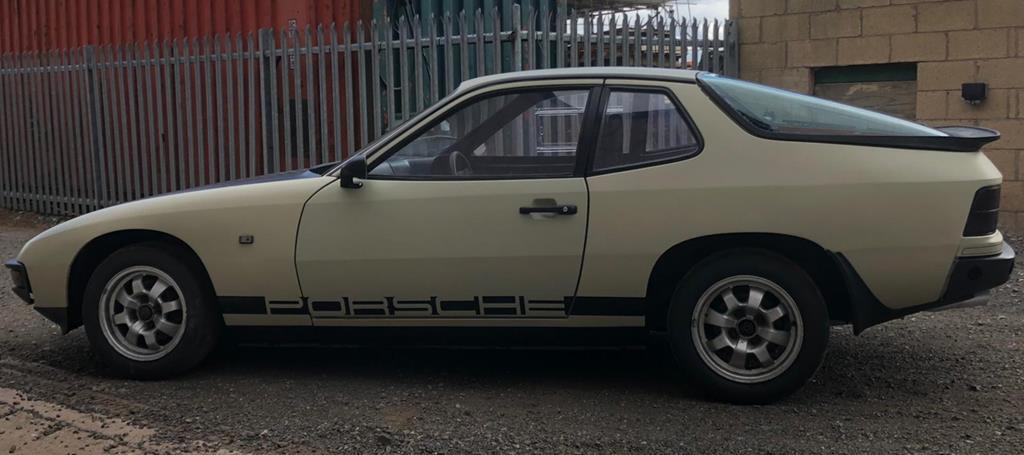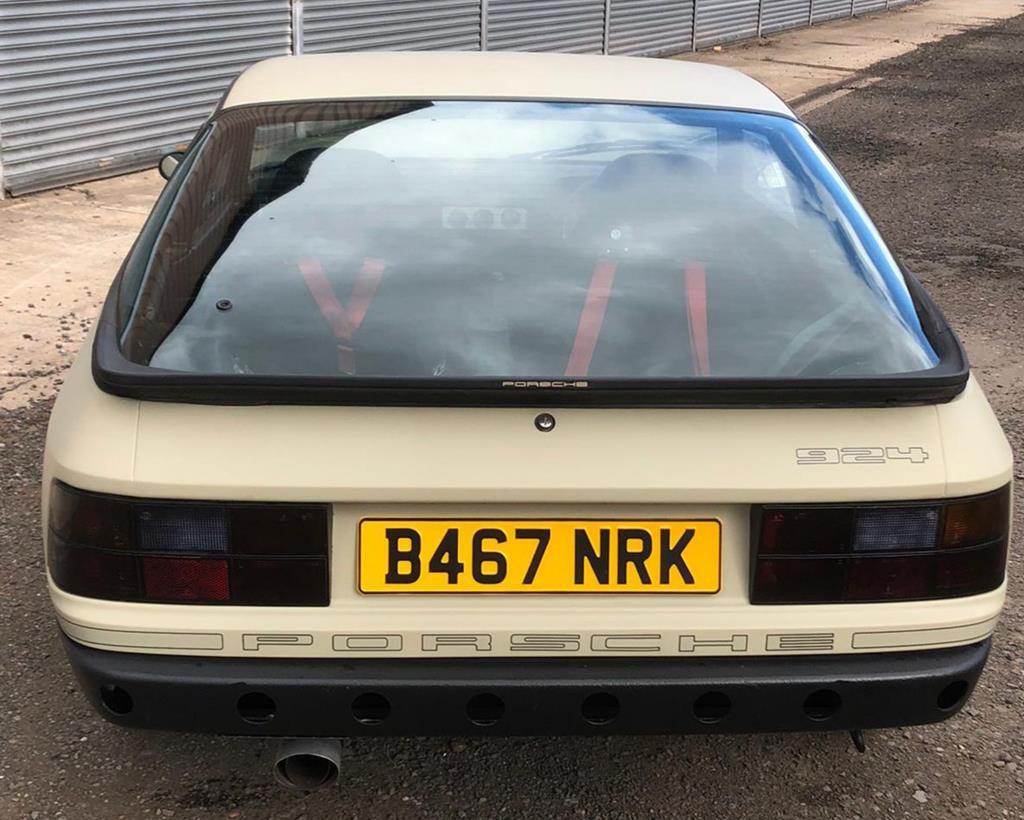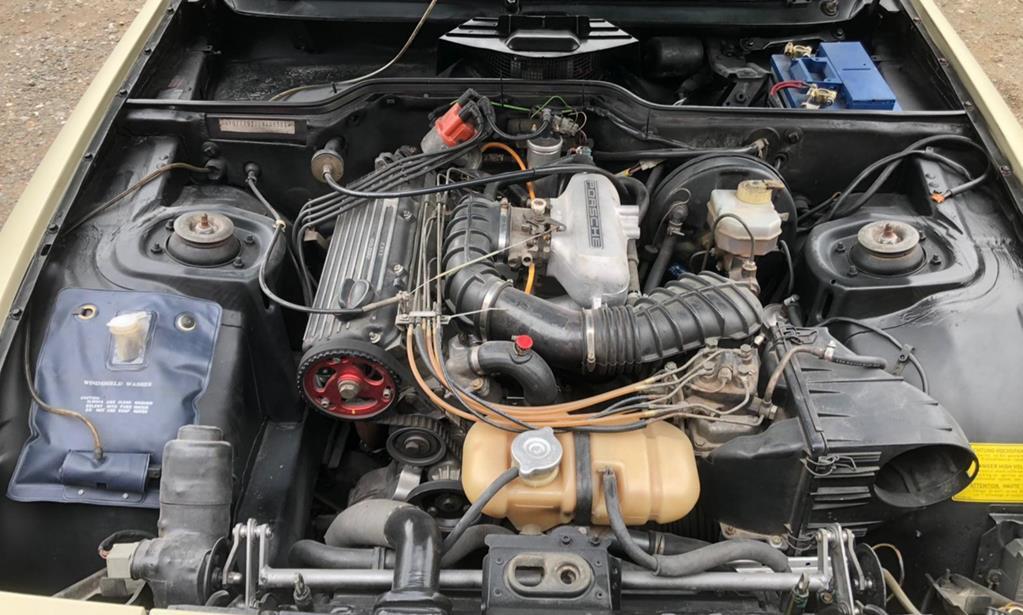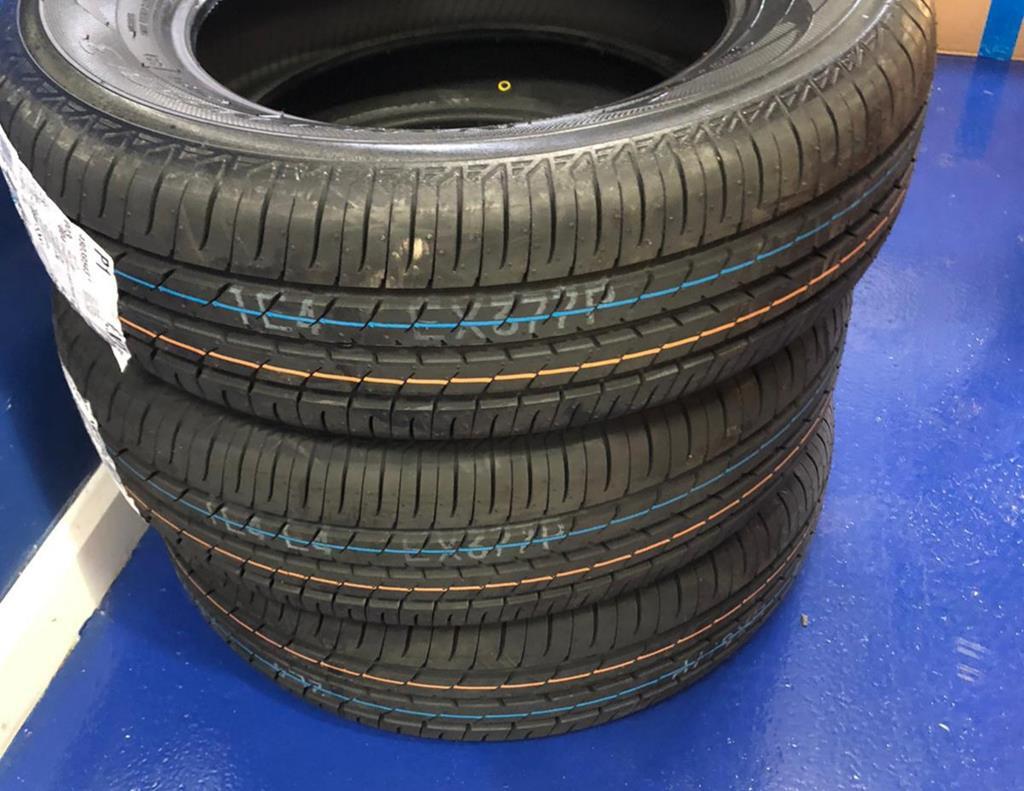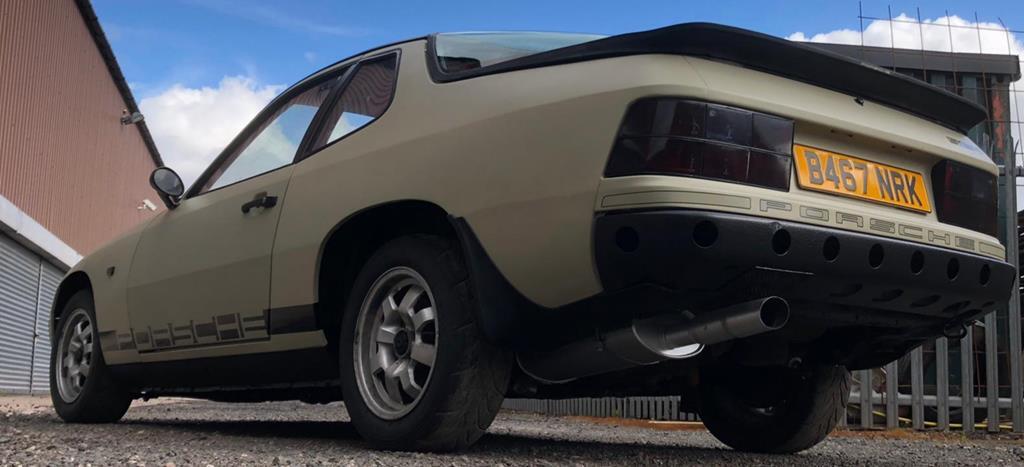 PM me for more info, or my phone number to discuss.