&nbsp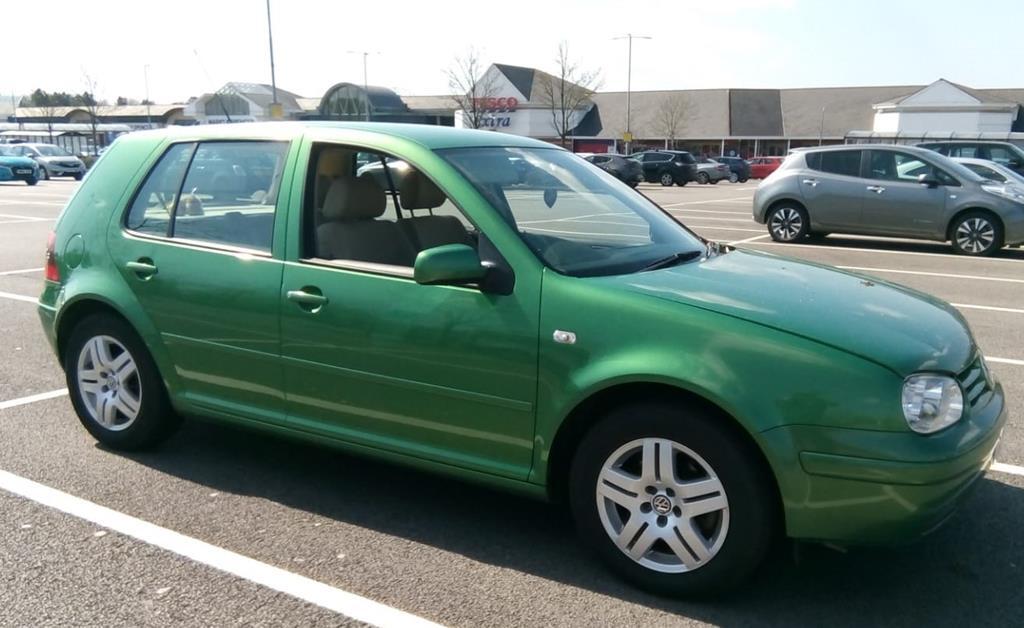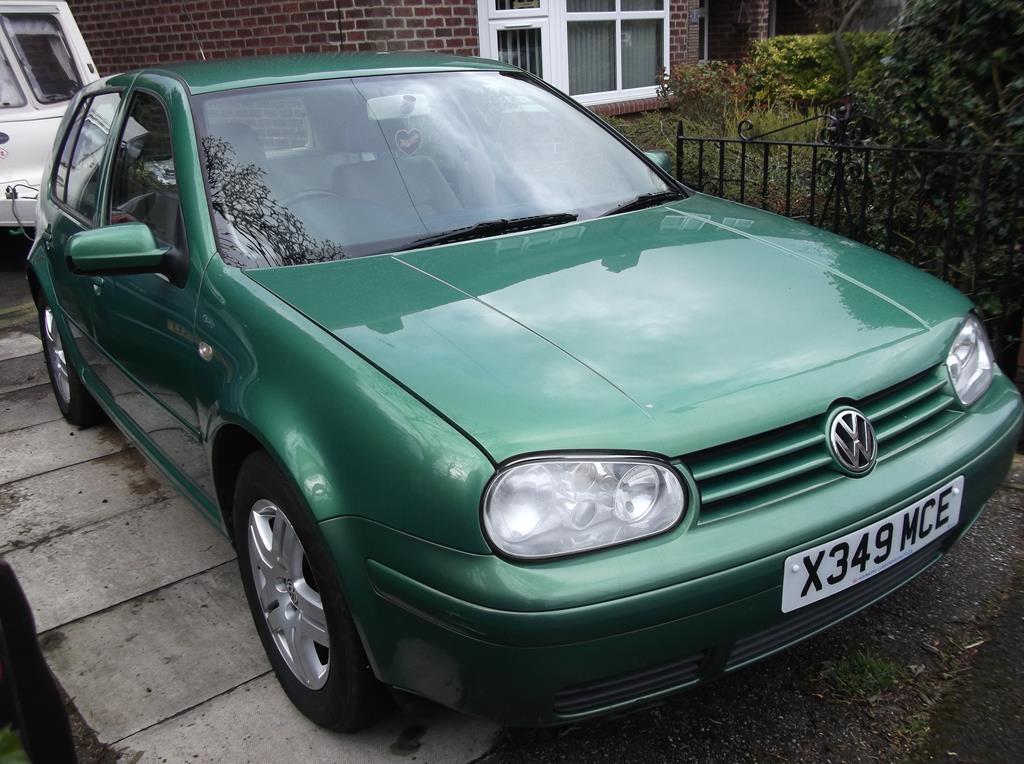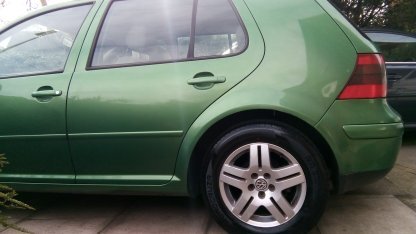 VW Golf 1.9tdi coming up for sale in July (this is when I get my other car repaired as I got this as a stop gap)
It looks well for a car thats almost 20 years old, just a few corner blemishes due to previous owner being elderly.
Beige cloth seats, no rips.
New Oil and Filter last month
Max AVG MPG attained 60 on one hour trip.
MOT - 21st Nov 2020
Fitted tow bar and electrics
Needs new disc and pads on front
Slight blow from exhaust (centre)
Cash can be deducted from asking price for disc and pads.
Located Alderley Edge, Cheshire, 15 min from Macclesfield