I've got no excuses for not finishing the Dodge van conversion to the Cannonball ambulance. I think I went too hard and tired myself out. I'll get back on it soon.
But I did get distracted by a picture of an old work van
So eBay furnished two proper tatty Corgi vans.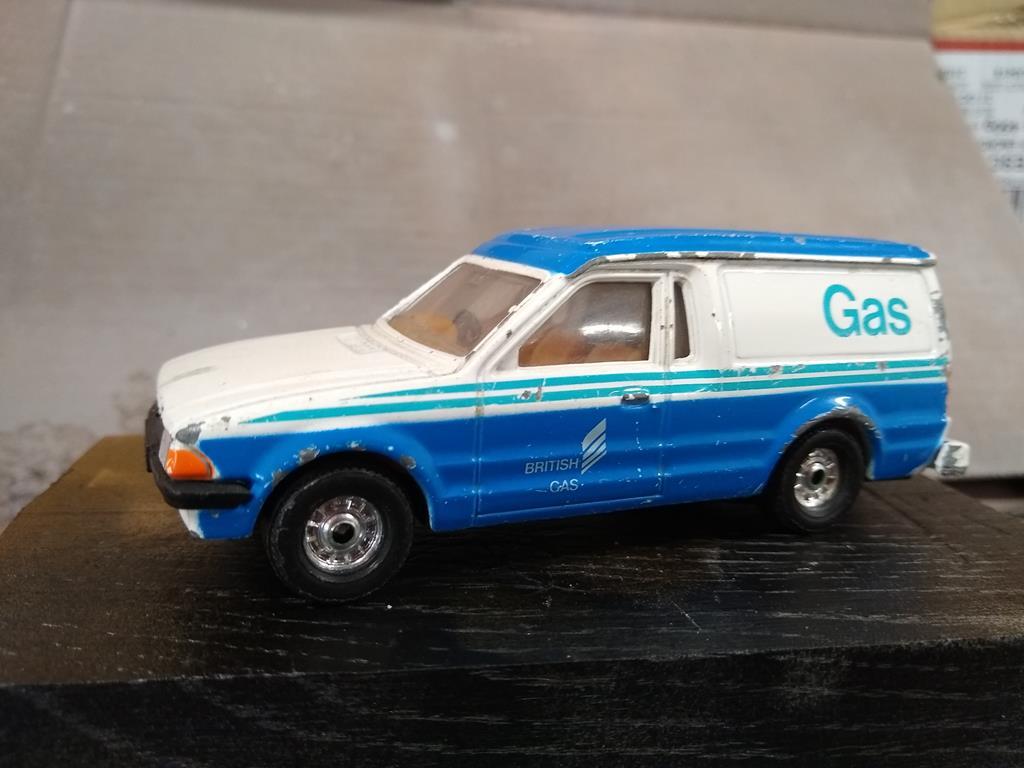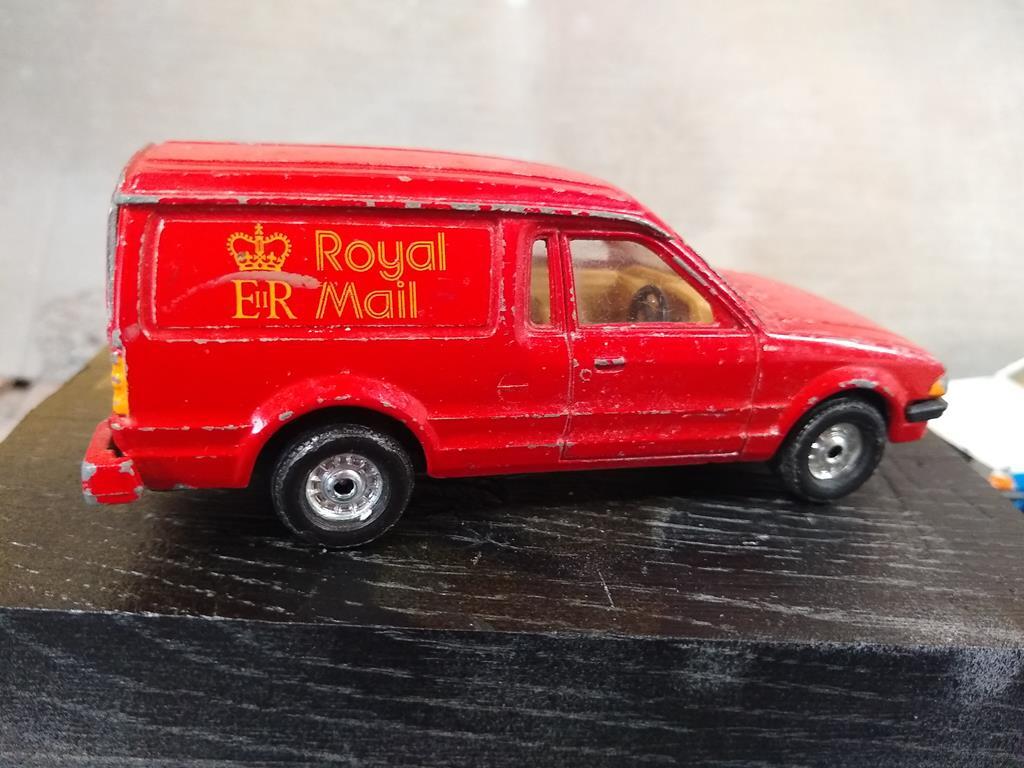 The British Gas van was properly awful, but the Royal Mail one was reasonable. Both got stripped and revealed nicely detailed interiors but the plastic is a bit cheap.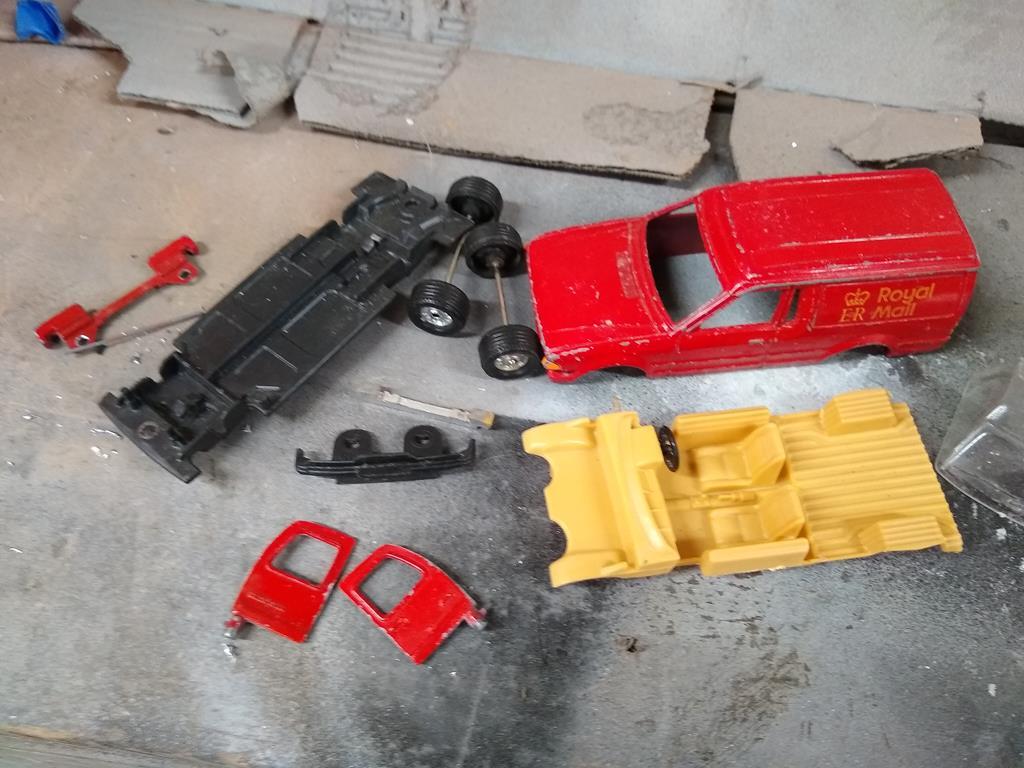 A session in the caustic soda, three attempts at spraying the white, orange and brown (which has reacted but isn't getting done a fourth time) resulted in one becoming this tribute to the van that lost its sunroof on the M74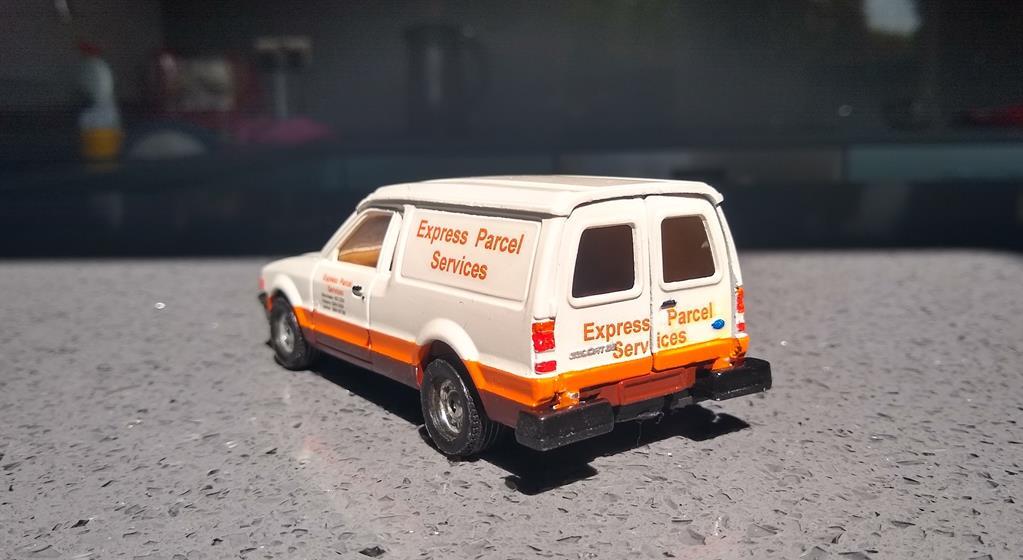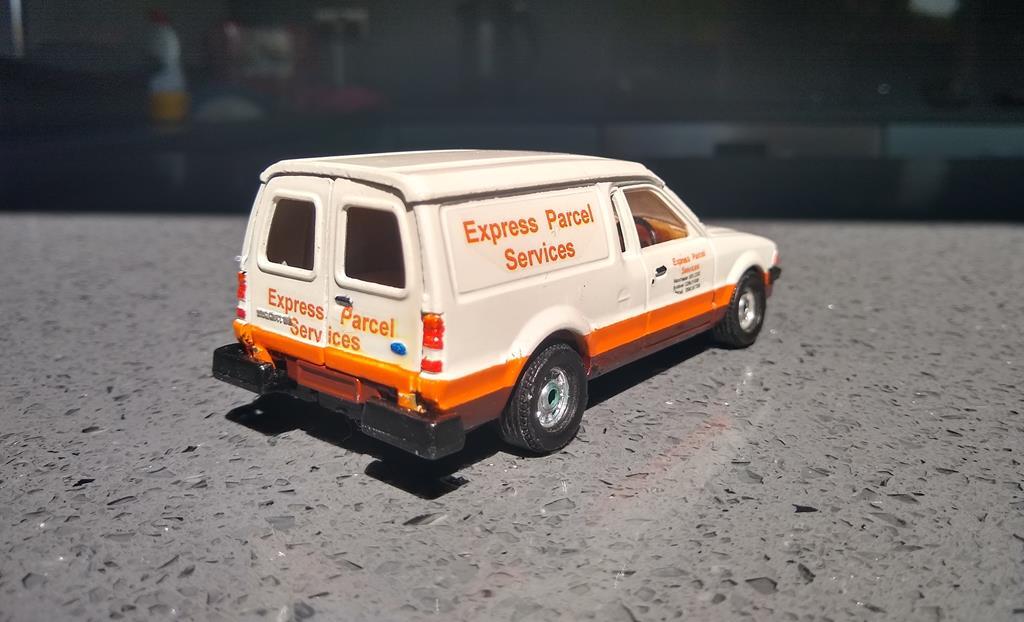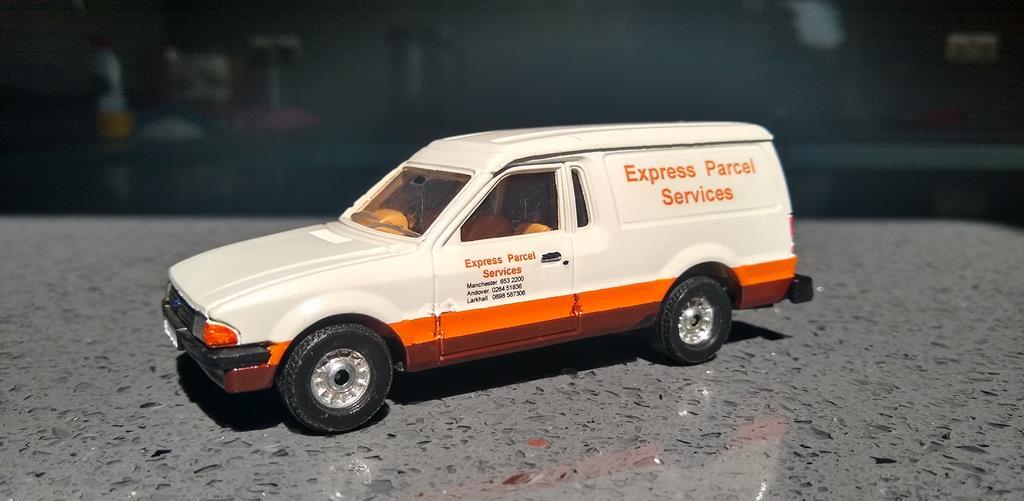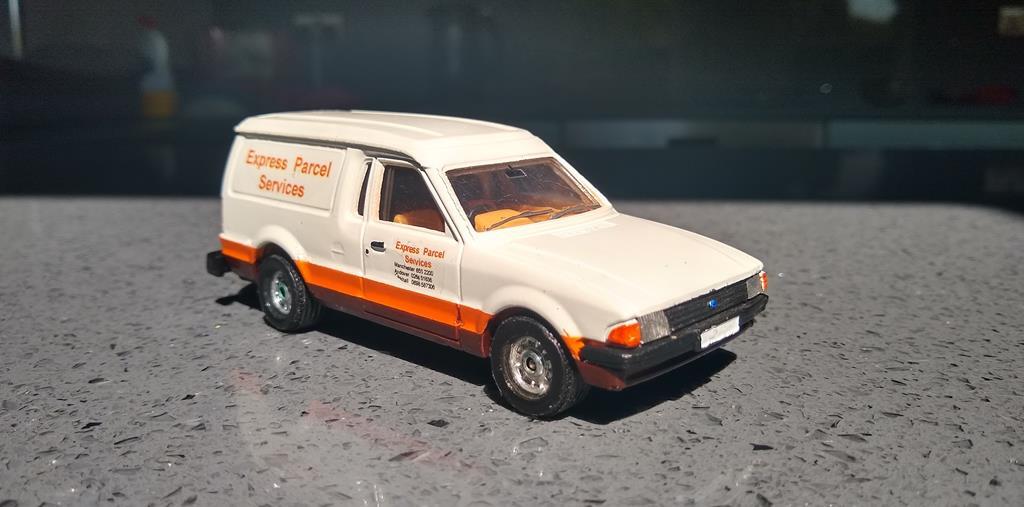 I painted the other silver, but haven't got any further than this...