&nbsp
FOR SALE
BMW 323 Touring, straight 6 2.5 liter engine in a great colour, 1998 on an S reg.
I have owned this rather fetching car for about 2 years now and sadly I just don't have the chance to use it enough, so its time to go to someone with a need. The engine pulls like a train and the seats are some of the most comfortable I have ever sat in.
Lets break it down;
Good Points
- Just had loads of work done, replacing bushings, alternator, among other things
- Lots of recent service history, clearly was a loved car
- 5 previous owners but at least three of them were from the same street (locals were quite upset when I took it away)
- Great colour
- 2.5 M50B engine pulls strong with no smoke or funny noises, also non nikasil car
- Working air con
- Manual gear box
- TWO sets of wheels, one BMW style 42 (on the car) with good summer tyres all round, one original wheels with VERY good Michelin winter tyres on
- Full cream leather interior. Comfortable like your favourite arm chair
- Decent stereo with bluetooth and USB connection
- Parking sensors on the back
- Full year MOT, none of your Boris ticket here.
Less good points
- 113,000 miles.
- Bodywork polishes up nice but isn't perfect, got some dings and some rust. It is 22 years old.
- Style 42 wheels could do with a refurb, but you get a spare set to roll around on in the mean time.
- You have to give me money in order to own the car.
Have some pictures, shes a stunner;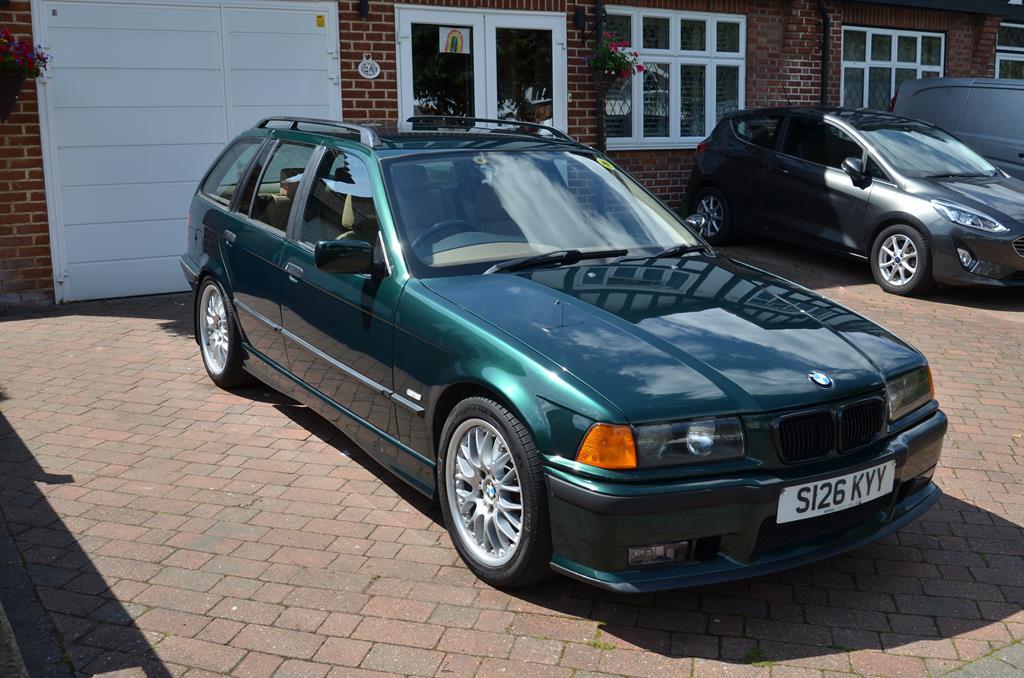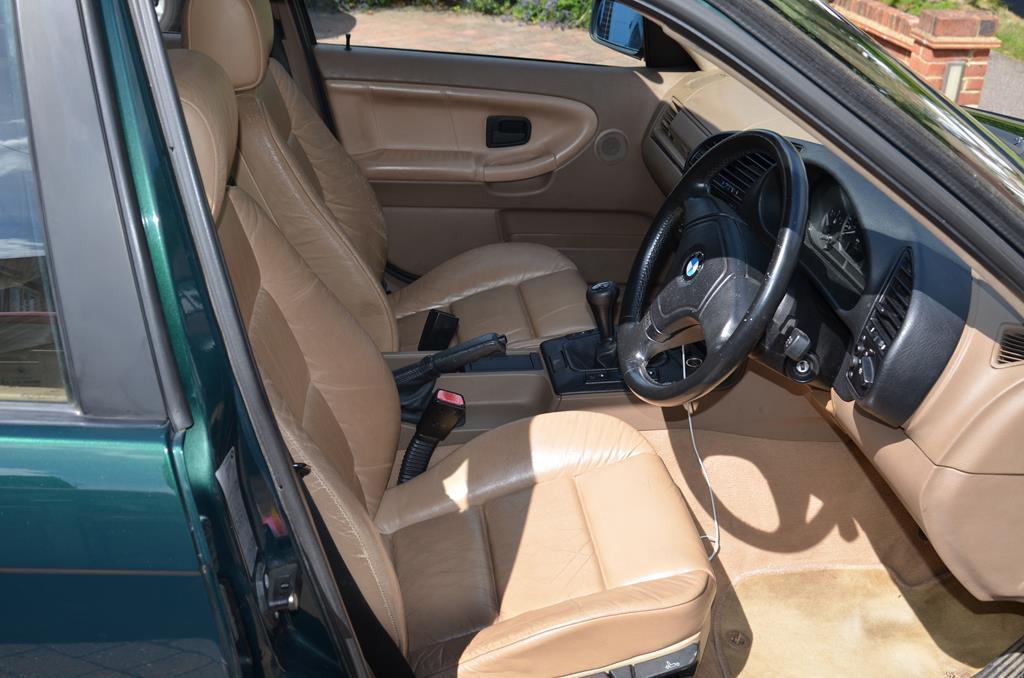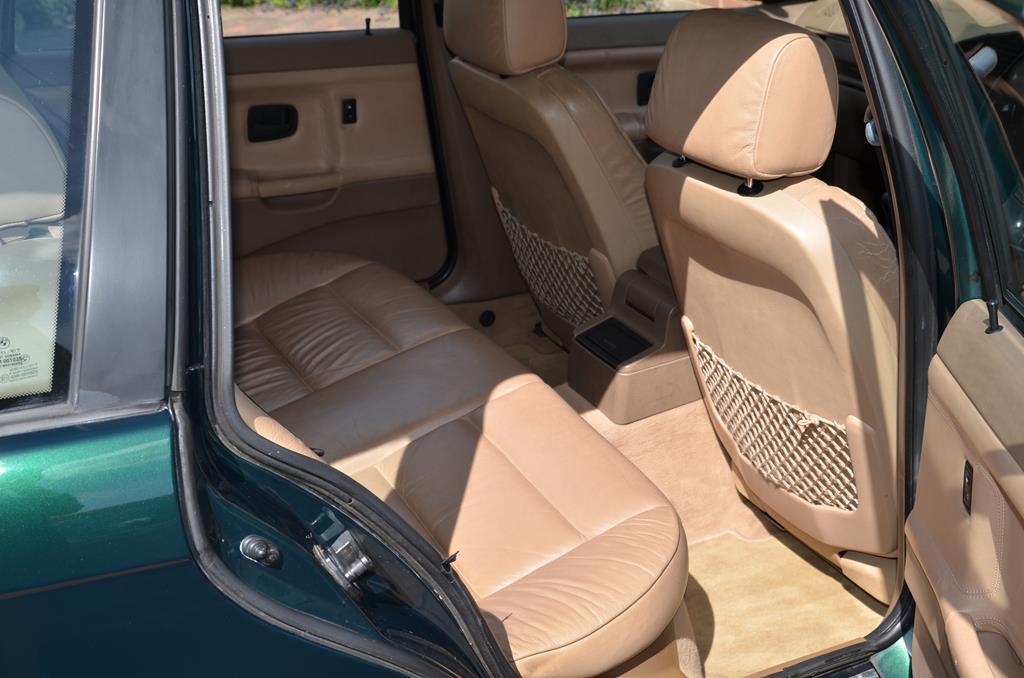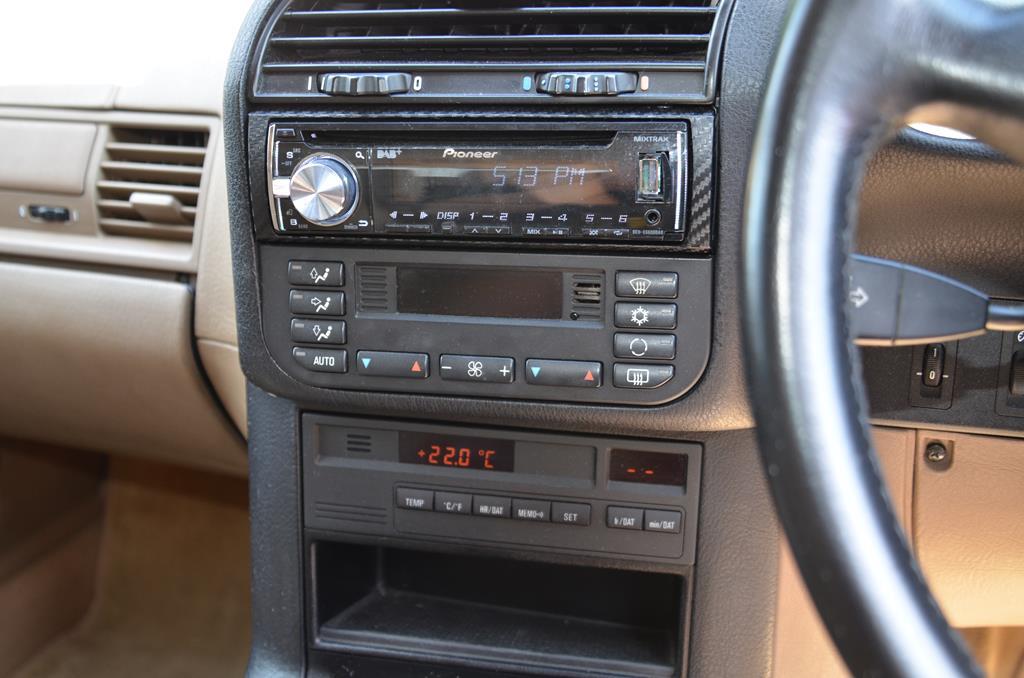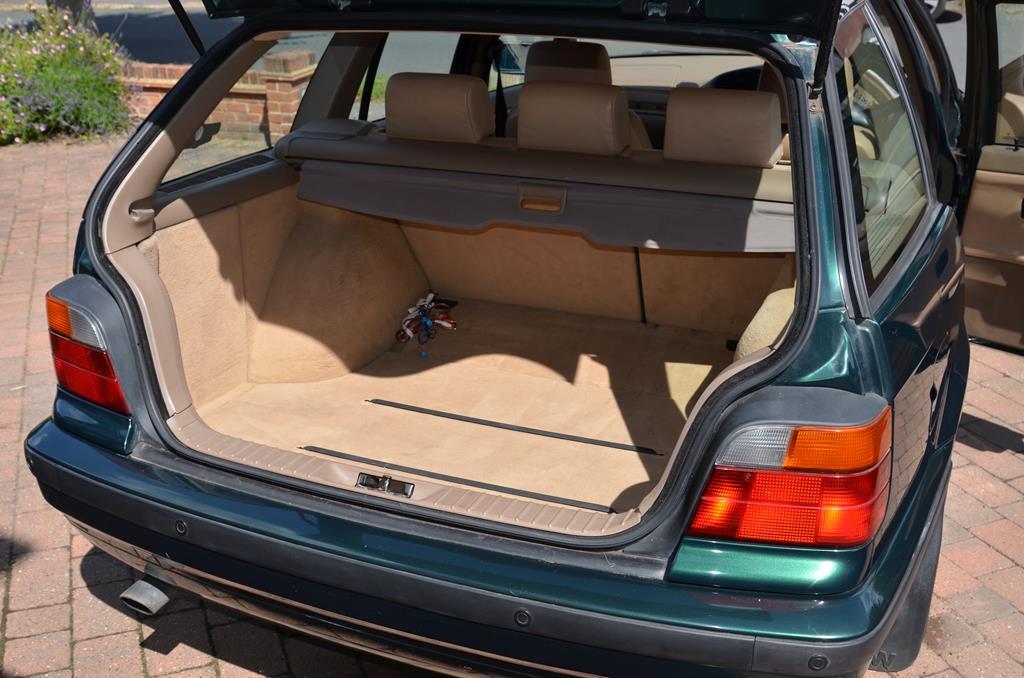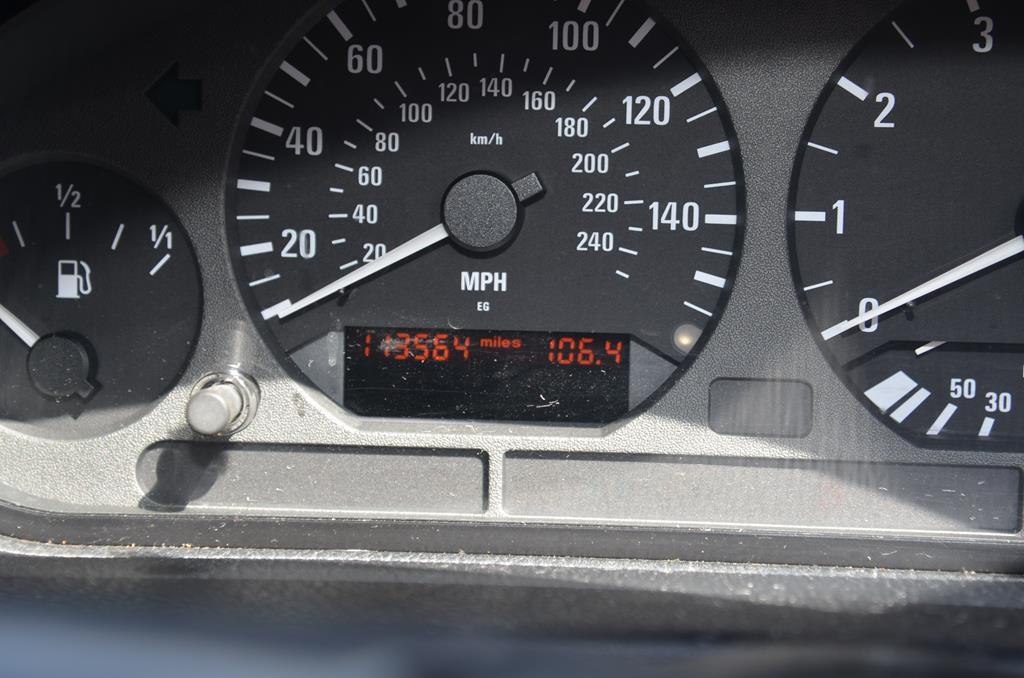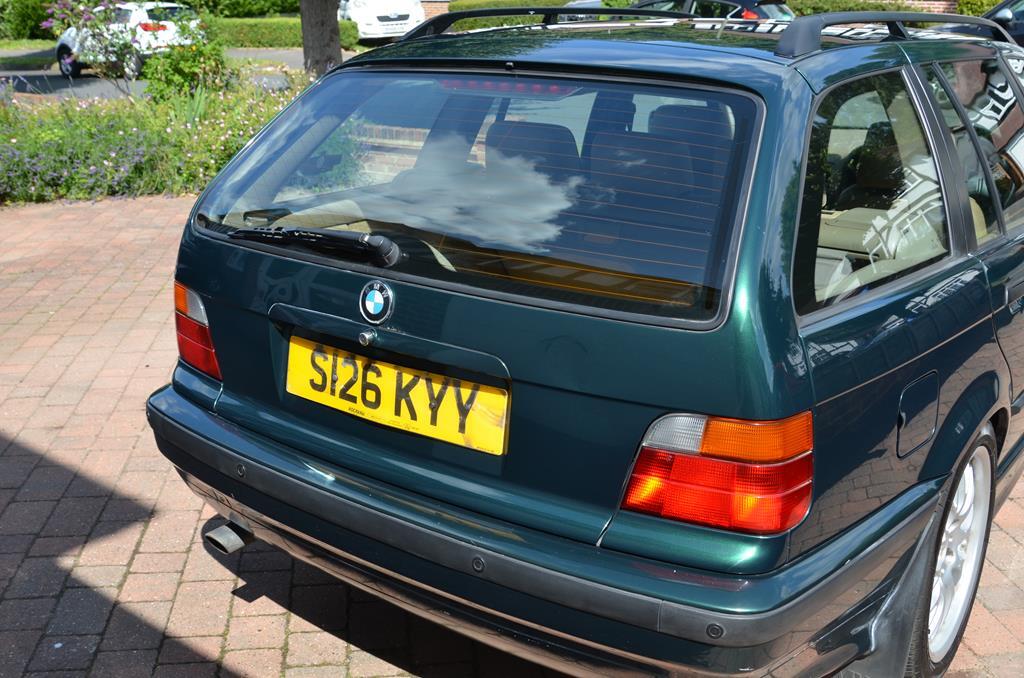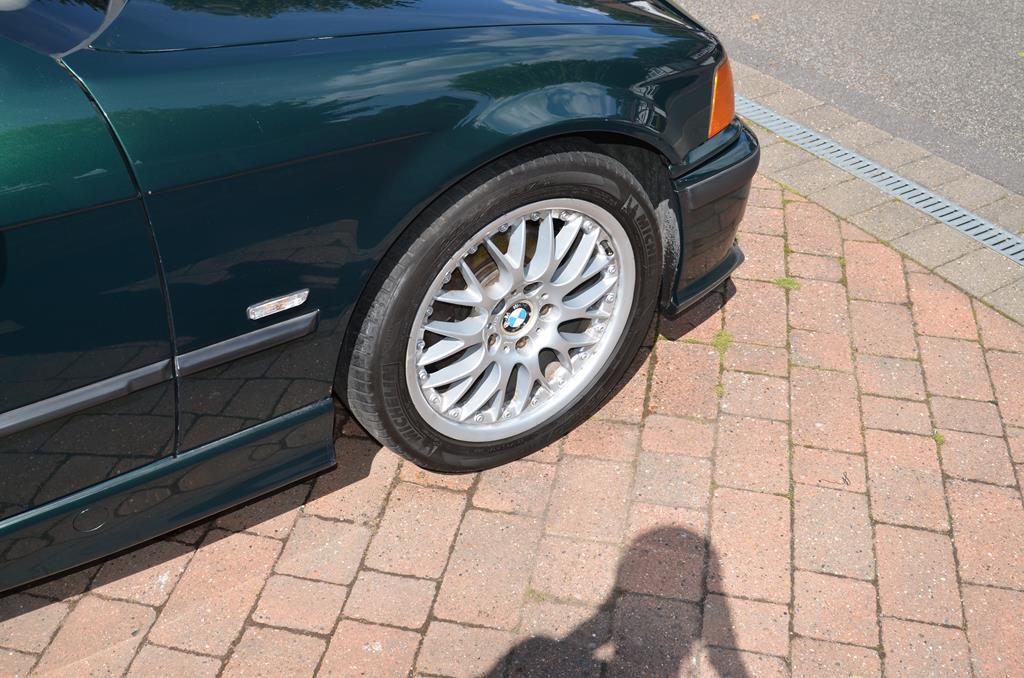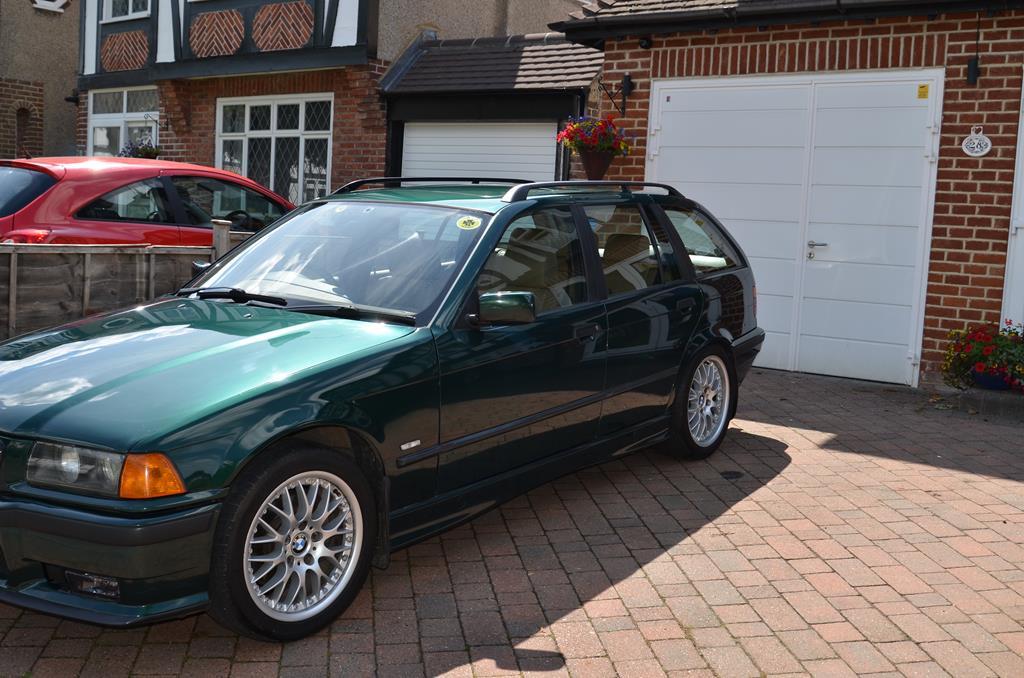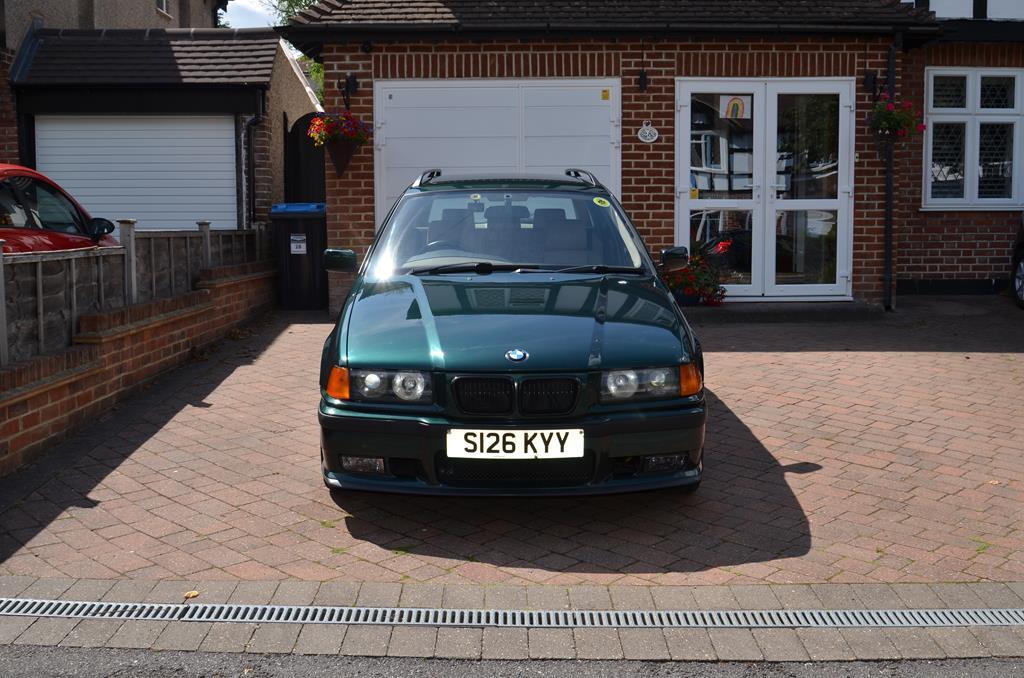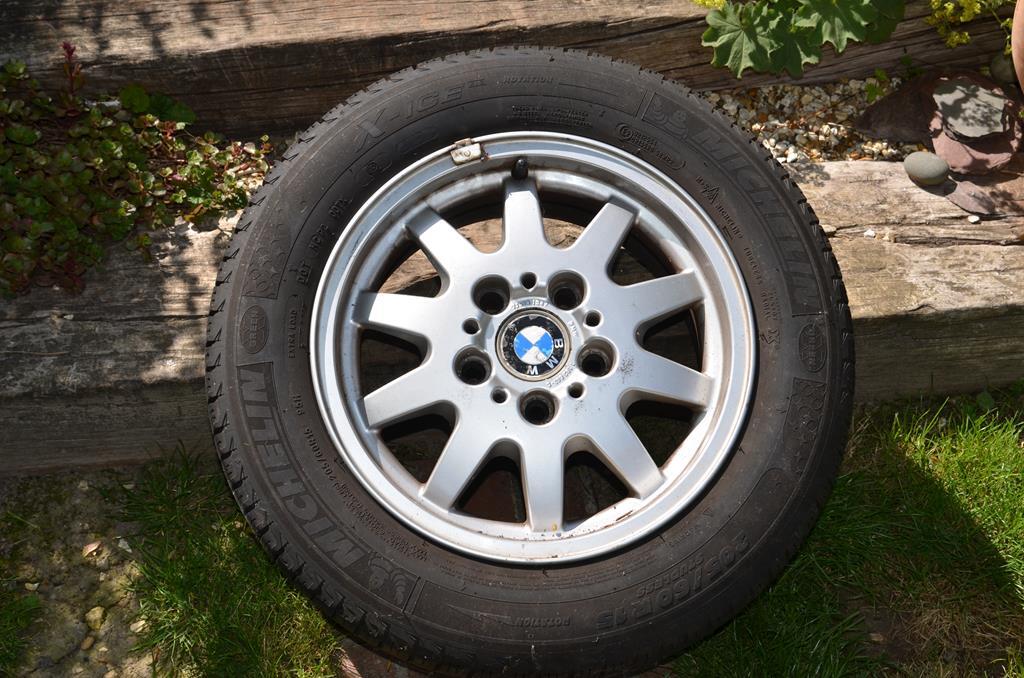 £2,750

SOLD THANKS GUYS