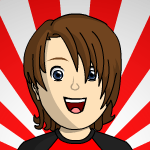 All the tracks near me are indoor/carpet type setups.
I don't have a car for that, and not really any interest in getting one
I tend to play at robin hood races at which has set to and carpet. Very few dirt/grass tracks around. Another reason I built a small one for myself.
I did build a touring car for the local tarmac tracks, but not been racing yet. Never driven on road!