&nbsp
It's not mine I have heard it run and very nice and sweet it is I have been told buy the owner everything has been done it just needs a re paint.
£3000 and lost of spares to go with it.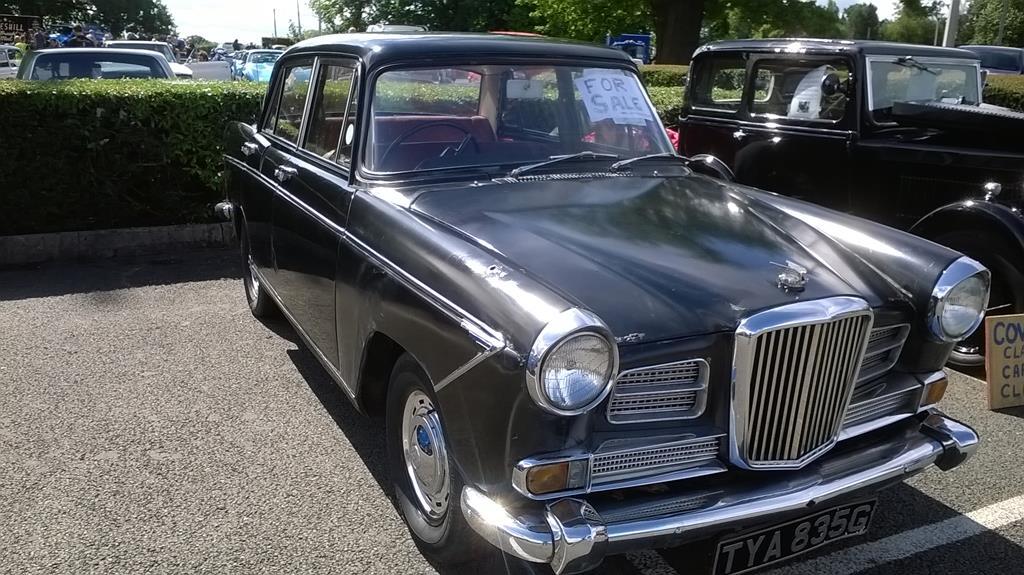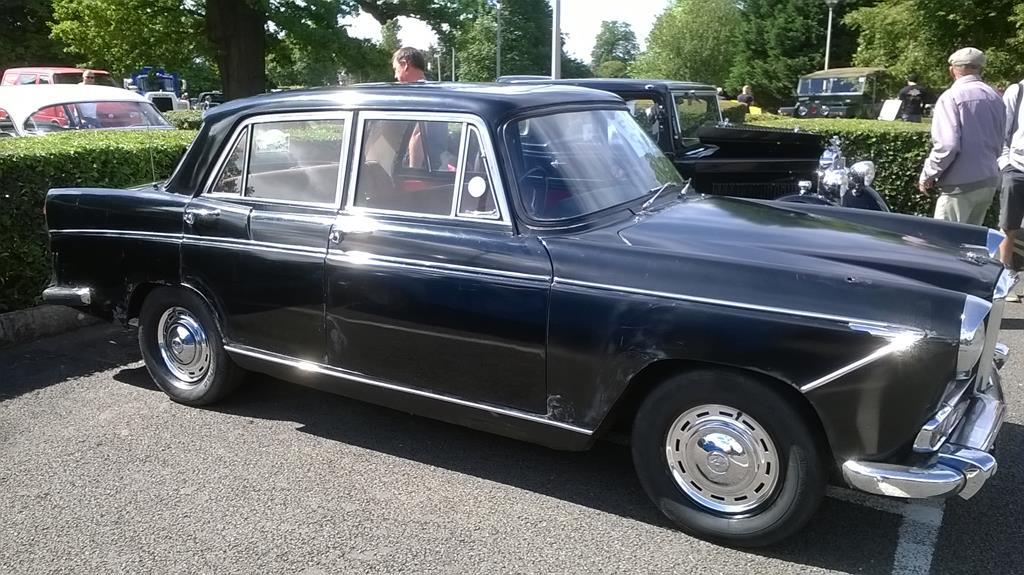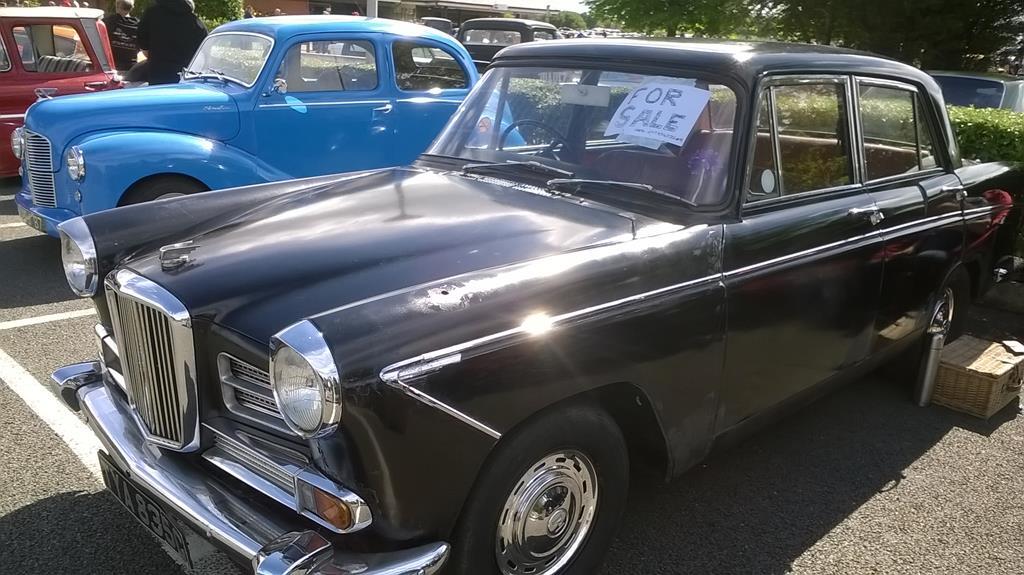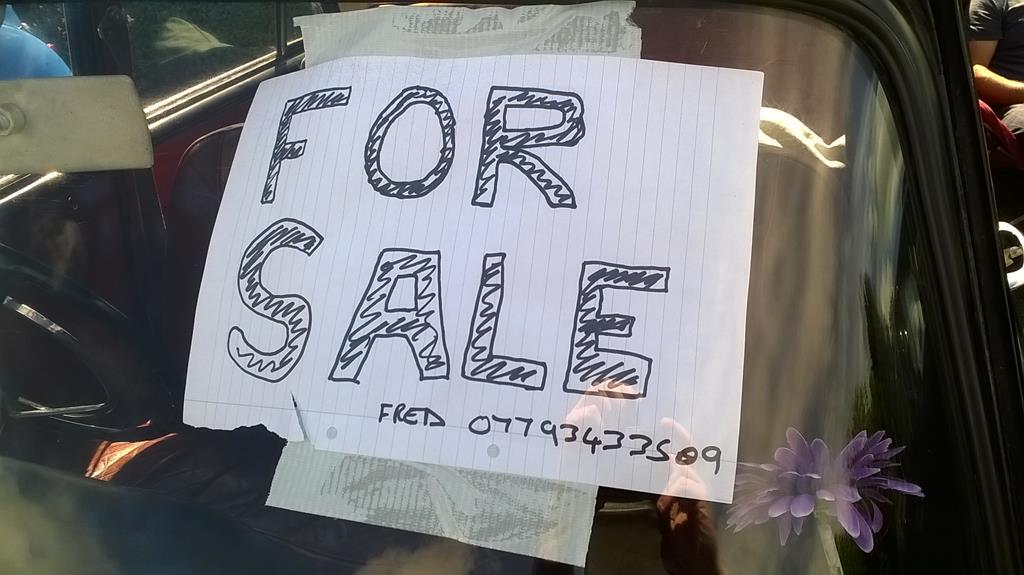 Ring the number on the last picture and ask for Fred?