I recently asked about trying to get rid of smoke smell from a new used car, we have mostly succeeded but you know, sometimes you can still just tell its still lurking.
so I am wondering if anyone has used an ozone generator on here? a device which does as name suggests left in car for a few hours or overnight and generates ozone, then switch off and open everything back up maybe an hour before using the car again
they do full sized ones, which are dear, but also small ones, and therefore cheap, so over to you people to see if anyone has tried this method and if it works?
ta
big one £60+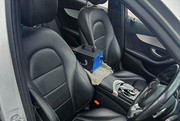 small one £11+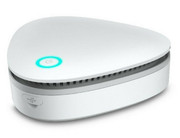 cheers