&nbsp
A bit over a year ago I launched the idea for Club Retro Rides, in the hopes I could get a hundred or so people together who wanted to be part of it, due to the lovely people that are Retro Rides we made that happen, and then people kept joining over the following months, we're up to member number 170 now! People that joined a year ago are now renewing*, and I'm super pleased about that.
This has not been the year that I wanted it to be, we had plans for Club RR Camping events alongside our track day that was run in partnership with Slip and Grip, the track day went well, the camping wasn't allowed due to some virus or something. So a success, but a measured one. Next year we're going to look at doing two track days, which should mean two chances for a meet and camp out at least. I'm also looking in to other options for have Club RR represented at events (maybe even this year).
With the strong likelihood that we're not going to be able to do Weekender this year (news from Friday and Goodwood having to cancel their horse racing with public attendance this weekend, we have a call later today), our usual merch revenue that keeps the sharks from the door has vanished. I've been working hard to reduce our overheads and try and improve the forum at the same time. Right now though the thing that is going to be very literally keep this site rolling until May next year are the club members, so I'm hugely thankful for each and every one. It wasn't the reason I formed the club (I wanted to do more and bigger things, be able to commit to bigger ideas), but I'm very glad of the timing of starting this up, or we'd have been in quite a sticky situation this year.
There is more to come, so much more. I feel a bit churlish some times talking constantly about stuff that is in the vague future, but wheels are now fully in motion on a number of projects that should see benefits for the whole community in terms of content and the website, as well as for the club members specifically around events and discounts.
So once again thanks to all those sporting a capybara sticker in their car.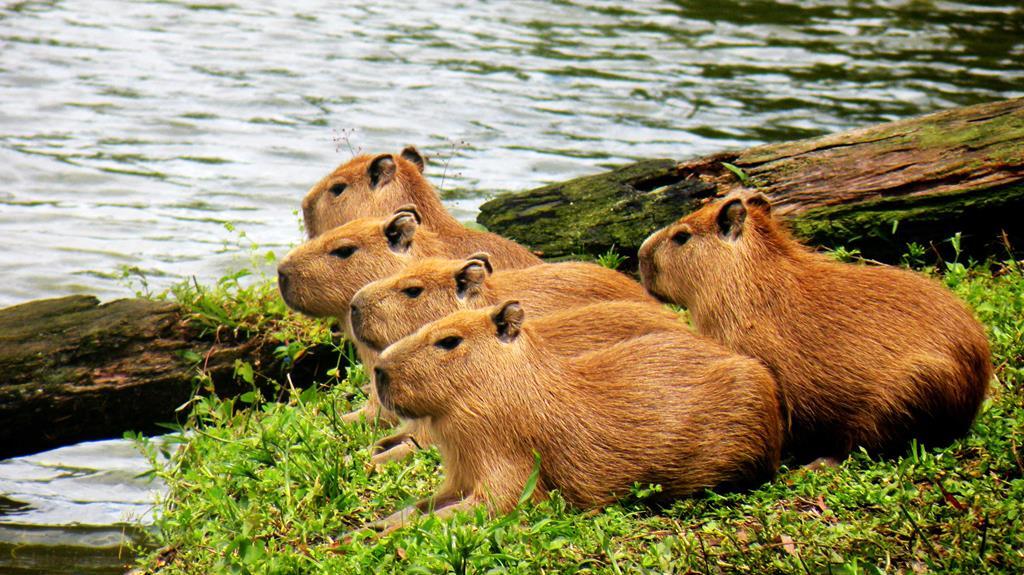 Club Retro Rides meeting 2021

If you fancy joining you can do so here :
store.retro-rides.org/products/club-retro-rides-membership
Thank you again everyone, here's hoping we have a better 2021!
*If you joined up last year and haven't received an email for renewal check your junk mail. Or hang on a little bit and there should be an in forum reminder/info box on the right hand side >>>>> that replaces the ads you don't see