&nbsp
Time for a clearout of the garage!
I might be able to post the smaller items but the spring postage would be quite a lot I would have thought so collection would be easier. I'm near Uckfield, East Sussex.
Mk2 escort mono-leaf spring from Burton Power with powerflex poly bushes- SOLD!


Brought new and used for maybe 3 show seasons but changed to coilovers on the car. In good condition still.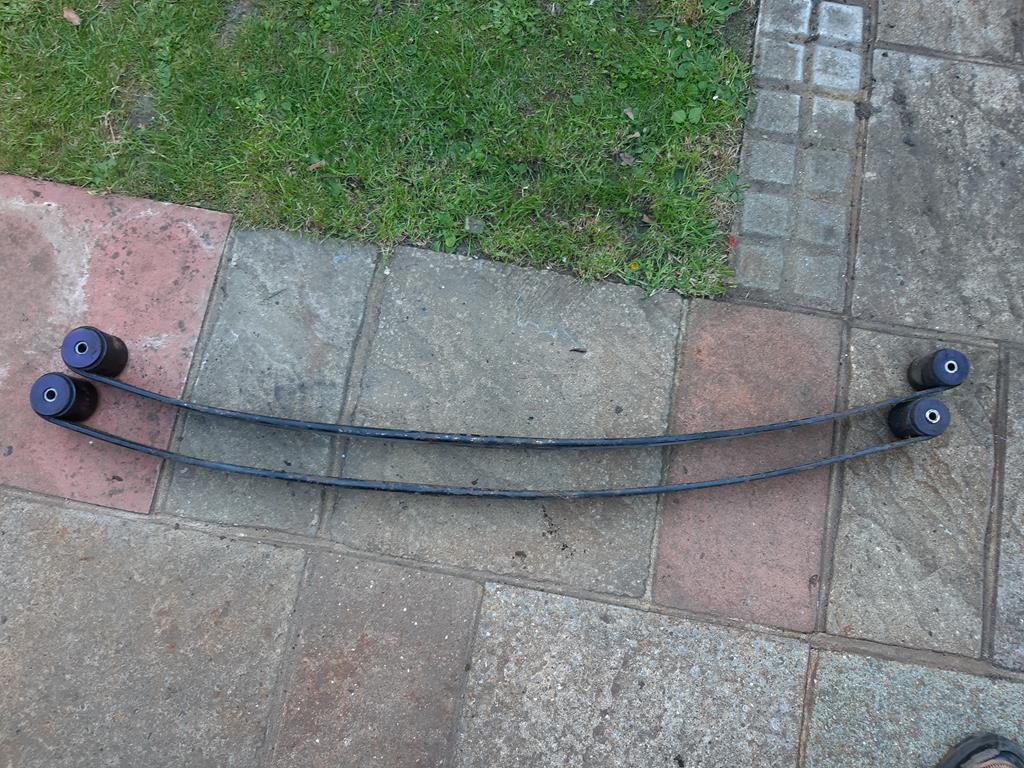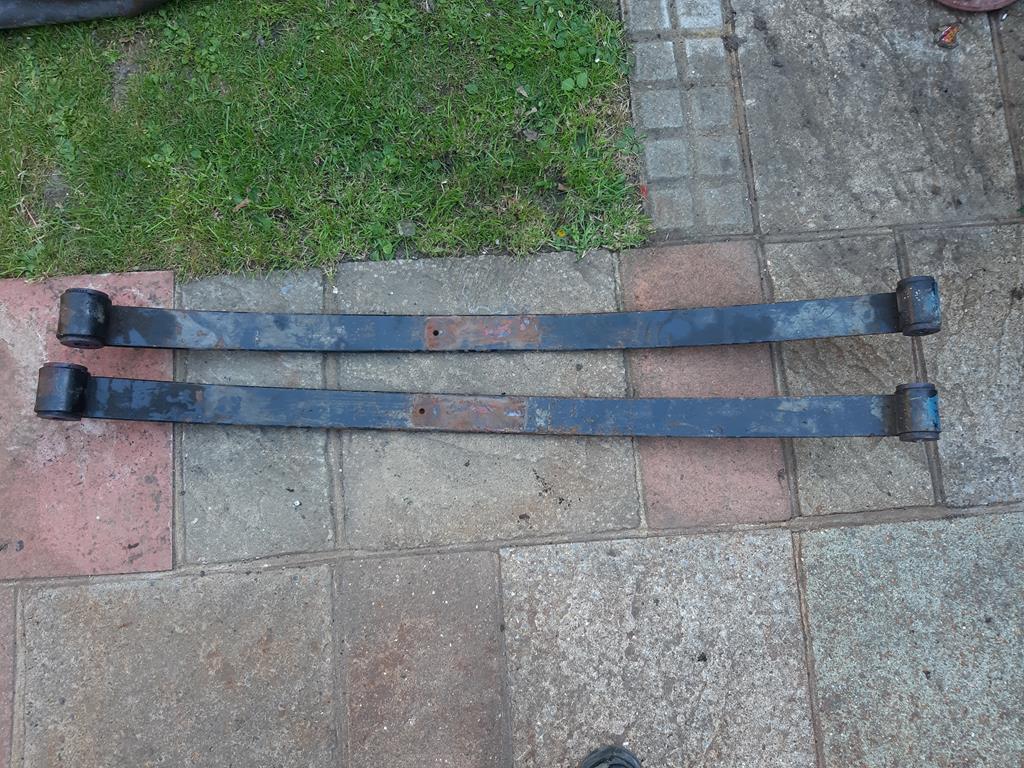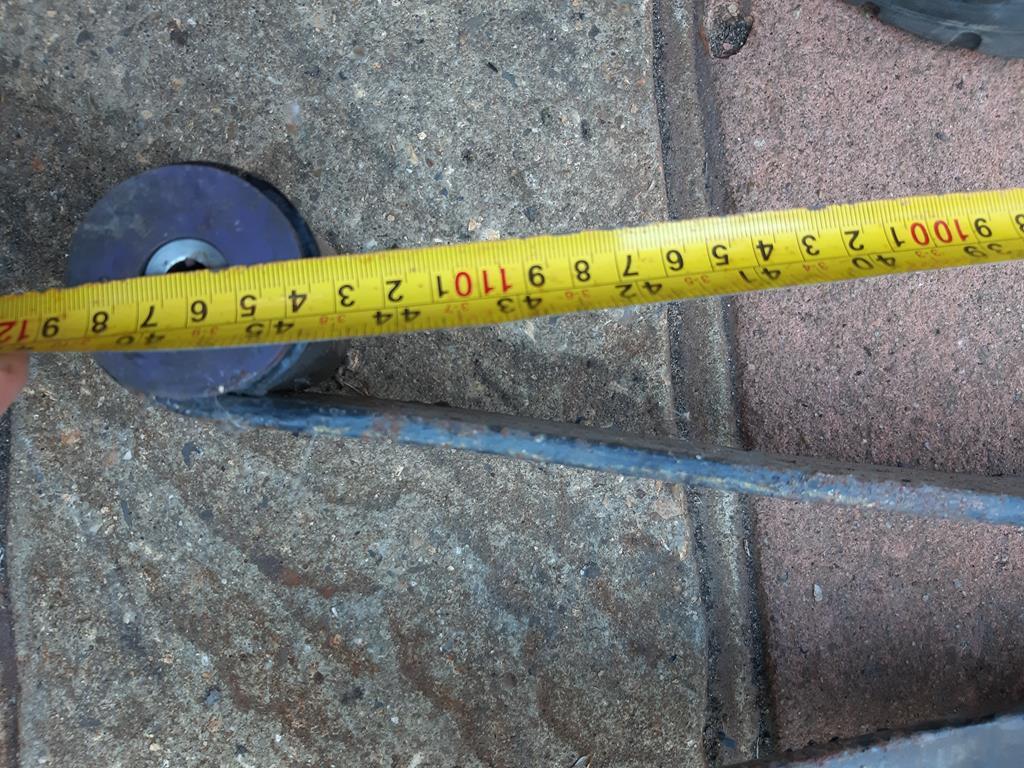 Mk2 escort mono-leaf springs - £30


in good condition and worked well when came off the car. Might have been from an RS2000 but can't confirm that. Replaced with new springs off burton (As above)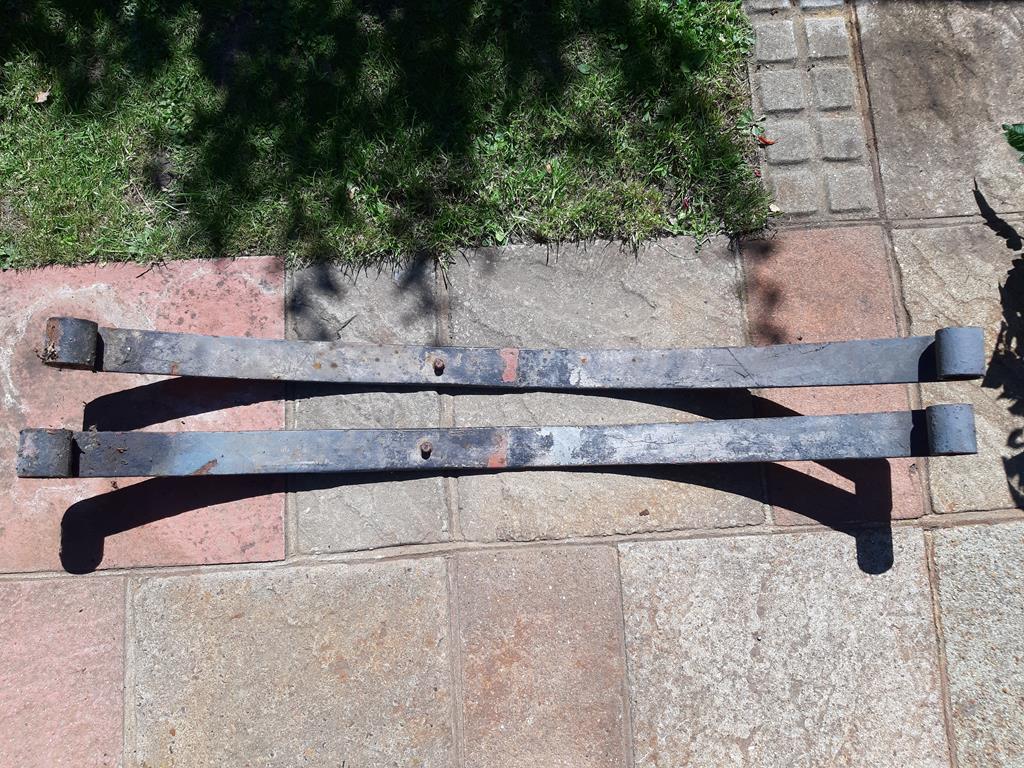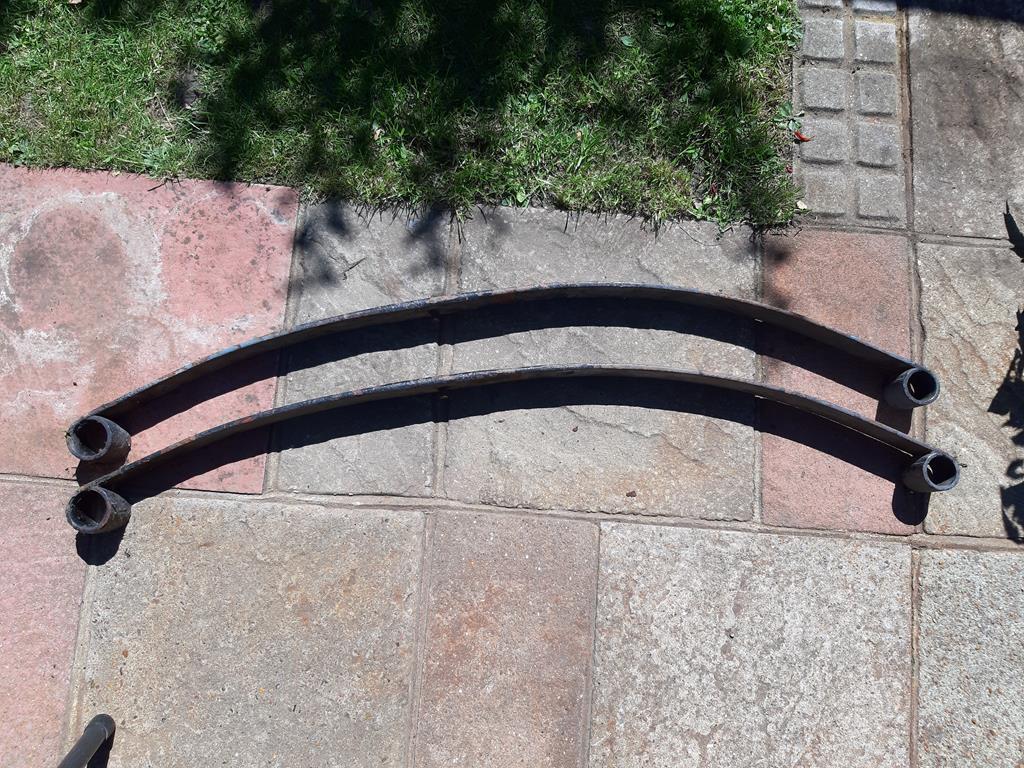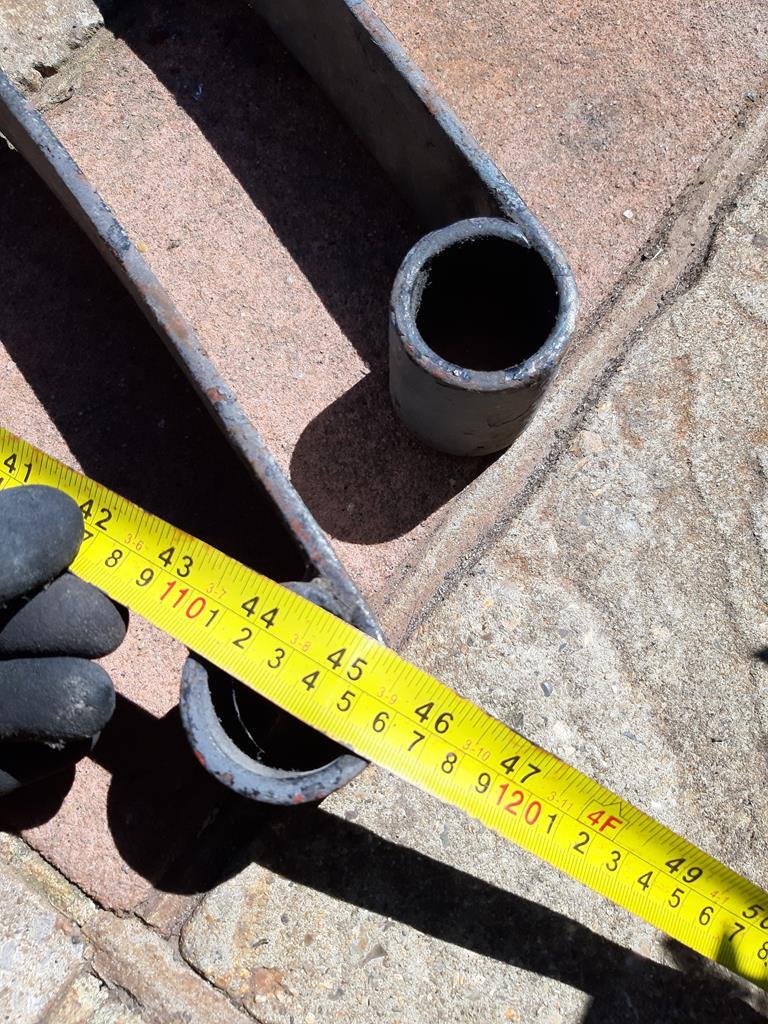 Mk2 escort multi-leaf spring - SOLD!
Brought as a spare but not needed. Condition looks okay.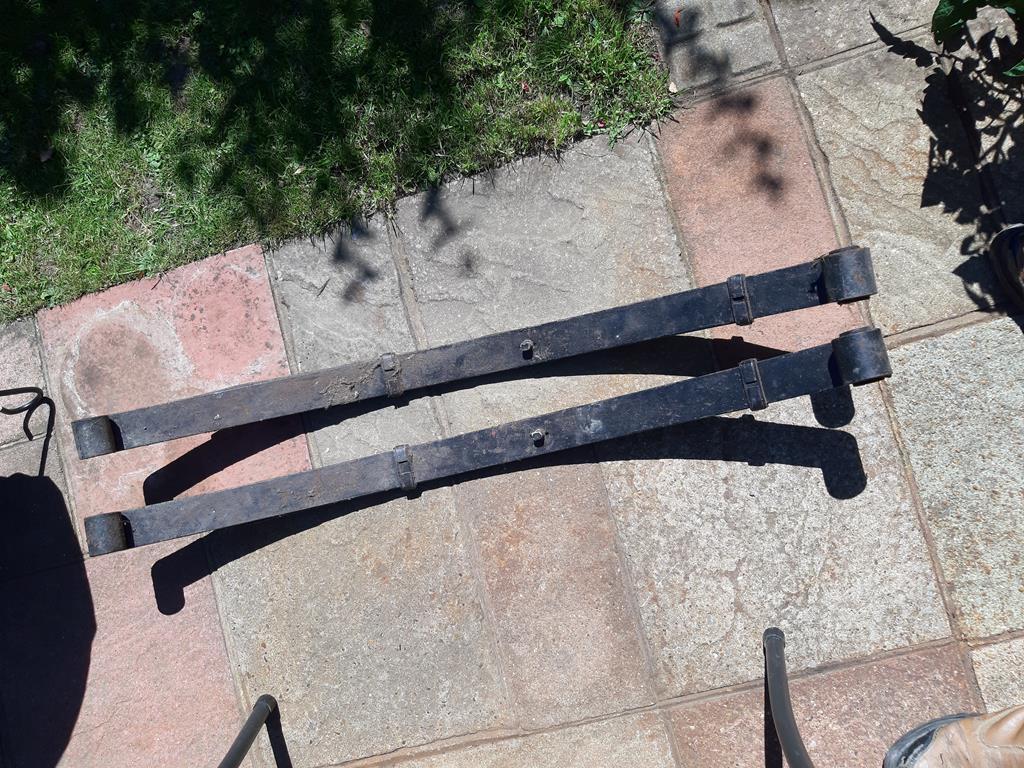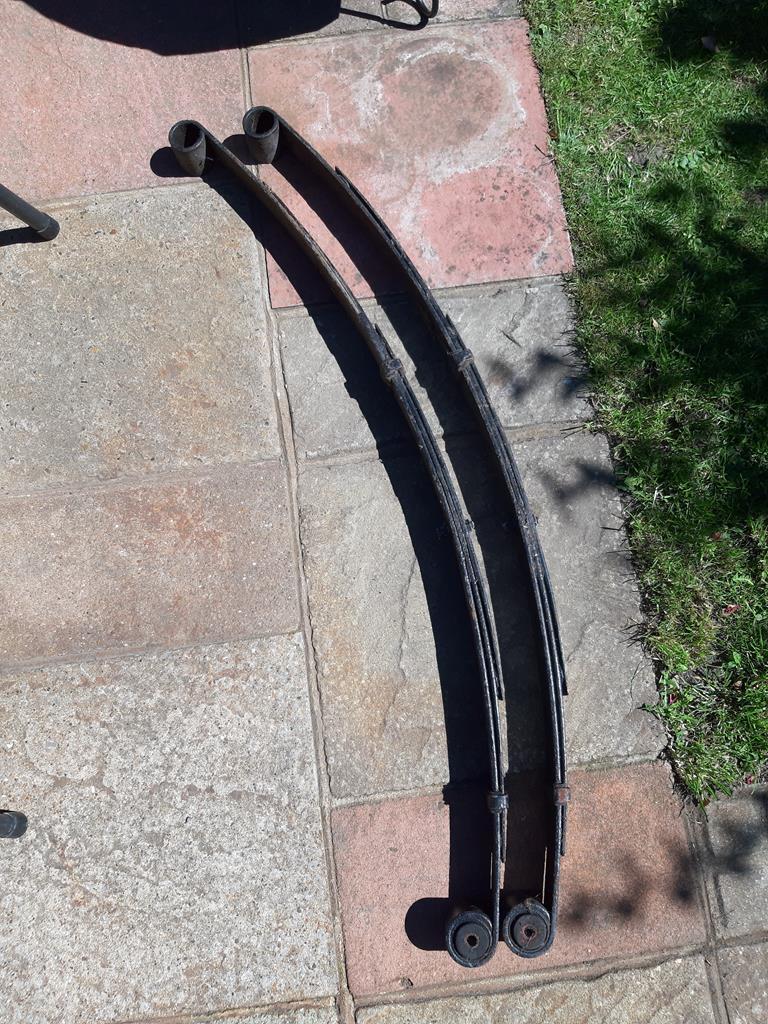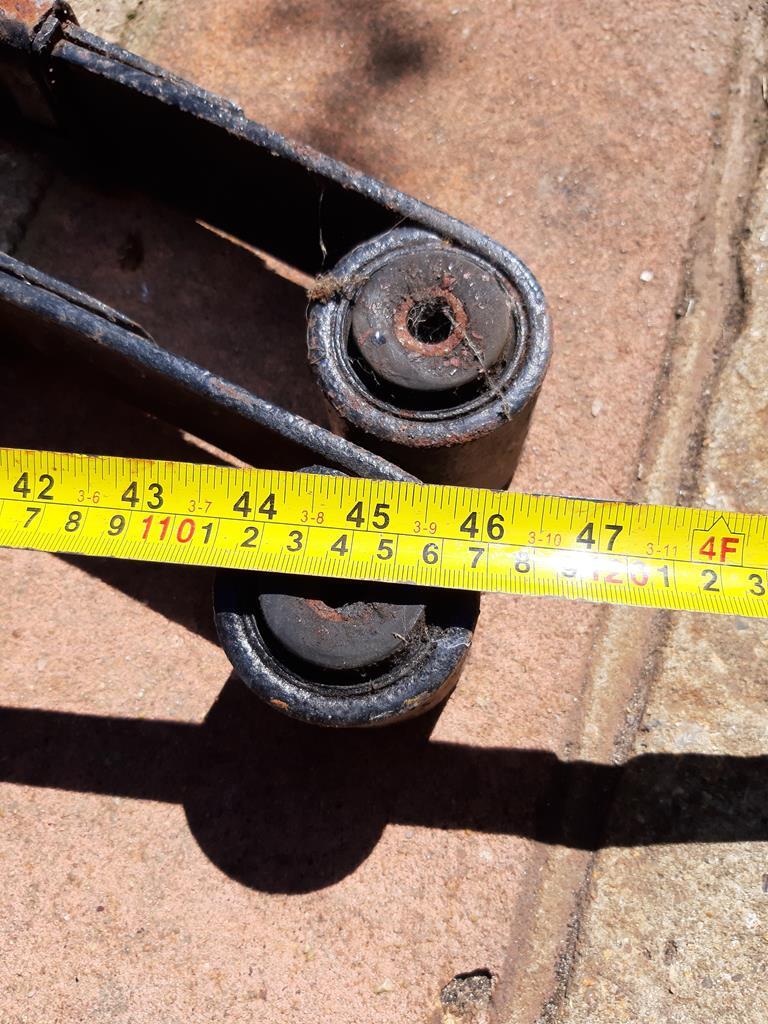 Shackles with poly bushes, clamps, lowring blocks and mounting plates - SOLD!.


Shackles okay but one of the threads is partially stripped. Could probably repair or use washers/spacers. lowering blocks are 1 1/2" and pretty much unused (just for mock up). one of the shock bolts on the mounting plates was replaced.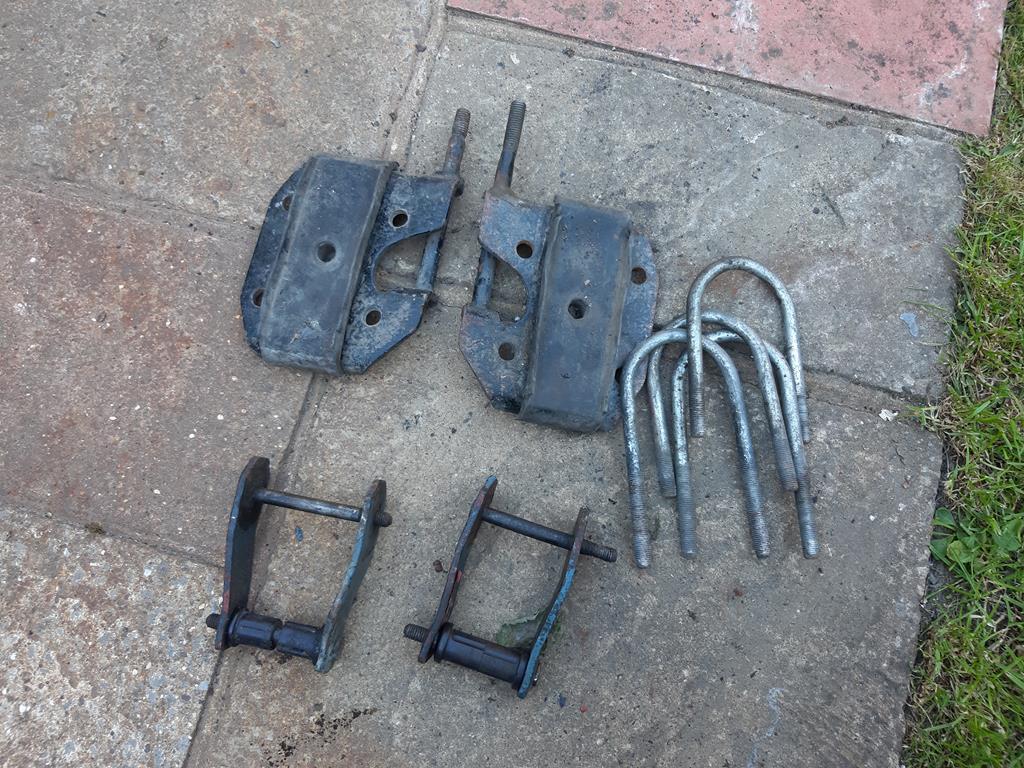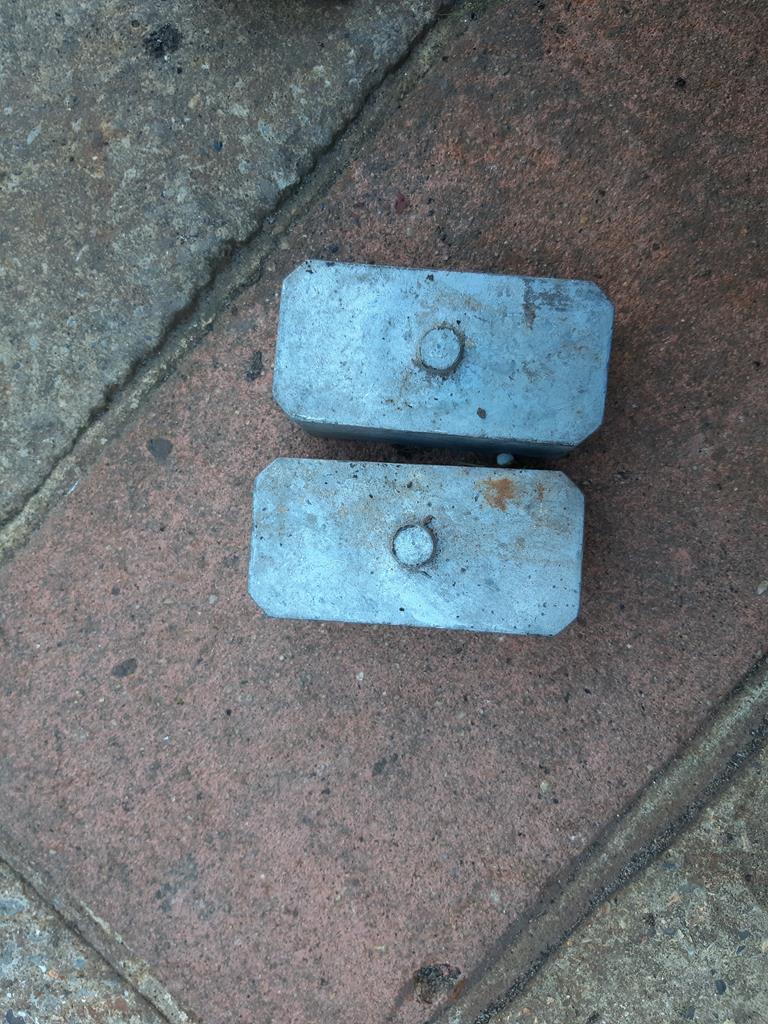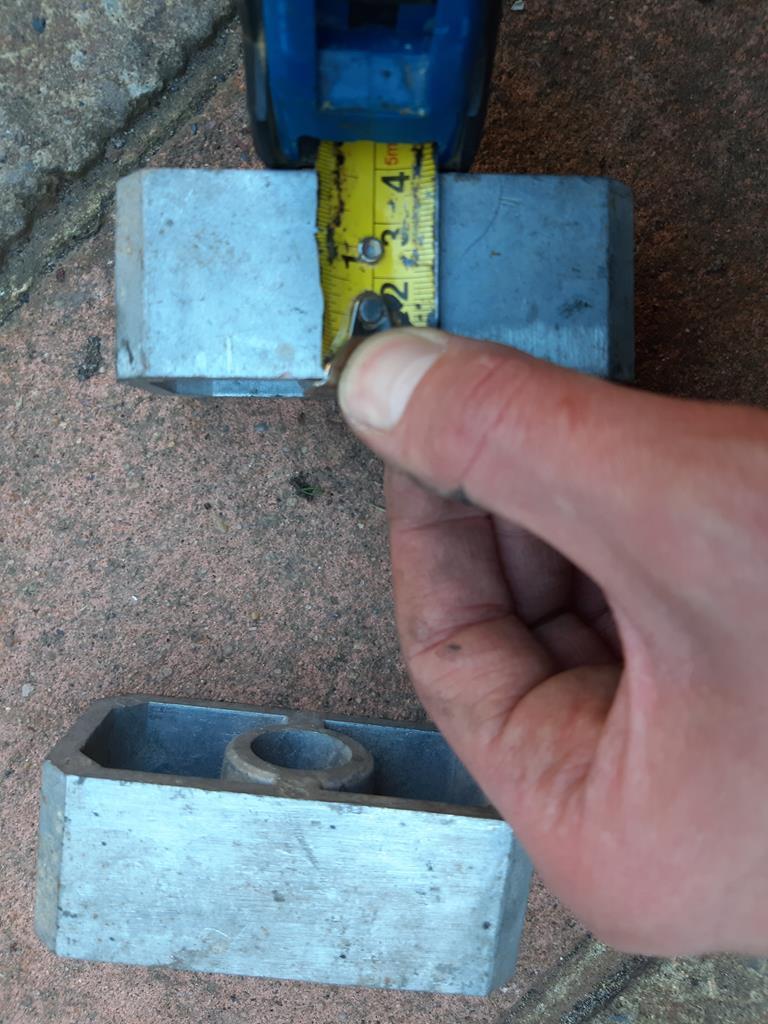 Shackle Poly Bushes, new and still in packet - £5