&nbsp
Having a clearout of the garage.
I could probably post the inlet but the exhaust would be costly. Would prefer collection from near Uckfield, East Sussex.
Fenspeed Bike Carb inlet for Zetec engine - SOLD
Brought new but never used. Really well made.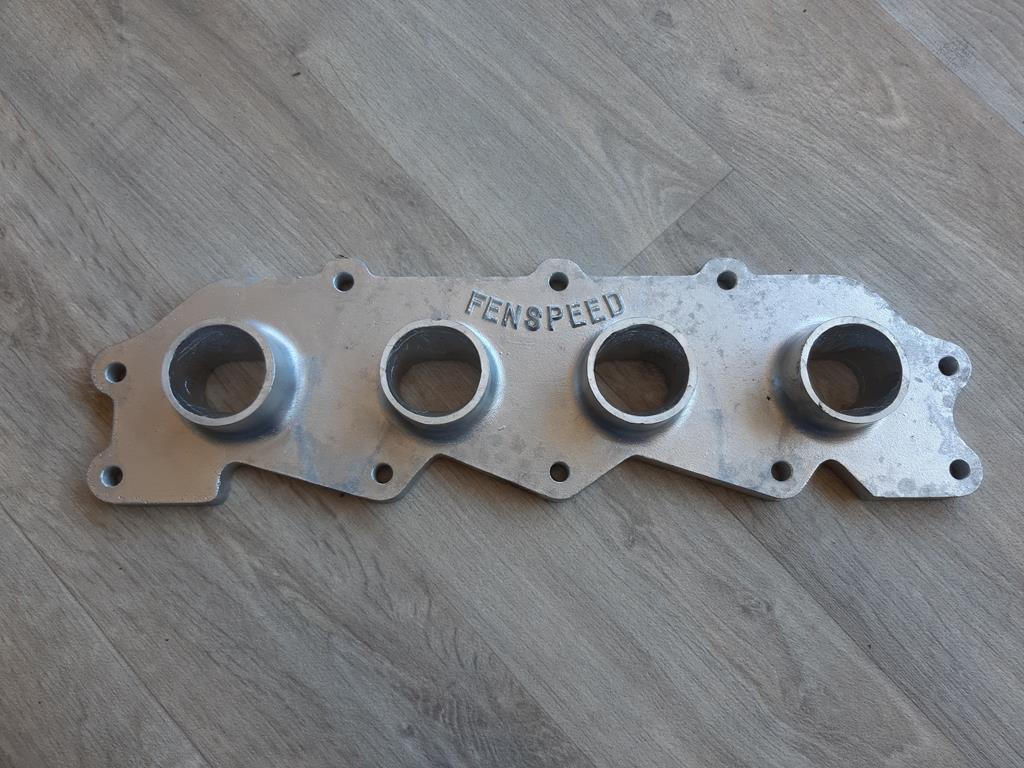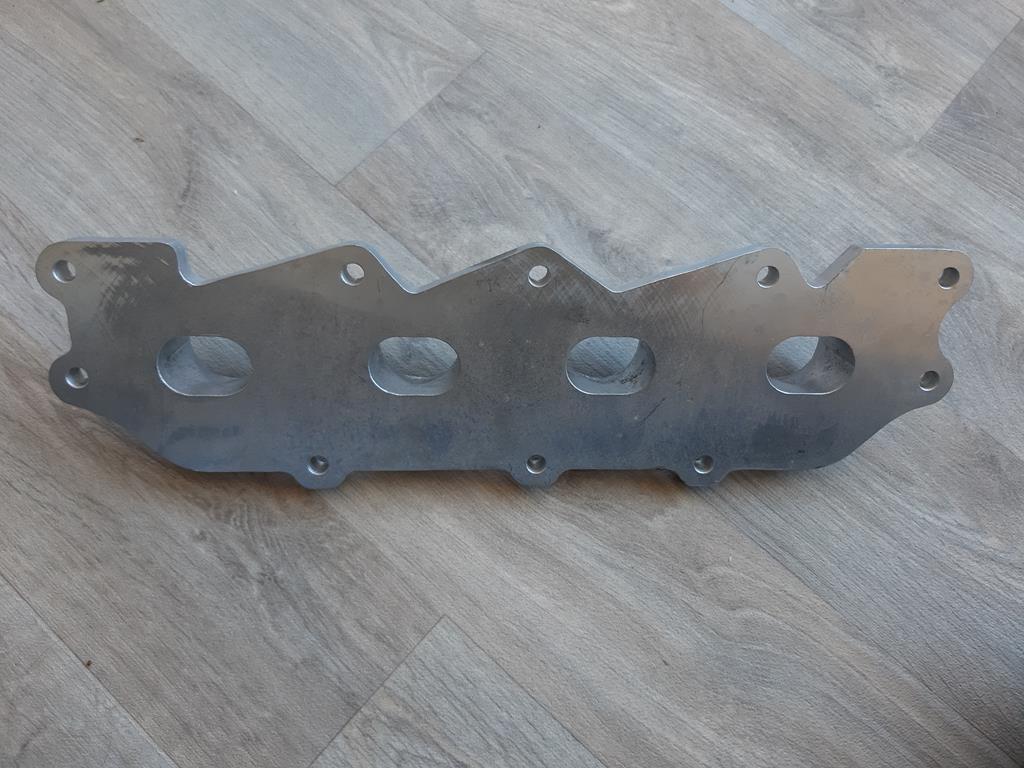 Ashley Exhaust manifold for Zetec - SOLD!
This didn't fit out the box so I've had to 'make' it fit. Not the best manifolds but certainly usable.