What it says on the tin... picked this up for £5 at a car boot last week and I'm gutted that i didnt pick up the other one now for £5 (we were traveling in a toyota aygo
) as this one only half works and all I can think of now is owning a fully working 80s VHS camcorder.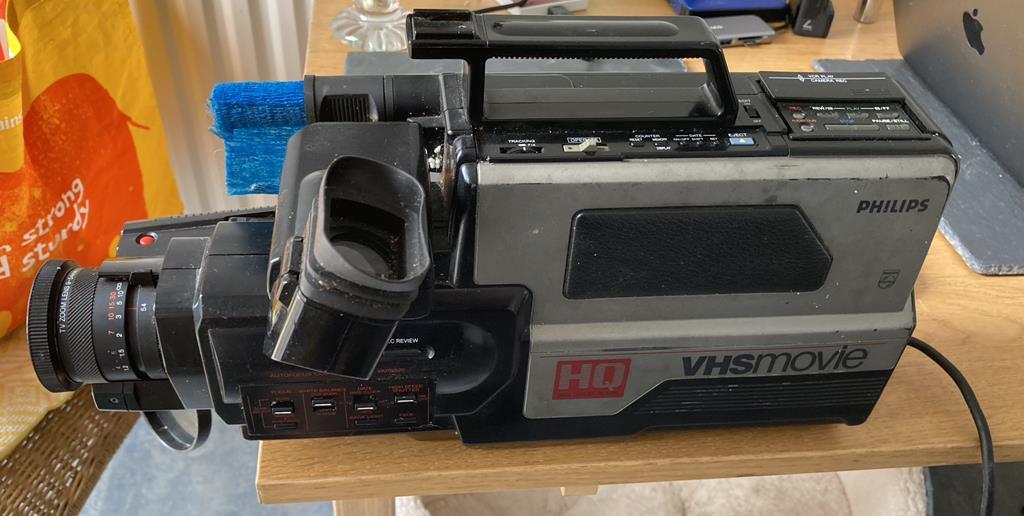 I can get the unit to power on (ish). Once you press the "Operate" button you can see through the view finder for a couple of seconds and it goes off. If you hold that button it seems to be ok and you can walk around messing with it zooming in and out etc. A couple of times ive pressed Eject and the VHS comes out but this seems to be where all the problems are... It doesnt always work (ive had it work twice in 2 days ) and non of the play/rewind functions seem to make anything work.
Any ideas? i've got it in bits but its a lot harder to figure out than my car haha. I really want to get this in the Capri and take it for a spin haha.
heres the view finder. I love that to set the date it started at 1986.