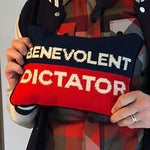 There is also the consideration that I am gradually working through a bit of code that will index the Showcase (and ultimately Readers Rides) so you can search/filter them by make/model/year etc. one of those filters will also be build/showcase, so you can filter by "complete" cars or stuff that is in progress.
That would be amazing.

One of my biggest gripes with forums is losing interesting threads that previously ran for years and stopped.

Would be interesting to sort by "most viewed" "most comented" and filter by day, month, year, all as well?