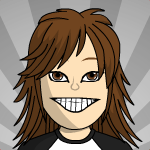 Chinese motorbikes get a lot of stick and to be fair, a lot of said stick is fair, apt and has duly stuck.
However.
I've found myself in possession of such a vehicle. It came about how most of these things do: A mate bought it, I gave it some faint praise, he put it up for sale and offered it to me, I refuse on the grounds of price, delicious 'mates rates' price thrown on the table - I own it

Its a Lexmoto Tempest 125 in the retro style flat tracker / scrambler flavour. Its an air cooled single, 2 valve overhead cam design which I believe to be based on the Honda XL architecture of the 70s and 80s. Or it could be Suzuki based. Or indigenous to China. Not sure on that one. Being a 2018 model it is fuel injected, using a single denso injector with a throttle body behind it. It has a throttle position sensor on the throttle body and a lambda sensor in the exhaust downpipe. It also has OBD2 diagnostics port. It has a 9.5: compression ratio and is rated at 9hp.
It also seems under geared to me. Peak torque is at around 6k revs and peak power is at 8k revs but in the 5th (top) gear its indicating 8250 revs when you get it to 60mph. I'm thinking about going down 2 or 3 teeth on the back sprocket just to bring the revs down slightly.
It makes some reasonable thumpy noises and is peppy up to about 50 but then it really tails off. I'm only 10 stone or so but its still a chore to get it to do 60 or 65. So far in the pursuit of ultimate power I've checked and set the valve clearances, checked and gapped the plug (very clean with no trace of soot or carbon), removed the silencer/restrictor from the airbox. It seems a little bit more free in the midrange but its still no different really at the top end.
So what's next?
I've had the exhaust off and it doesn't look to be the most restrictive thing in the world. There is a ring of weld a couple of inches from the inlet which reduces the diameter about 20% so I plan on getting the files out and removing that to restore the nominal diameter. I've not had the throttle body or inlet stub off yet but I will see if there is anything in the way of casting defects that can be smoothed and port matched.
Has anyone managed to do anything with the injection on these things? It can't be the most complicated system in the world. I just want it to squirt a bit more pez in the pot pretty please.
I just want to find a couple of horsepowers, perhaps bring it up to the 11/12 brake that most 4 stroke 125s seem to chuck out.
I know most people will say just get another bike or chuck another engine in but that isn't really the point and it's not always about the easy route - that's why we hang around this parish and do difficult to justify things to obscure bits of metal.
Any help, advice or banter would be just grand.
Andy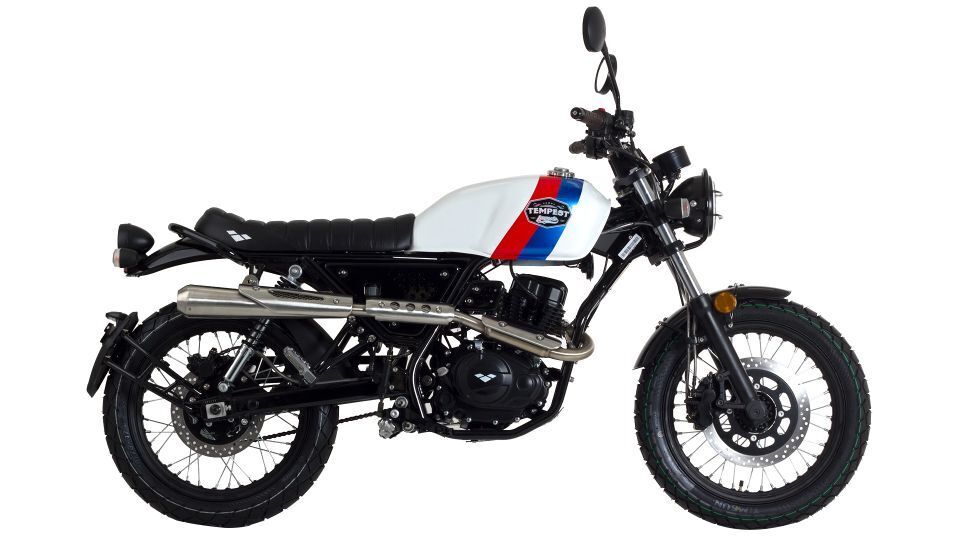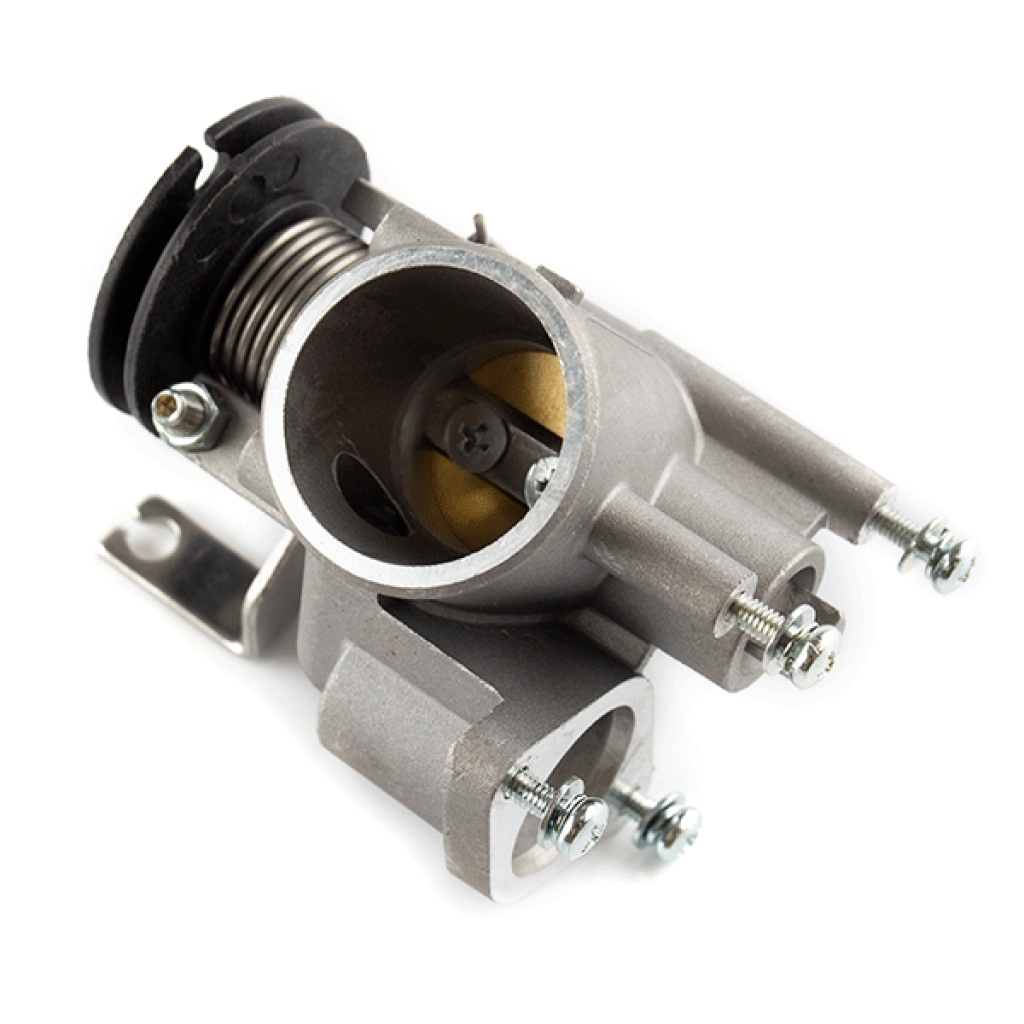 Yup same bike same issue, I've got a michigan and its carbed and I've port n polished it n don't the filters, exhaust carb and jets and gained a fair bit of top end an easily cruised at 80mph but the whole ECU plop confuses tf outta me, need to put in a different ecu but haven't got a clue where to start, any help apreciated