Inspired by what I saw erlsewhere on the forum, I wanted to make a thread for all custom mopeds. Some place to show off your builds, comment, ask questions, whatever really.
The inspireation...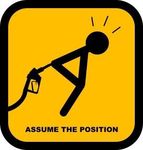 But I love it,
Well now you have a place to post when you've got a few more pics of it
grizz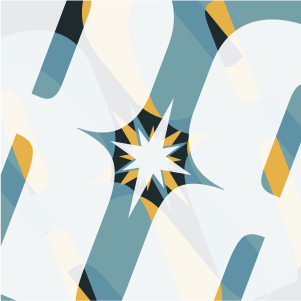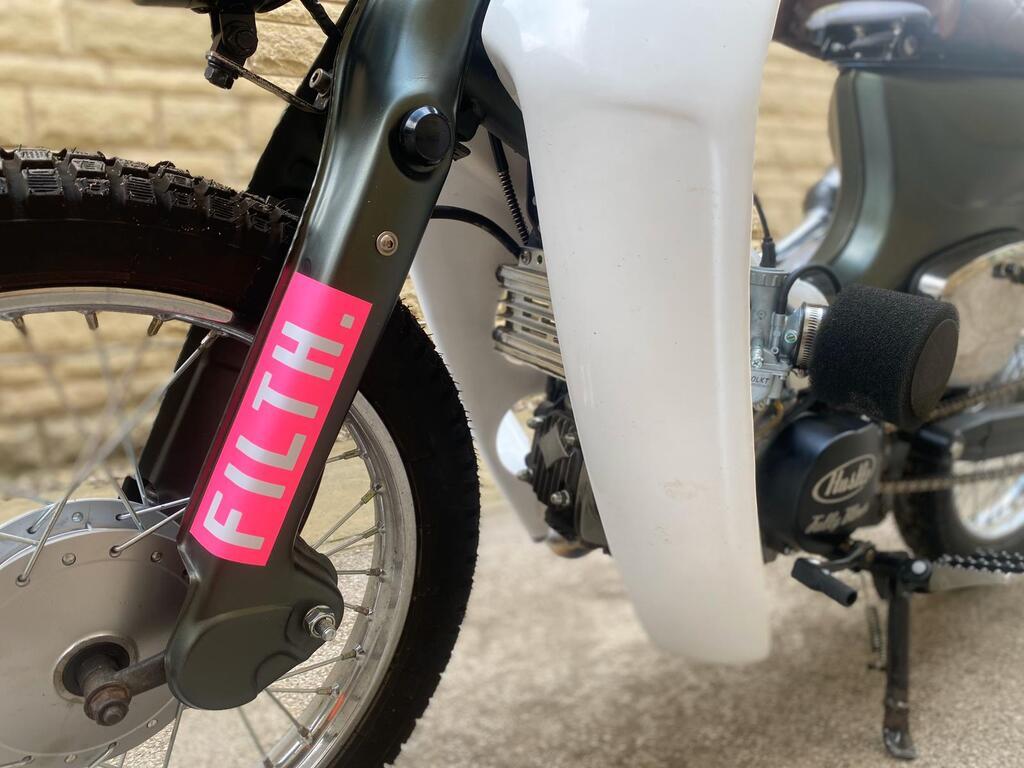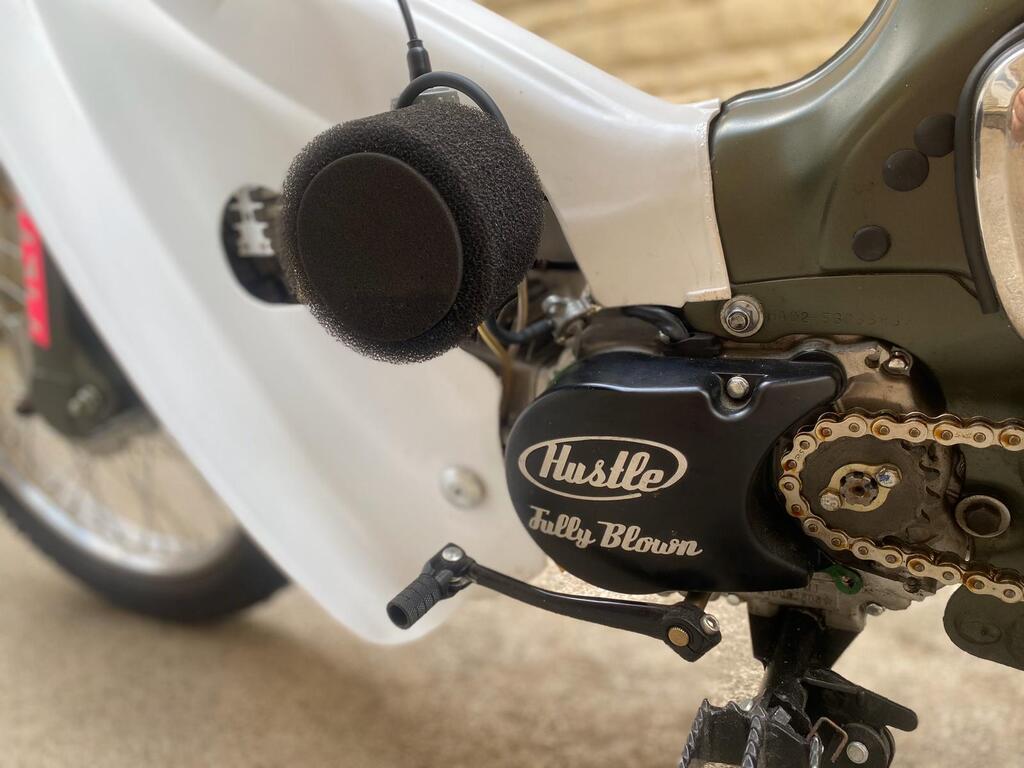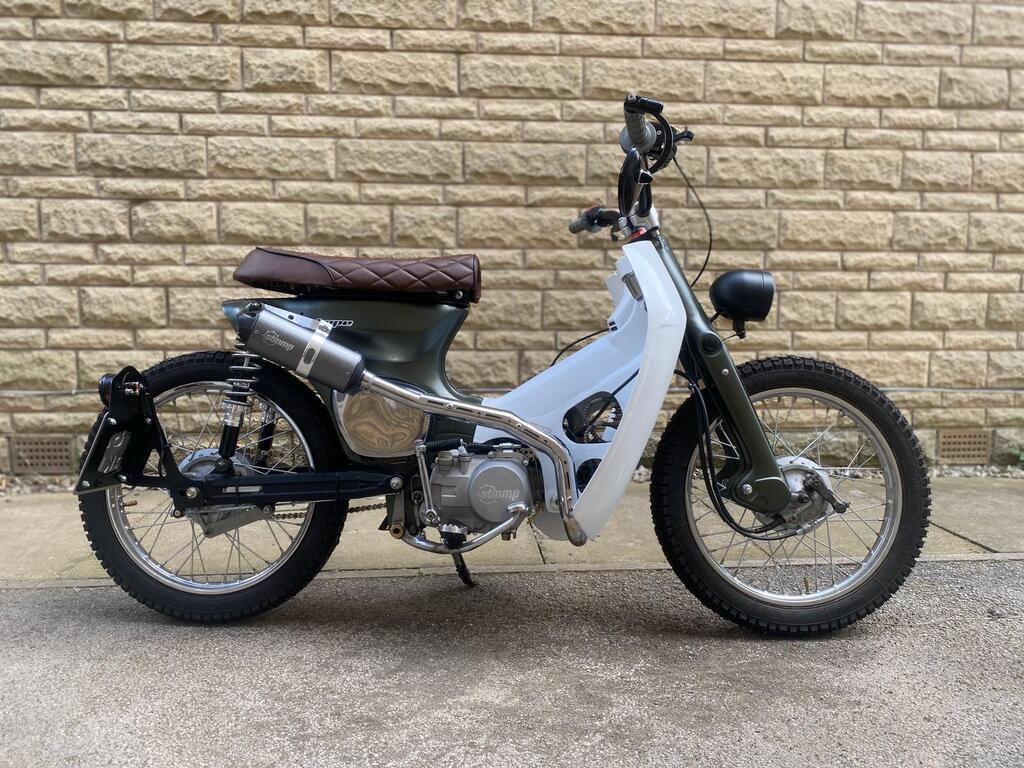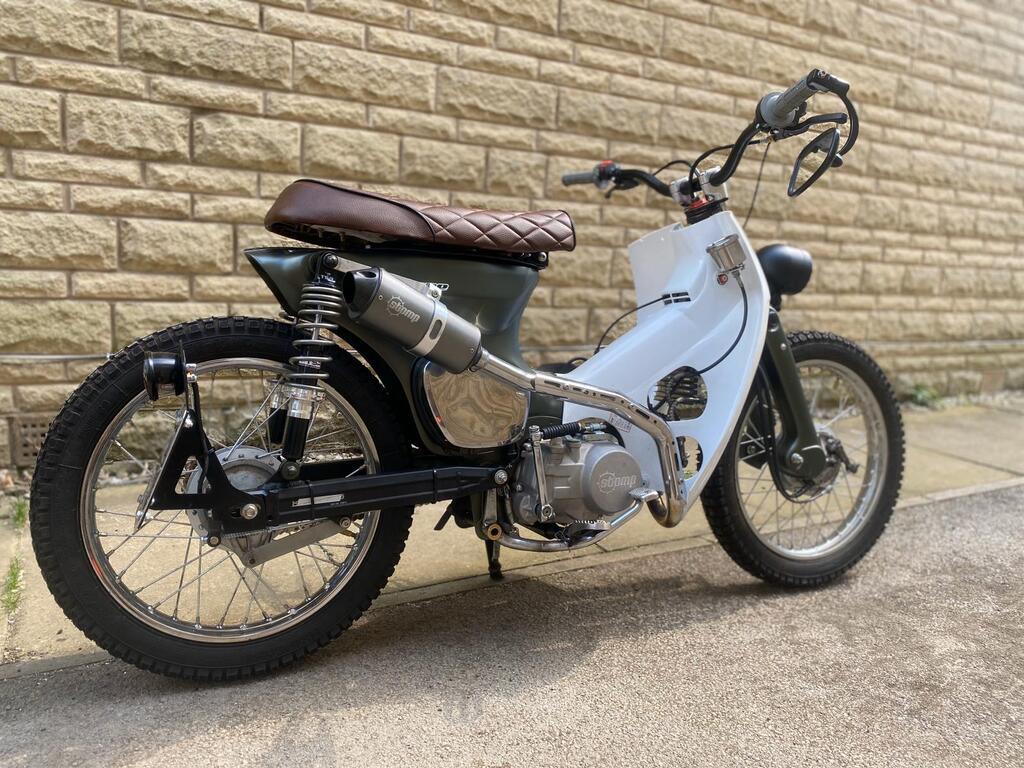 That's pretty cool, I probably like this way too much...
Anyway, I'm thinking keep it small on the engine size, up to say 100cc, but electric is OK too. Let's see what you've got, what you've seen, and what you crazy lot are building in your sheds!