Regrettably for sale is my 93 Eunos roadster in Chaste white
The plan was to use this as a fun weekend/track car, to which I did throughout the summer (as much as I could due to current events!) the plan was then to pull it off the road over winter and prep it for next year, weighing up the cost of fitting a turbo and it ended up being more cost effective to buy an already turbod car, so that's what I did, which unfortunately means I no longer have a use for the Mk1.
Its a 1993 import 1.8. Approximately 260k+ KMs on the car, but its had a huge amount of work carried out on it the last few years.
Late 2017 - New front wing, rust repairs and paint on quarter panels. Roughly £500
Early 2018 - New engine fitted at a cost of approximately £1000
Huge folder with plenty of service history!
MOT until 1'st of April 2021
In my ownership it has had the following:
Full service including leads and plugs.
HSD Coilovers £650 new
GV Style front lip
Strut brace
New coil pack
New CAS
New fuel pump
Roll bar
Ducktail spoiler
Will come with the wheels shown in the pictures, they're standard 16's from the replacement Mk2.5 i bought, the tyres are brand new.
Really a cool little car and in fairly good condition for 27 years old! It is by no means perfect and i will list below all small faults or issues, I'm being as honest as i can its an early 90's J car don't expect perfection!
Three times in total since ive owned it its cut out randomly on a hot day during a long drive, i have no idea what caused it, and it was fine once it had cooled down slightly, temp gauge never rose above middle and the car runs spot on! I changed the CAS and coil packs and I've not been able to replicate the fault again since! It was only on the 28-30 degree days we had which makes me believe it was heat making the CAS or Coil packs fail! It was absolutely fine once it cooled down.
Small patch of rust on the O/S rear sill, its still solid and this is due to the drain holes being blocked, since ive owned it i keep them clean and clear, as you should on any MX5! A shame the previous owner spent so much maintaining it only to let this happen due to something silly like not keeping the drain holes clear.
Both the Bootlid with the spoiler and the roll bar were painted by me in my garage, they look fine but up close they're not perfect
Small dings/dents/marks all over the car, its 27 years old though! (I know you lot understand on here!)
Small tear in the roof and the zip for the clear screen at the back does not work, however it does not leak, ive had it on the drive during rain and no water gets in.
3 Gauges fitted above the radio are not wired in, plan was to do it when i pulled the engine to turbo it but never did, i can take the gauges out if they're not to your taste.
Radio did work, now it doesn't, goes into protect mode, more likely a fault with the radio itself.
The clocks fitted to the car show approximately 130k KM's rather than the 260k+, i have the original clocks still and theyll come with the car. I replaced them because the original ones had cheap stick on MPH converters and they were peeling and looked crap! the ones i put in are white faced with the red dials and look awesome.
I am probably in all honesty making it sound much worse than it is, id just rather be honest i hate the idea of traveling to see a car only to be mislead by the advert so wouldn't do it to anyone else!
All in all its a proper J import Mk1 1.8 in relatively good condition for the age, it has had a huge amount of work and these are becoming rarer by the day! Would make a great little weekend/track car.
Will include the extra bits i got with it when i got it, a spare working CAS (a pain to source for early 1.8's sometimes) a luggage rack with straps, original plastic door plates and any other bits ive got lying around for it in the garage.
Anyway, pictures speak louder than words!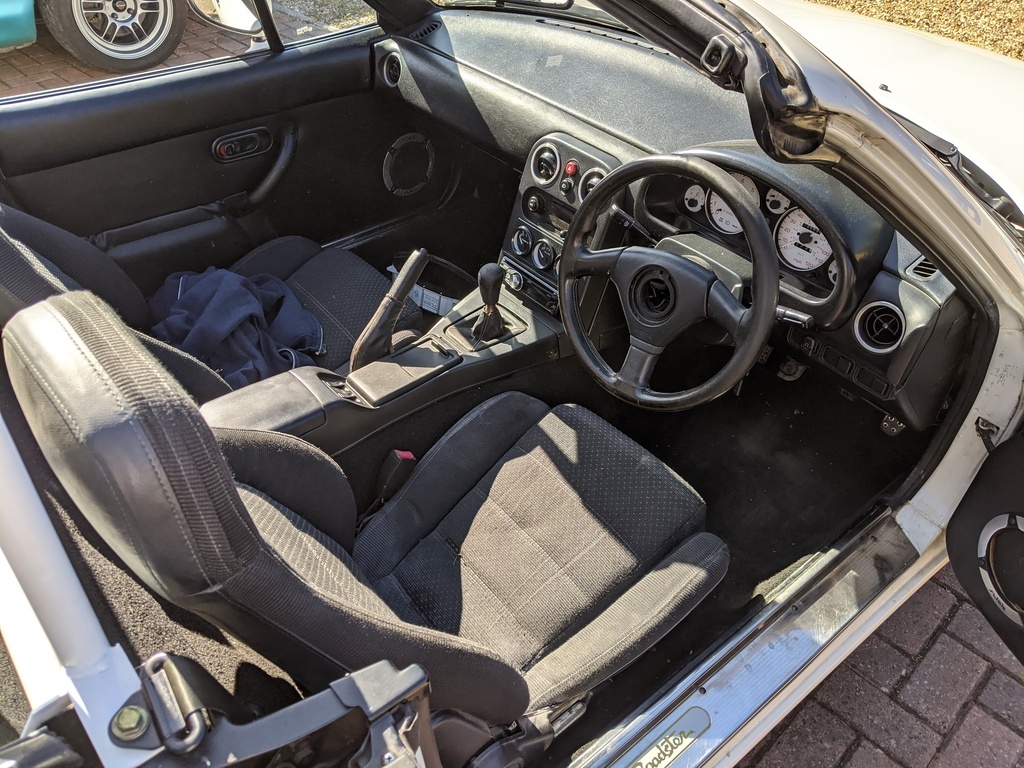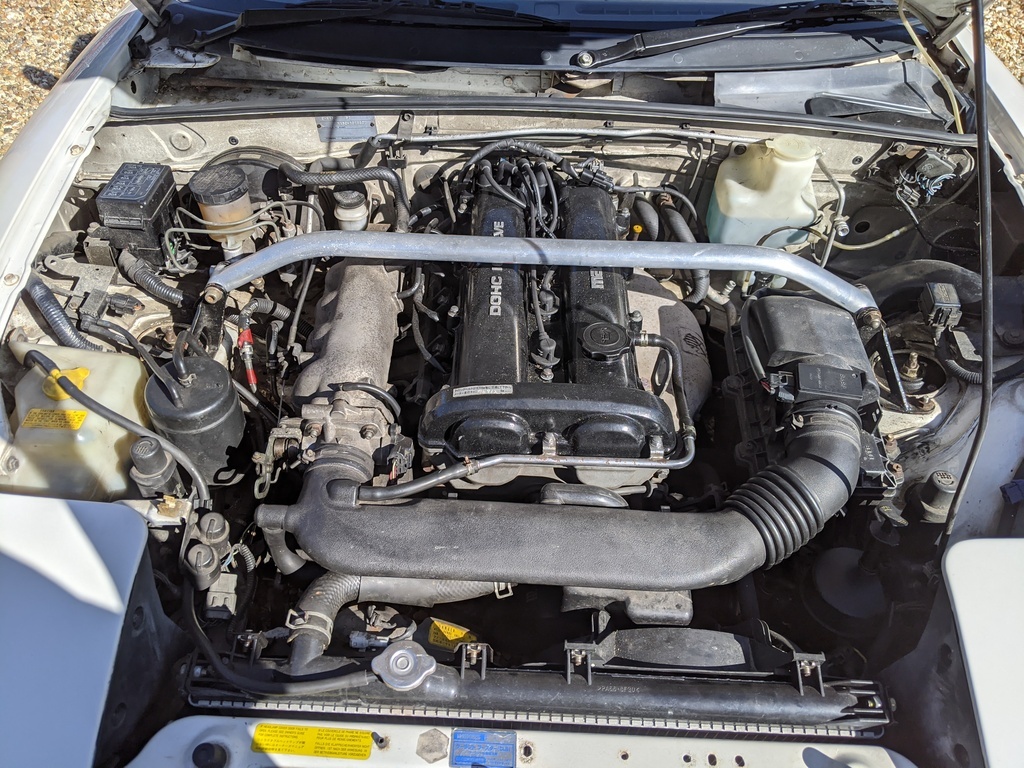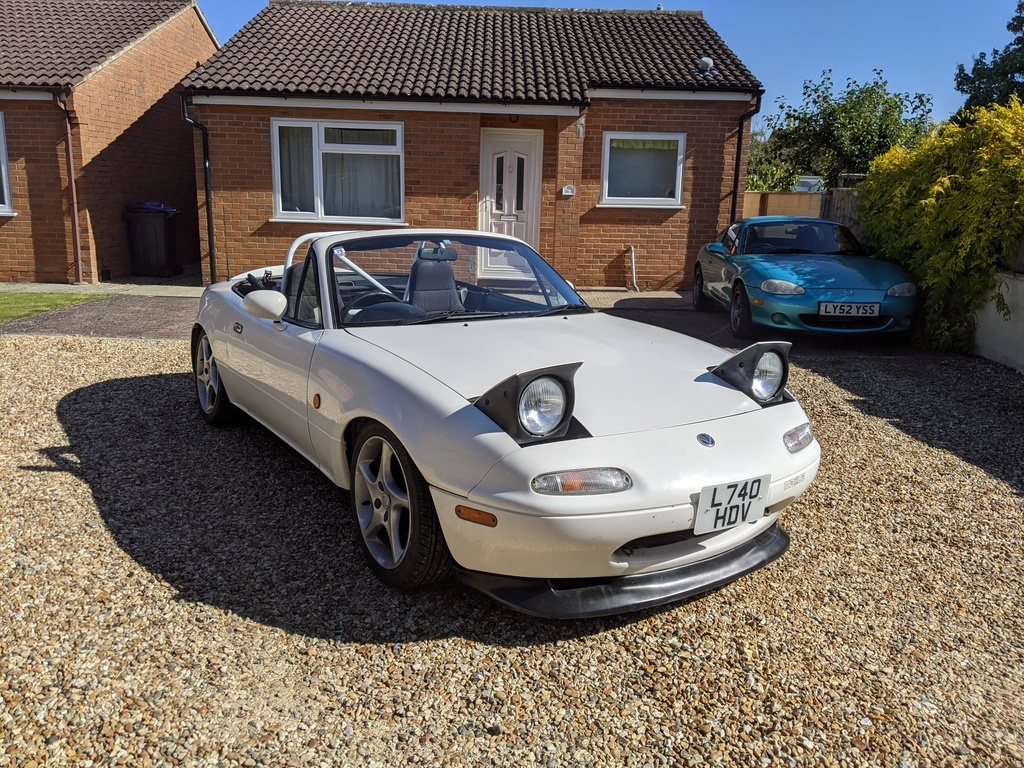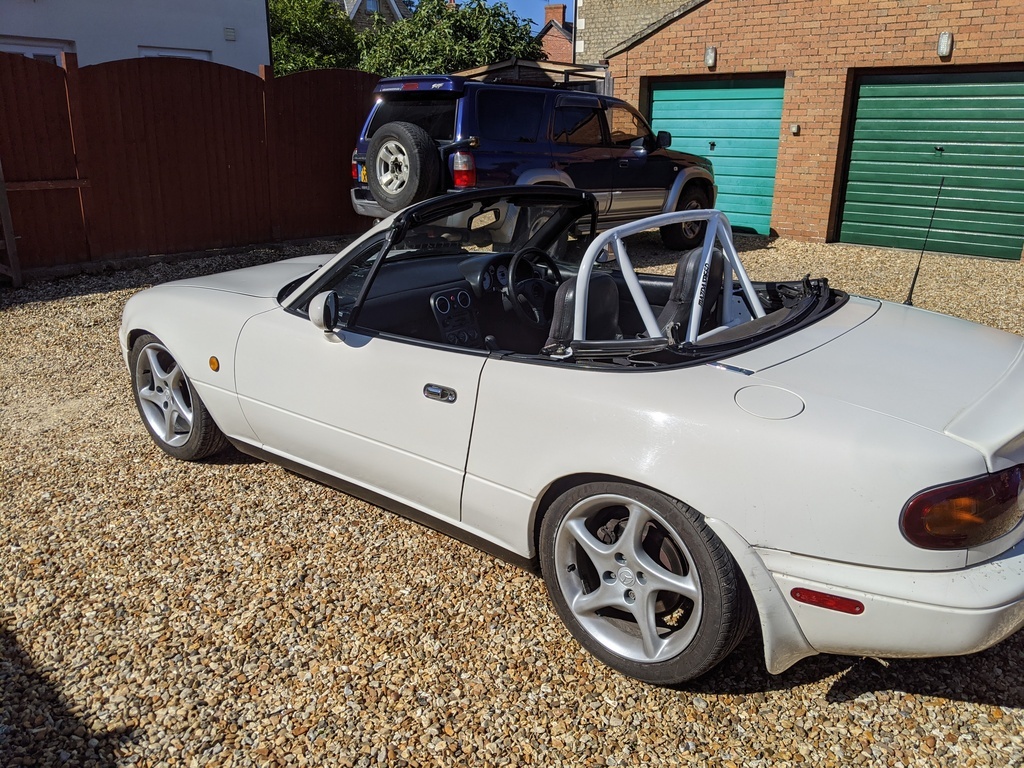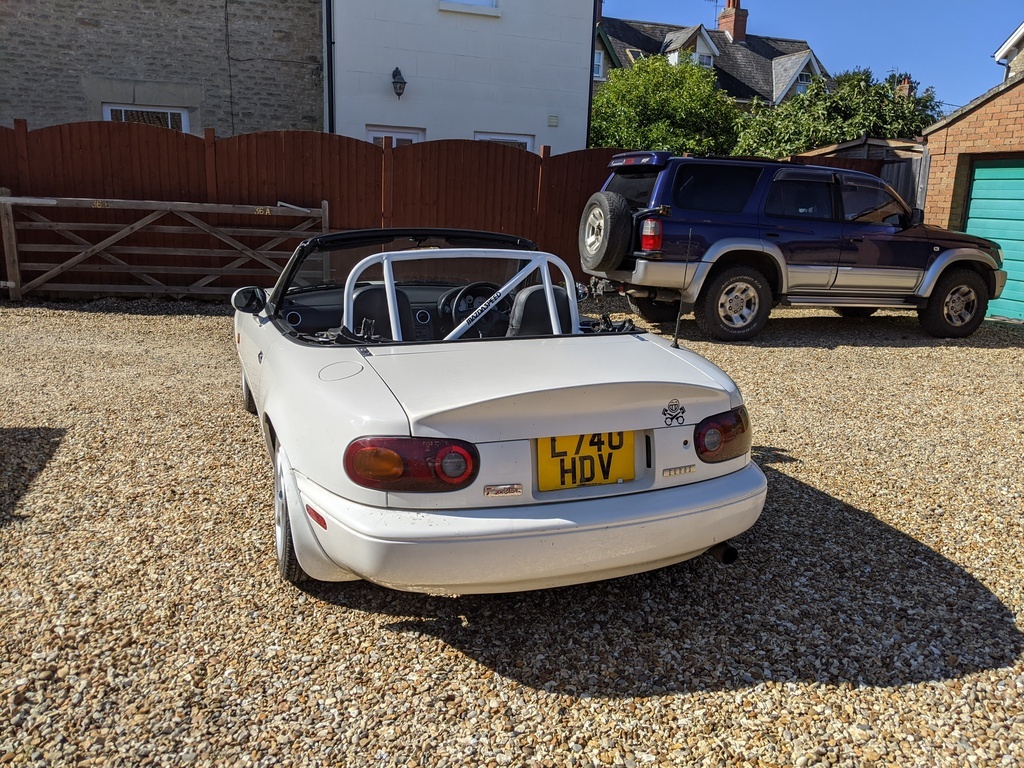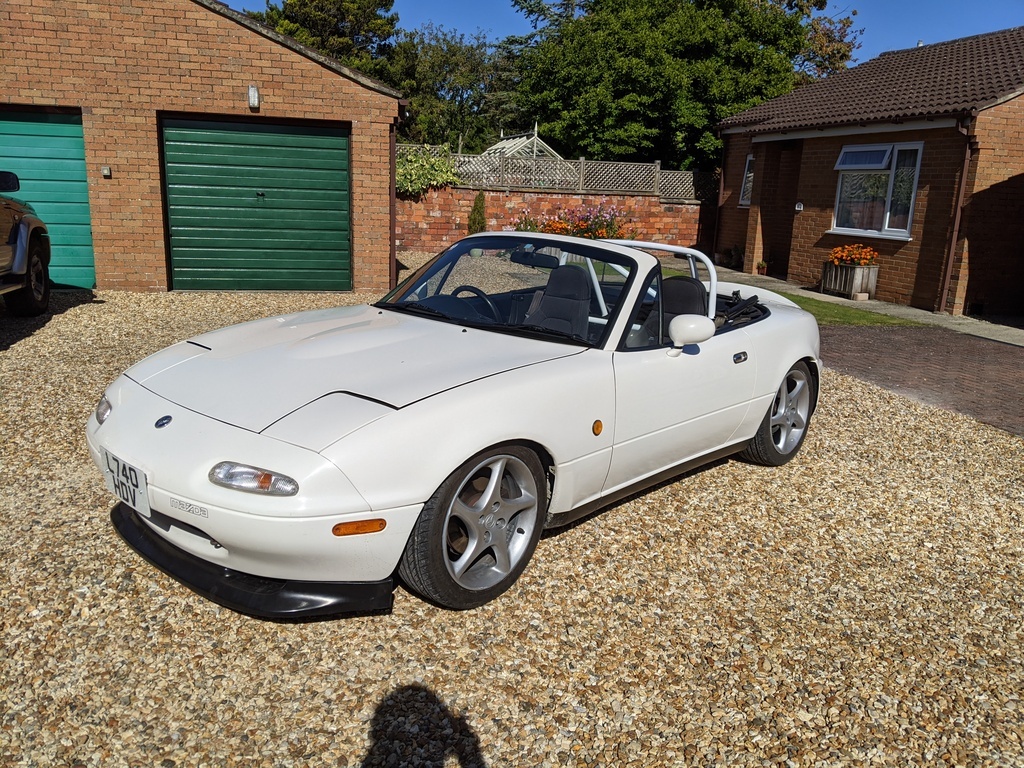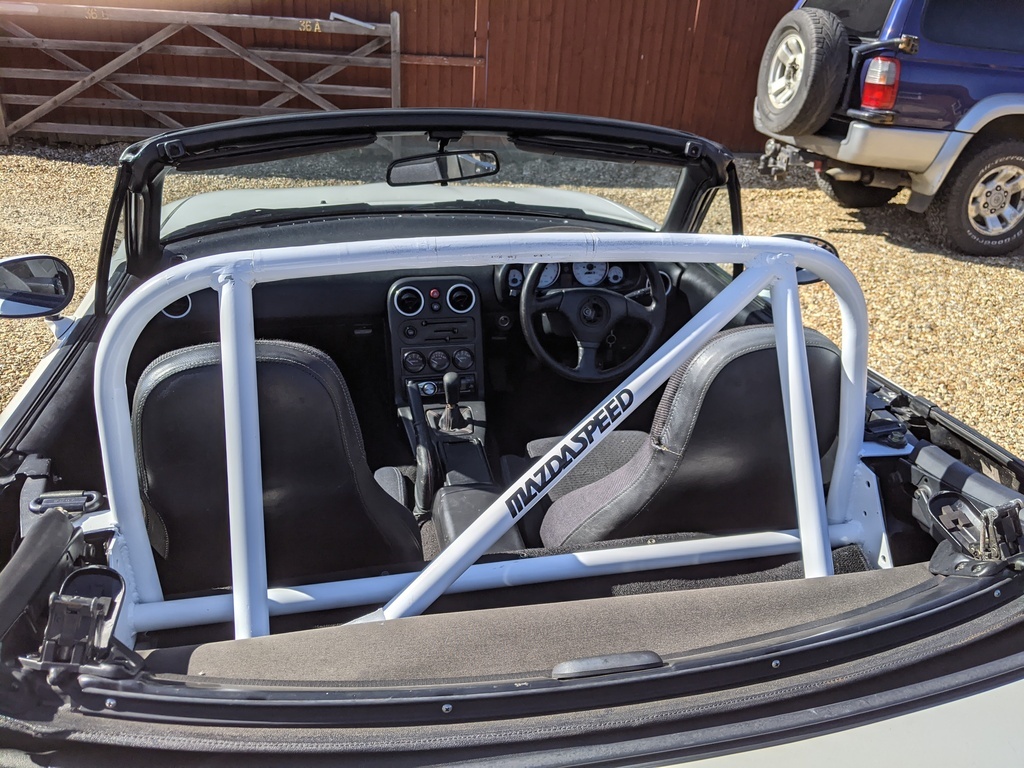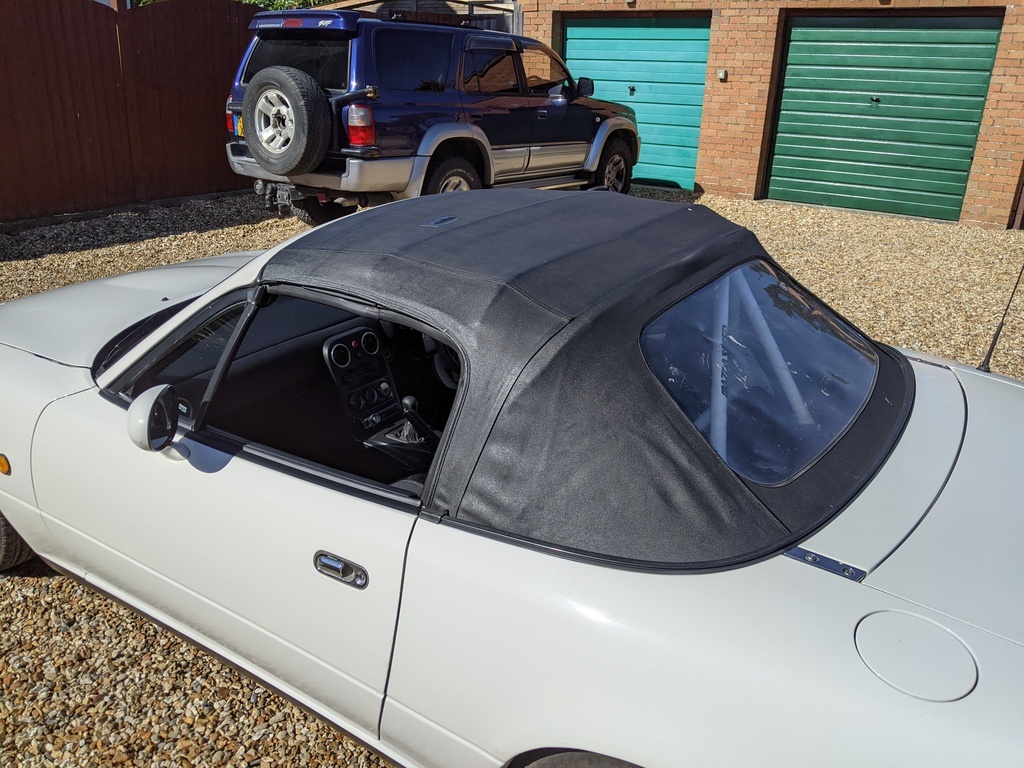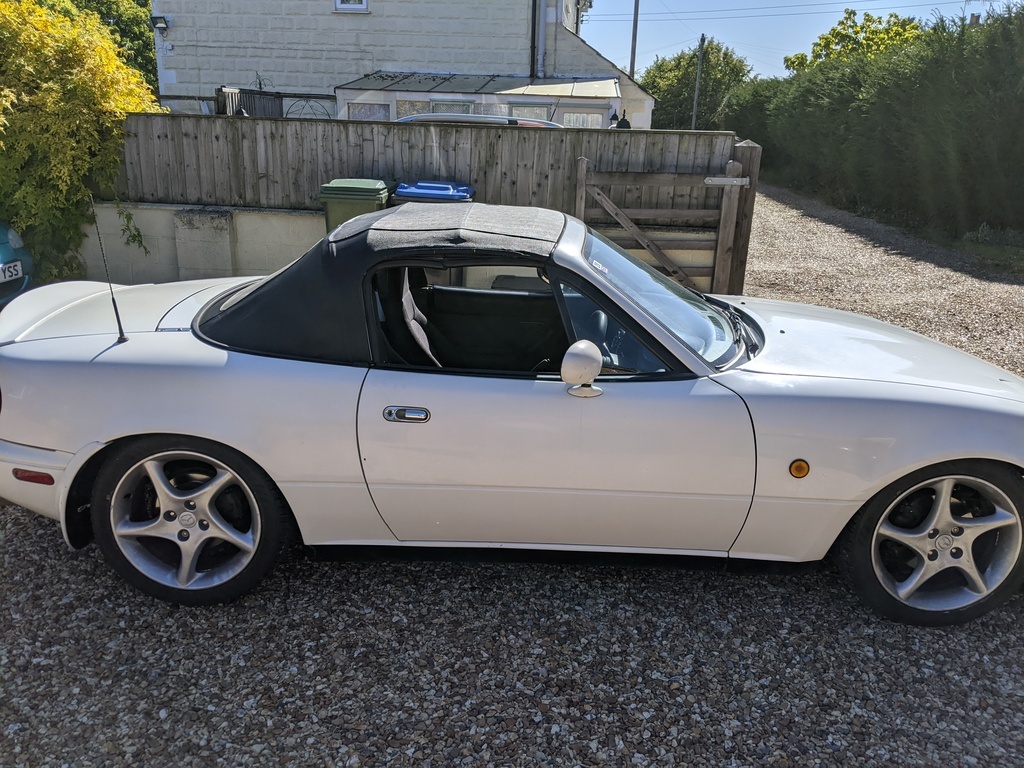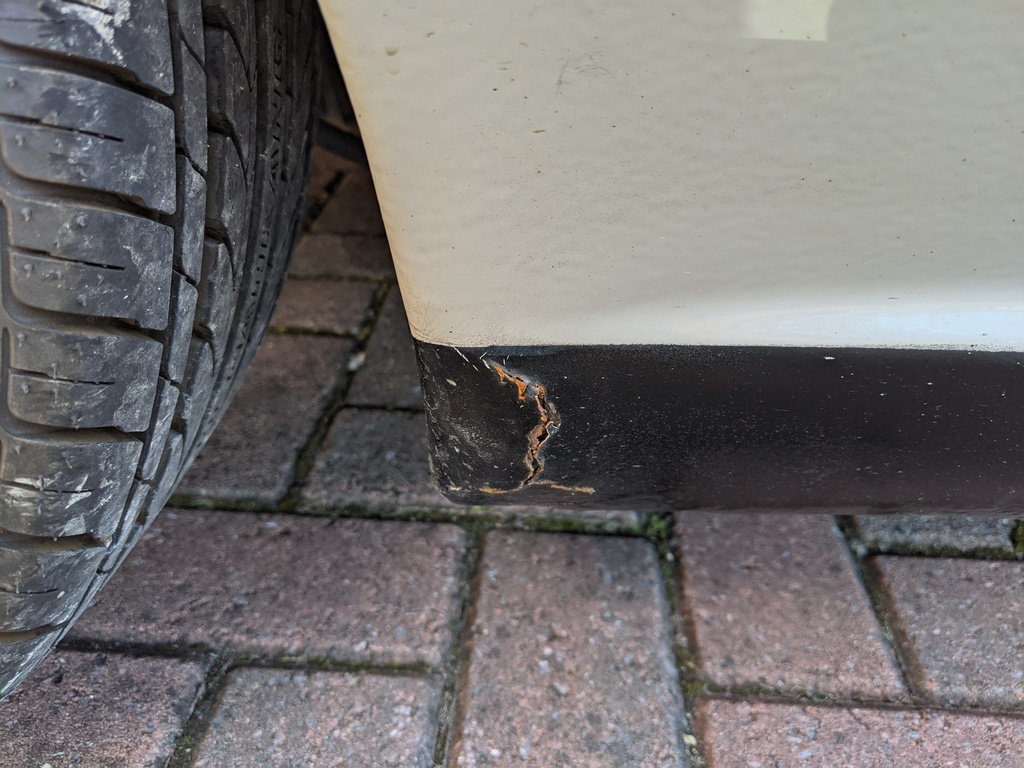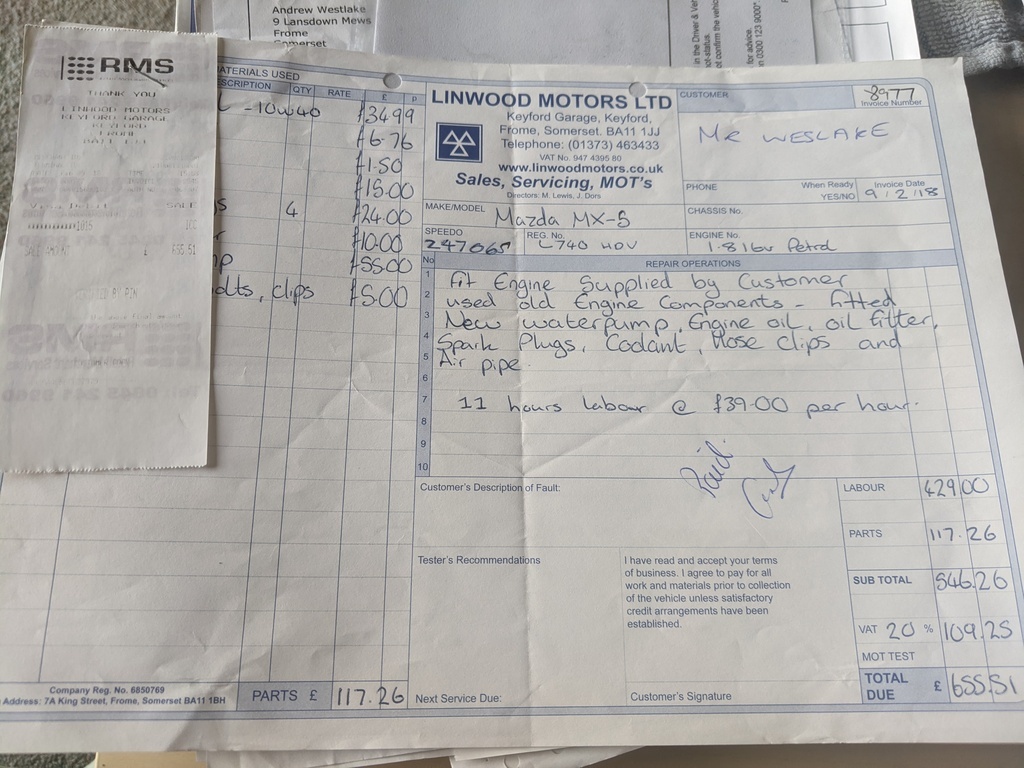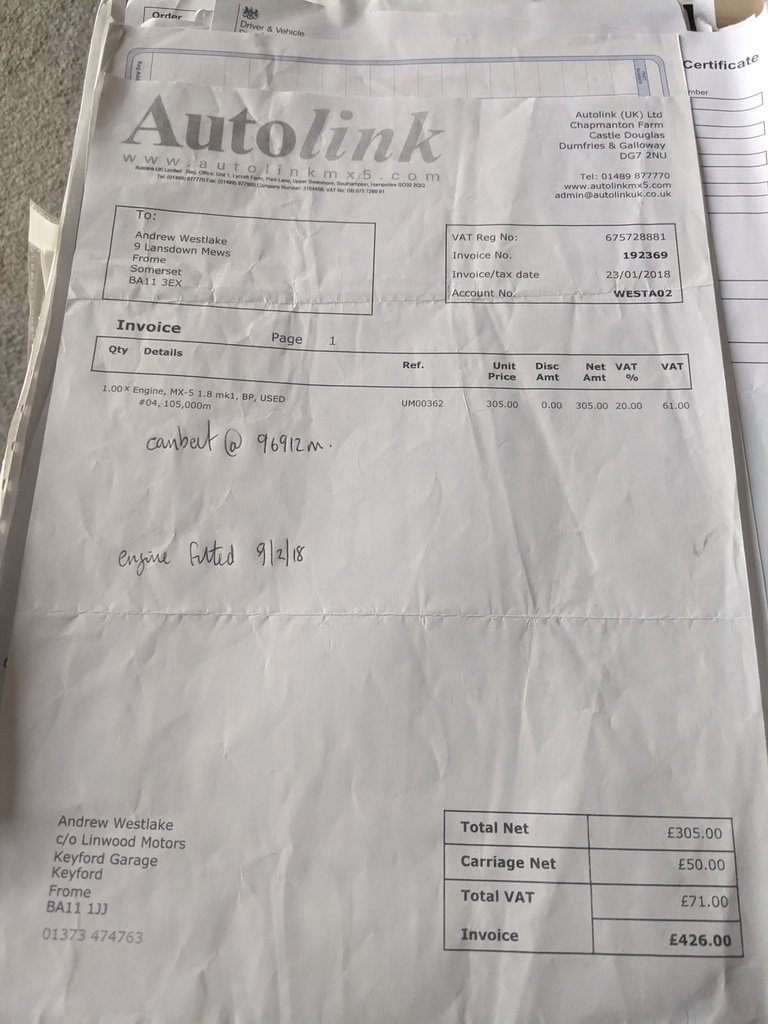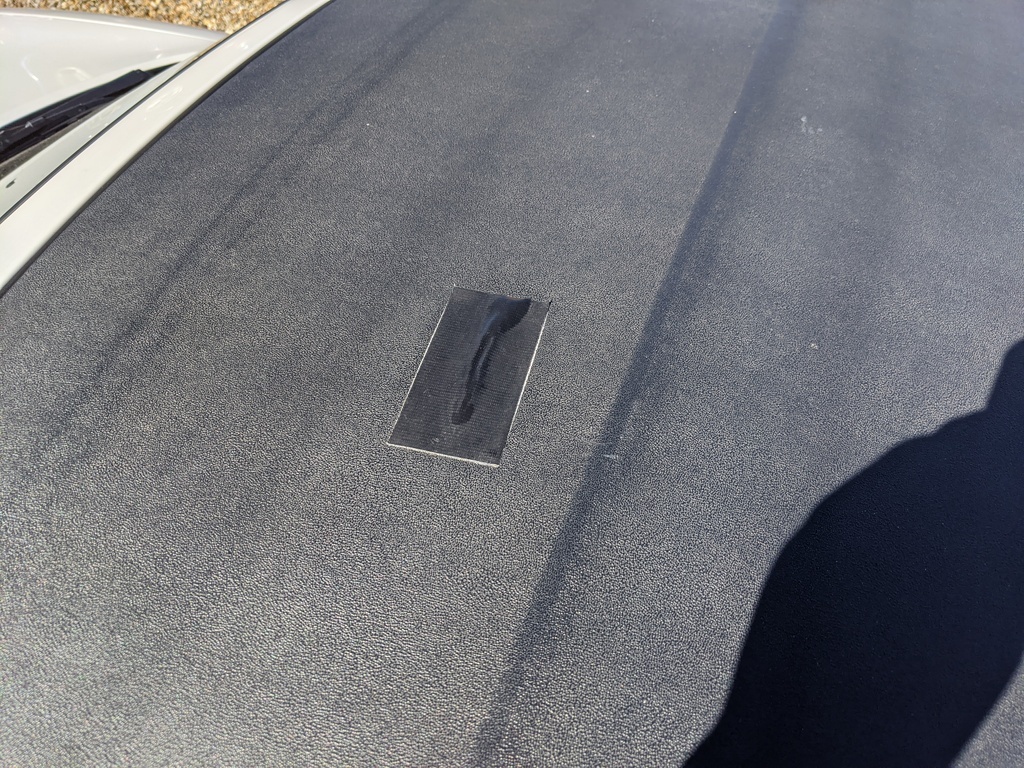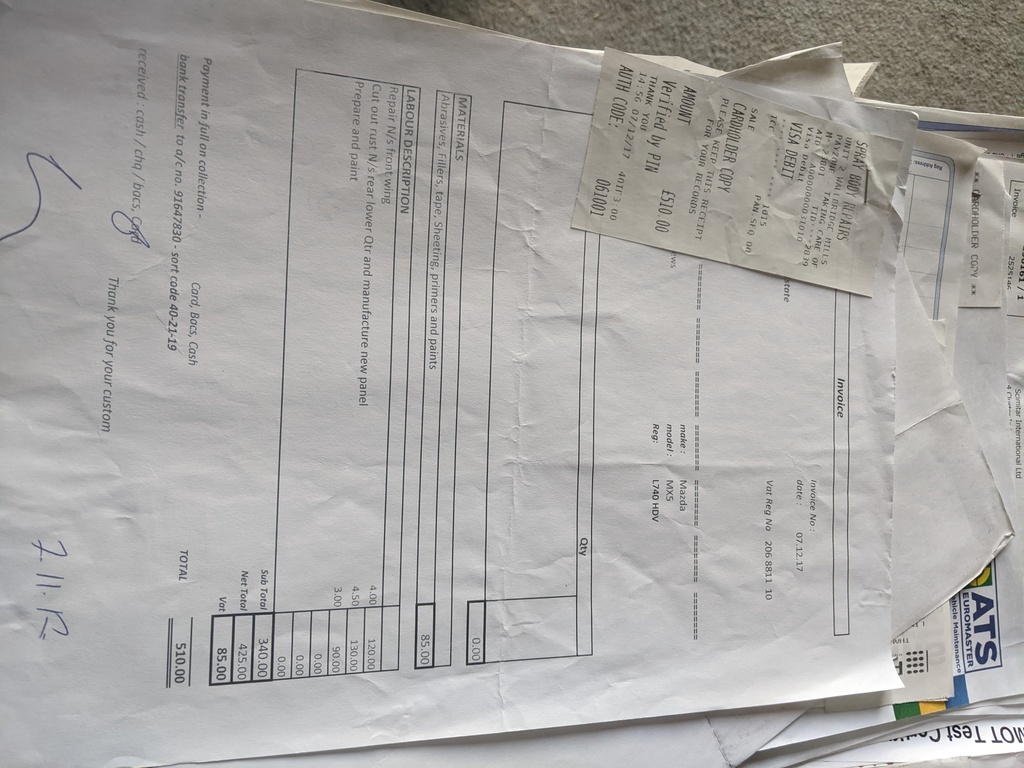 Asking £1800, appreciate its a fair bit but the Mk1's are on the rise in value.
Located in Calne, Wiltshire. More than welcome to come view, happy to adhere to all social distancing rules.