Does anyone have a good source to get replacement dealer stickers made up in small batches? I've got a couple I'd like to reproduce:
This one is an internal window stick-on type. Ideally I'd like about ten of these made up, and cling-on type would also be ok. The faded colour was originally bright red like #FF0000: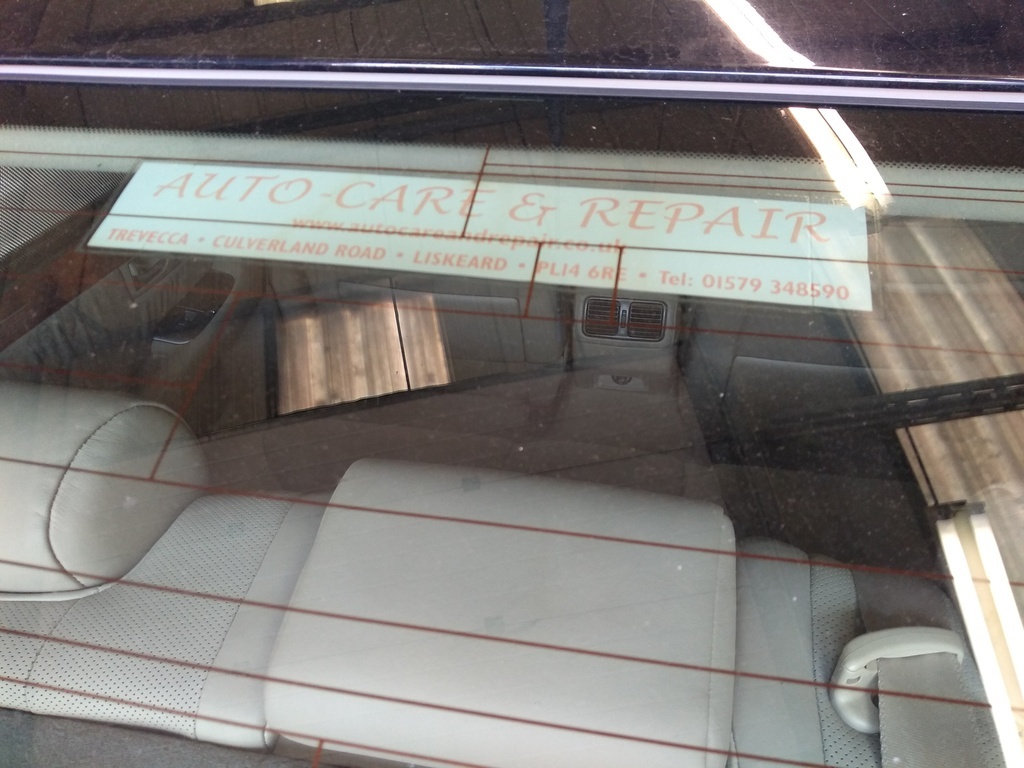 ...And possibly two copies of this conventional sticker would be good too: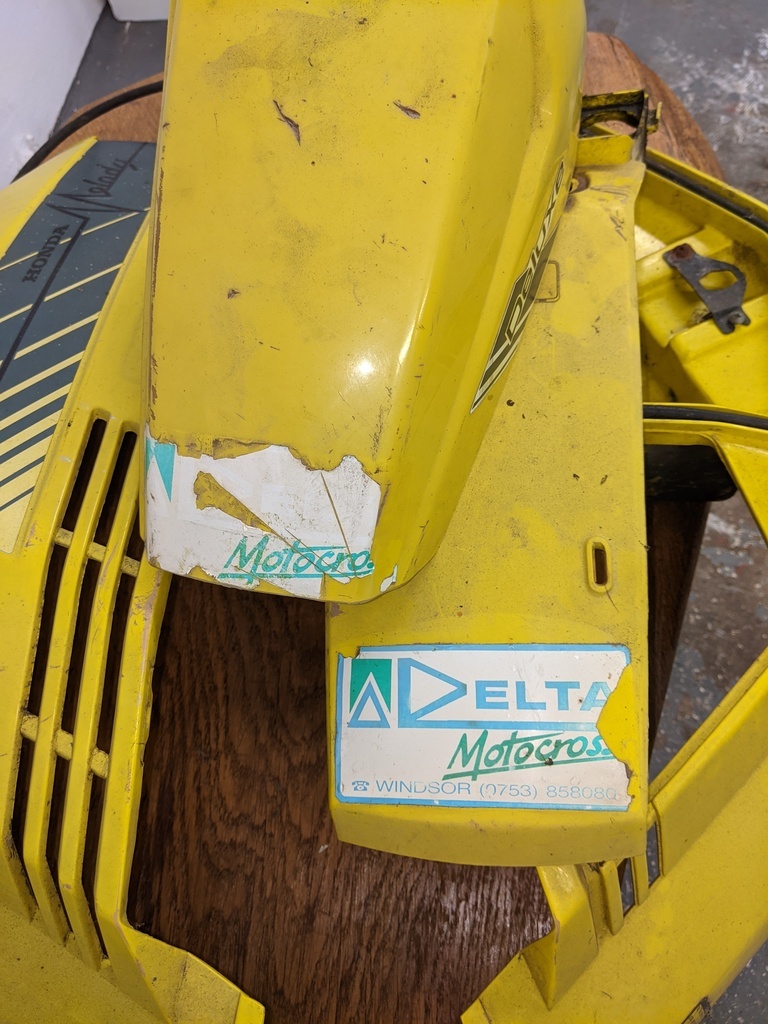 Thanks!