I have recently spotted an SD1 on Ebay with twin square headlights.
With a bit of work I reckon they really suit the SD1 having seen only 1 done years ago I would like to find the lights to convert mine.
On the eBay ad the sellers states they are from a Golf but no further info
Any help much appreciated.
The pics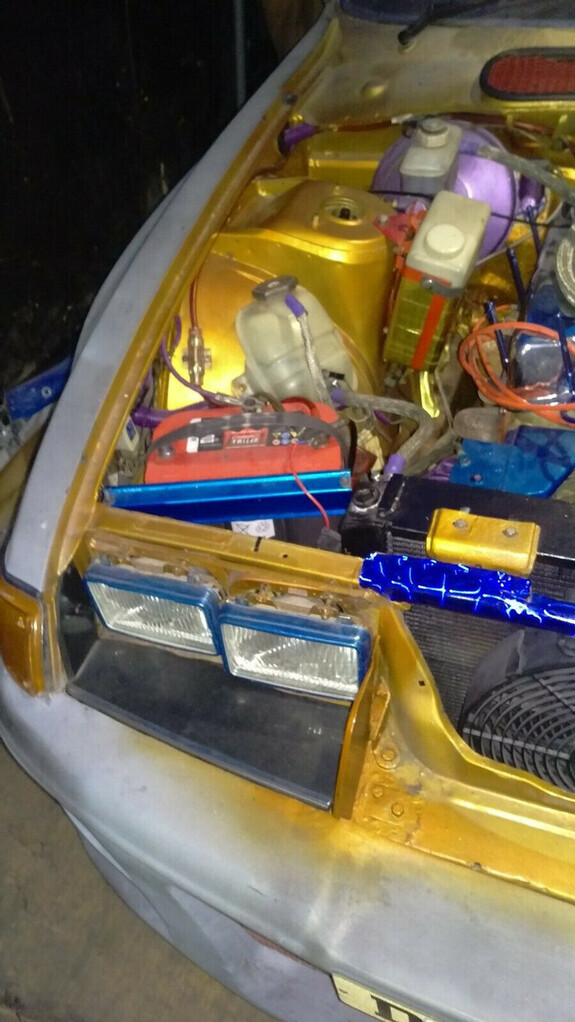 And a link to the ebay ad
www.ebay.co.uk/itm/Rover-SD1-drag-racer-custom-car/224178737252?hash=item3432181064:g:9zoAAOSwubRfd0bZ